From A to Z – we help ensure your participation in the exhibition goes smoothly. You can either bring your own booth or benefit from our offer of a system rental booth, including equipment.
System rental booth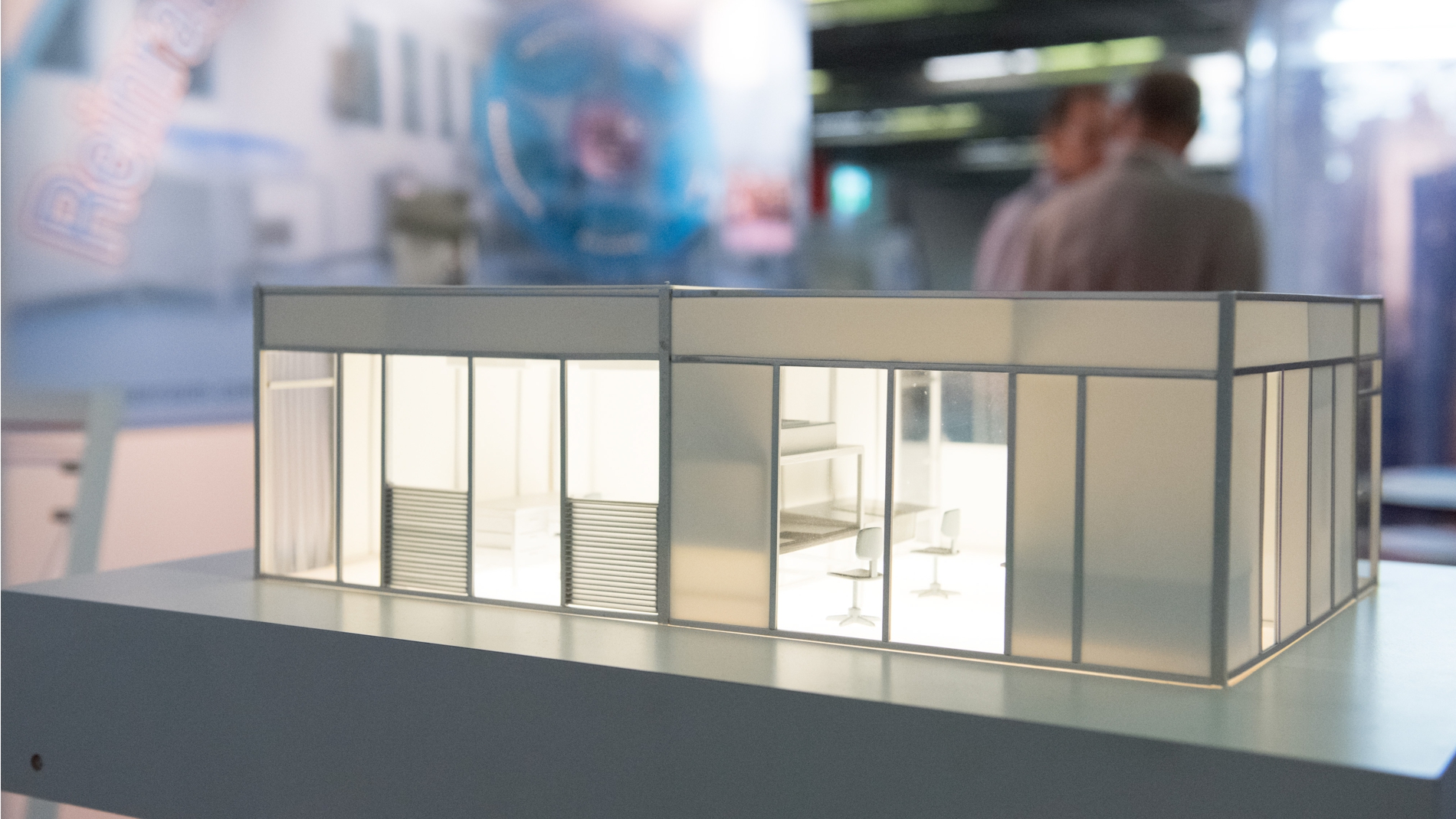 Exhibitors who do not have a booth of their own can rent a system booth. When you select a package with system rental booth, you receive booth walls, a panel with lettering, and lighting for the booth. Each booth unit is equipped with a table and chairs, as well as an electrical connection (including power consumption).
The price for the Ultra rental booth is 138 Euro per square meter of booth space, and the price for Ultra Plus is 159 Euro per square meter of booth space.
Book via the shop for exhibitor services.