The PCIM Europe cooperates with key players from the trade press in order to offer the community the most current and relevant topics of the industry in the run-up to as well as during the exhibition and conference. We thank our sponsors and partners for supporting the event.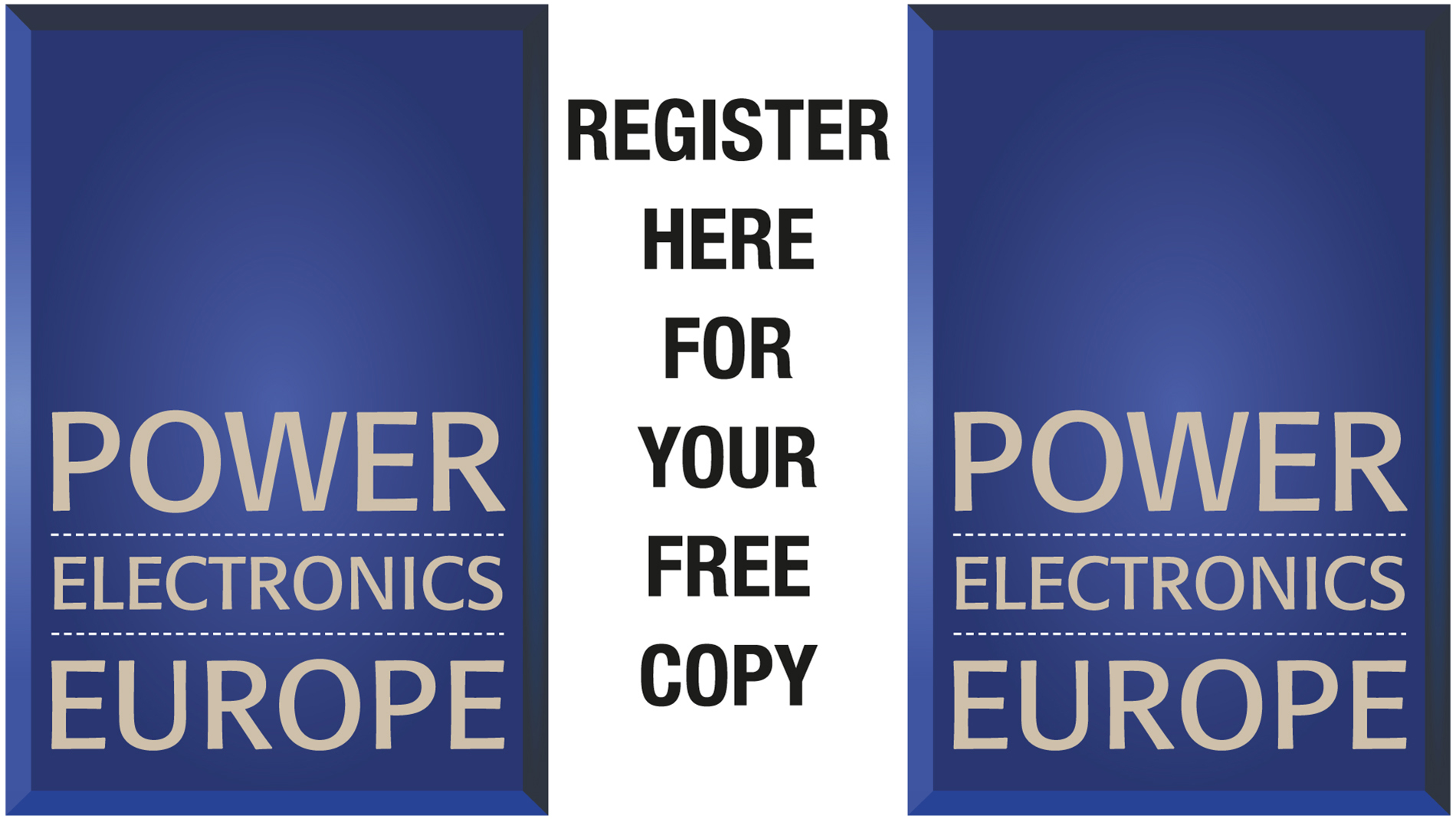 Power Electronics Europe
Power Electronics Europe is the leading Pan-European power electronics magazine. It provides engineers with the information they need to be totally conversant with the technological developments that form an essential element in the successful design of efficient and competitive power electronics systems.
To receive your free copy please register at www.power-mag.com.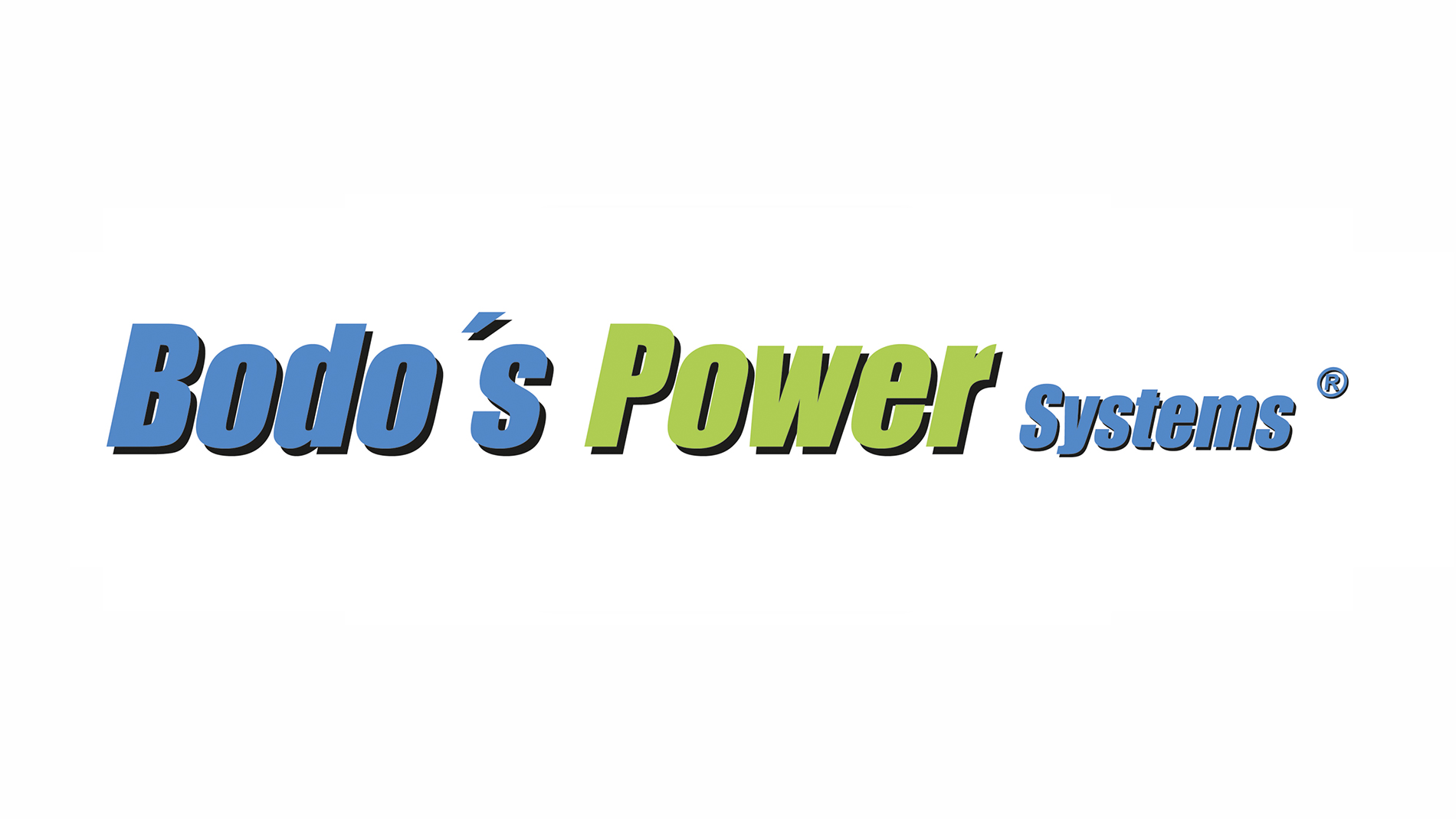 Bodo's Power Systems is the Magazine for Power Electronics Engineers
Launched in June 2006, Bodo's Power Systems magazine provides technical articles and News for systems design engineers in Power Electronics, Power Management, Power Conversion, and Intelligent and Embedded Motion Control.
Serving now about 40000 subscribers worldwide in English, it is in print 12 times a year, available online at www.bodospower.com and in two basic e-Newsletter every month.
Visit www.bodospowerchina.com for the Chinese Edition of Bodo's Power Systems printed in Mandarin.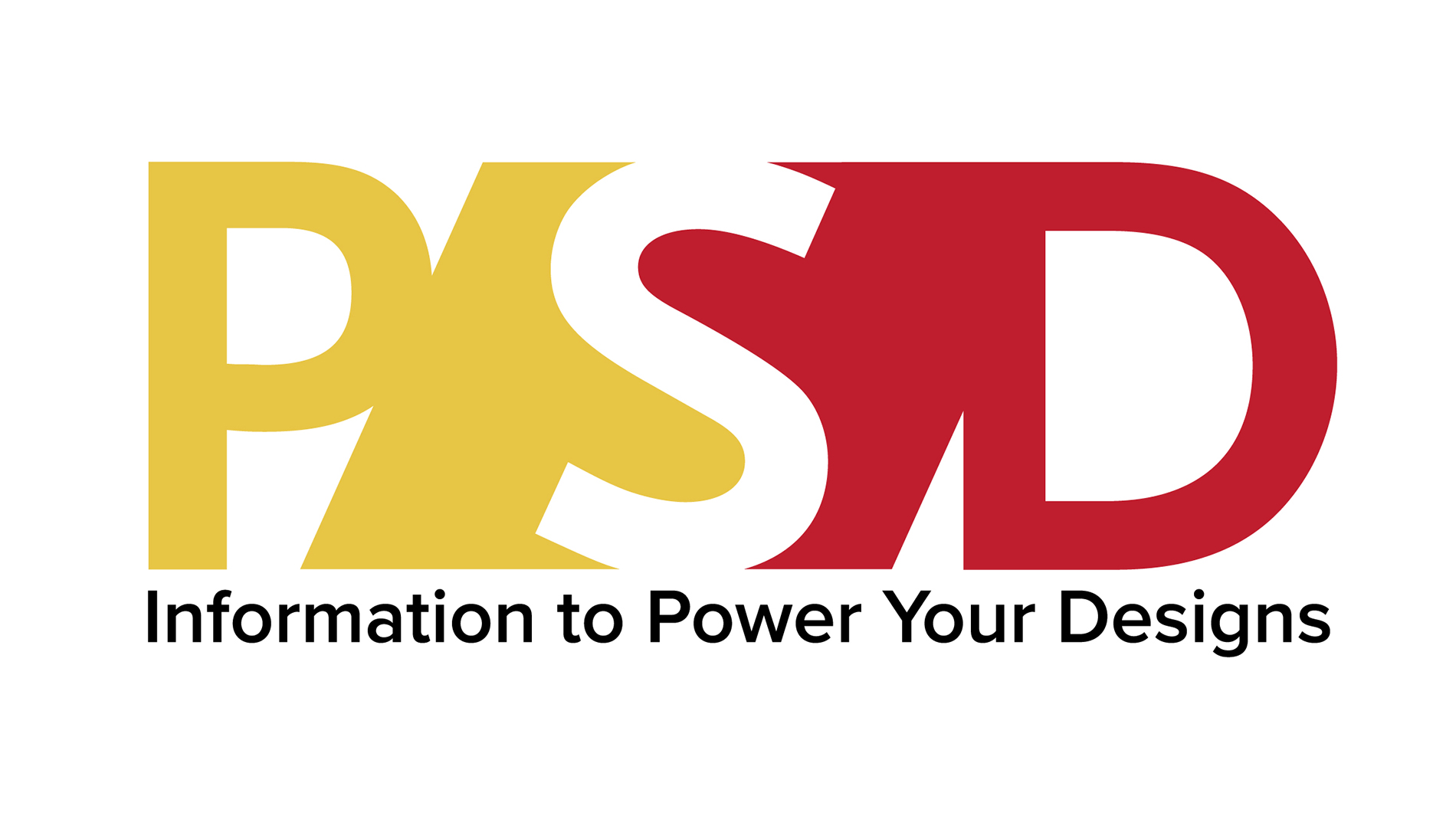 Power Systems Design
PSD, is the leading independently owned and operated publisher dedicated to the global power electronics community. PSD provides detailed technology, applications, product and news relevant to power, power management, motion control, embedded power and test & measurement markets, reaching over 90,000 power engineers by PSD's integrated mix of print and online offerings in Pan Europe, North America, and Mainland China.