E-mobility keeps increasing in importance. At the PCIM Europe, you can experience today what power electronics as a key technology for this application will be able to achieve in the future.
Guided Tours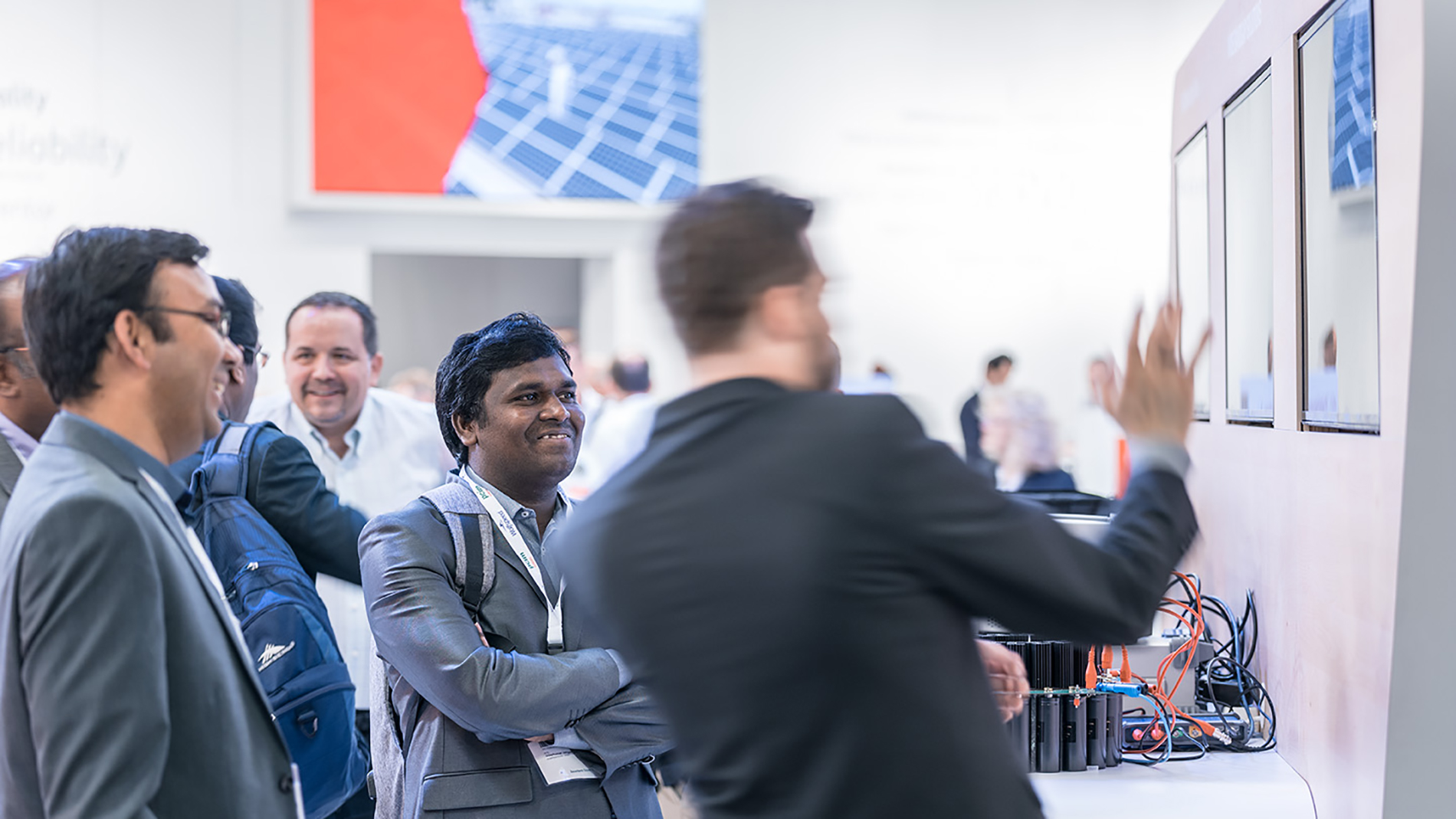 Offer the trade visitors a sneak peek into the future of power electronics components in electromobility.
Contact: Franziska Hesse
Participating companies 2019
E-Mobility Area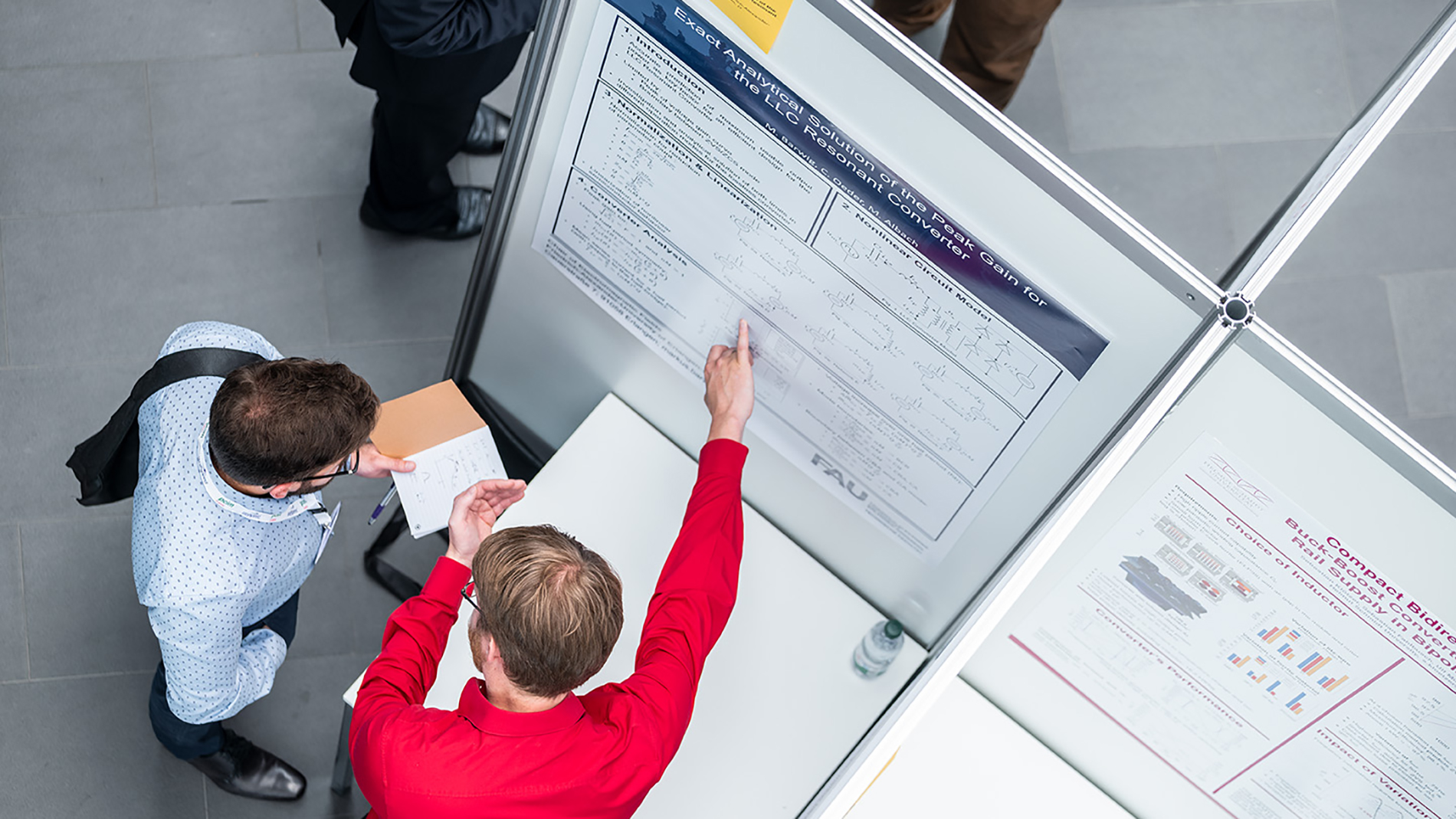 Does your company focus on power electronics products and systems for electromobility? The E-Mobility Area in hall 6 offers maximum awareness for your offering!
Participating companies 2019
For more information please contact: