Does your company focus on power electronics for electromobility? In this case, the PCIM Europe offers you the perfect presentation platform!
Presentation opportunities
Showcase your products, systems and services on the topic of e-mobility with a guided tour or a presence package at the E-mobility Area and attract specifically those trade visitors who are actively looking for solutions in this field.
Guided Tour "E-mobility"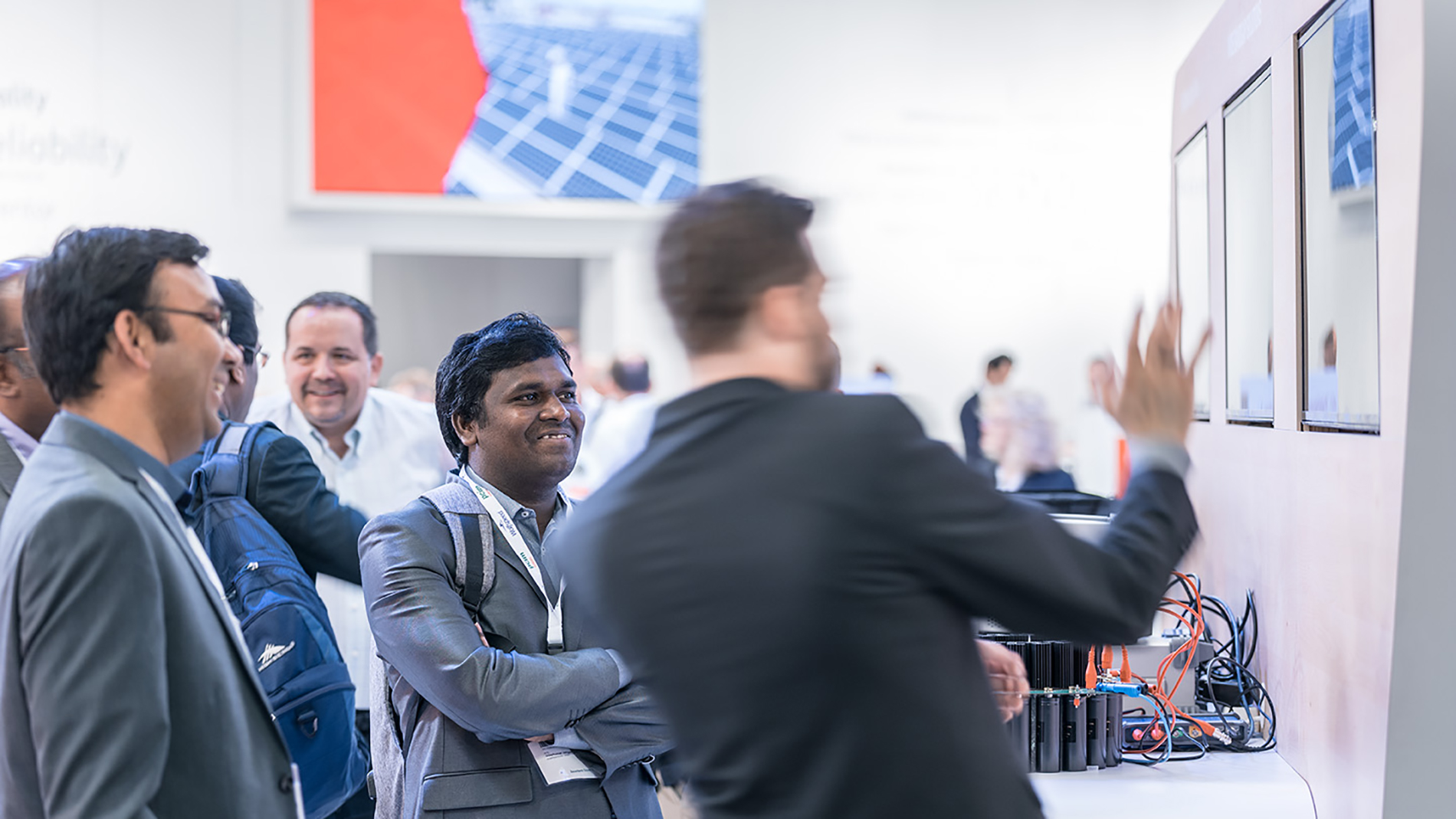 Benefit from an exclusive presentation of your products and solutions in the field of power electronics for e-mobility. Highly qualified international trade visitors will be guided straight to your booth. In this way, you will be able to impart your know-how individually and stand out from your competitors.
"E-mobility" Presence Package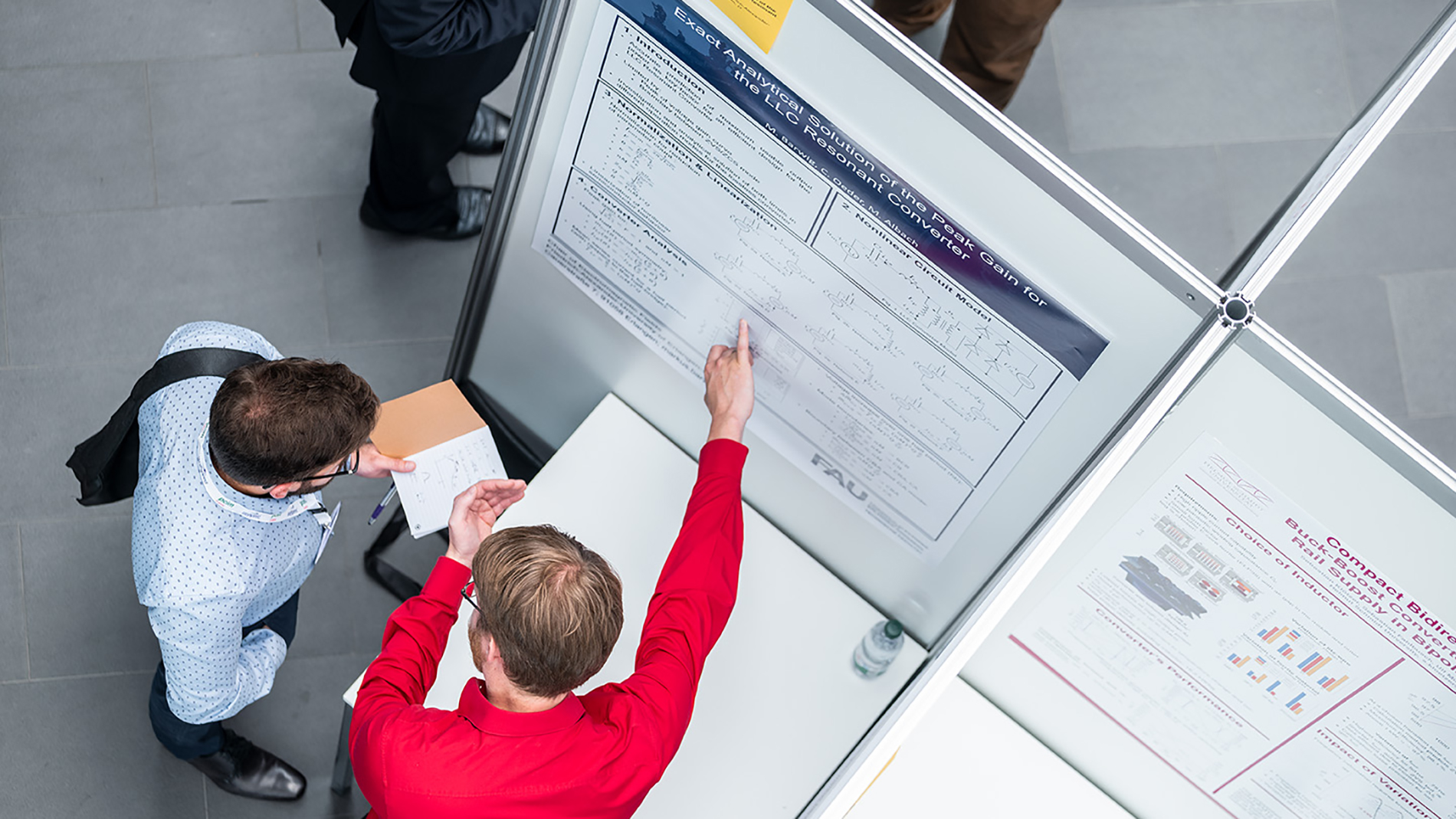 Meet specifically those trade visitors that are interested in electromobility! On all three exhibition days, the E-mobility Area as well as the adjoining forum will be frequented by highly qualified trade visitors, especially from the automotive industry. With a presence area at this place, you will draw their attention to your main stand and your offering in the field of power electronics for e-mobility.
For more information please contact: