You would like to present your company at the PCIM Europe digital days? Find information on how to participate here.
The "PCIM Europe digital days" are the digital industry meeting place for international power electronics and replace the PCIM Europe 2021 in Nuremberg. Our company profiles, additional options and advertising opportunities offer you maximum choice for your visibility before, during and after the event. Benefit from a wide range of services on our digital platform including matchmaking opportunities, the publication of your products, a dashboard to monitor your performance and much more.
Participation options for companies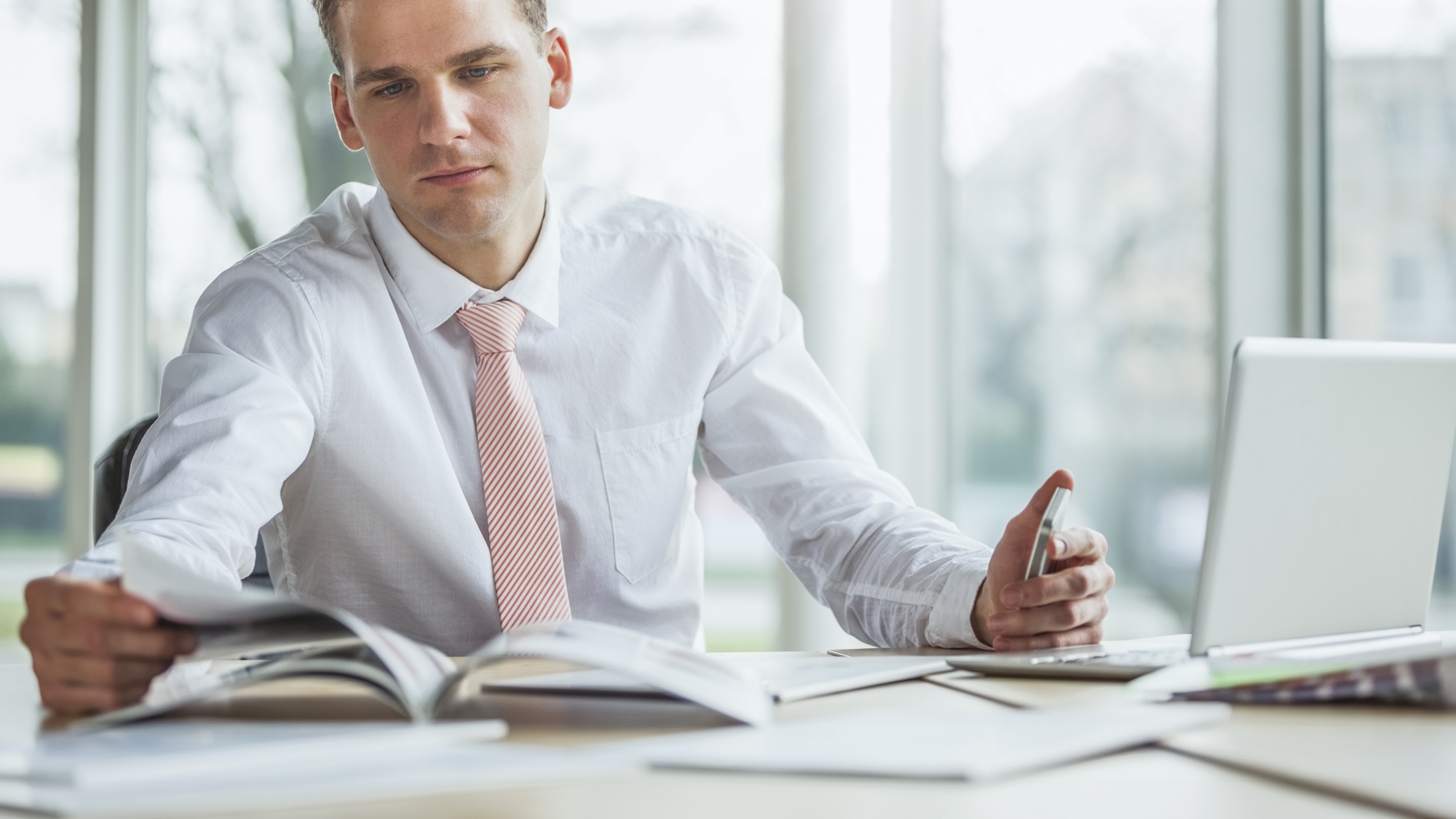 The following participation options are available which allow you to present your product innovations, exchange ideas with participants and make new contacts:
Basic package 3,990 Euro
Premium package 5,990 Euro (limited availability)
Sponsoring packages from 11,990 Euro (limited availability)
Details and further information on the packages are available upon request.
Request now