The Power Electronics industry has been meeting in Nuremberg since 1979. The exhibition and conference is the leading international platform showcasing current products, topics and trends in power electronics and applications. Here you can find an overview of the most important facts and figures on this event.
At a glance

Figures clearly demonstrate that the PCIM Europe is continuing to grow. Between 7 – 9 May 2019, 515 exhibitors presented their spectrum of products on 25,000 square meters.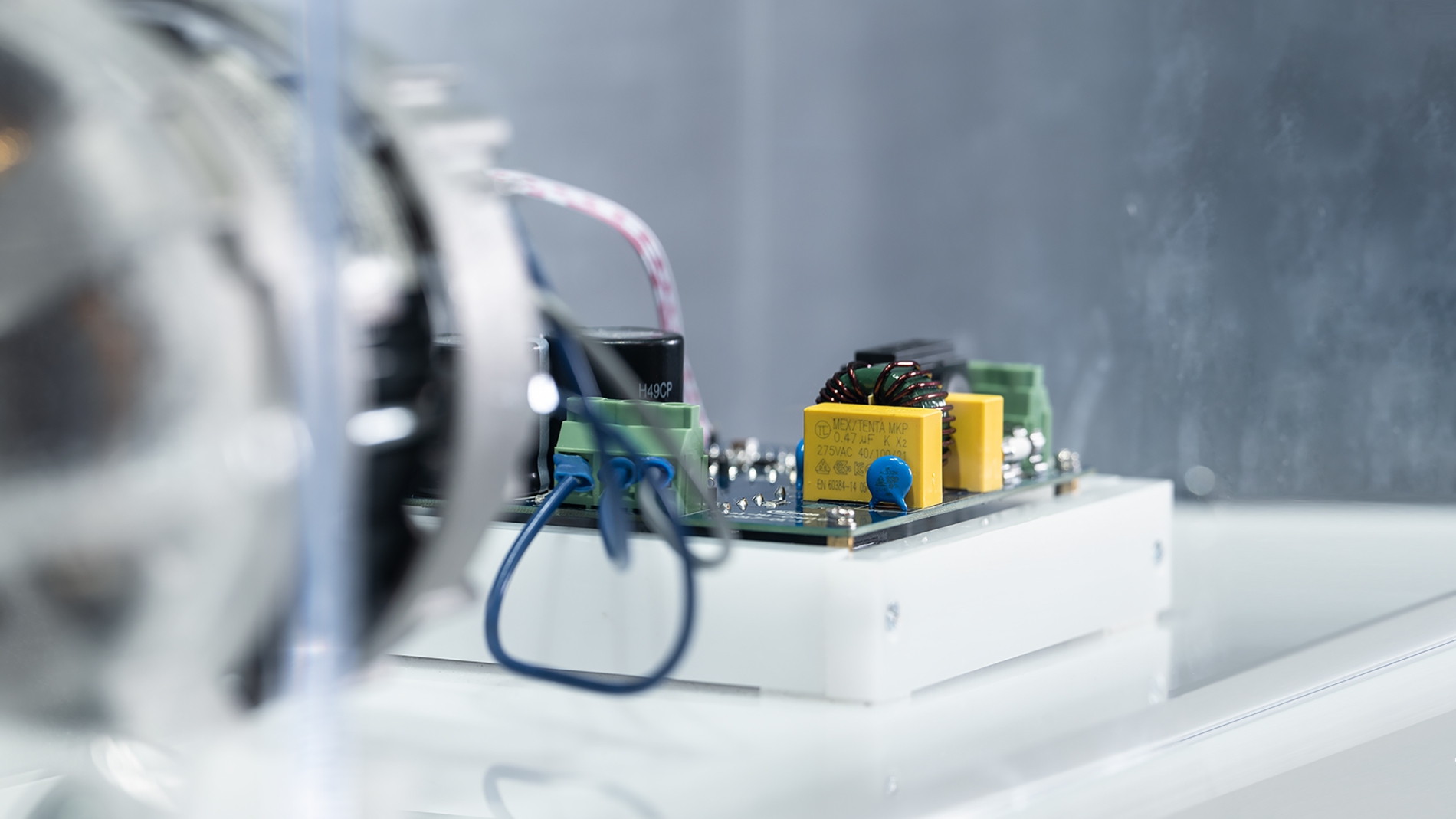 The PCIM Europe is the leading international exhibition and conference for power electronics and its applications. This is where experts from industry and academia meet, where new trends and developments are presented to the public for the very first time. In this way, the event mirrors the entire value chain – from components, drives control and packaging to the final intelligent system.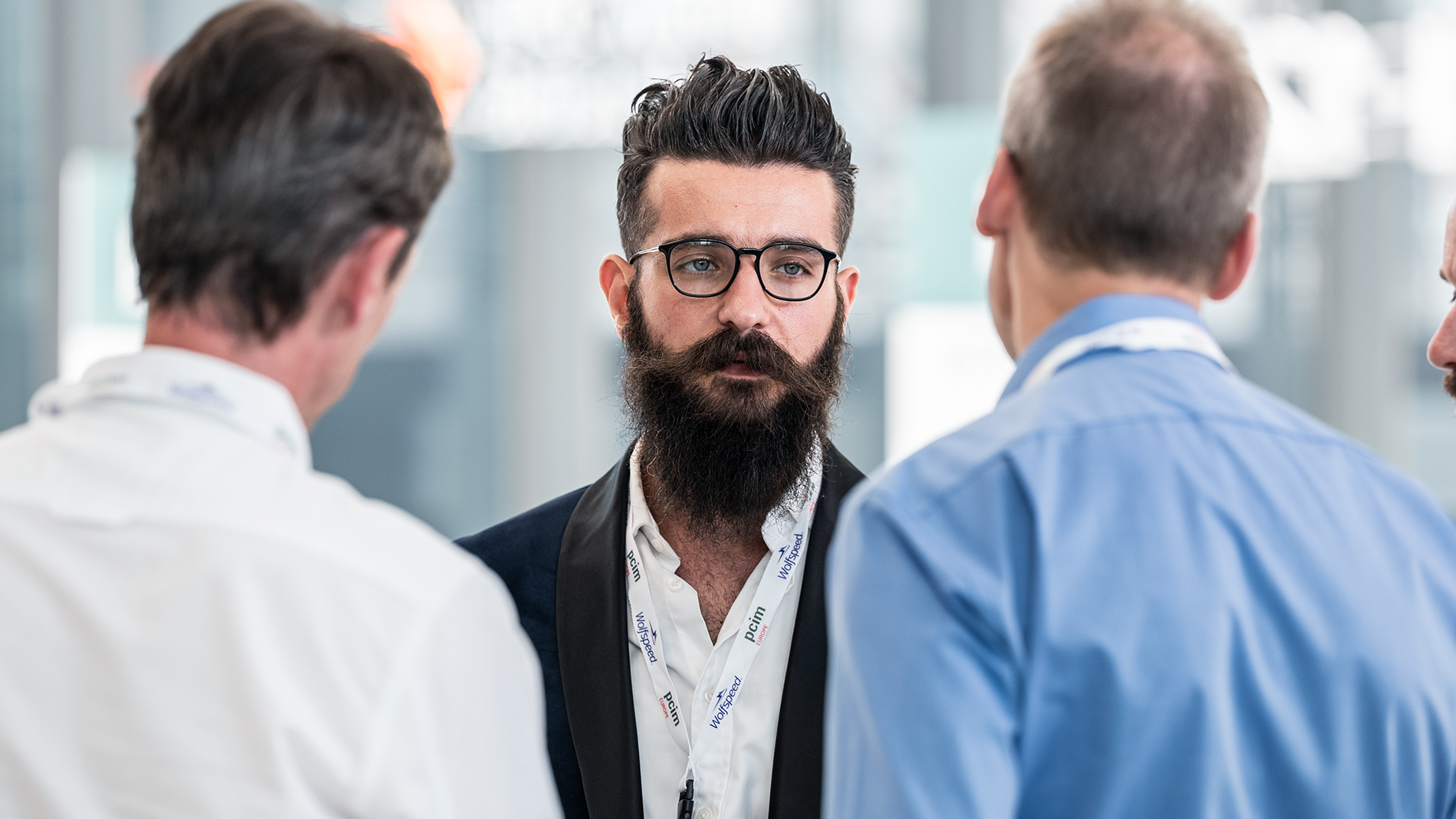 The international trade visitors are experts and decision makers mainly from management, product and system design, purchasing as well as R&D management departments. As a highly specialized exhibition, the PCIM Europe is distinguished by an intensive working atmosphere. Visitors attend the exhibition to discuss specific problems and individual approaches at the exhibition stand, initiating investment decisions directly on site. 76% of the visitors from abroad were from Europe, 19% were from Asia and 5% were from America.

Among others, the following client industries are represented:
Automation
Rail and Traction
Lighting
Computing Electronics
Consumer Electronics
E-mobility
Automotive
Industrial Electronics
Electrical Engineering
Aerospace
Medical Electronics
Motor Control Drives
Solar Energy
Power Supply
Communications
Wind Energy
Numerous experts from well-known companies informed themselves on current topics and trends in power electronics and its applications in Nuremberg, Germany, such as e.g.:  
A
AEG Power Solutions
Airbus
Alliance Renault Nissan Renault
ALSTOM
Andreas Stihl
ATB Schorch
AUDI
AVL LIST
AZUR SPACE Solar Power
B
B&R Industrial Automation
Baumüller Nürnberg
Beckhoff Automation
Bernecker&Rainer Industrieelektronik
BMW
Bombardier Transportation
BorgWarner
Bosch Rexroth
Broadcom
C
Carlo Gavazzi
Continental
Cummins
D
Daimler
Danieli Automation
Delphi
Deutsche Bahn
Deutsche Bank
Deutsche Telekom
Diehl Aerospace
E  
ebm-papst Mulfingen
EMAG eldec Induction
Emerson
Enercon
EWM
Excelsys Technologies
F
Fagor Automation
FESTO
FRONIUS International
G
Gamesa Electric
General Electric
General Motors Company
Grundfos
H
Harting Deutschland
Hilti
Huawei Technologies
Hyundai Motor Group
I
Ingenia Motion Control
Ingersoll Rand
INGETEAM POWER TECHNOLOGY
Intel Deutschland
J
Jaguar Land Rover
JENOPTIK Optical Systems
John Deere
K
KEB Automation
KUKA Roboter
Kyocera
L
Lenze
LG
Liebherr Elektronik
Loewe Technologies
LTI Motion
M
Magna Powertrain
Magneti Marelli
MAN Truck & Bus
Mercedes Car Group
Miele

N
Nokia
O
OMRON
OSRAM
P
Panasonic Automotive & Industrial System
Philips
Piller Group
Pilz
Porsche
Porsche Engineering
R
REFU Elektronik
Renault
Renesas Easton
Rheinmetall Automotive
Robert Bosch
Roland Berger
Rolls-Royce Marine
S
Samsung
Schaeffler
Schaltbau
Schindler Elevator
Seitz
SEW-EURODRIVE
Siemens
Skoda Electric
SMA
STÖBER Antriebstechnik
T
The Switch
Thomas Magnete
ThyssenKrupp Steel Europe
Toyota Industries
Trumpf Laser
V
Vacon
Vestas Wind Systems
Volkswagen
W
WITTENSTEIN motion control
Y
YASKAWA CONTROLS
Z
ZF Friedrichshafen
ZIEHL-ABEGG AUTOMOTIVE