Power & Beyond is an online platform for power electronics market insights and trends. As a digital extension, the content platform takes up the topics of the PCIM Europe exhibition and conference and offers you the opportunity to benefit from the outstanding position of the PCIM Europe and the unique market accesses throughout the year.
Innovative all-year digital content format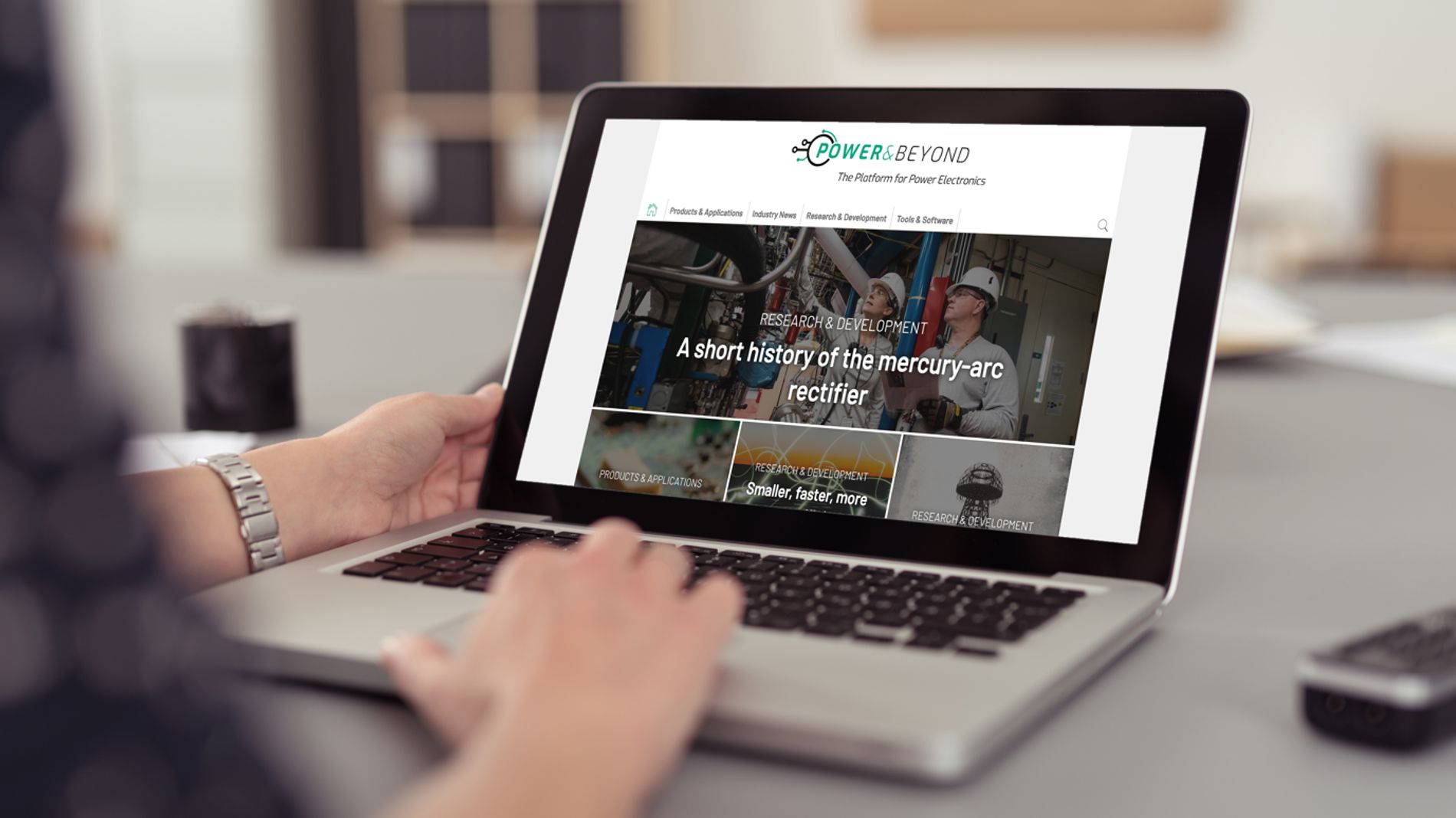 Power & Beyond is a digital extension of the PCIM Europe, the world's leading exhibition and conference for power electronics, intelligent motion, renewable energy, and energy management. The platform provides a full range of content – from power electronics trends to component releases, the latest research, and market dynamics.
Advertisers and suppliers of power electronics products benefit from a broad range of advertising opportunities on the platform and enabling reach to a specialist audience, including numerous visitors of the PCIM Europe.
References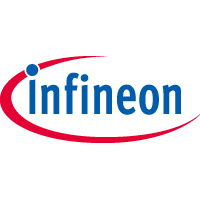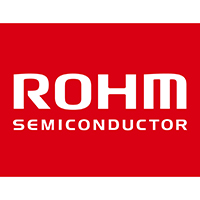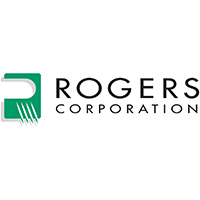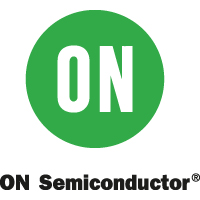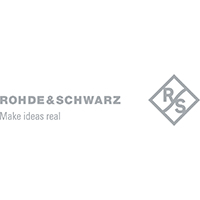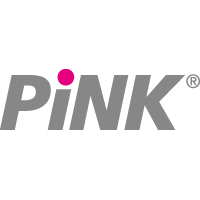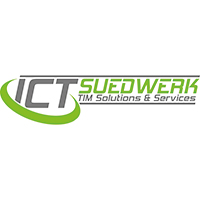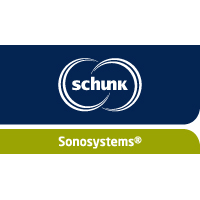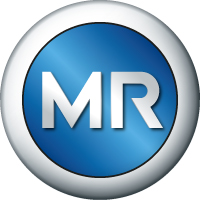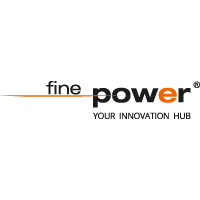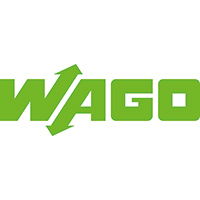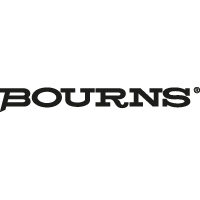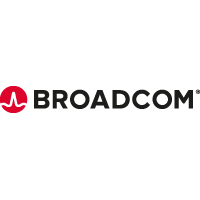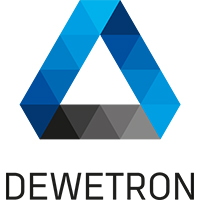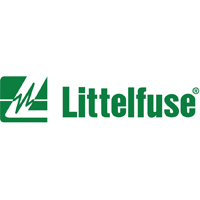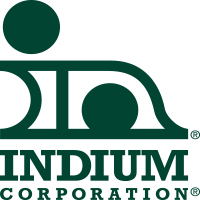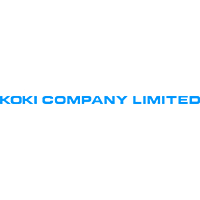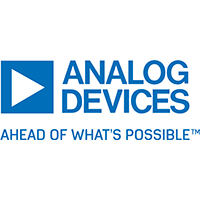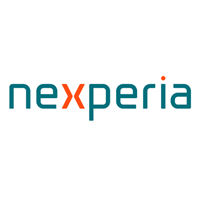 "Power & Beyond allows us to communicate the content that interests the market beyond PCIM Europe through-out the year. This means that we are in constant communication with our partners and customers beyond the annual trade fair."
"Power & Beyond is not only a logical partner for us due to the positive experiences through PCIM Europe also the contentplatform offers us the chance to reach our target group under all circumstances."
Convincing figures at a glance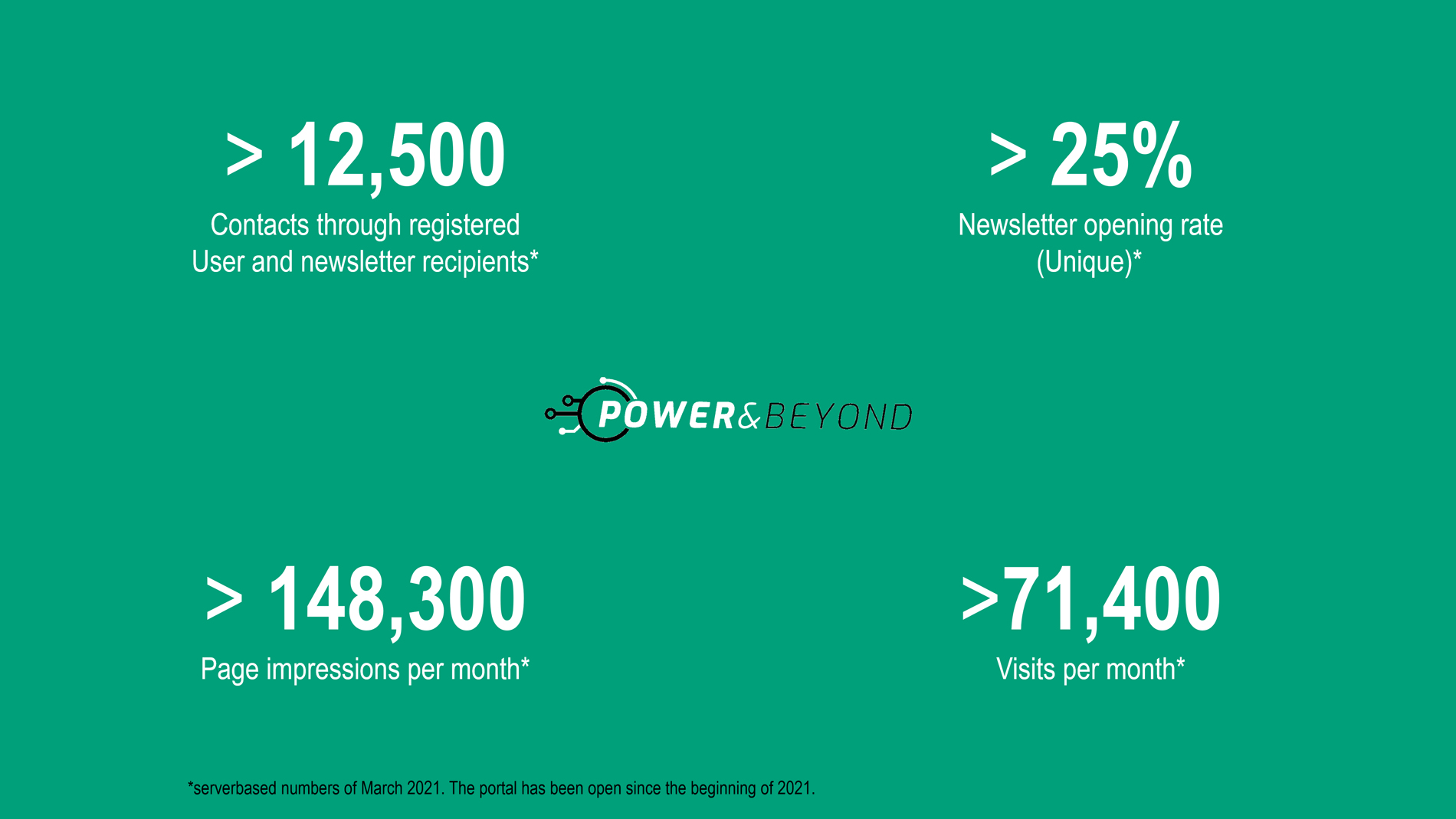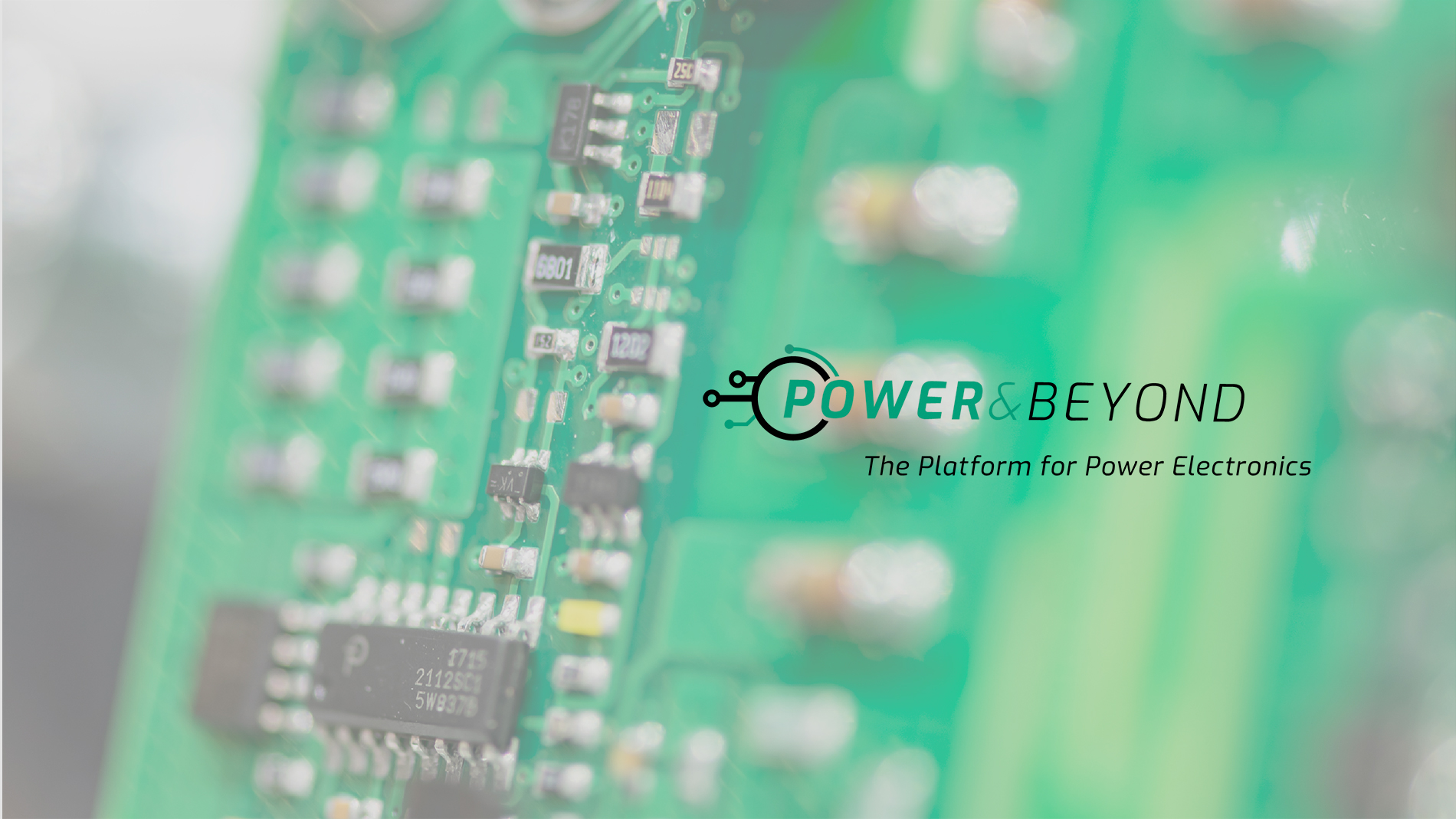 Increase your online presence. Guaranteed qualified leads with sales potential.
Your benefits
Reach users from the power electronics industry year-round
Take advantage of the diverse solutions according to your needs: reach, brand awareness or lead generation
Place your message with a consistently growing professional audience
Your contacts
Contact us for sound advice in order to find the most effective communication solutions that best fits your strategy and objectives.