Along with an extensive overview of the market, PCIM Europe offers excellent opportunities to gain further knowledge and contacts. Check out its diverse lineup of events here.
Careers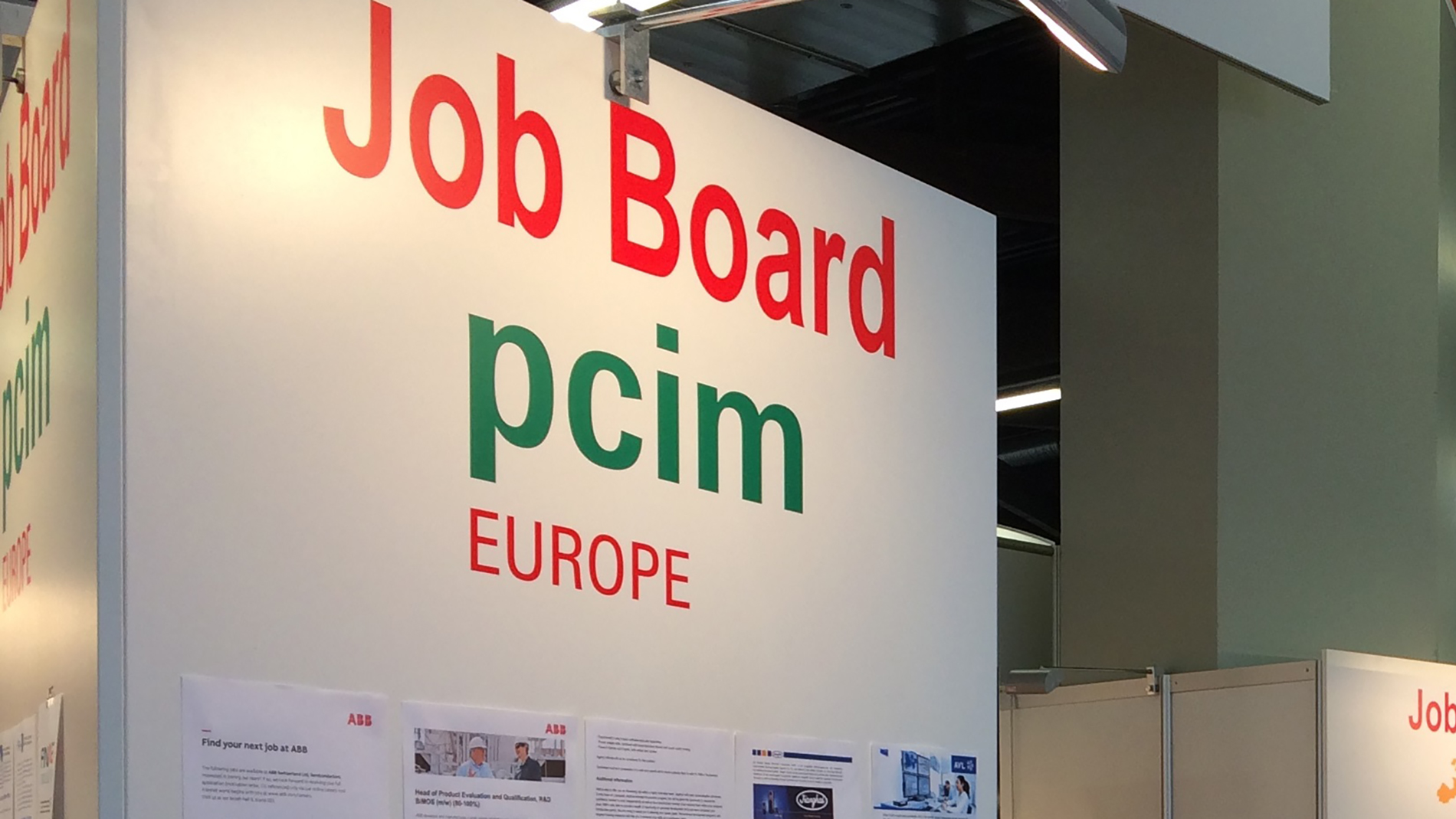 PCIM Europe is a place where the international industry comes together – and that includes companies looking for skilled employees and motivated graduates.
For exhibiting companies with current vacancies, there are two possibilities to catch the attention of potential candidates: They can either publish job offers at the online and on-site job boards or book an additional career sign indicating the presence of an HR representative at the stand.