E-mobility keeps increasing in importance. The specific E-mobility Area and E-mobility Forum at the PCIM Europe provides an opportunity to experience what power electronics, as a key technology for this application, will be able to achieve in the future.

E-mobility Advertising Packages
Benefit from an exclusive presentation of your products and solutions in the field of power electronics for electromobility and select one of three different, limited Presence Packages (Basic, Comfort, Premium) for exhibitors.  With your poster wall at the E-mobility Area in Hall 6 and your presentation slot at this location, as well as further advertising options, you will attract those visitors, who are specifically interested in electromobility.
E-mobility Area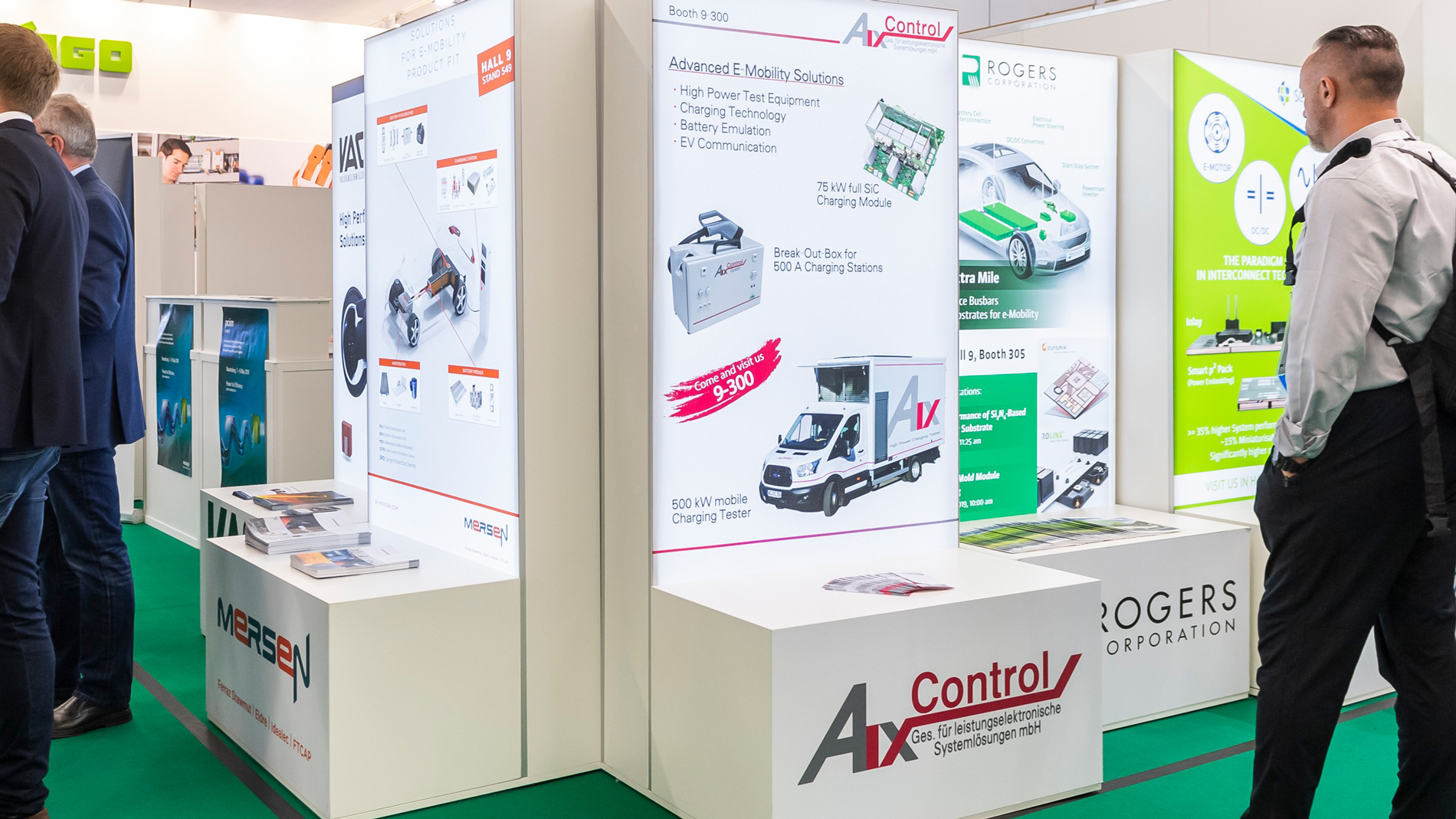 Does your company focus on power electronics products and systems for electromobility? The E-Mobility Area in hall 6 offers maximum awareness for your offering! Visitors can look forward to a gripping presentation program at the forum, focused on current topics and trends. Or visit the "presence area" to capture at a glance what specialized exhibiting companies have to offer at their respective main stands.
Participating companies 2019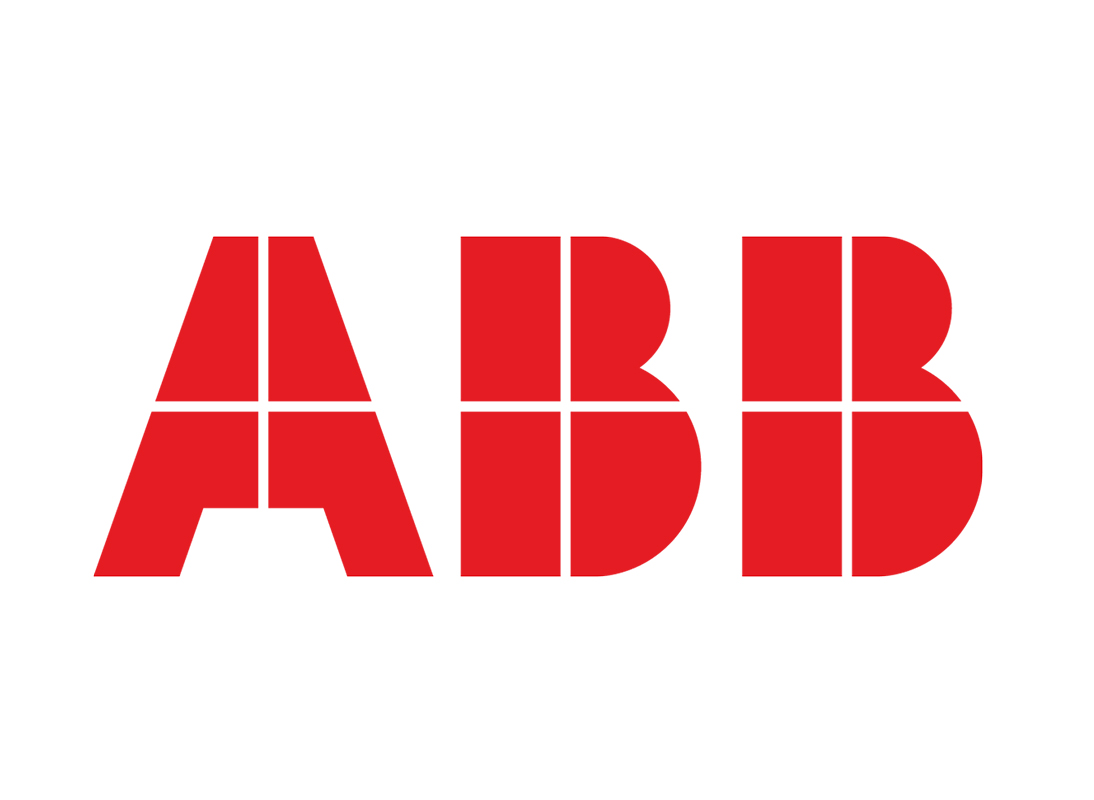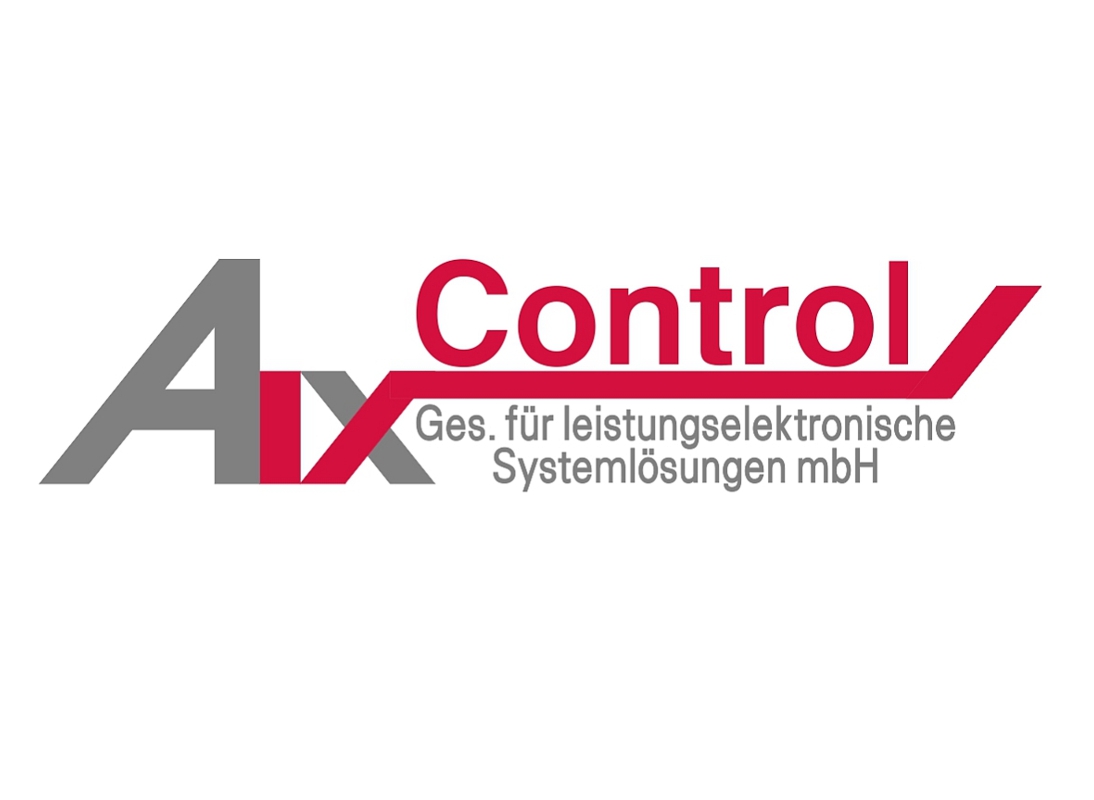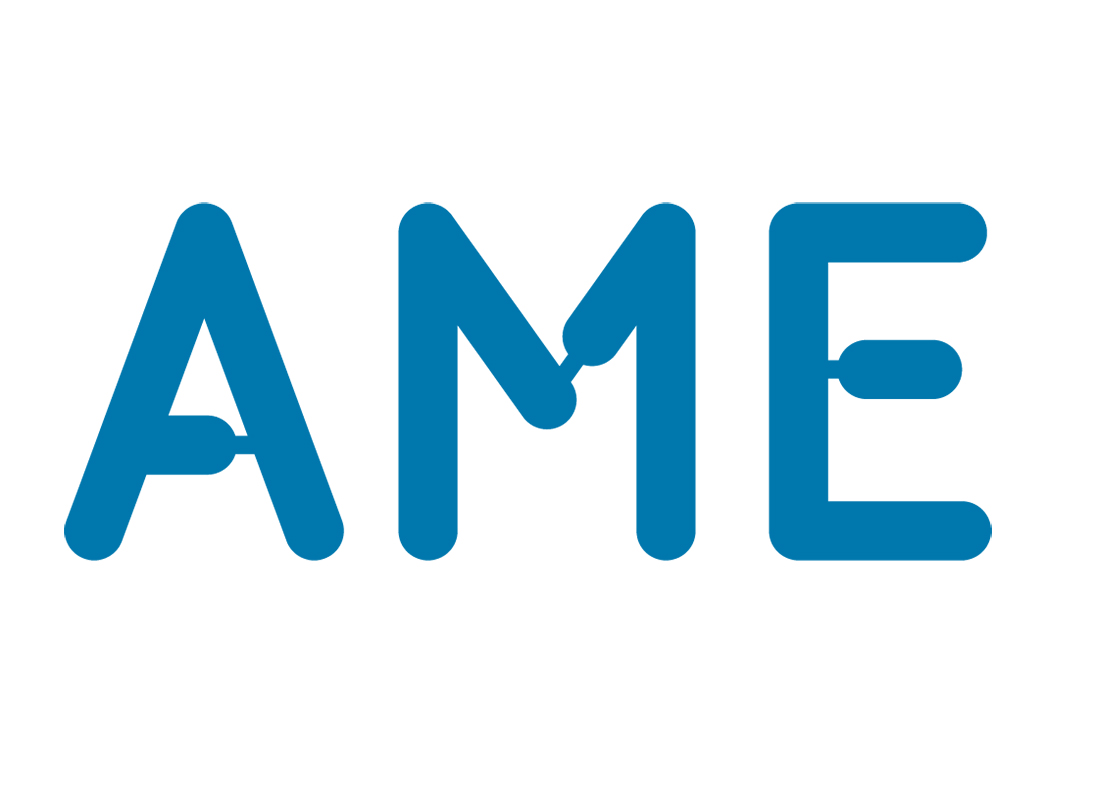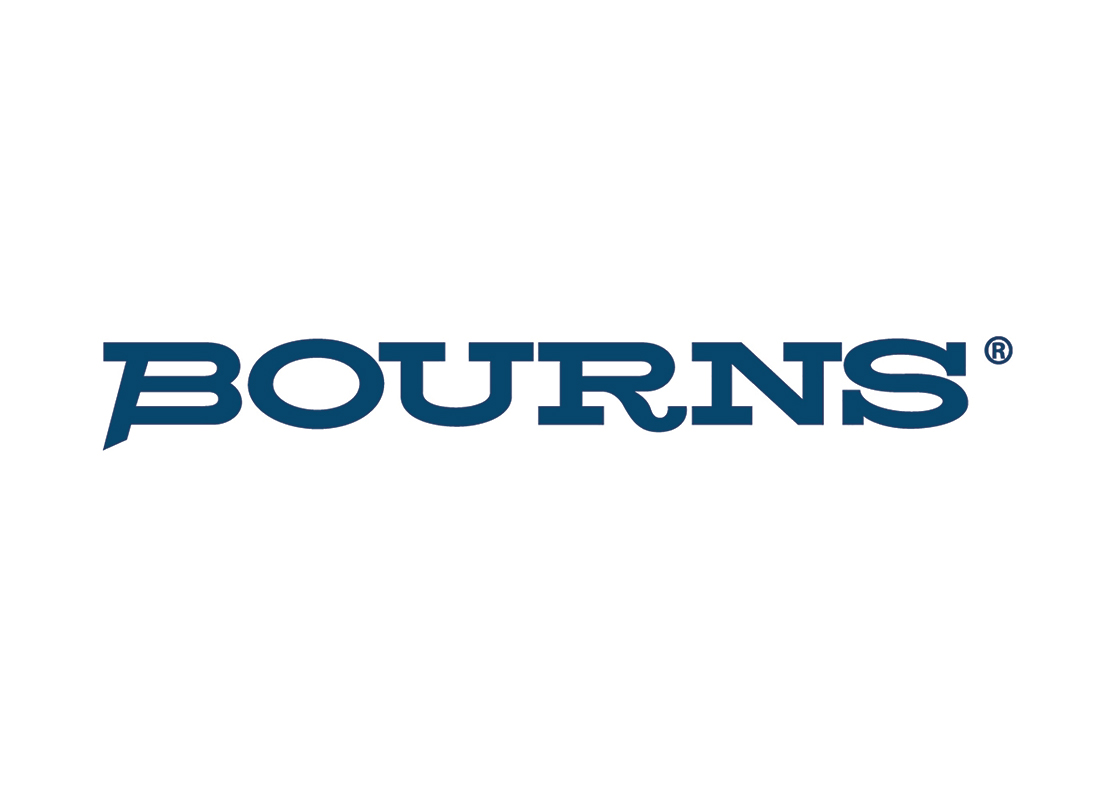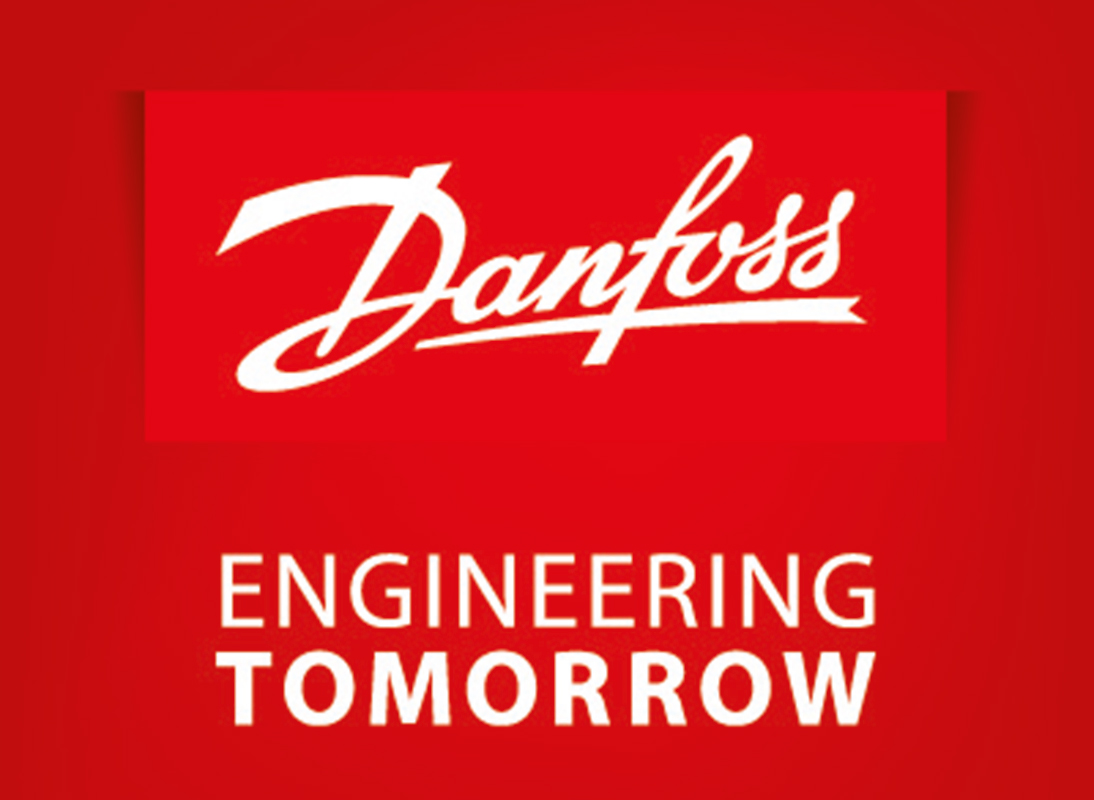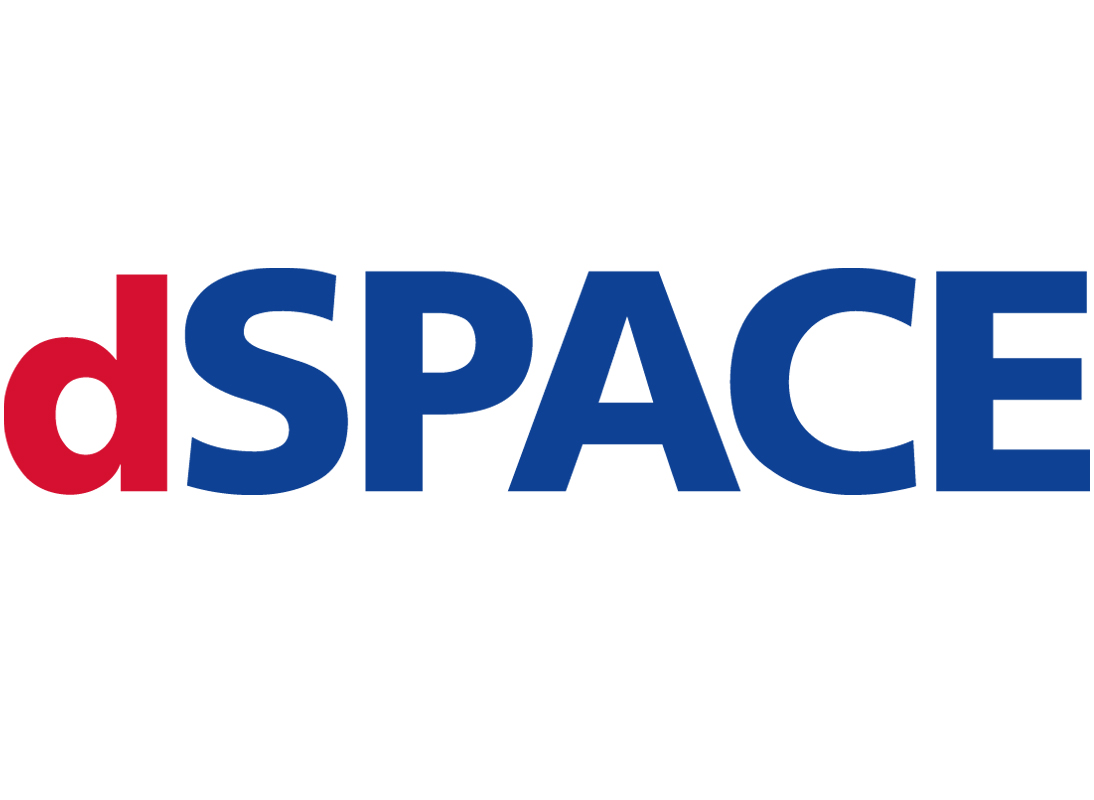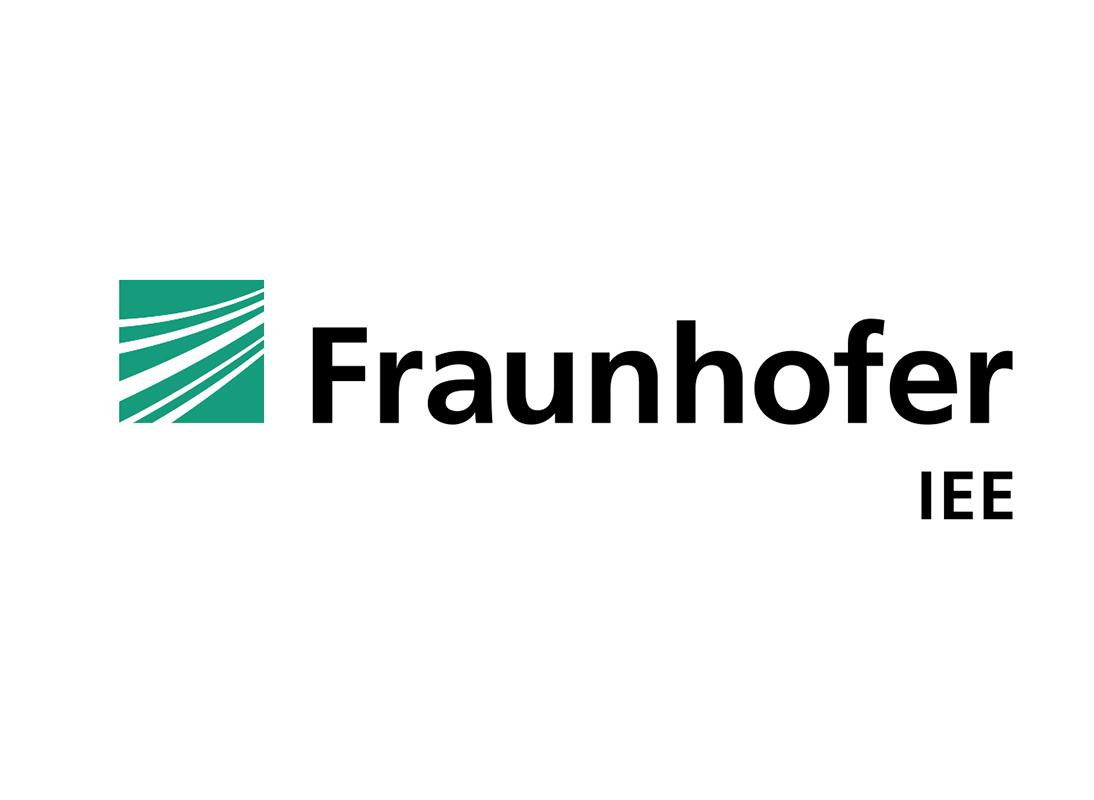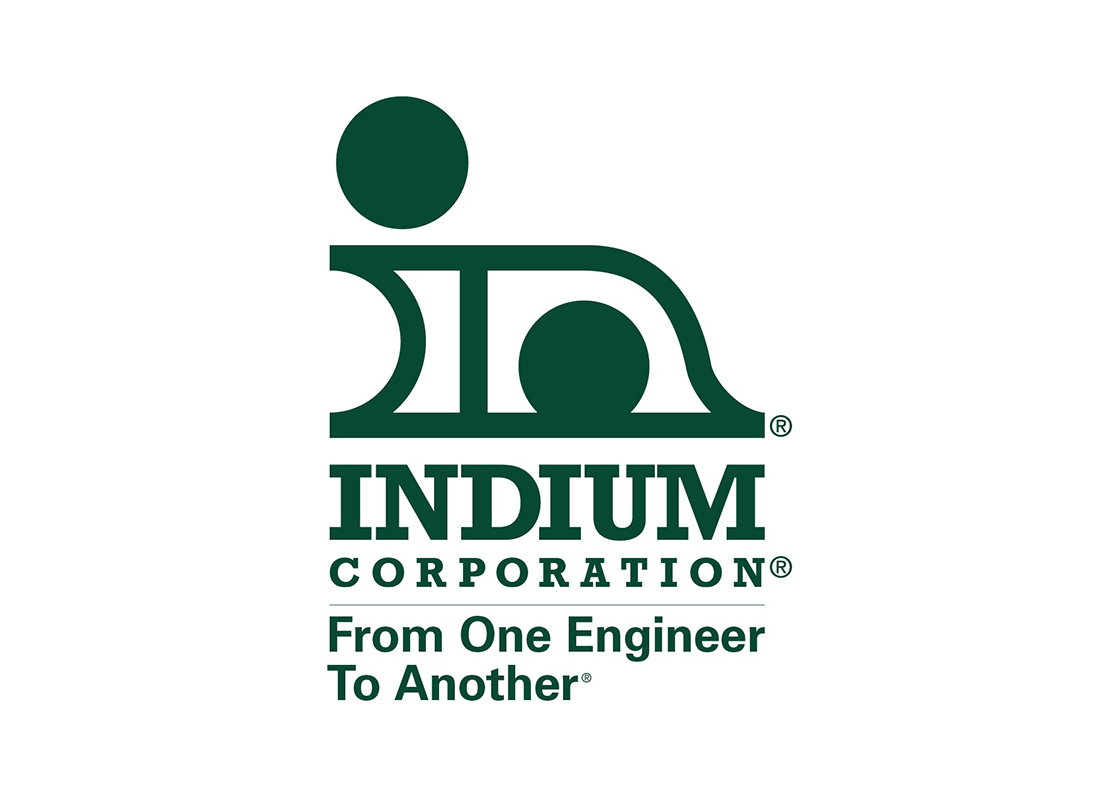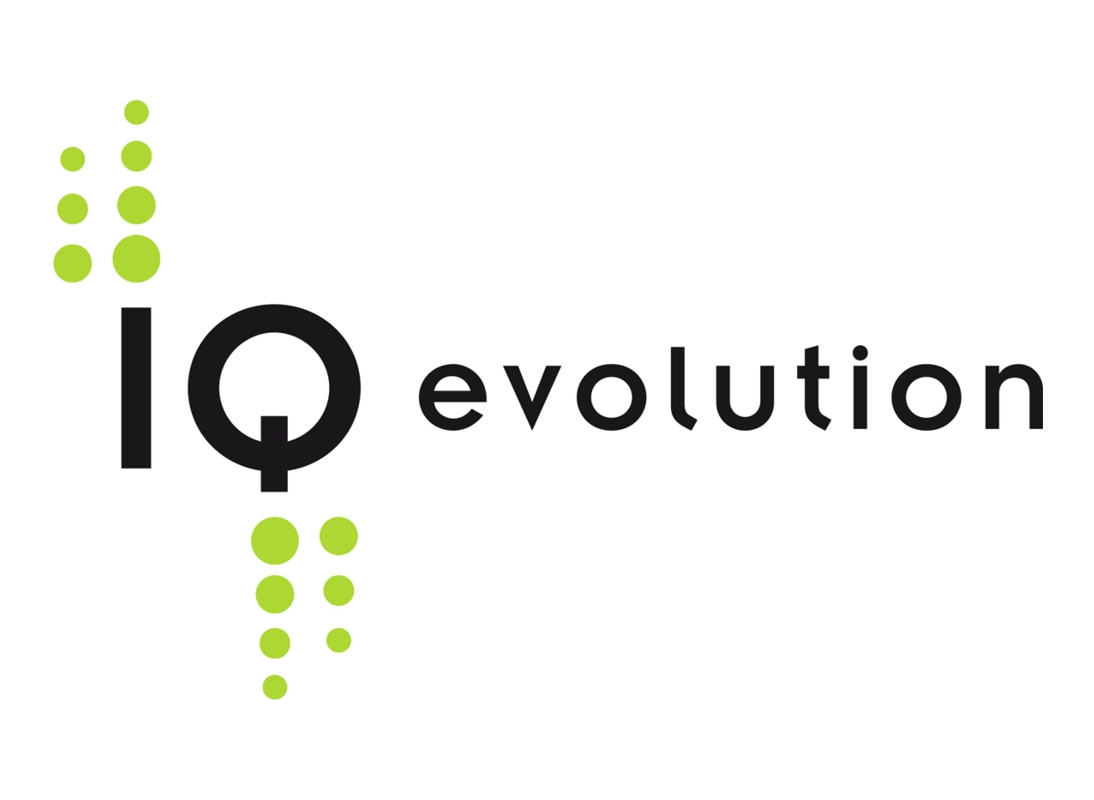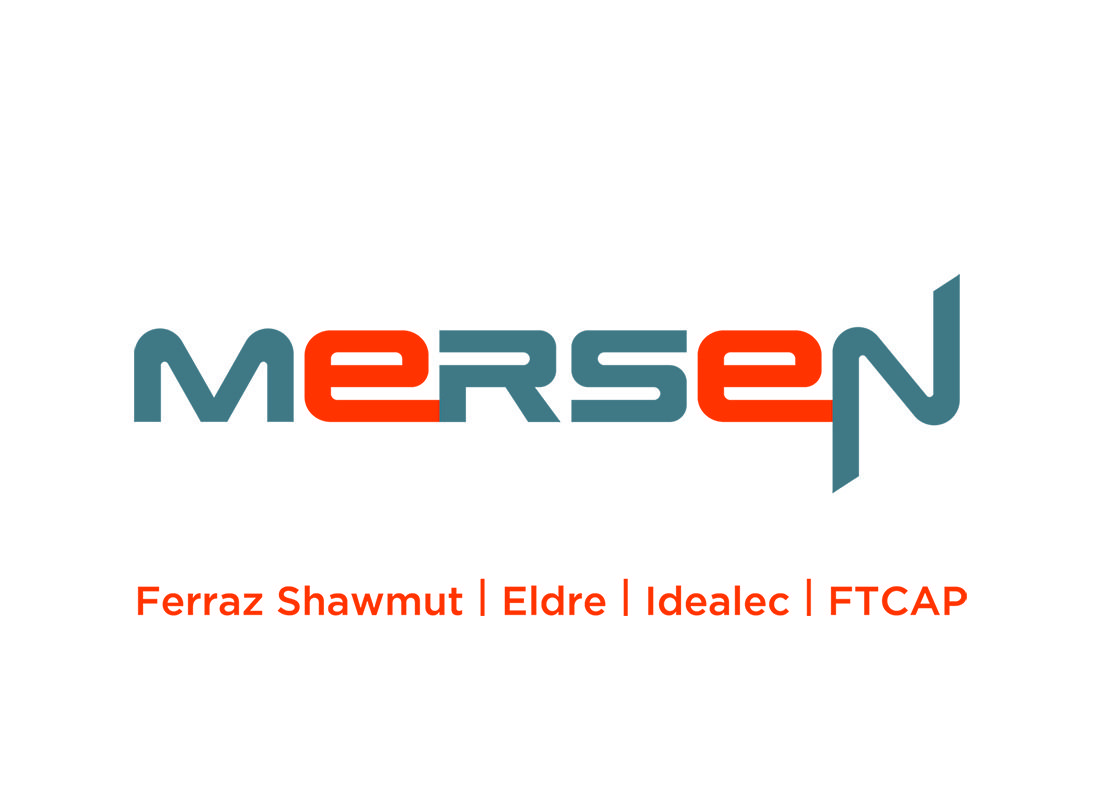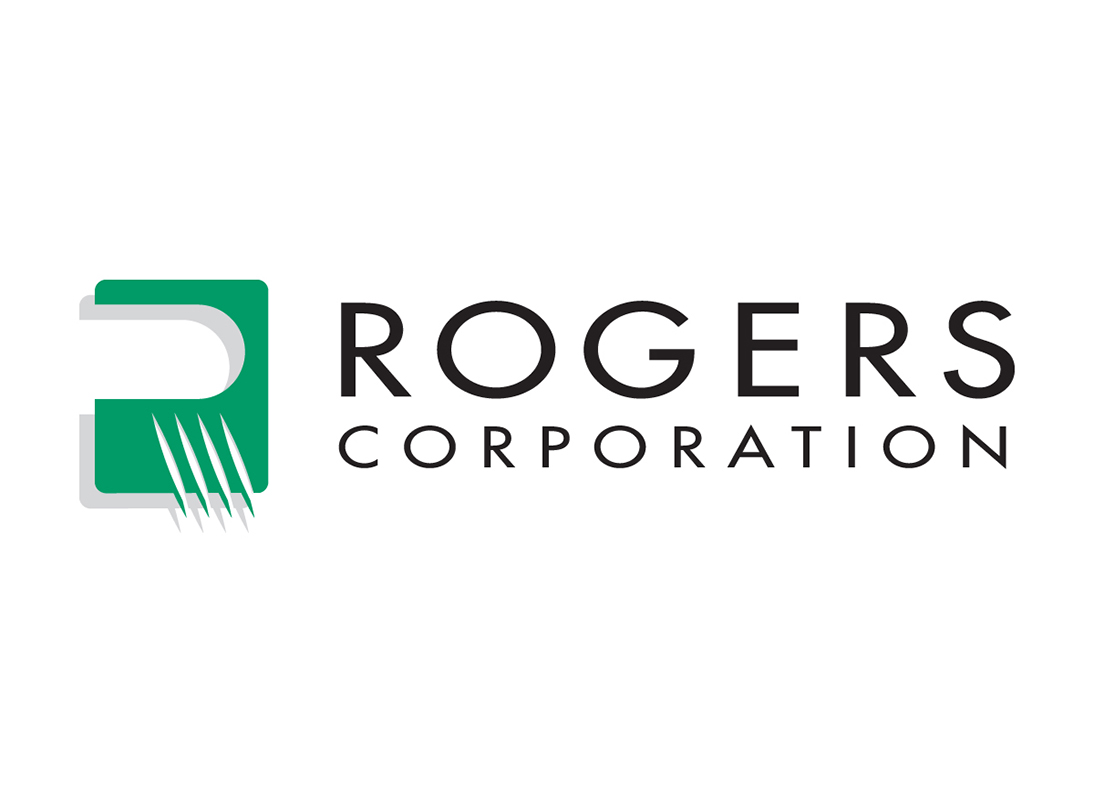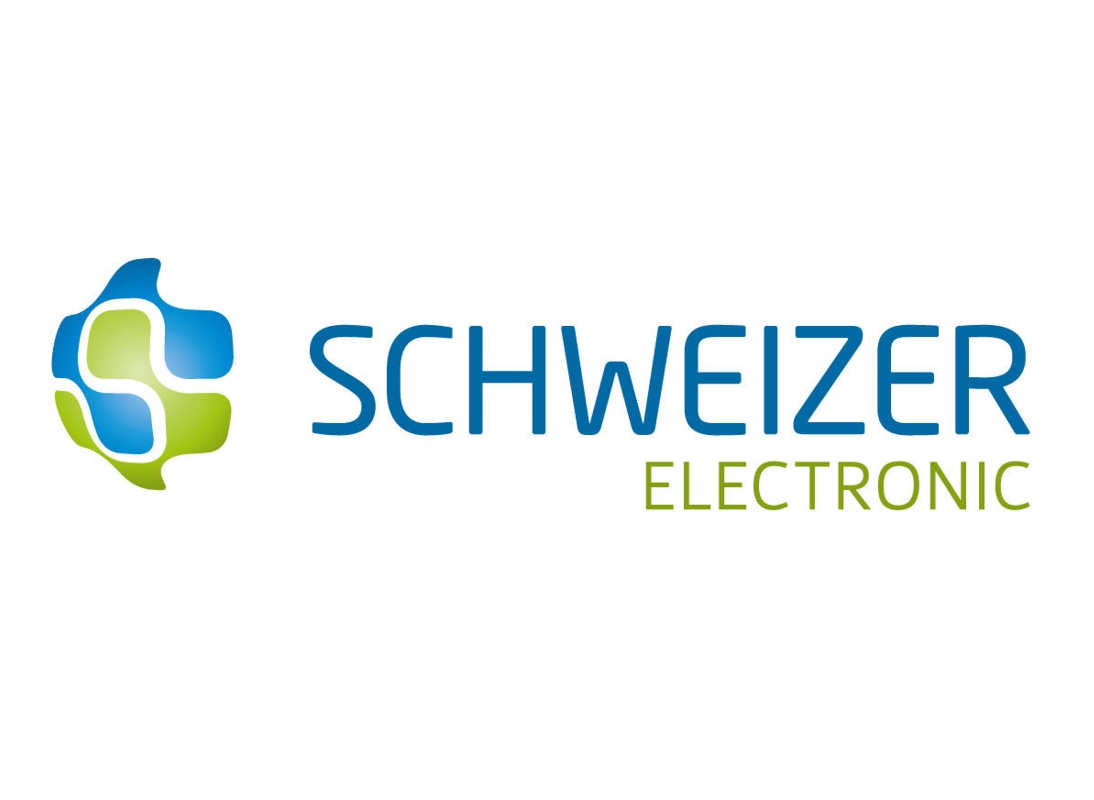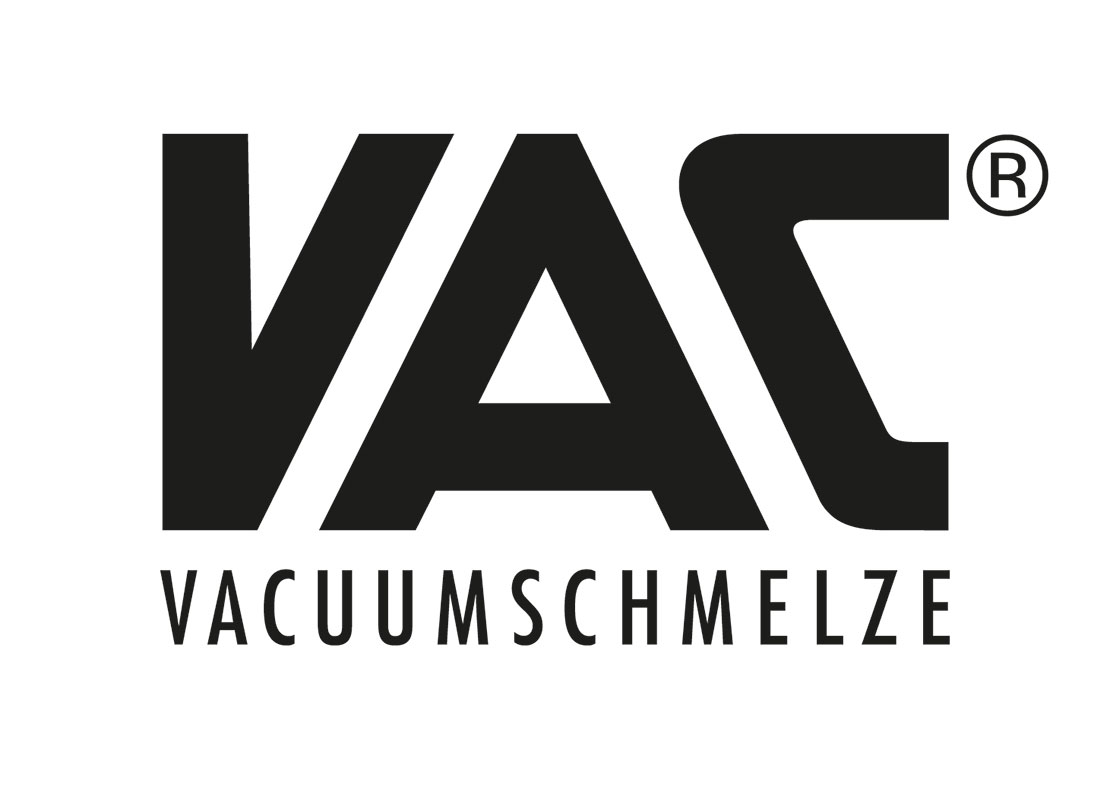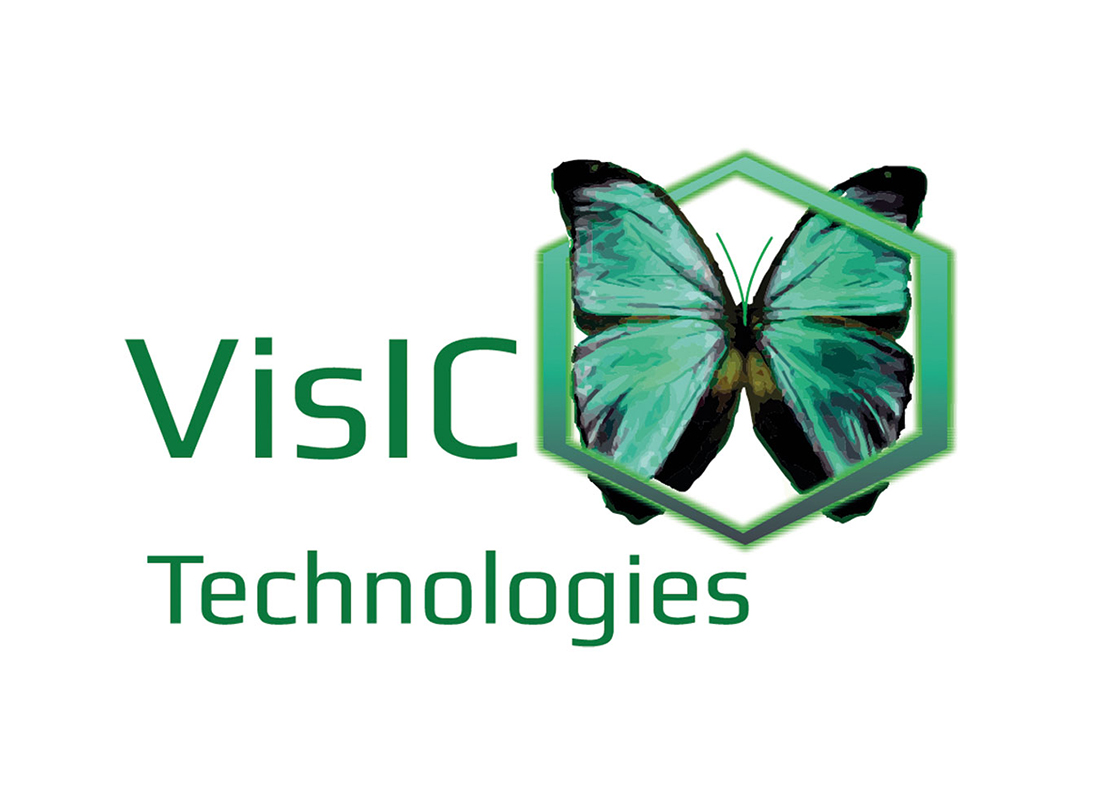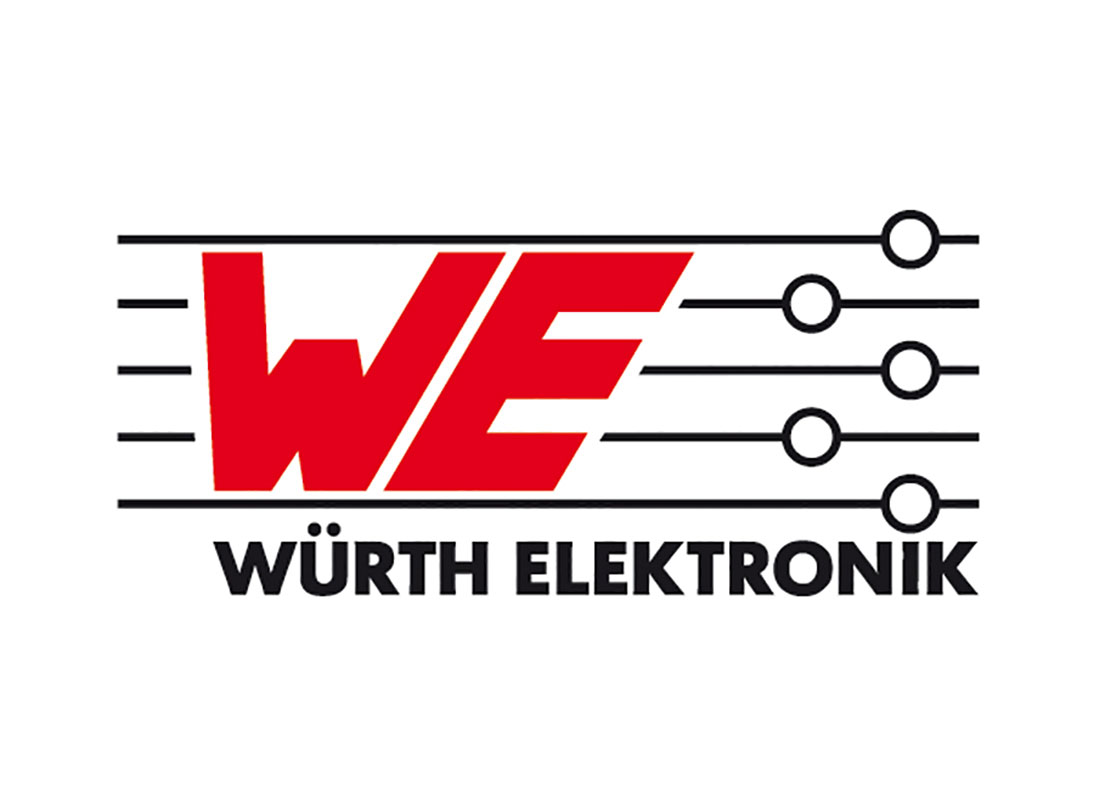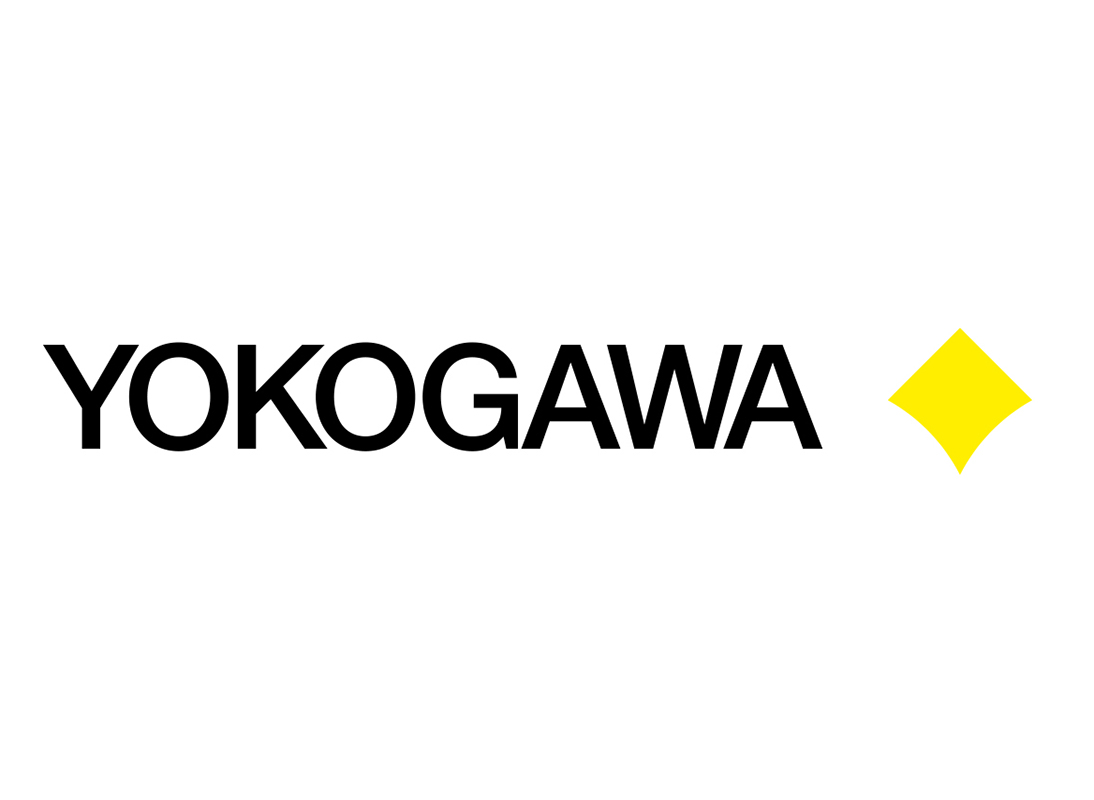 For more information please contact: