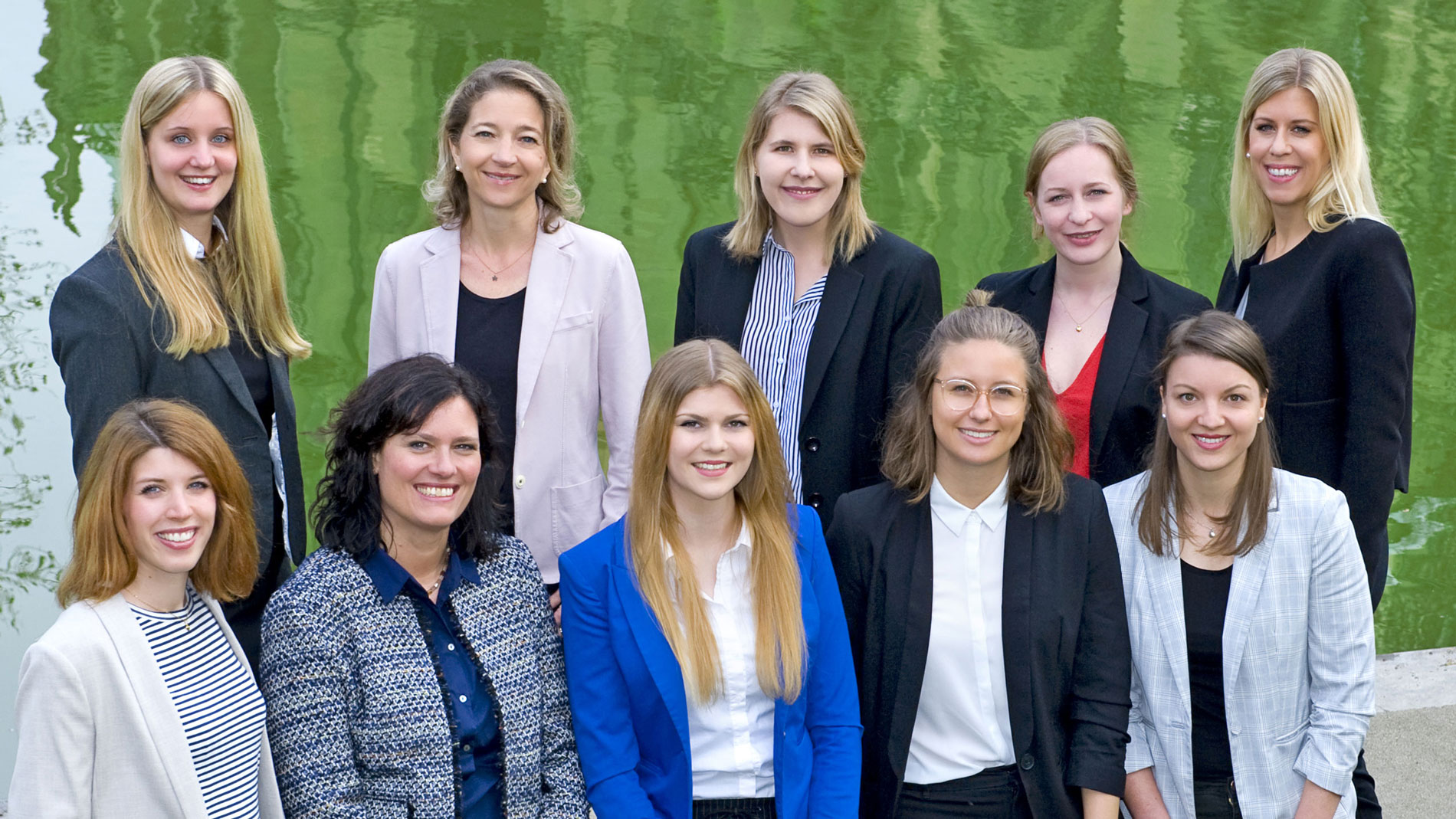 Fully motivated, we the 13 colleagues in the PCIM Europe team, started into the year 2020. The PCIM Europe, international trade fair and conference for power electronics and their applications, was due to start in a few months. The fact that the corona virus had broken out in Wuhan, China, in December 2019 was still a long way off for us at that time. Nevertheless, we still closely observed all the current developments from the very beginning and were in constant communication with our partners and authorities. Internally, too, there was a great deal of coordination with the management and corporate communications. In the course of these developments, the uncertainty also began to increase among our exhibitors. Queries became more frequent and our exhibition managers had their hands full. However, we always kept our eyes on the goal we had all been working towards for more than six months: PCIM Europe in May 2020.
First milestone: New date for the PCIM Europe
From the end of February onwards, the number of infections with the corona virus in Germany started to grow rapidly. The first trade fairs had to be postponed or cancelled. The EMV, our trade fair for electromagnetic compatibility, was the first Mesago event to be hit. On March 9, Bavaria decided to ban events with more than 1,000 visitors. And the PCIM Europe 2020 would not be able to take place in May as planned. The situation was too unpredictable for that; the risk too great. The health of our exhibitors, visitors, participants, speakers and partners always has priority.
However, it was clear to us that we do not want to write off the PCIM Europe 2020. In the search for free time slots in the exhibition halls at the venue Messe Nürnberg, the date 28 – 30 July 2020 was a possible alternative. Now that a new date had been found, we faced a range of new tasks: Sending out information to exhibitors, visitors and our partners as well as organizational changes in the background. In addition, legally binding answers had to be worked on with the responsible parties in the company and were continually adapted in order to be able to provide accurate information on frequently asked questions.
We continue working mobile
The situation became even more acute and so, for the safety of everyone, further restrictions on public life in Baden-Württemberg were decided on 16 March. Due to our location in the heart of Stuttgart, many employees were using public transport for their daily commute to work - a place with a potentially high risk of infection in these times. Although our company headquarters at Stuttgart's Feuersee appeared to us for a long time to be a safe spot, most of the 160 Mesago colleagues had to switch to mobile offices on 18 March.
Fortunately, the transition worked almost smoothly after a few minor technical problems at the beginning, as each employee had recently been equipped with a laptop. However, mobile working naturally required some getting used to, in order to implement familiar procedures and routines in a new way. Meetings now take place via video conferencing, and discussions are held via telephone conferences or Microsoft Teams. We continue to do our very best and can be reached as usual.
Final decision: PCIM Europe 2020 will be digital
By mid-April it was clear: The PCIM Europe cannot take place in Nuremberg this year. This is clear from the Federal government's guidelines dated 15 April 2020 to prohibit all major events in Germany until 31 August 2020. For us, this means: Highly motivated, we are working flat out to develop virtual formats for a digital version of the PCIM Europe 2020. We plan to implement these virtual formats with digital presentation and exchange opportunities from 7 – 8 July 2020. Additionally, we are preparing everything so that the power electronics community can meet again next year in Nuremberg from 4 – 6 May 2021.
Despite all the negative sides of this crisis, we can also see some positive things: The current situation provides us with new insights and experiences every day, which allow us to continue to train and grow. We can still benefit from the exciting digital event formats developed after the crisis as they are playing an increasingly important role in the future of the event industry. The elimination of personal encounters in our offices means that new means are needed to maintain close contact with colleagues: Despite the physical distance, we are moving even closer together and strengthening the TOGETHER feeling.
Stay safe and healthy. Together we'll get through this.
Your PCIM Europe Team