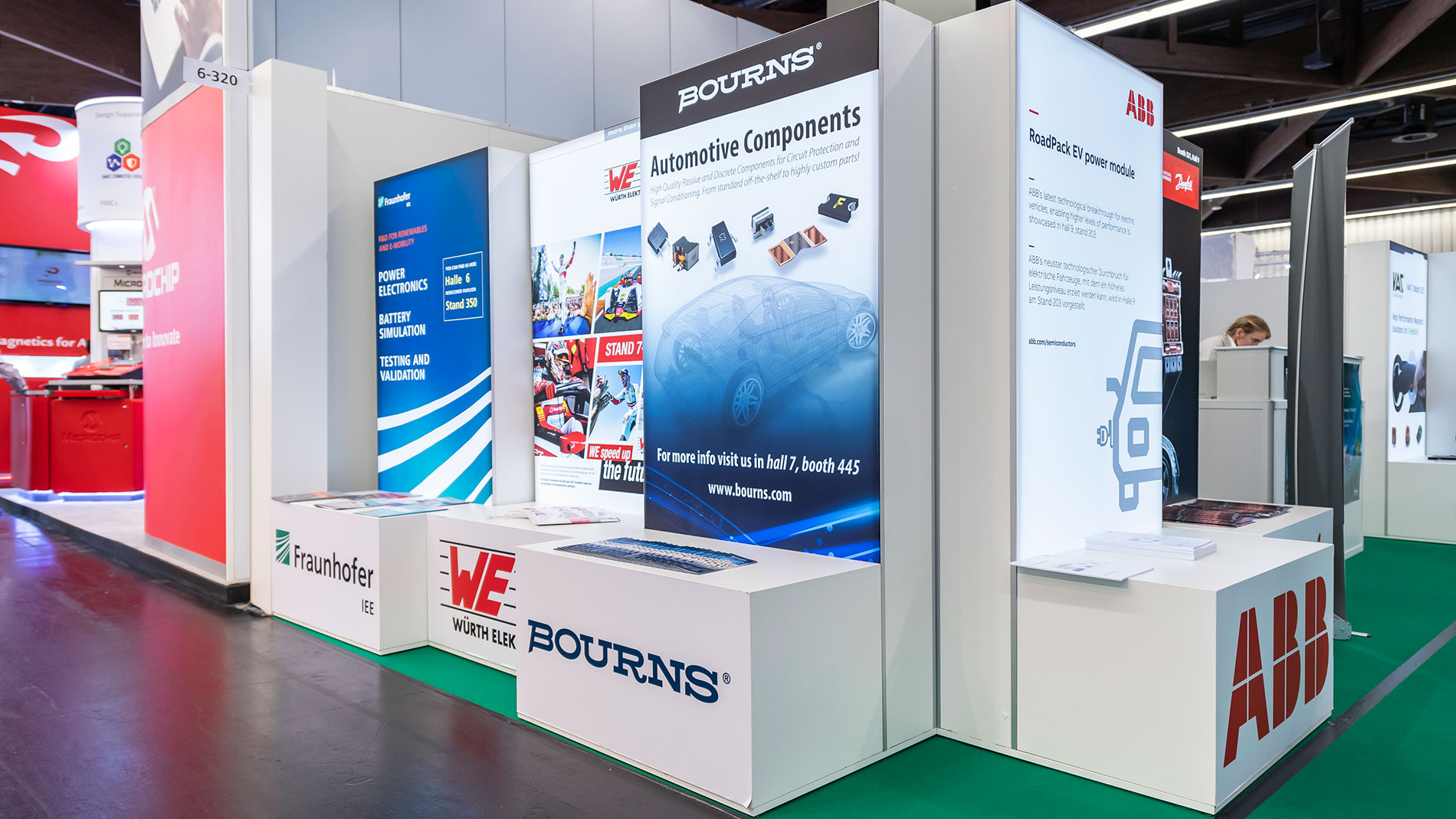 Electromobility continues to be important for a sustainable energy concept of the future. As an application of power electronics, e-mobility is also an ongoing trend topic, which we will once again address with our own E-mobility area at the PCIM Europe 2020. The area will demonstrate what power electronics, as a key technology for this application, will be able to achieve.
At the E-mobility Area, exhibitors will be able to book branded areas and use poster walls and information material to draw attention to their main stand and the e-mobility products exhibited there.
On all three exhibition days, the adjacent E-mobility Forum offers an ideal platform for exhibitors wishing to present their innovative range of power electronics for electromobility. The forum offers presentations and panel discussions that will be visited by highly qualified trade visitors, especially from the automotive industry.
By choosing one of three different and limited E-mobility Advertising Packages (Basic, Comfort, Premium), companies with a focus on e-mobility can book a presence area in the e-mobility area, a lecture slot at the E-mobility forum and other attractive advertising measures – from online and offline company profiles to on-site logo placement in the entrance areas. You can find further information on the E-mobility Advertising Packages on the event website.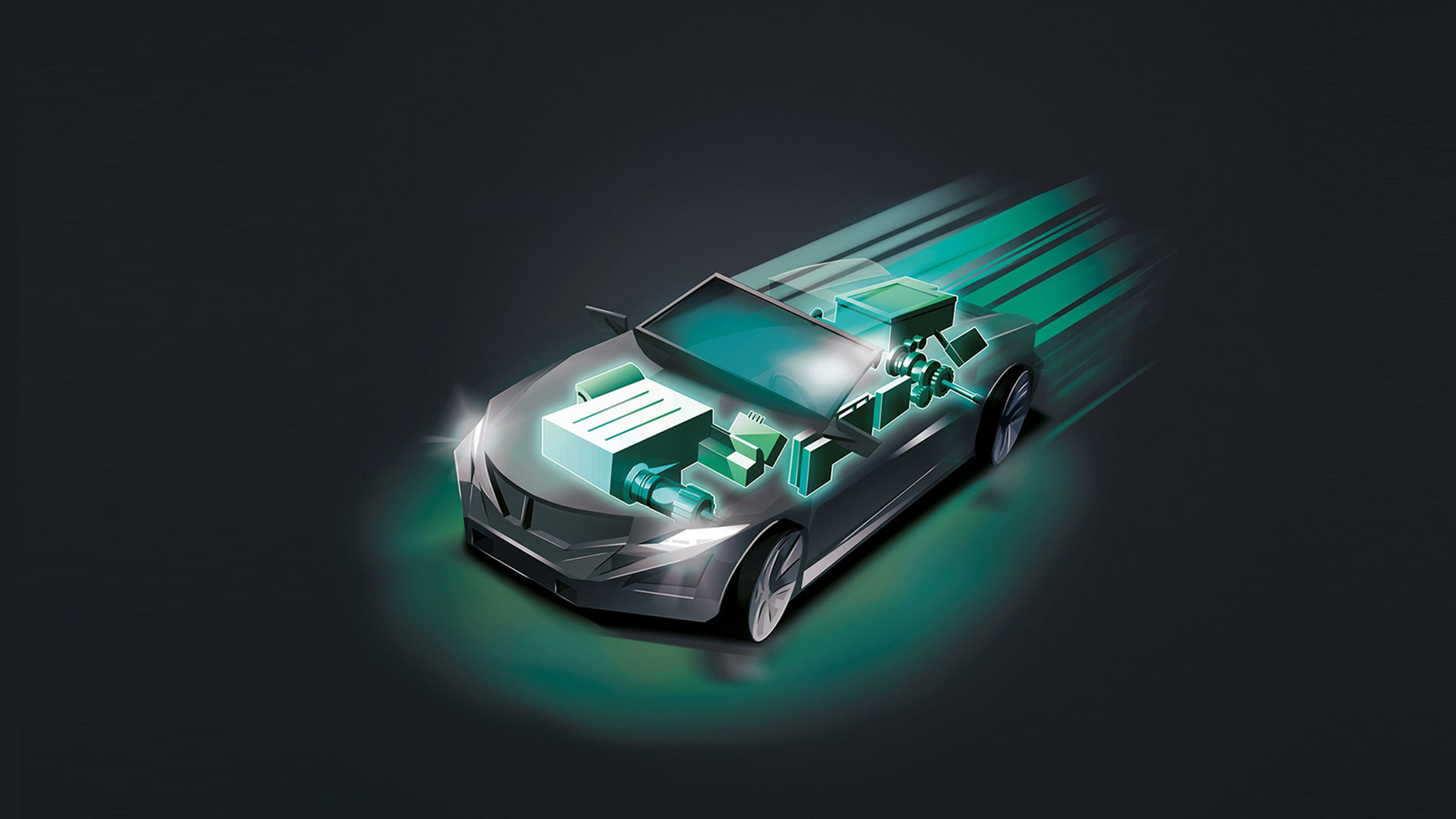 As a unique industry hotspot, the PCIM Europe Conference addresses innovative trend topics in power electronics and its applications every year. In exclusive lectures, conference participants learn about current developments in the research and development area of leading companies and universities in a user-oriented way.
We are looking forward to an informative and exciting PCIM Europe 2020!
"The PCIM Europe 2020 demonstrates what power electronics, as a key technology for this application, will be able to achieve."
Tags