Electromobility continues to be important for a sustainable energy concept of the future. As an application of power electronics, e-mobility is also an ongoing trend topic, which we will once again address at the "PCIM Europe digital days" 2020.  
From 7 – 8 July 2020, the digital E-mobility Forum features half-hour presentations that cover the entire value chain pertaining to electric vehicles and transport. The topics explored include new developments and challenges in power electronics in connection with various applications (such as electric, hybrid, and fuel-cell vehicles; charging infrastructure; and payment systems).
For the lecture program of the virtual E-mobility Forum at the "PCIM Europe digital days" please click here.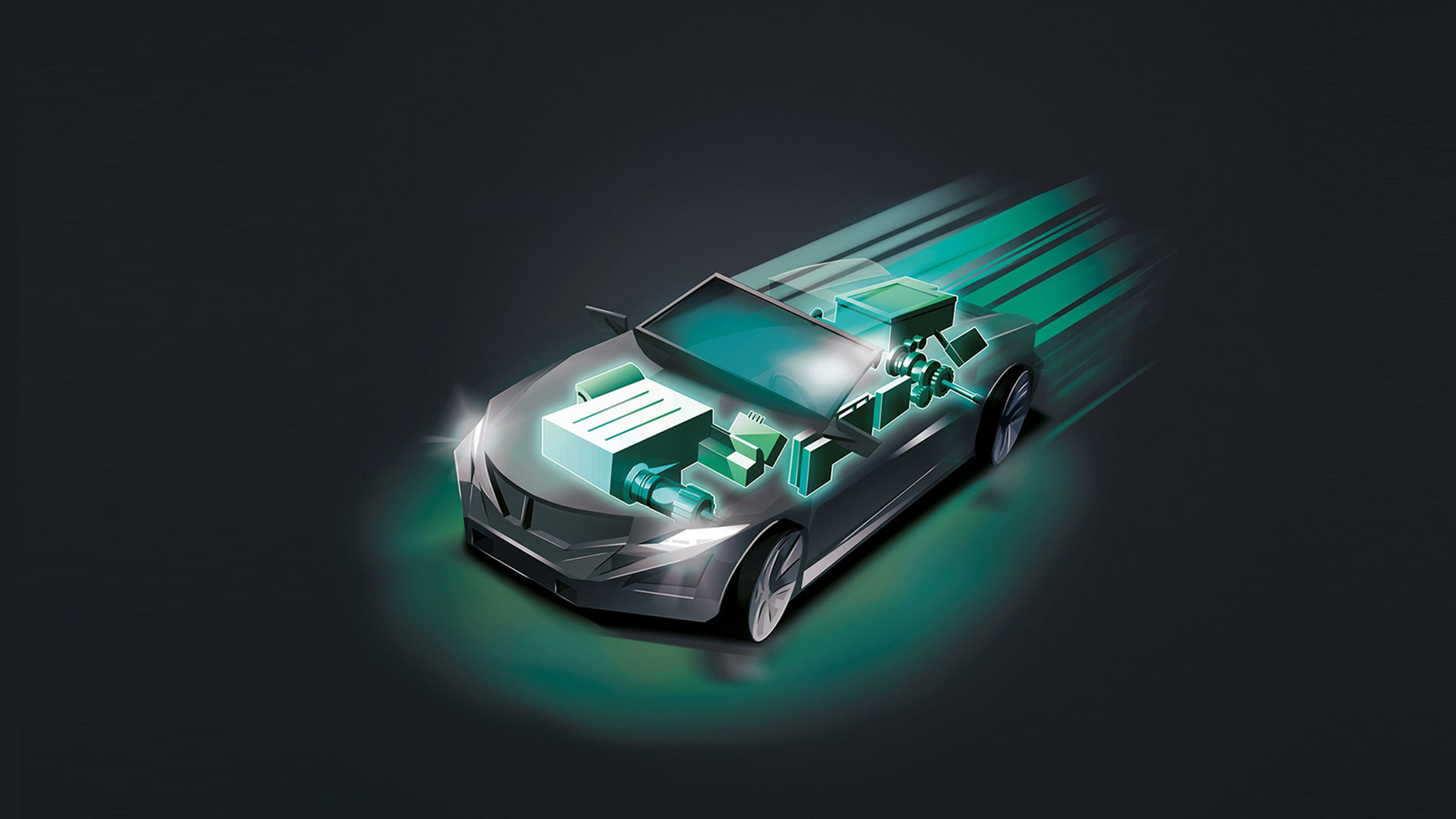 As a unique industry hotspot, the PCIM Europe Conference addresses innovative trend topics in power electronics and its applications every year. In exclusive lectures, all participants of the "PCIM Europe digital days" can register free of charge this year and learn about current developments in the research and development area of leading companies and universities in a user-oriented way.
We are looking forward to an informative and exciting "PCIM Europe digital days" 2020!
"The PCIM Europe demonstrates what power electronics, as a key technology for this application, will be able to achieve."
Tags