PCIM Europe Rewards is more than just a loyalty program for long-standing exhibitors, visitors, conference attendees and speakers. As a member, you belong to the most important community for power electronics and profit from numerous advantages, which have all been developed with one goal in mind: making your PCIM Europe experience a bit more wonderful. If you are a regular PCIM Europe participant, why not enrich the whole experience?
Member benefits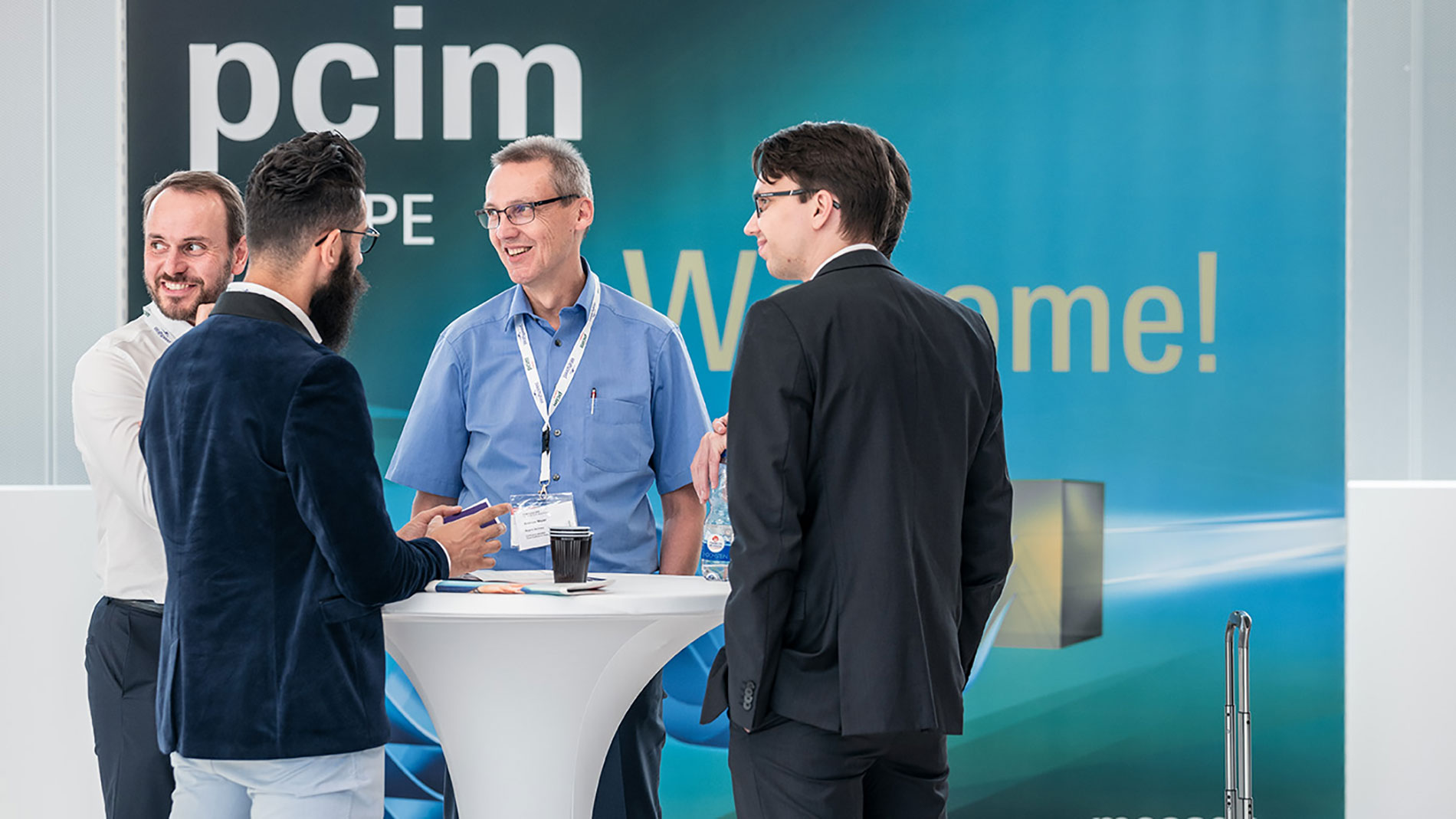 Exclusive space: Access to a members-only lounge
For a good start to the day: Invitation to a welcome drink
Details matter: Special gifts
"As a regular PCIM Europe participant over the past few years, I have consistently found that PCIM Europe Conference provides excellent treatments of developing trends in the demand for power electronics in keynote expositions, verbal paper presentations and poster exhibits."
"This is a number one show for all in love with power electronics. This is a place to be for everyone who works in the field of power engineering. Ideas, shares, opportunities. Everything is here in the air. Same place, annually! Tune in!"
"You have to be here if you want to stay up to date about power electronics, about what's going on in the world. No discussion PCIM Europe is the number one conference in power electronics."
"PCIM Europe covers the entire range of topics in the field of power electronics and shows the participants the actual state of the art in research."
Frequently asked questions
Why become a member
Exclusive benefits
Additional networking opportunities
Surprises