The podcast you've been waiting for: "Sound on. Power on.", powered by PCIM Europe, will take you on a journey through the world of power electronics. Host Prof. Marco Jung joins global leaders to provide you with fresh thoughts on the power electronics industry in snackable 20 minutes episodes.
"The future of power electronics" with Frede Blaabjerg, Aalborg University
Download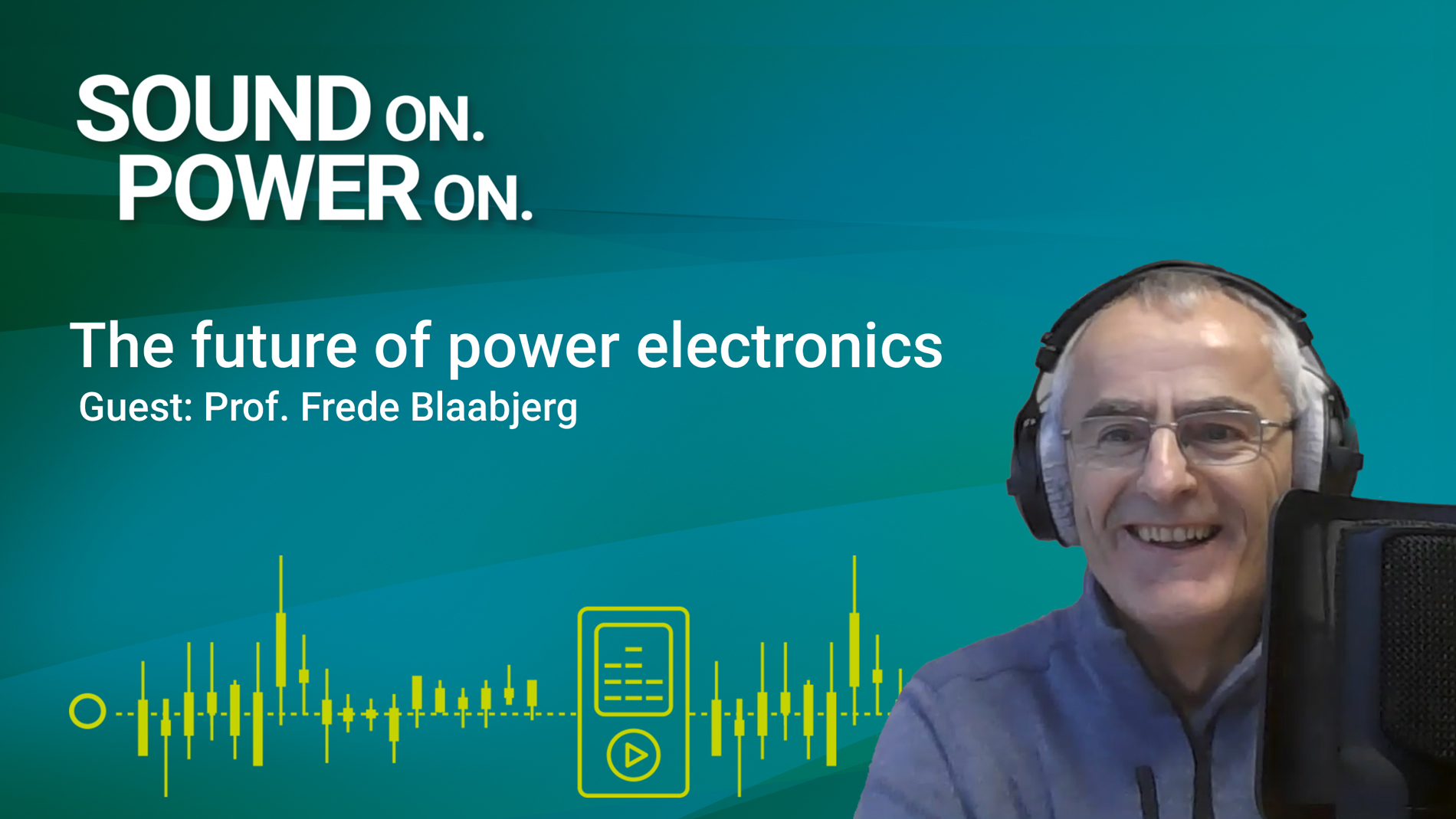 In the first episode of "Sound On. Power On." host Prof. Marco Jung and his guest Prof. Frede Blaabjerg from the Aalborg University in Denmark discuss trends in power electronics. Decentralized power generation through renewable energies, especially photovoltaic and wind energy, is on the rise worldwide. What are the next tasks for a success? Listen to Frede sharing his thoughts on the role of hydrogen as a future energy carrier and the main challenges correlating with this development. Marco and Frede provide answers on how to manage a successful energy transition considering a decrease in energy consumption, particularly in industrial applications. They talk about silicon carbide semiconductors in electric vehicles that promise higher efficiency, but also higher costs in comparison to Si-IGBTs. Where is the journey going?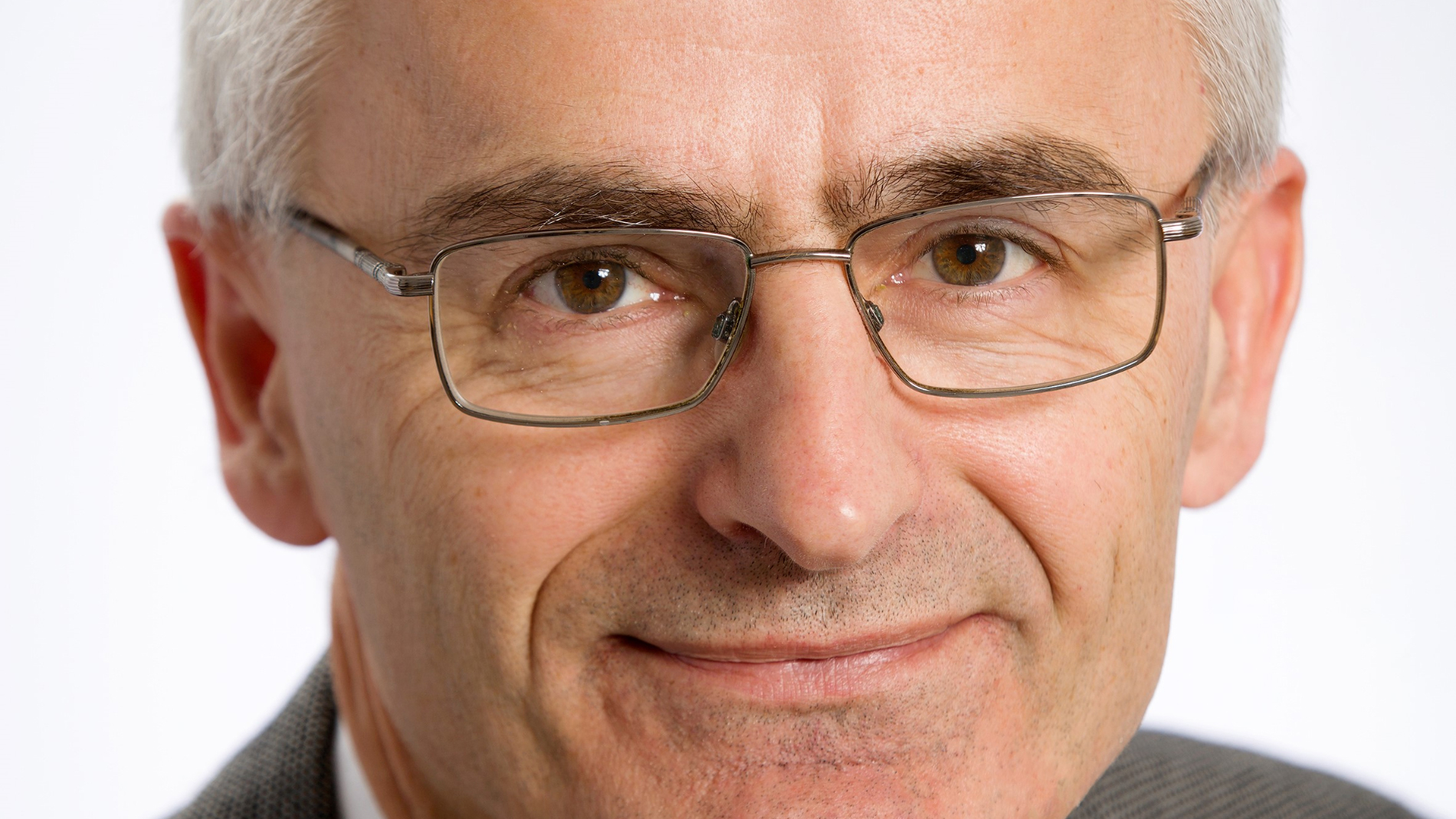 Frede Blaabjerg (S'86–M'88–SM'97–F'03) was with ABB-Scandia, Randers, Denmark, from 1987 to 1988. From 1988 to 1992, he got the PhD degree in Electrical Engineering at Aalborg University in 1995. He became an Assistant Professor in 1992, an Associate Professor in 1996, and a Full Professor of power electronics and drives in 1998. From 2017 he became a Villum Investigator. He is honoris causa at University Politehnica Timisoara (UPT), Romania and Tallinn Technical University (TTU) in Estonia.
His current research interests include power electronics and its applications such as in wind turbines, PV systems, reliability, harmonics and adjustable speed drives. He has published more than 600 journal papers in the fields of power electronics and its applications. He is the co-author of four monographs and editor of ten books in power electronics and its applications.
He has received 33 IEEE Prize Paper Awards, the IEEE PELS Distinguished Service Award in 2009, the EPE-PEMC Council Award in 2010, the IEEE William E. Newell Power Electronics Award 2014, the Villum Kann Rasmussen Research Award 2014, the Global Energy Prize in 2019 and the 2020 IEEE Edison Medal. He was the Editor-in-Chief of the IEEE TRANSACTIONS ON POWER ELECTRONICS from 2006 to 2012. He has been Distinguished Lecturer for the IEEE Power Electronics Society from 2005 to 2007 and for the IEEE Industry Applications Society from 2010 to 2011 as well as 2017 to 2018. In 2019-2020 he served as a President of IEEE Power Electronics Society. He has been Vice-President of the Danish Academy of Technical Sciences.
He is nominated in 2014-2020 by Thomson Reuters to be between the most 250 cited researchers in Engineering in the world.
About the host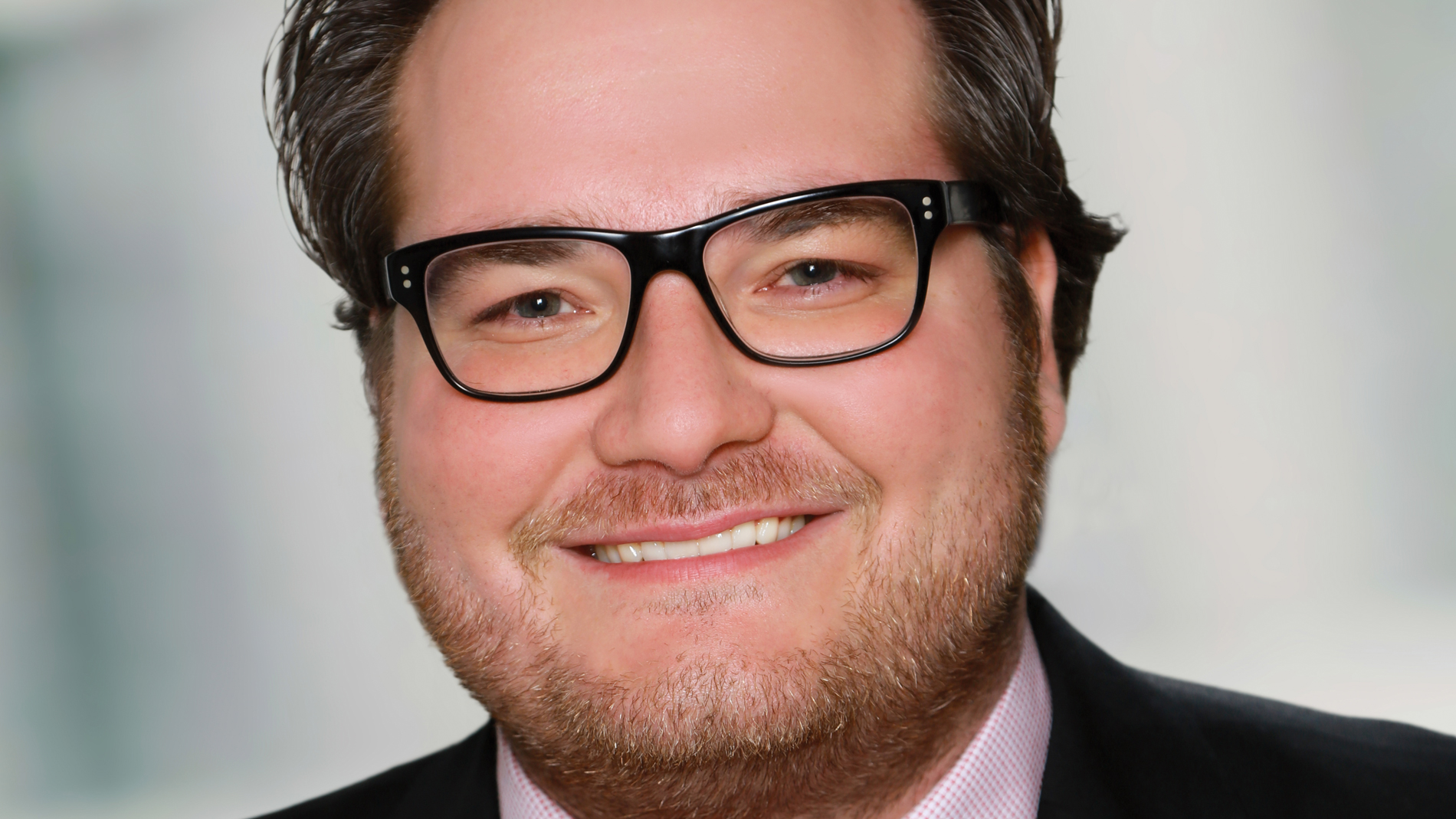 Host Prof. Marco Jung is a professor for e-mobility and electrical infrastructure at the Bonn-Rhein-Sieg University of Applied Sciences. He also heads the department for Converters and Drive Technology at the renowned Fraunhofer Institute for Energy Economics and Energy System Technology.
Feedback? Suggestions?
Let us know what you think – we're happy to hear from you, whether it's general feedback or a certain guest speaker or a hot topic you have on your mind. Or maybe you would like to join the podcast as a speaker yourself? Text us via podcast-pcim@mesago.com.