For the EU the USA is one of the most important trading partners, for Germany the USA is the most important export market outside Europe and at the same time the most important investment location for German companies. In terms of power electronics, the USA has a promising future in the area of power supplies for IT and data centers. At the PCIM Europe, the country focus is highlighted by a U.S. Pavilion for companies based in the United States.
U.S. Pavilion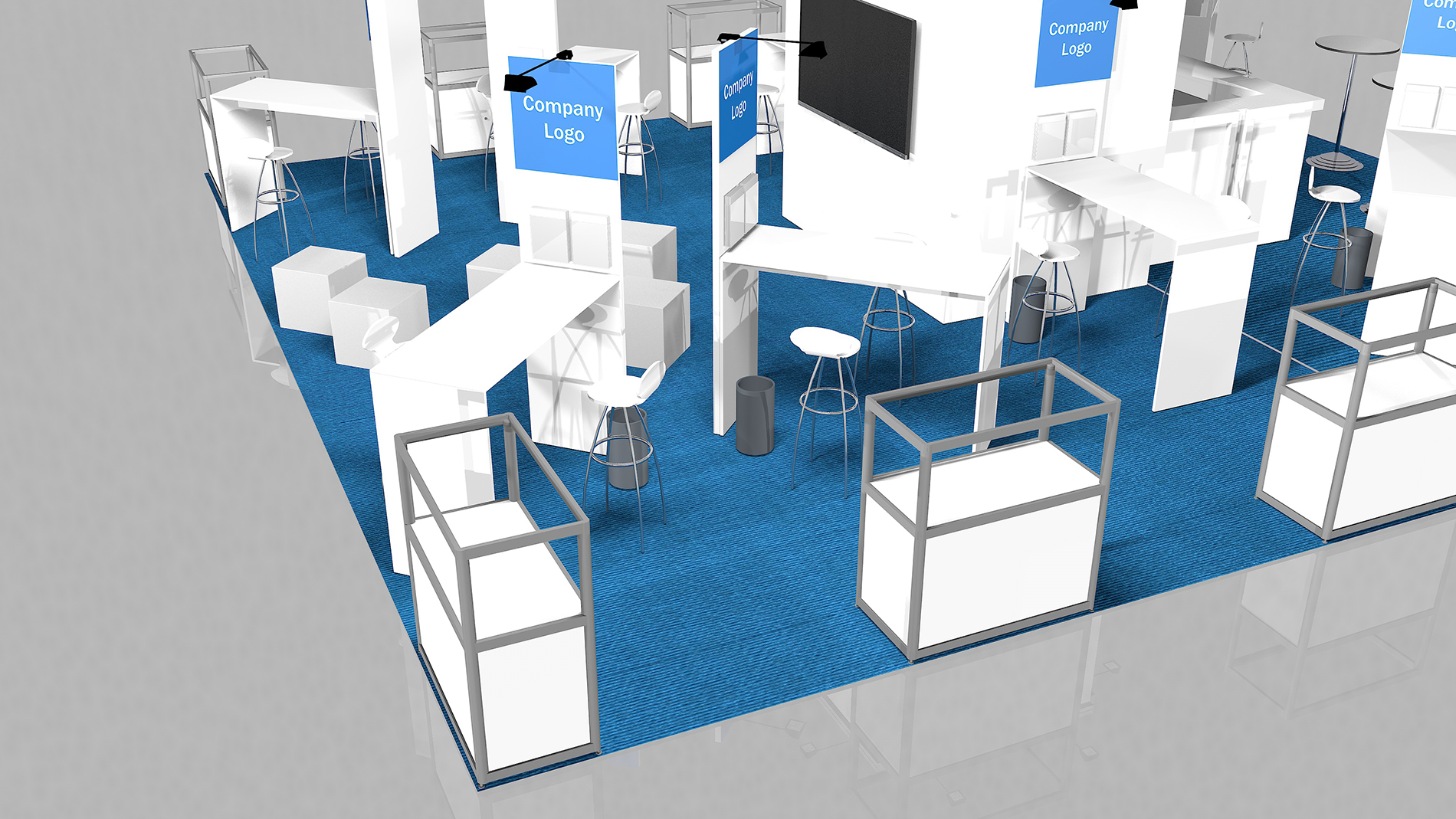 For the first time at the PCIM Europe, we will be focusing on a specific country. In 2022, this will be the USA. At the U.S. Pavilion, U.S. exhibitors will be able to present at a low cost and with little effort at the leading international trade fair and conference for power electronics and its applications. Booking space on the joint stand includes booth space, stand construction, equipment and service as well as a daily presentation. The PCIM Europe Team will take care of the organization and handling. This allows exhibitors to concentrate on their core business without having to prepare their presence.
Conditions
Your company hasn't been a main exhibitor at the PCIM Europe in the last 5 years

Your company is registered in the United States

Participation at the U.S. Pavilion is only possible once

Changes to stand construction are not possible

Limited availability

The following services are included
Stand space of 9 sqm on the U.S. Pavilion
2 exhibitor passes
A 20-minute presentation slot at the Exhibitor Forum
Networking Area for further discussions with your customers
Stand construction including:


1 high table with 2 bar stools
Wall element including digital print for your logo
1 showcase
Carpet
Recycle bin
Lighting
Multiple socket incl. power consumption during the event
Basic cleaning and daily cleaning
Additional furniture and additional logo print at the showcase can be ordered for an extra charge.
5,500 Euro*

*Plus mandatory on-site contribution (350 Euro) and digital contribution (590 Euro) and the statutory VAT. For the Association of the German Trade Fair Industry (AUMA), an additional amount of 0.60 Euro per square meter plus VAT is charged and paid.

Why you should exhibit at the U.S. Pavilion:
Meet potential customers from Europe
Position yourself on the European market for power electronics
Gain access to the most diverse user markets
Open up new market potential in fast-growing industries such as e-mobility, renewable energies, drive technology and many other innovative sectors
Exchange ideas with leading international power electronics experts on new trends and topics
Benefit from a convenient and cost-effective all-in-one stand package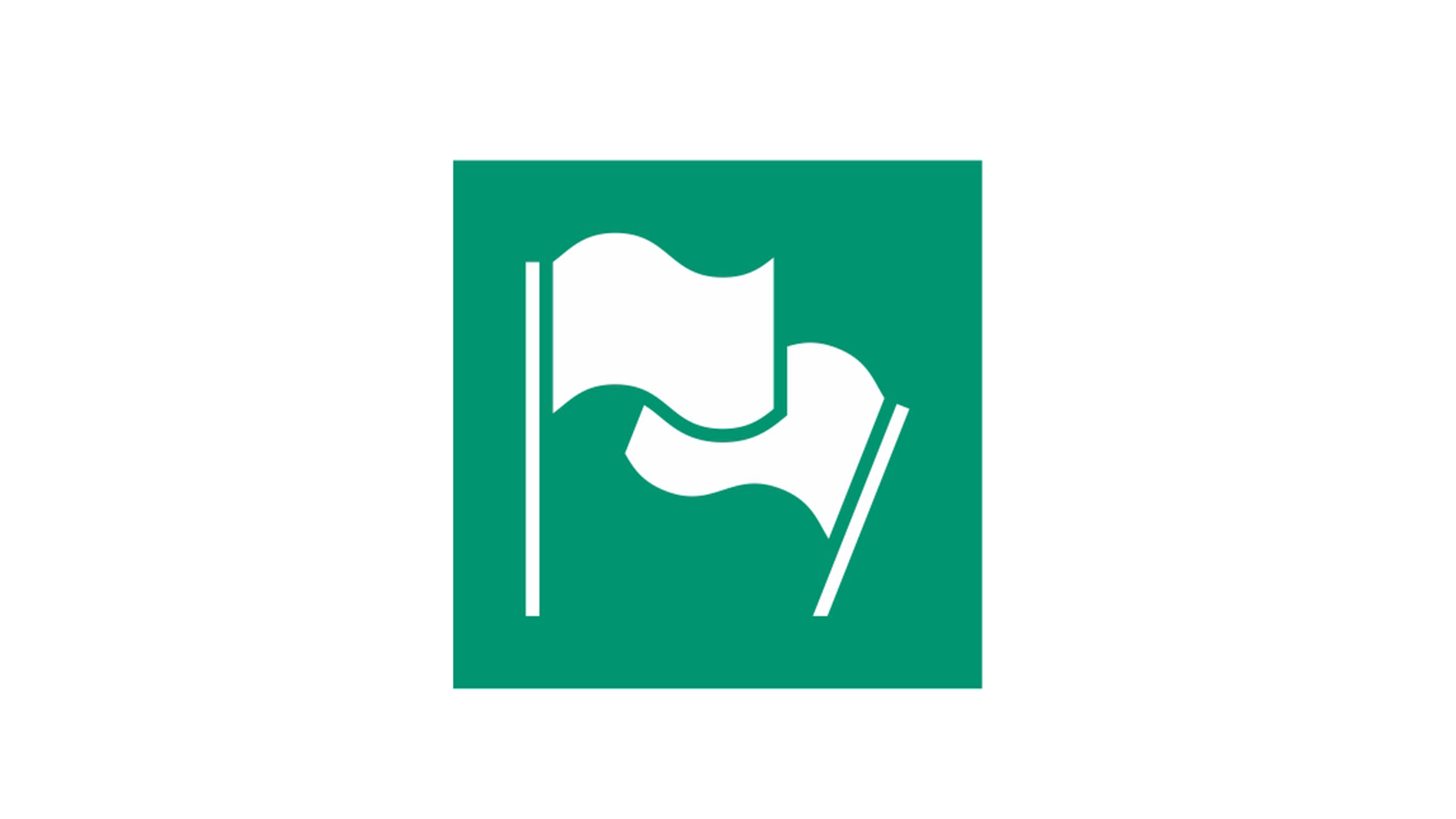 No other exhibition and conference on power electronics brings together as many participants from a wide range of industries as the PCIM Europe does. The international trade visitors include both OEM manufacturers as well as European and German industrial companies from various areas of application. The end users of the industrial sectors that are growing strongly in Europe and especially in Germany, such as e-mobility, regenerative energies, drive technology and many other innovative sectors are represented on site. There is a high demand for power electronics components in these application areas. The PCIM Europe thus offers US exhibitors in Nuremberg a perfect platform for access to European industry. Exhibitors from the USA can thus experience the industrial culture of Europe and develop new market potential.
Expert interviews about US market