The PCIM Europe is the world's leading exhibition and conference for power electronics, intelligent motion, renewable energy, and energy management.
This is the place where representatives from the fields of research and industry come together, where trends and developments are presented to the public for the first time, and where the entire value chain is covered – all the way from components to intelligent systems.
The PCIM Europe 2022 – in Nuremberg, digital or hybrid!
We are delighted that the power electronics community will come together live again in Nuremberg from 10 – 12 May 2022. But this is not all. This year, the PCIM Europe will be complemented by a digital offering. Exhibitors, visitors, attendees and speakers can also network, learn about the latest industry trends and expand their knowledge on the digital event platform as part of the hybrid event concept. The on-site event in Nuremberg is accompanied digitally beforehand, in parallel and afterwards. By linking the digital and analog worlds, we aim to create a holistic event experience that provides insight and exchange and offers all event participants around the world the chance to join the power electronics community.
Here you can find the current hygiene recommendations for your stay at the PCIM Europe 2022 in Nürnberg.

Impressions of the PCIM Europe 2019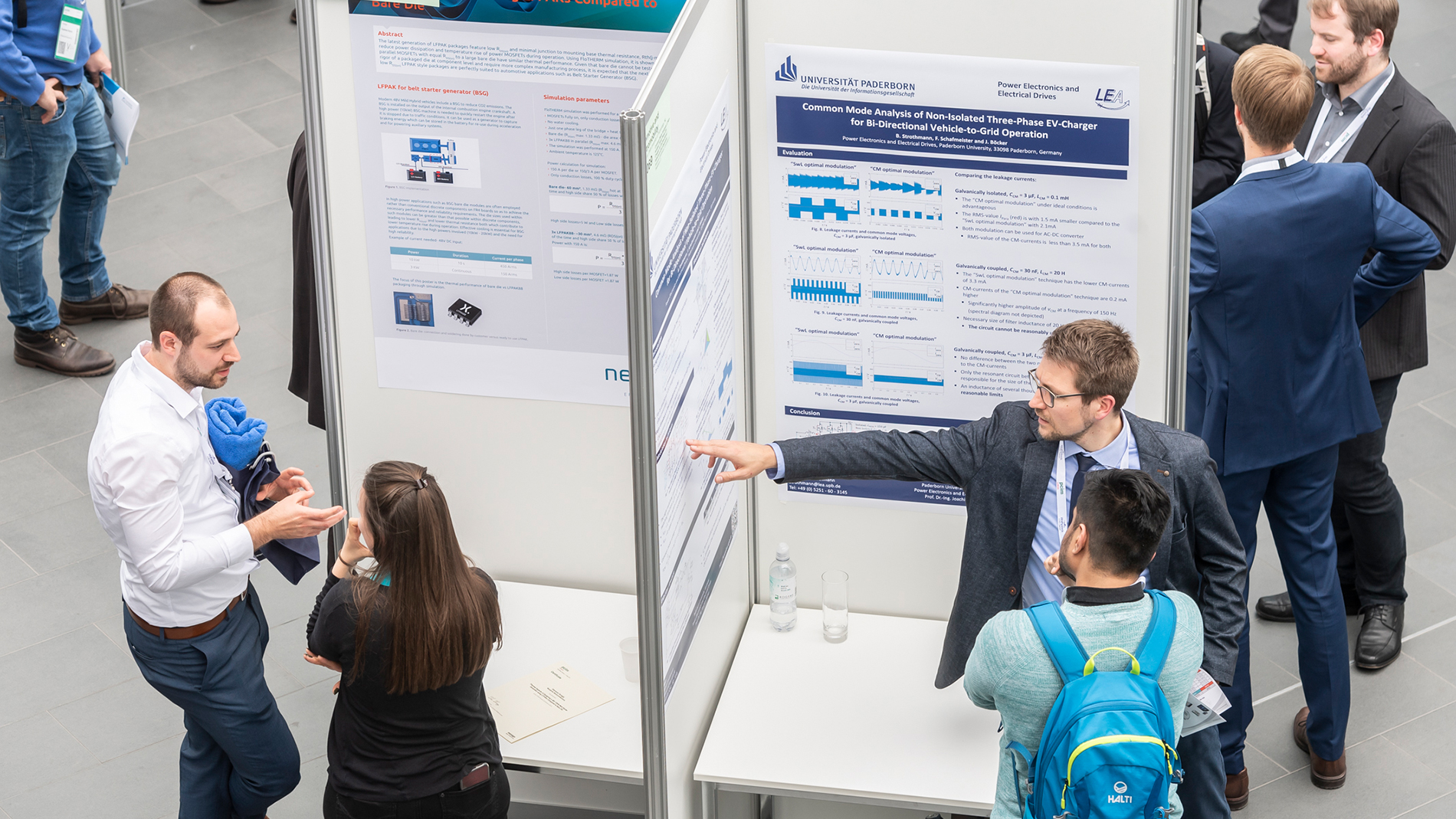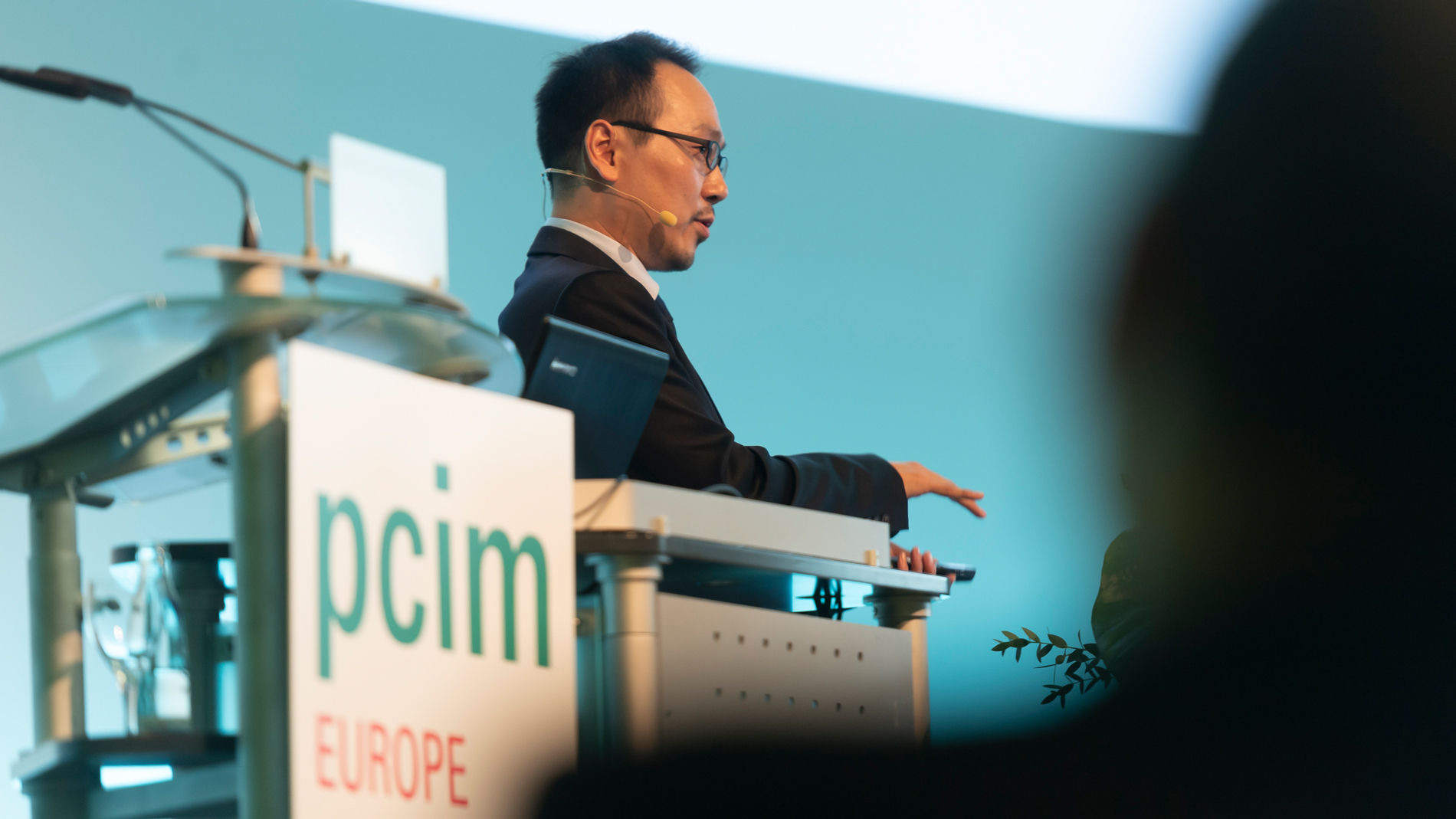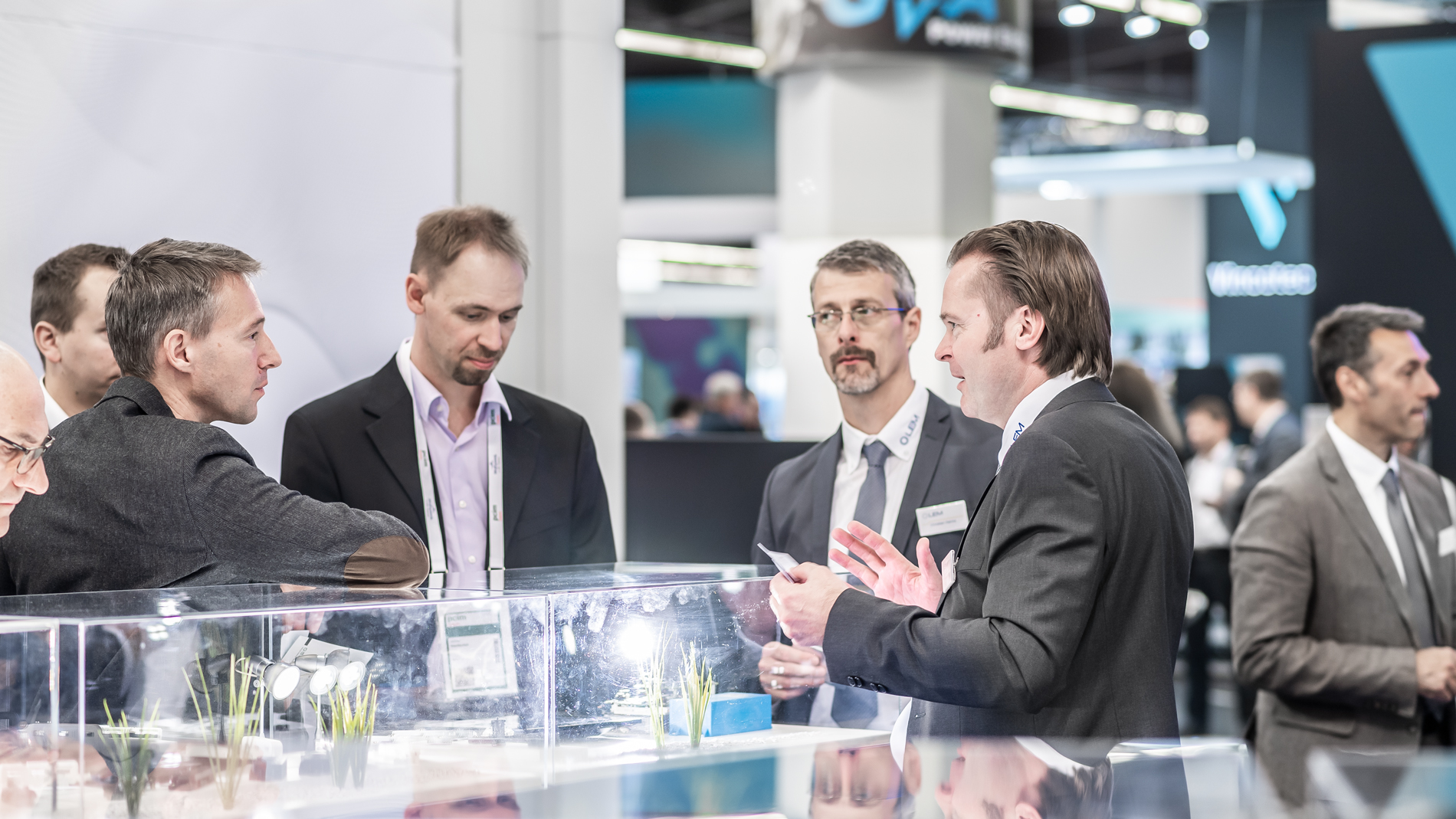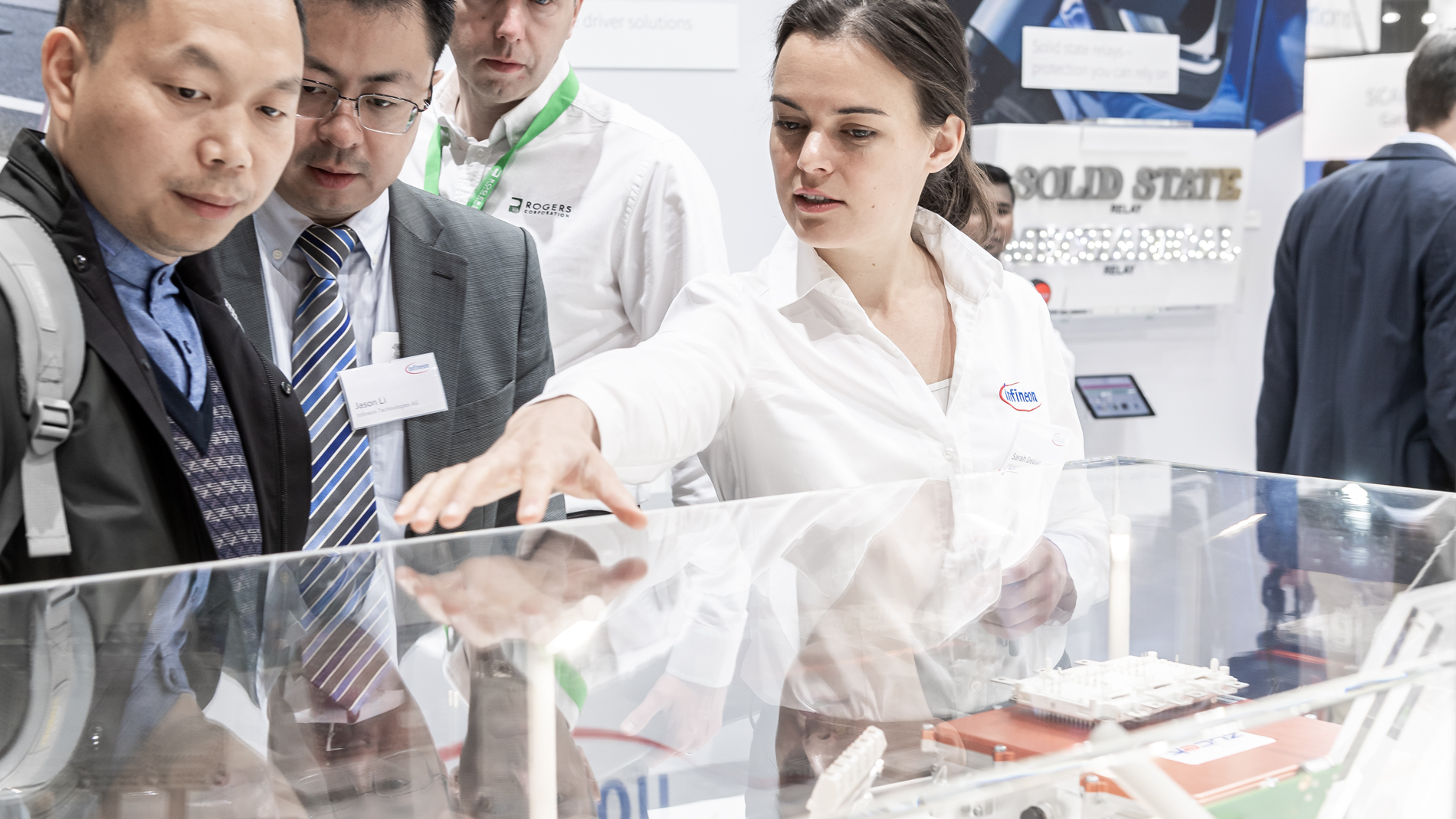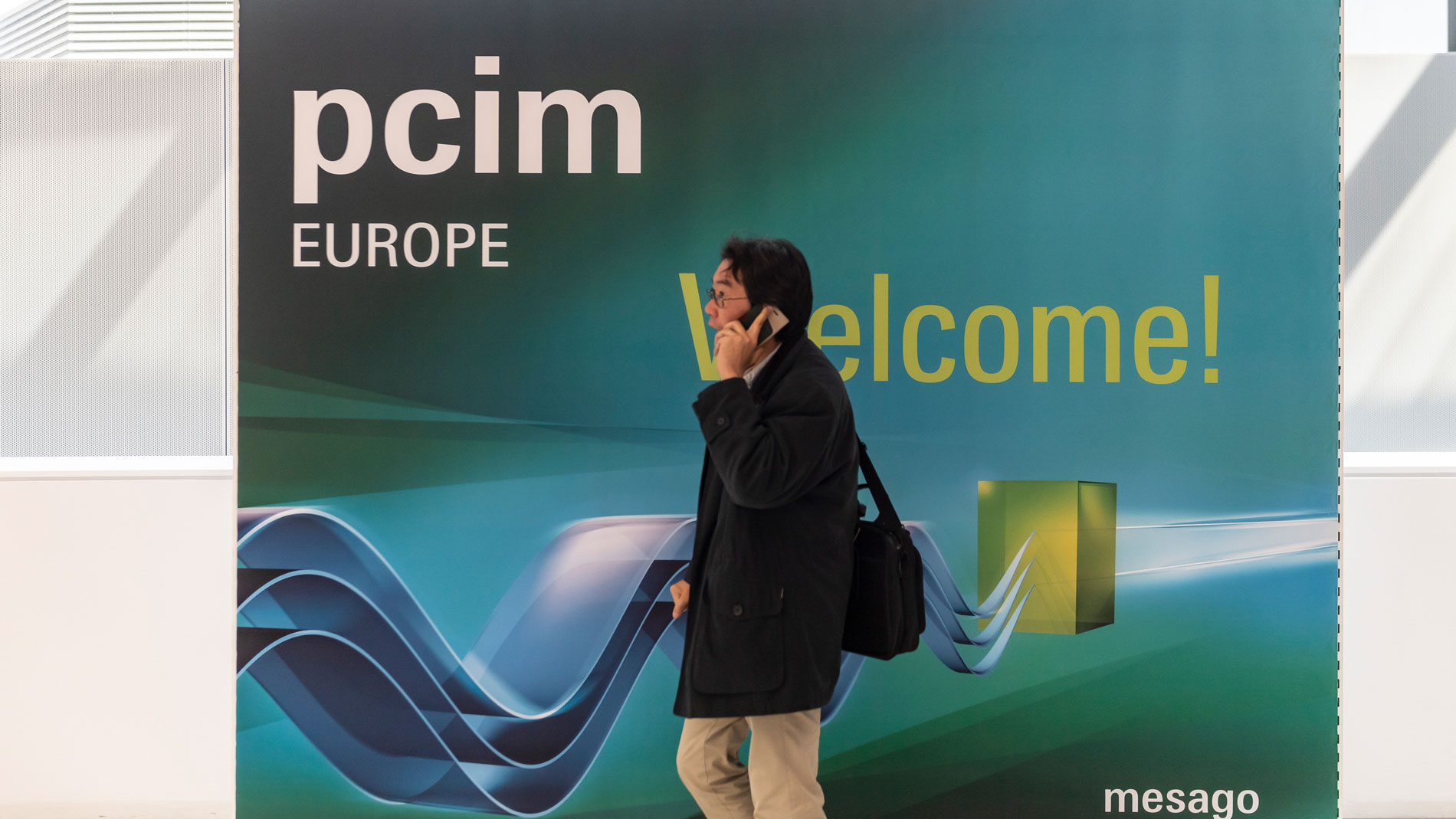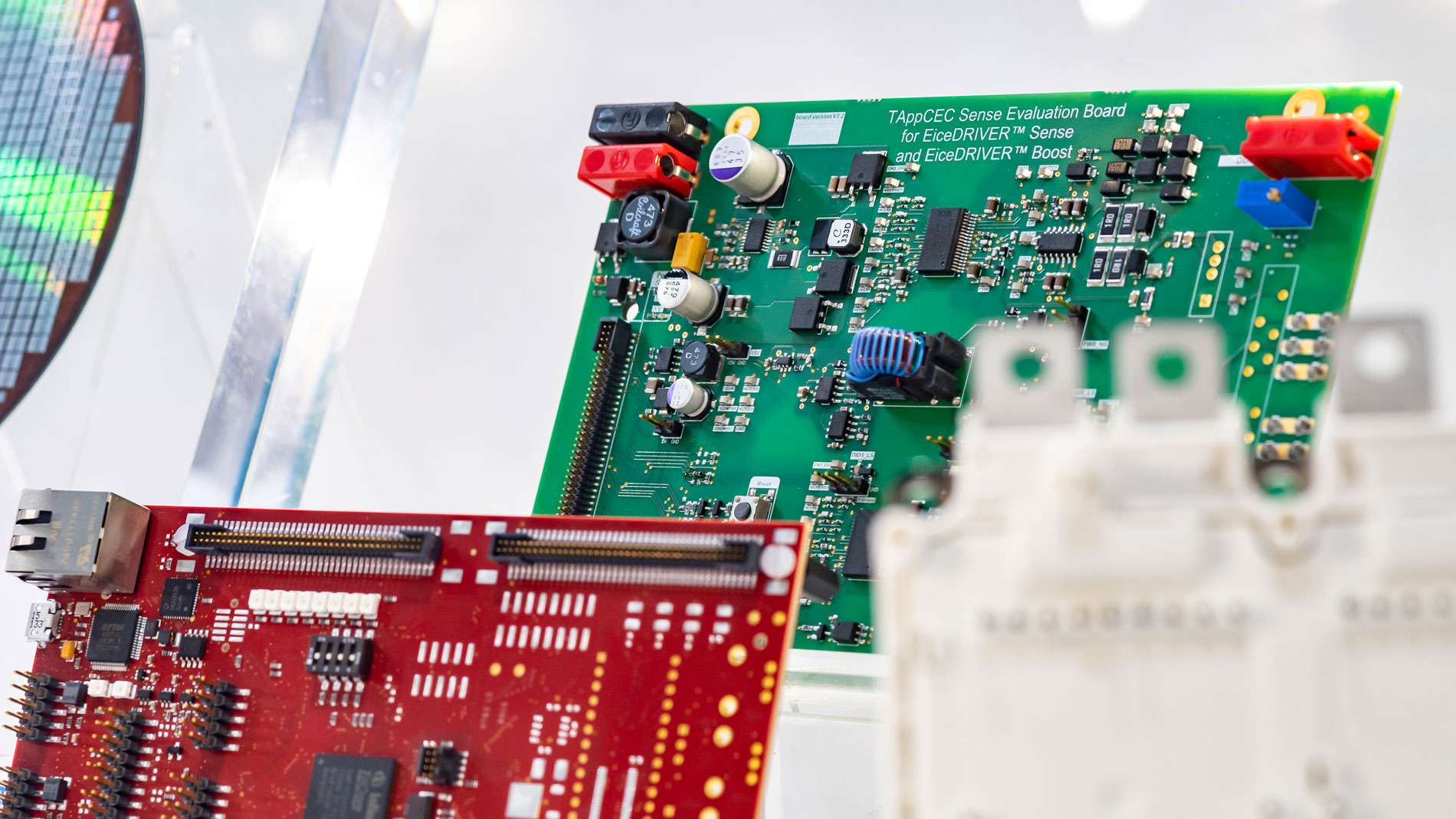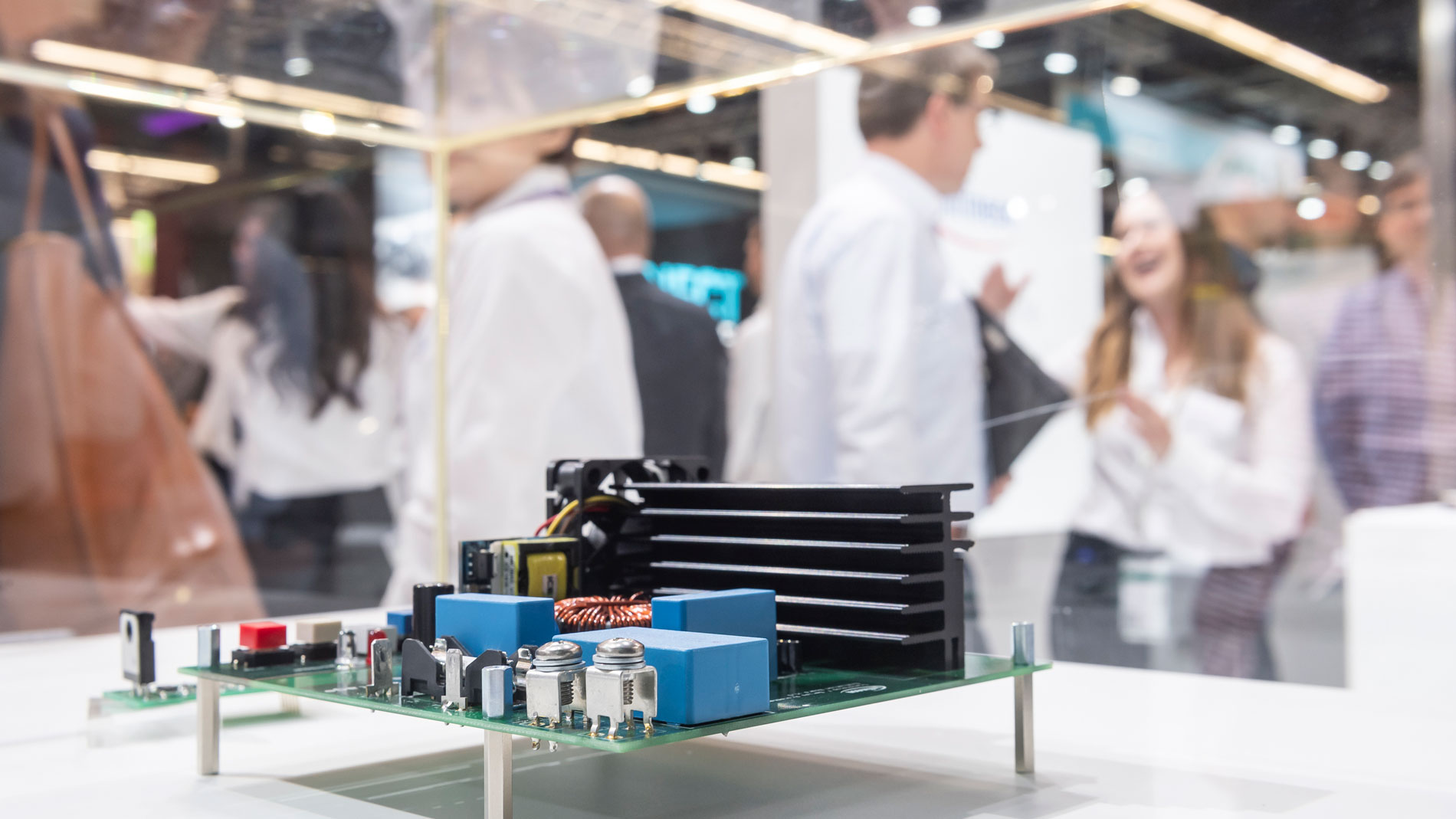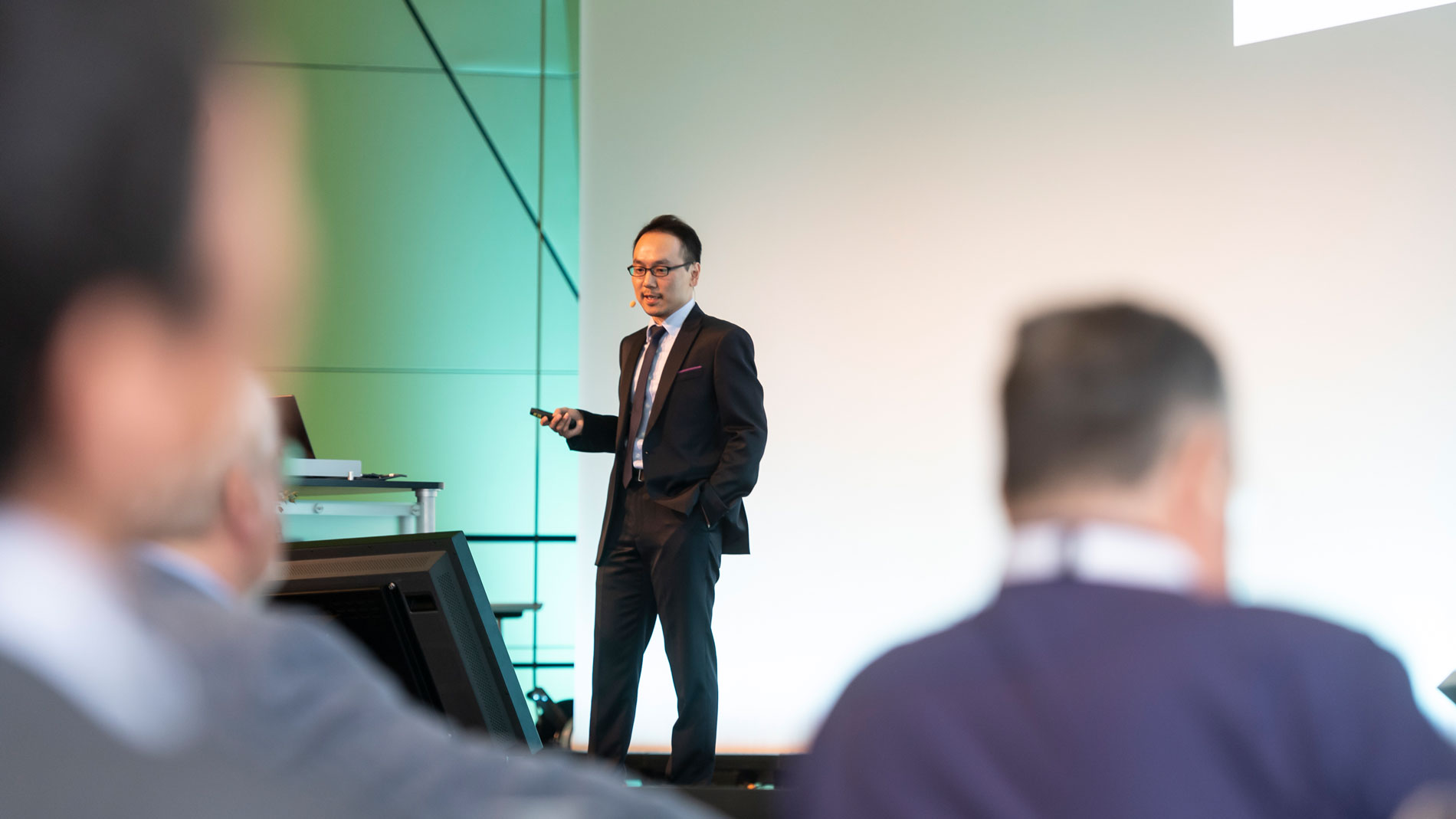 Your advantages at a glance
A comprehensive market overview featuring more than 500 exhibitors from around 30 countries
Unique opportunities to advance your knowledge at the international PCIM Europe conference
Experience new topics and trends right where they emerge
Engage with industry and research experts in person
"For us, the PCIM is the most important trade fair of the year. There we can have an intensive and forward-looking exchange with the key decision-makers of our partners and customers."
"As a leading manufacturer of power semiconductors, Mitsubishi Electric regards PCIM as an outstanding event involving the interaction between customers, science and manufacturers. There is no better a platform to discover how power market trends are evolving."
"This is a number one show for all in love with power electronics. This is a place to be for everyone who works in the field of power engineering."
"This has been THE exhibition for power elcectronice for decades now."
"PCIM Europe is a one-stop shop for technical knowledge, market trends, customer attraction and valuable contacts. It was indeed a valuable experience."
"PCIM Europe provides an excellent opportunity to meet companies and individuals allowing you to expand your network and knowledge-base."
"PCIM Europe covers the entire range of topics in the field of power electronics and shows the participants the actual state of the art in research."
"Excellent event to keep overview and contacts to Power Electronics market."