The PCIM Europe is the world's leading exhibition and conference for power electronics, intelligent motion, renewable energy, and energy management.
This is the place where representatives from the fields of research and industry come together, where trends and developments are presented to the public for the first time, and where the entire value chain is covered – all the way from components to intelligent systems.

Looking back on the PCIM Europe 2018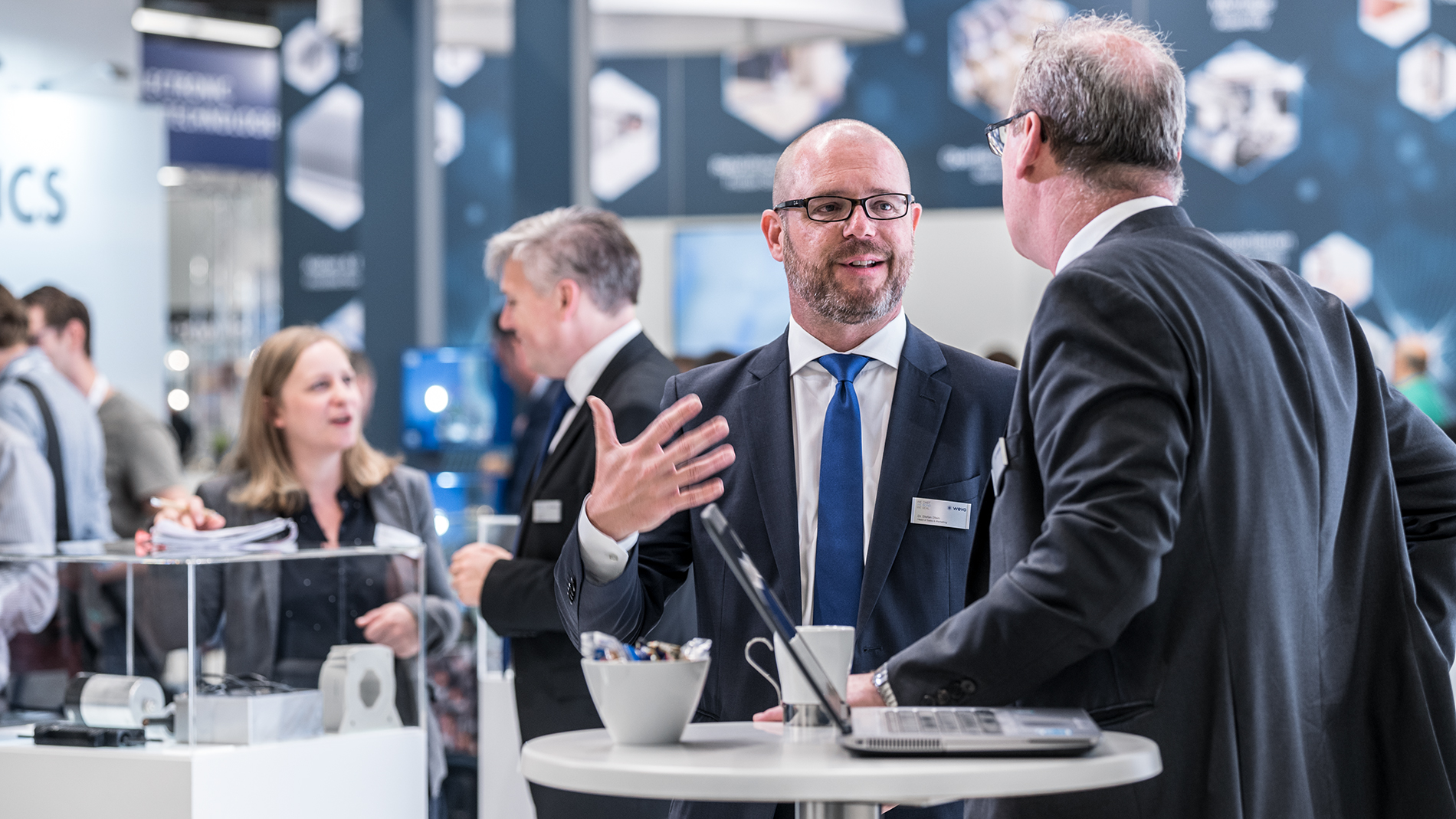 Over the course of the PCIM Europe 2018, 506 exhibitors from 27 countries presented components and other products from every area of application in power electronics.
A total of 11,602 trade visitors took in the innovations and trends that will be driving their business in the future.
At the conference held alongside the exhibition, more than 800 participants learned more about the latest developments and research findings from the realms of science and industry in over 300 talks and poster presentations.
For further information on the PCIM Europe 2018, have a look at the facts and figures.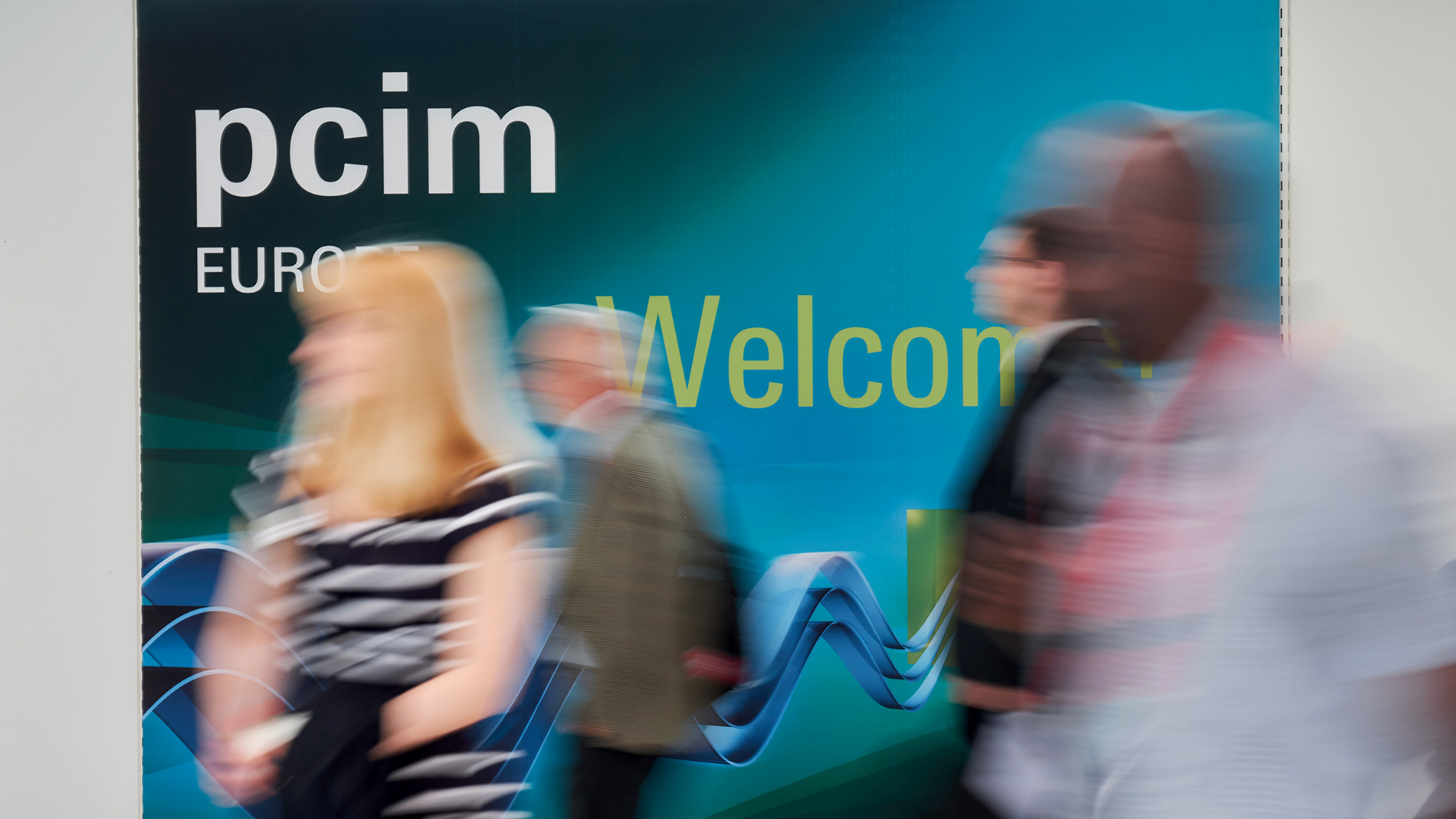 Record results in 2018
11,602 visitors, 506 exhibitors, and 803 conference attendees
Impressions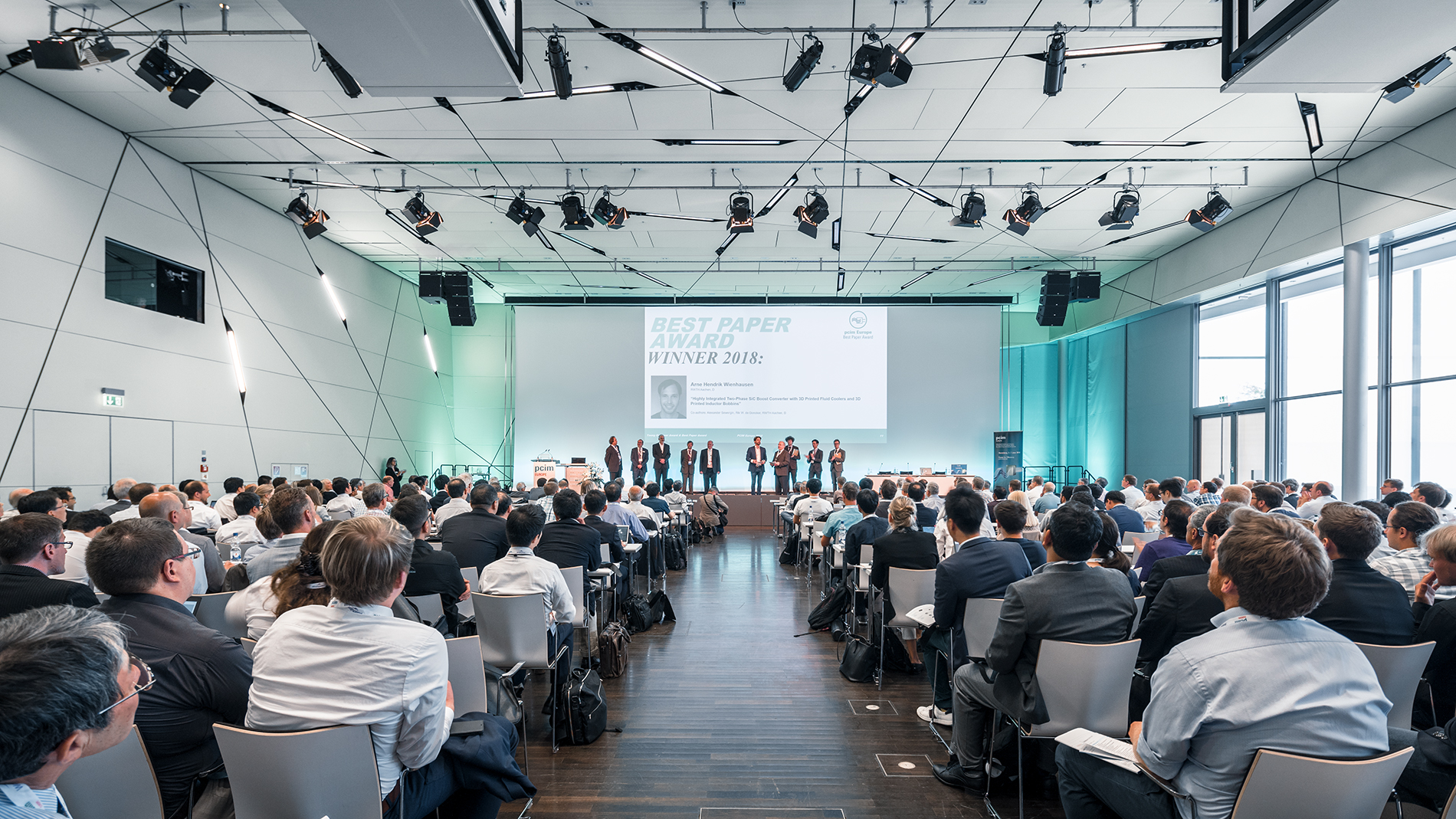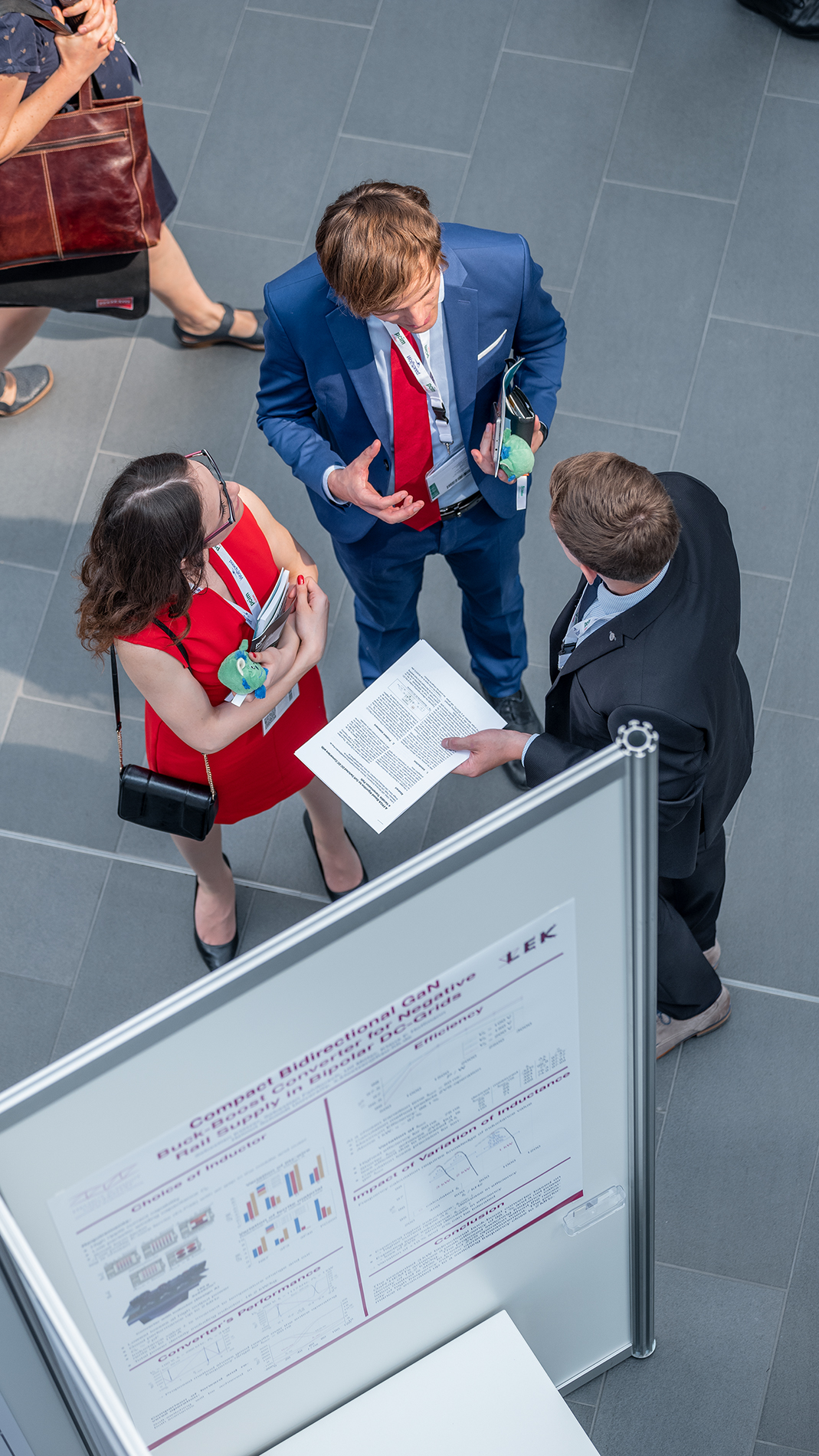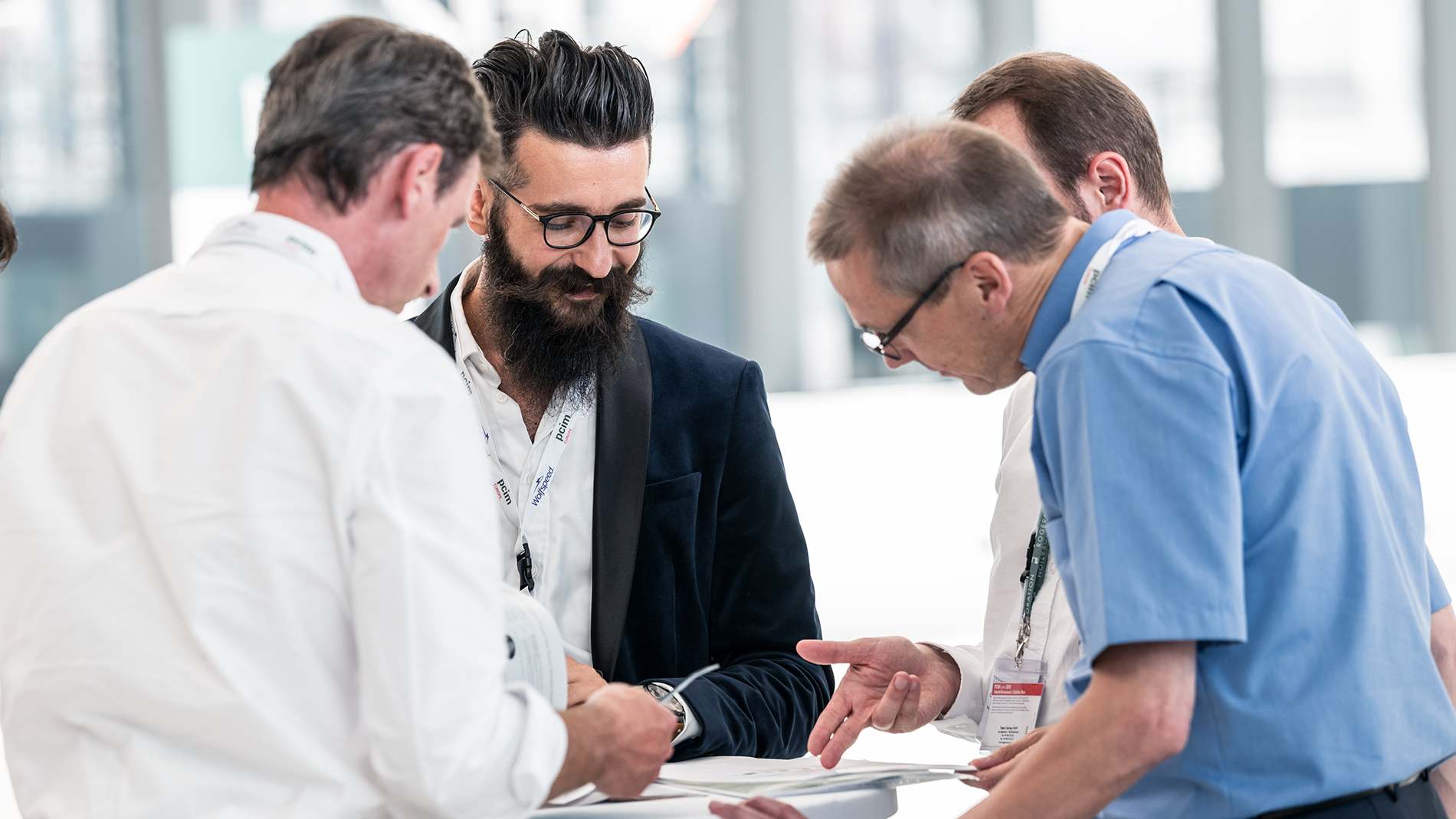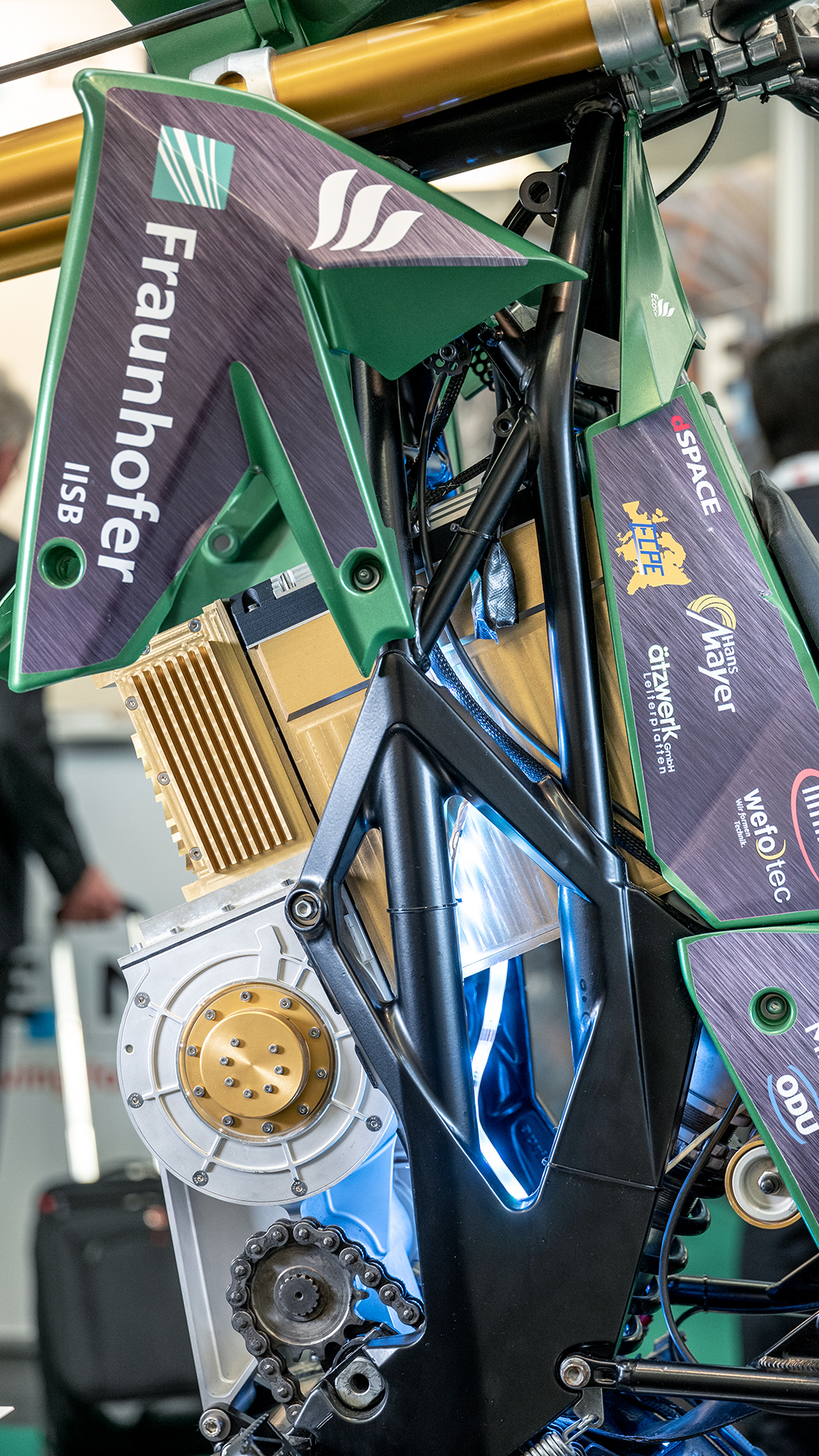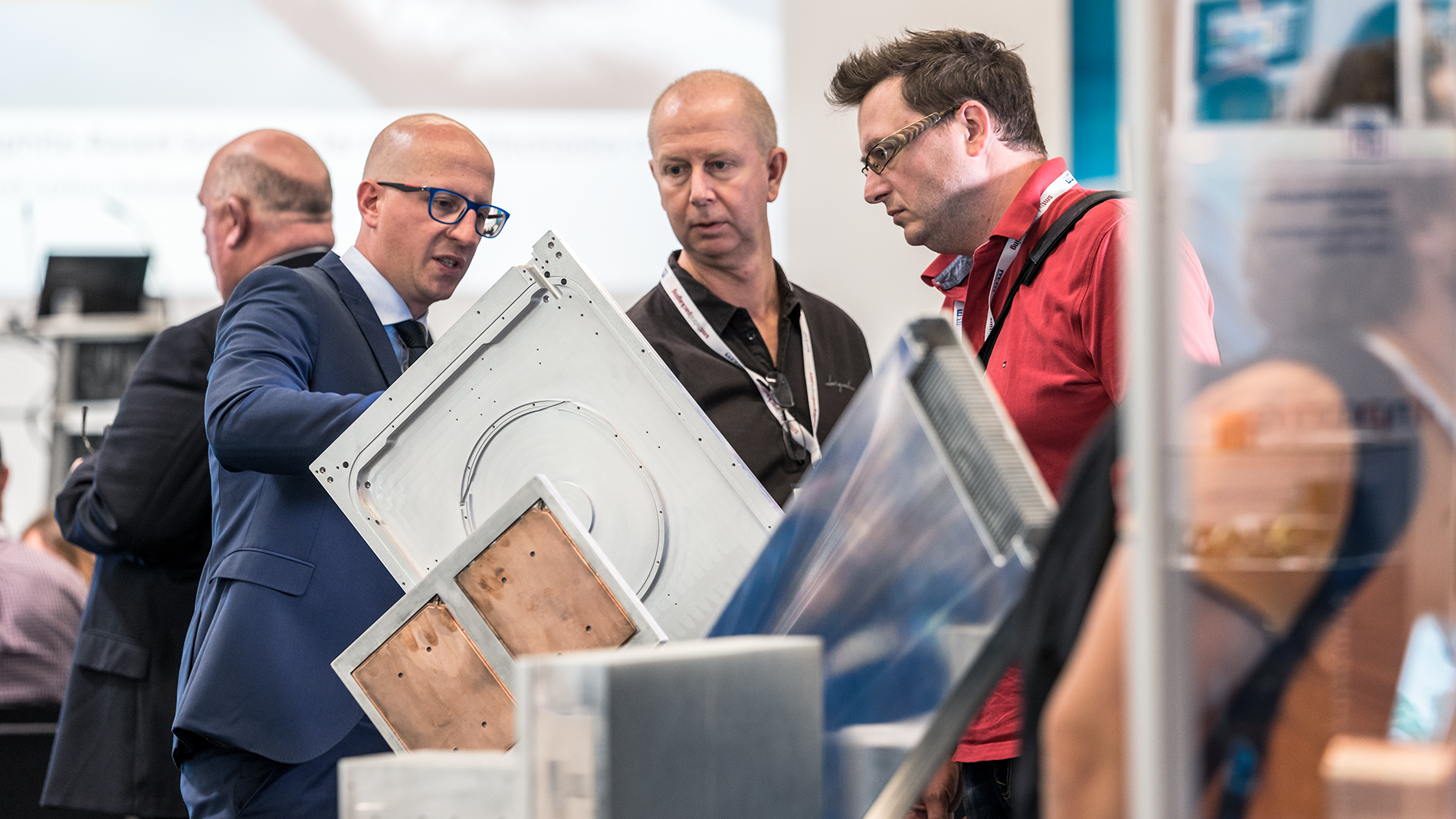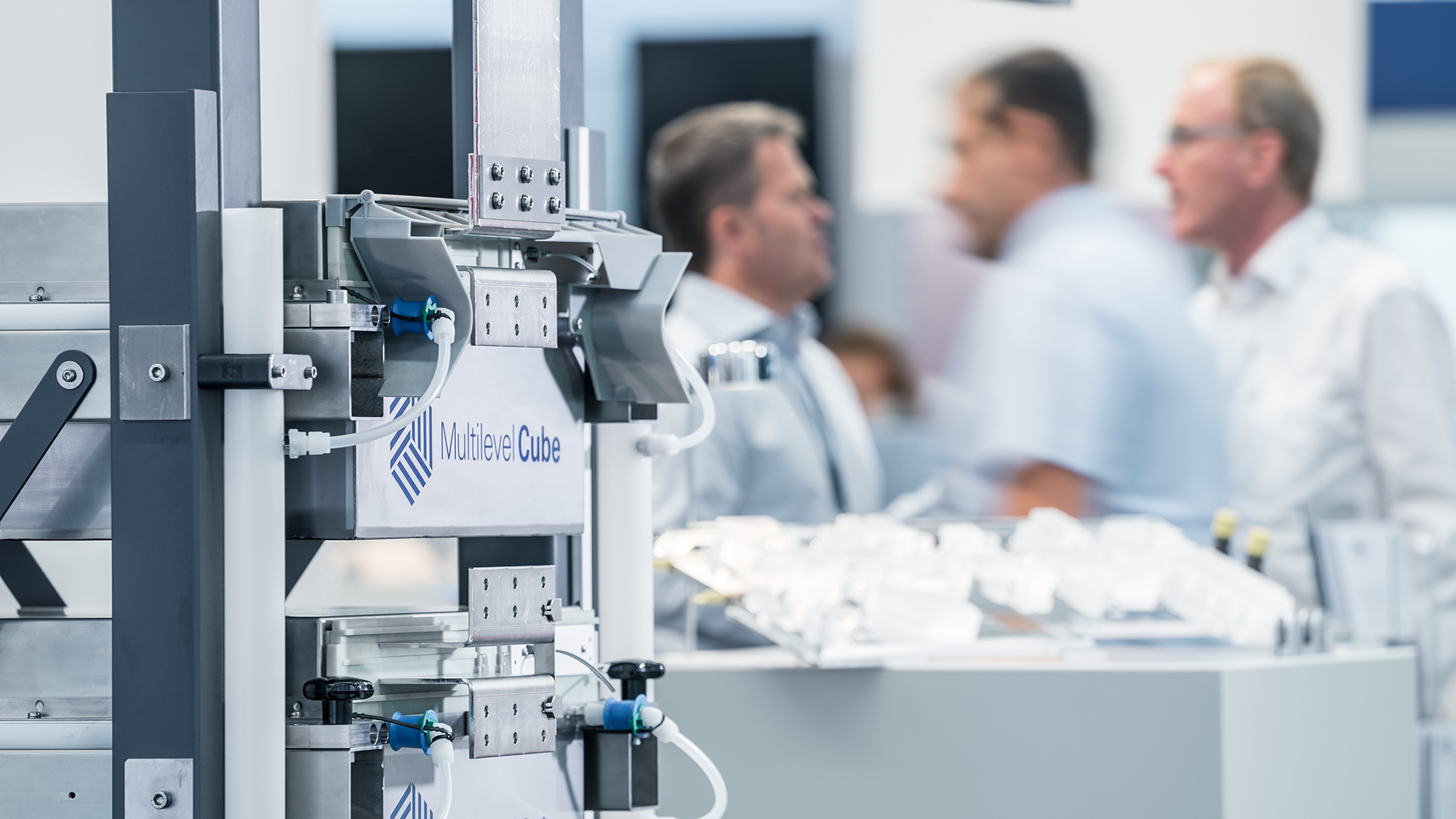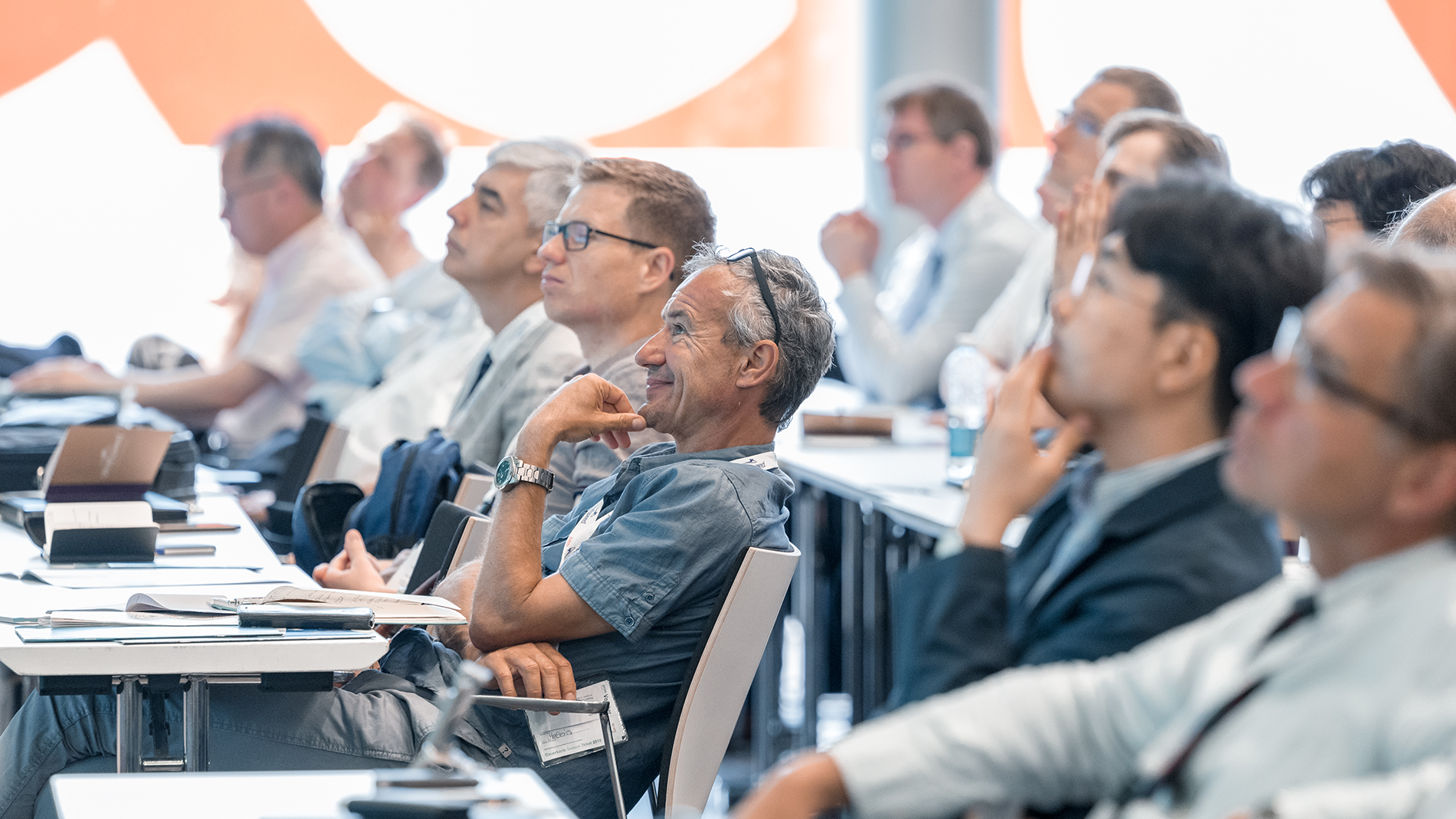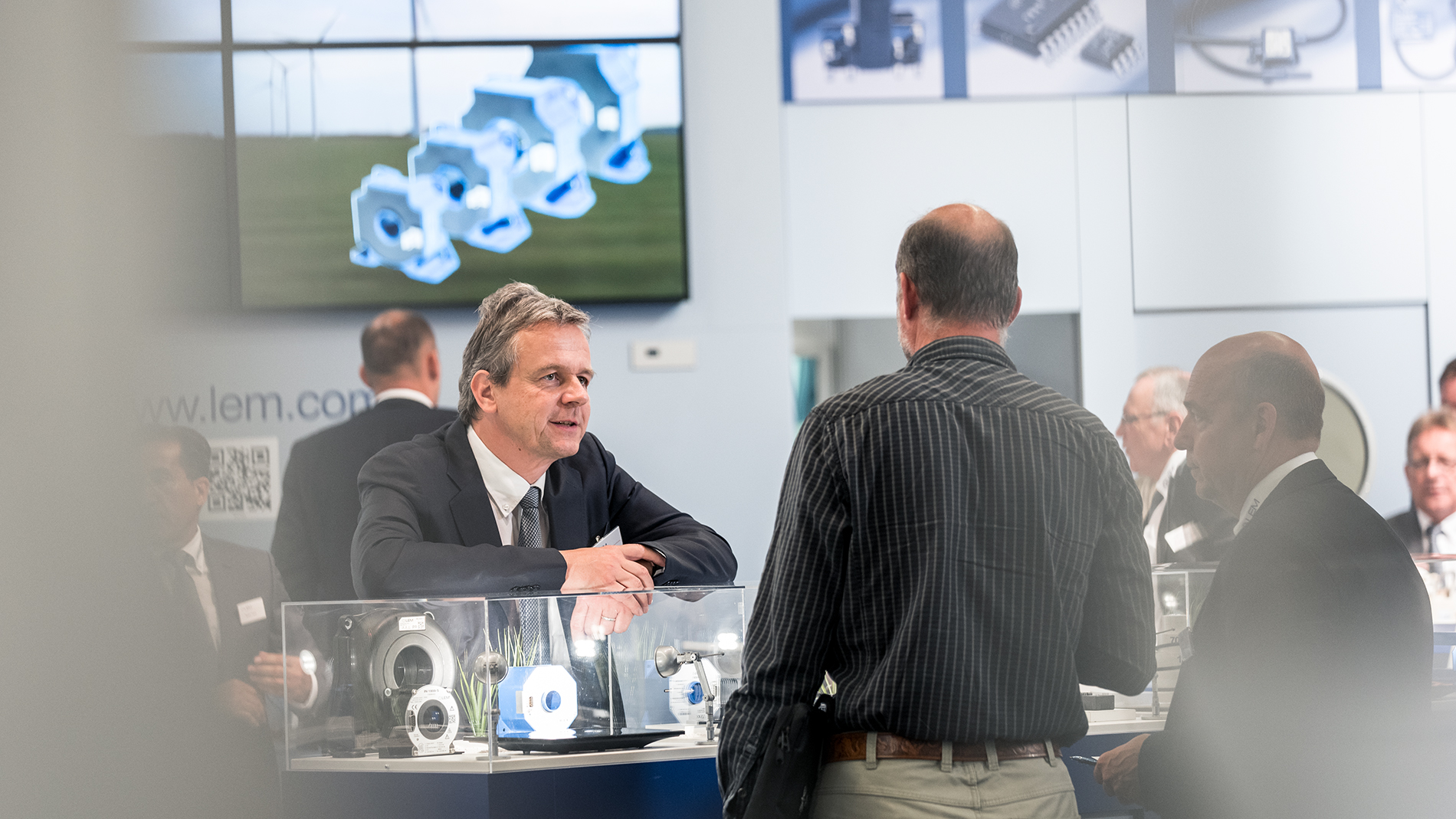 What to look forward to at the PCIM Europe 2019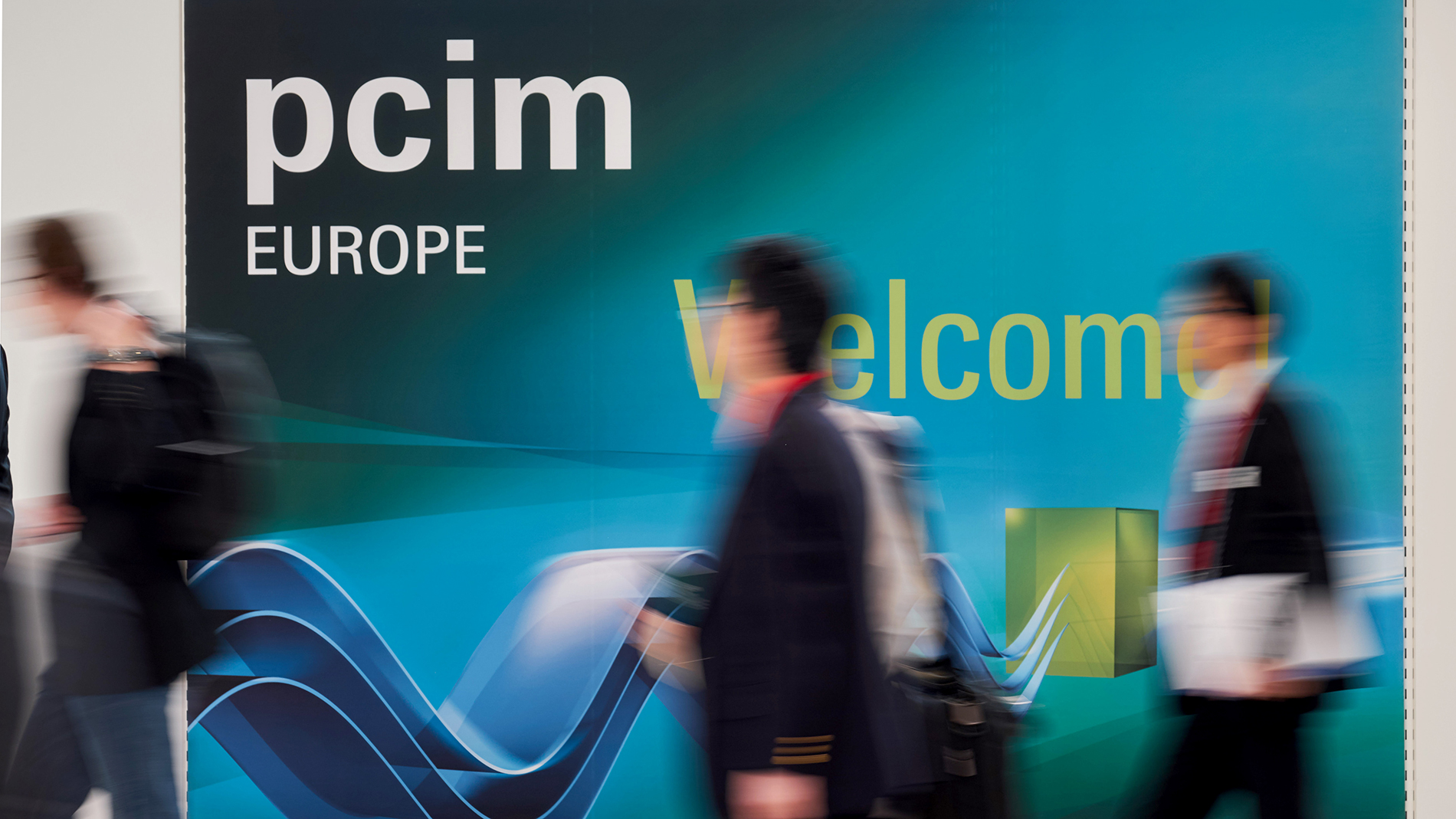 The PCIM Europe is showing no signs of slowing down: Once again this year, the combined exhibition and user-oriented conference is set to offer an extensive overview of the industry as well as product innovations and the latest research findings.
Highlights:
- Three exhibition forums with a high-quality program
- Guided Tours on the subject of e-mobility
- Excellent networking opportunities

Your advantages at a glance
A comprehensive market overview featuring more than 500 exhibitors from around 30 countries
Unique opportunities to advance your knowledge at the international PCIM Europe conference
Experience new topics and trends right where they emerge
Engage with industry and research experts in person
"This is a number one show for all in love with power electronics. This is a place to be for everyone who works in the field of power engineering. Ideas, shares, opportunities. Everything is here in the air. Same place, annually! Tune in!"
"This has been THE exhibition for power electronics for decades now."
"PCIM Europe is a one-stop shop for technical knowledge, market trends, customer attraction and valuable contacts. It was indeed a valuable experience."
"PCIM Europe covers the entire range of topics in the field of power electronics and shows the participants the actual state of the art in research."