Discover the unique presentation platform, featuring contributions from the research and development departments of international companies and universities. Pass on your expertise and exchange ideas with other experts. Important information for speakers can be found here.
What awaits you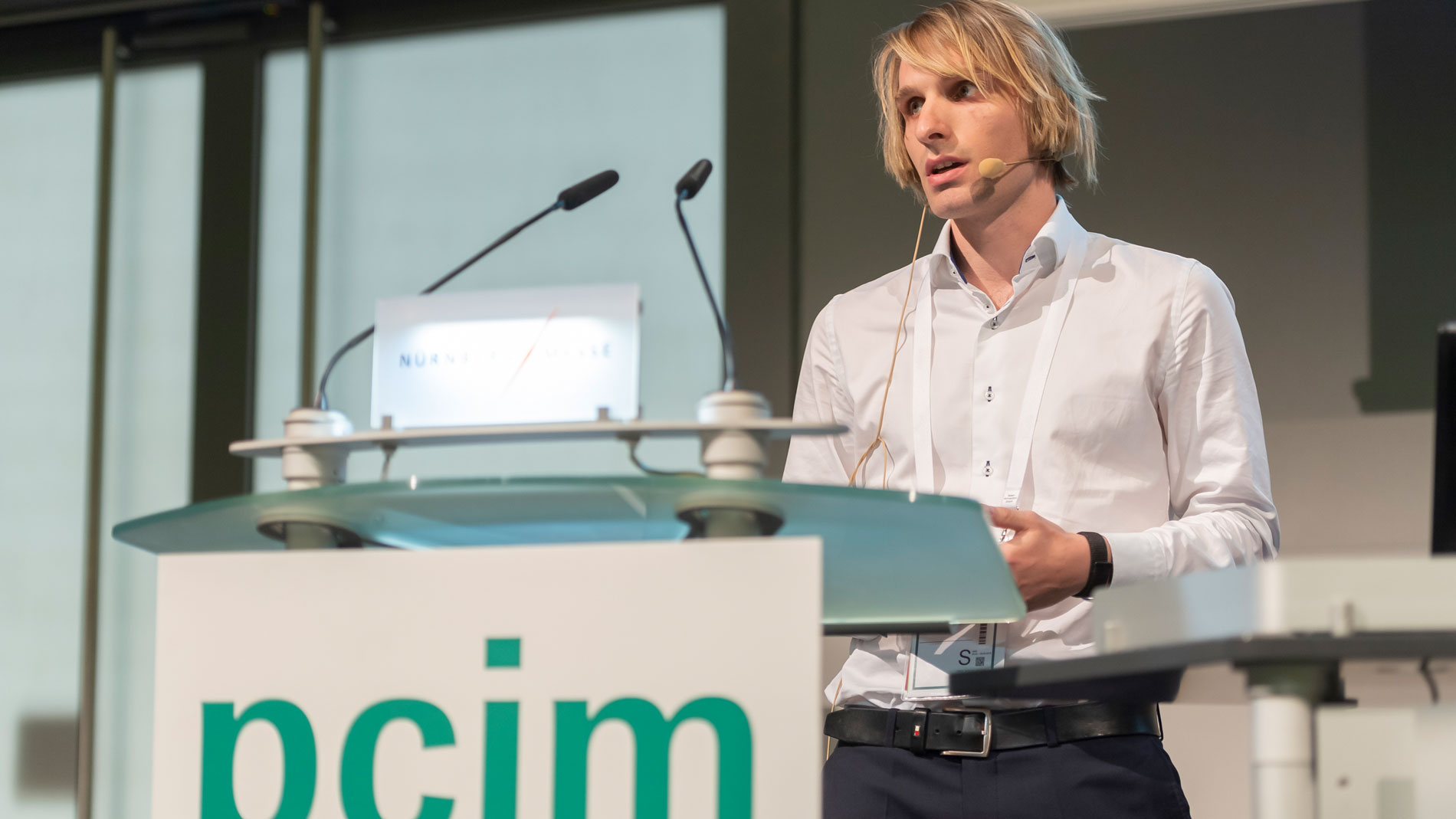 As a speaker, you'll present your latest research results or developments to a highly qualified audience in an oral or a poster presentation. Please note that the conference will be held in English. Would you like to share your practical knowledge?
The call for papers for the PCIM Europe Conference 2023 will start soon. Then experts from industry and academia have the opportunity to submit papers on power electronics. 

"PCIM Europe is a great opportunity to communicate my research and to get inspired from experts around the globe."
"In my opinion, PCIM Europe is one of the best conferences in this field of study."
"At PCIM Europe Conference, you meet the entire power electronics industry and see the latest technologies. It gives participants a really nice overview of what is out there and what the future brings."
"More and more young people from industry are realizing that this is a good platform to present what they do."
Your advantages at a glance
Publication of your contribution
Many networking opportunities
Attractive awards
Unique industry overview
Access to the accompanying exhibition