The PCIM Europe Conference is an user-driven platform featuring presentations on current topics from the R&D departments of leading companies and universities from all areas of power electronics.
The entire power electronics value chain in one place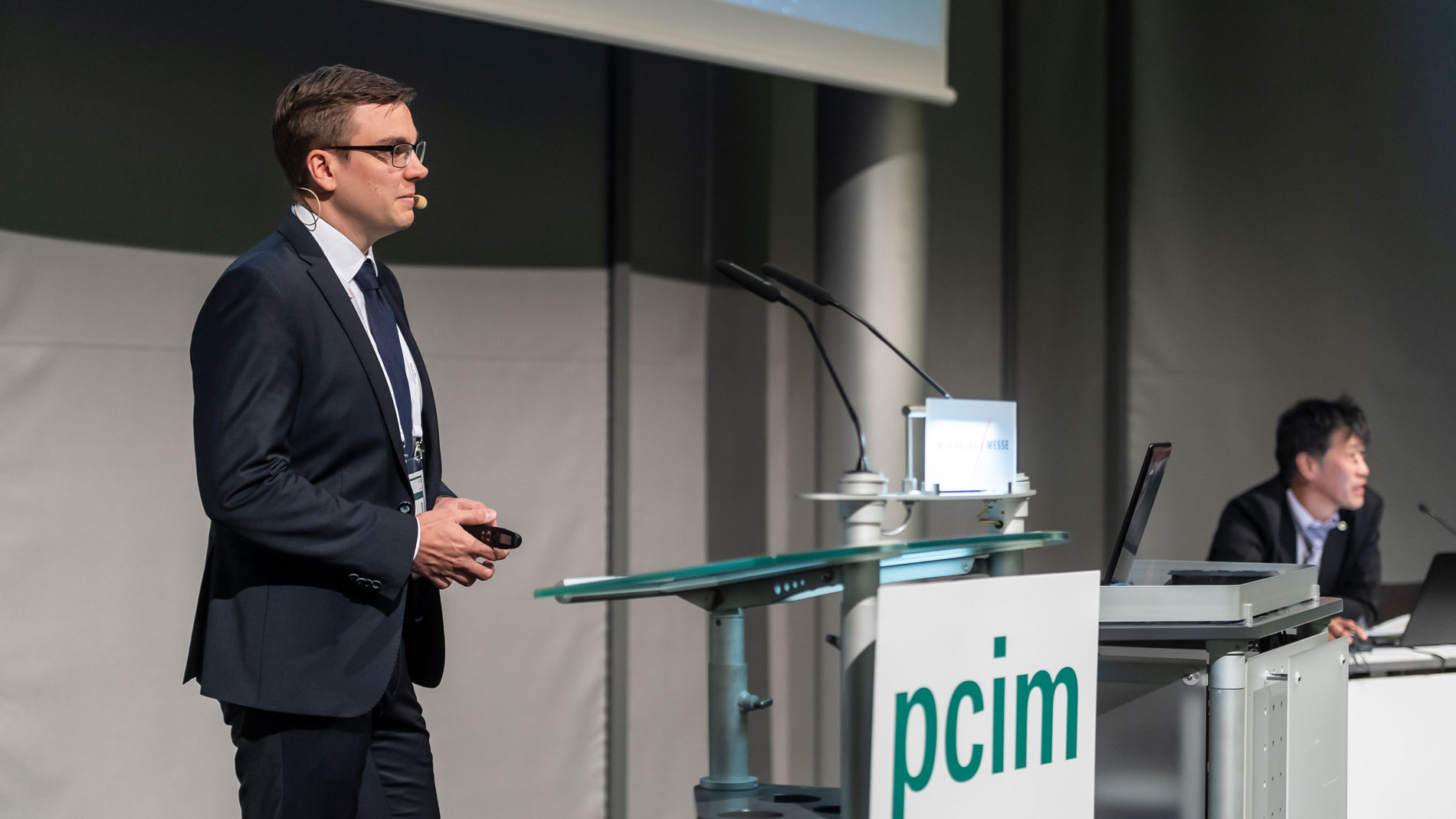 At the power electronics conference participants benefit from precisely targeted knowledge transfer. In first-time publications, specialists report on their latest developments and trends, and are also on hand for expert discussions. At the user-oriented seminars and tutorials, participants benefit from direct experience and knowledge exchange with experts.
Conference topics include the latest trends in power electronics, developments in power semiconductors, passive components, products for thermal management, energy storage, sensors, new materials and systems. Please note that the conference will be held in English.
Conference submission
You would like to participate as a speaker at the PCIM Europe 2023 and share your knowledge? Then submit your paper until 18 October 2022. More information can be found here.
"State of the art conference and exhibition on power electronics."
"As a regular PCIM Europe participant over the past few years, I have consistently found that PCIM Europe Conference provides excellent treatments of developing trends in the demand for power electronics in keynote expositions, verbal paper presentations and poster exhibits."
"A great mix of both academic techniques and industrial application."
"Unique occasion to enhance your competences in power electronics."
"PCIM provides great insights into the field of power electronics and their emerging trends. Very good place for networking with peers."
"You have to be here if you want to stay up to date about power electronics, about what's going on in the world. No discussion PCIM Europe is the number one conference in power electronics."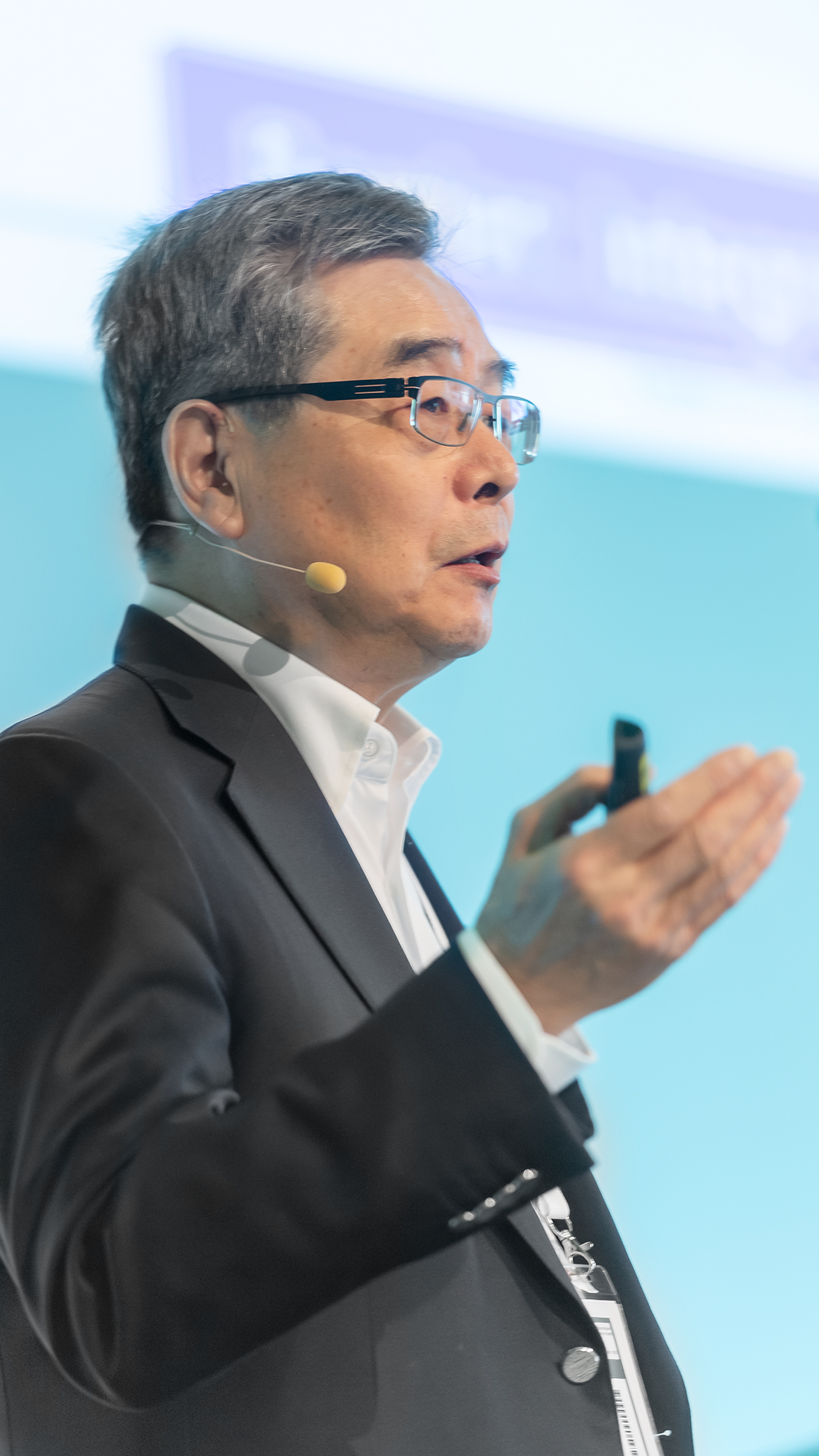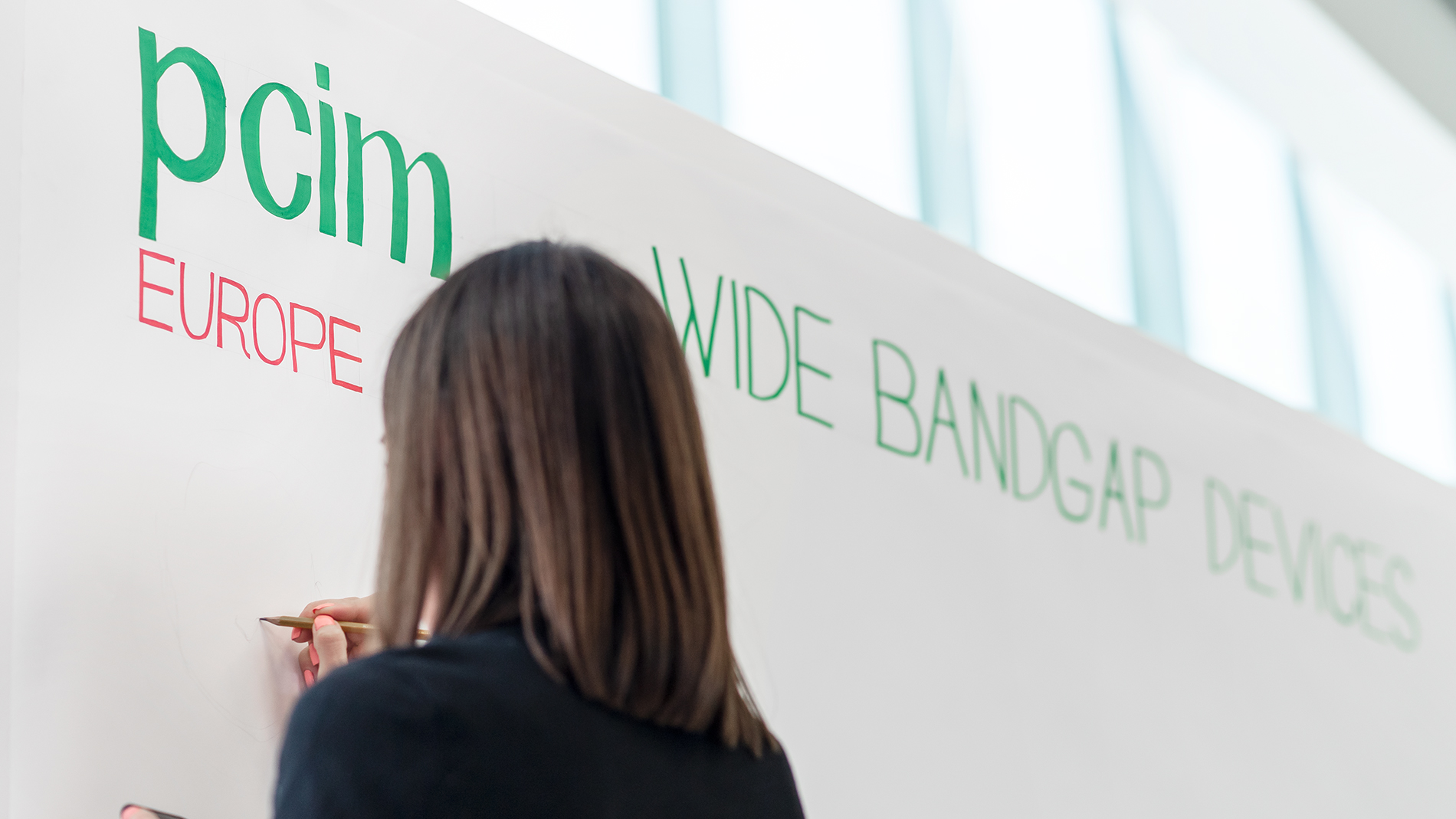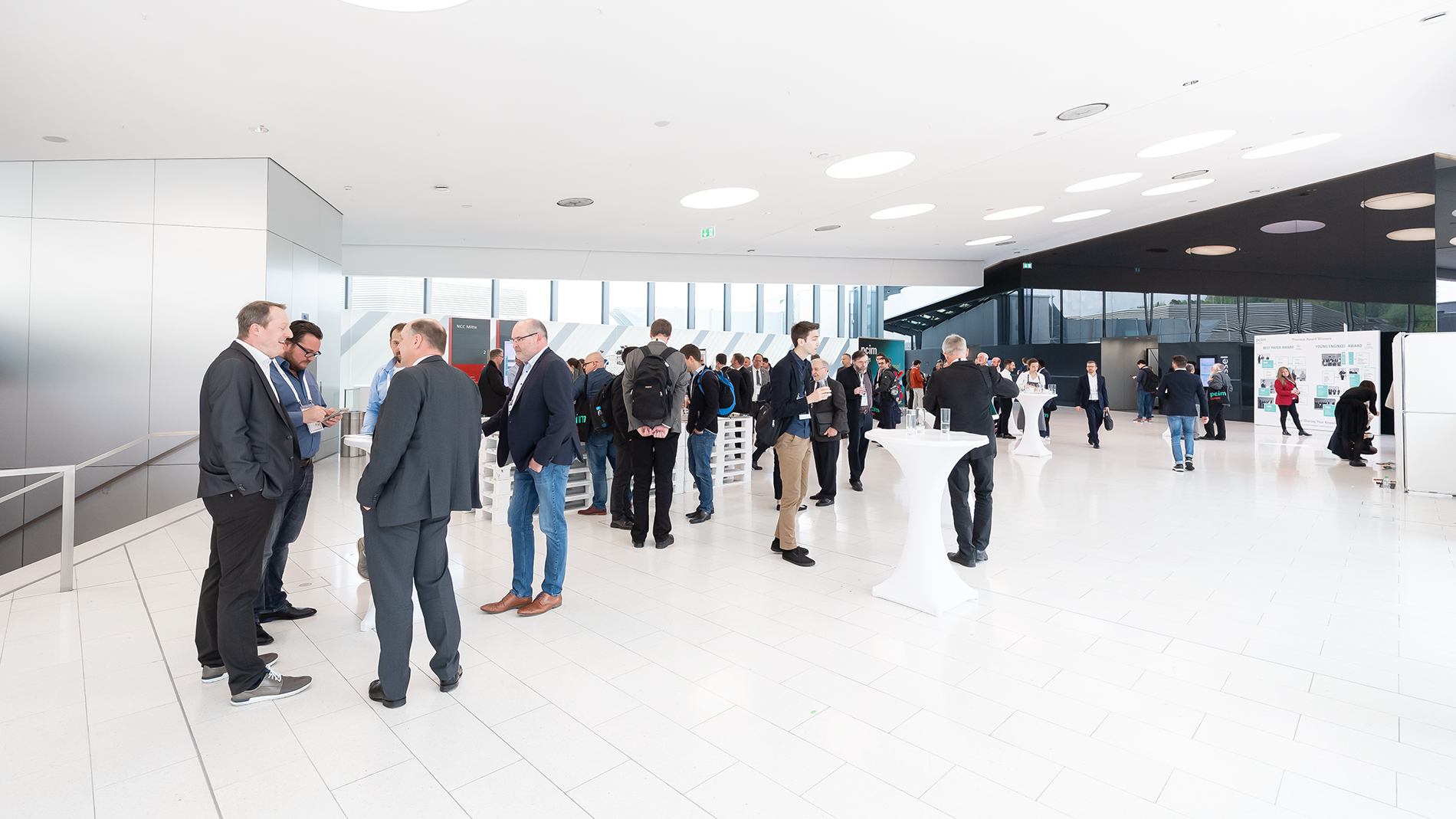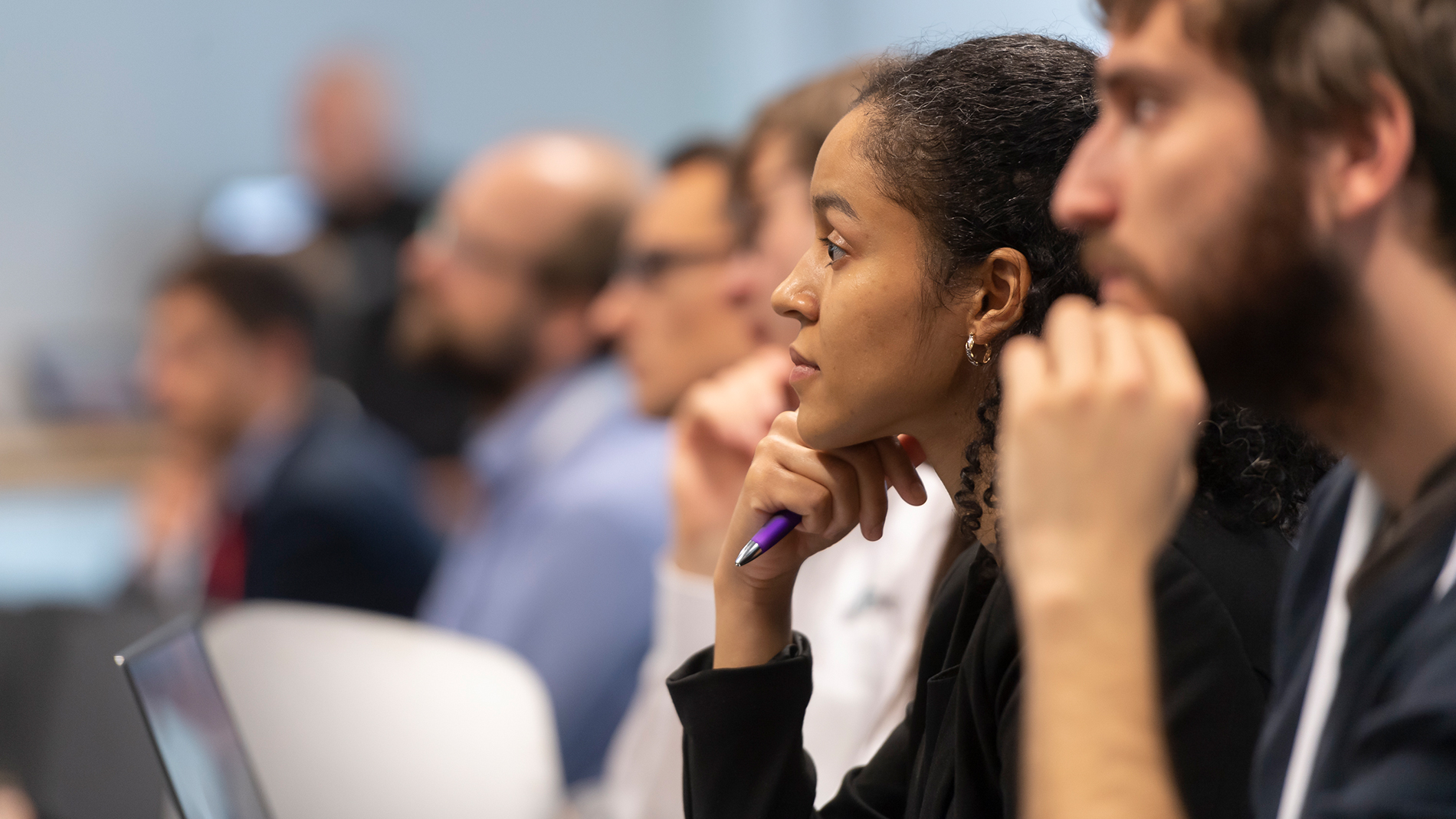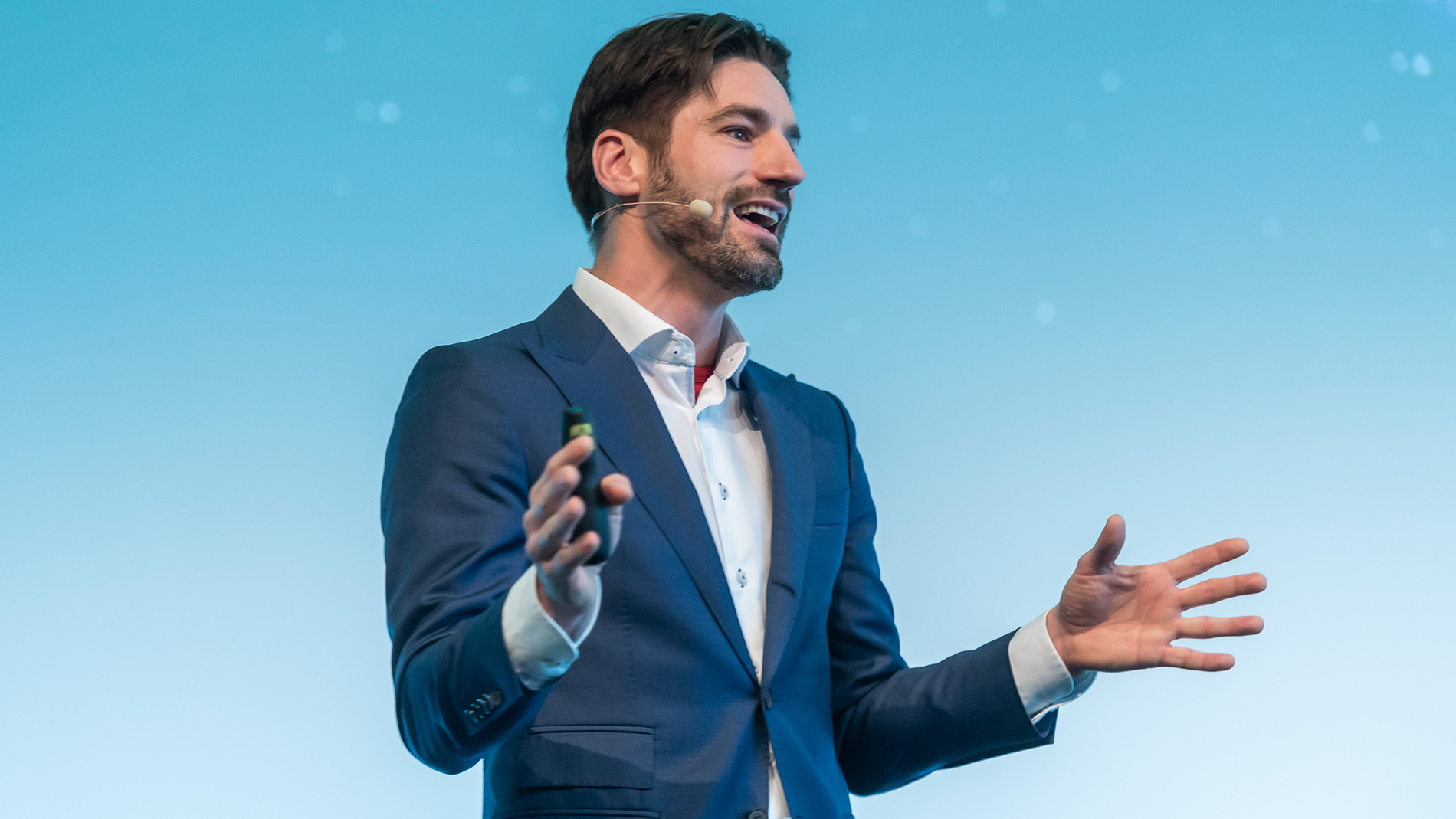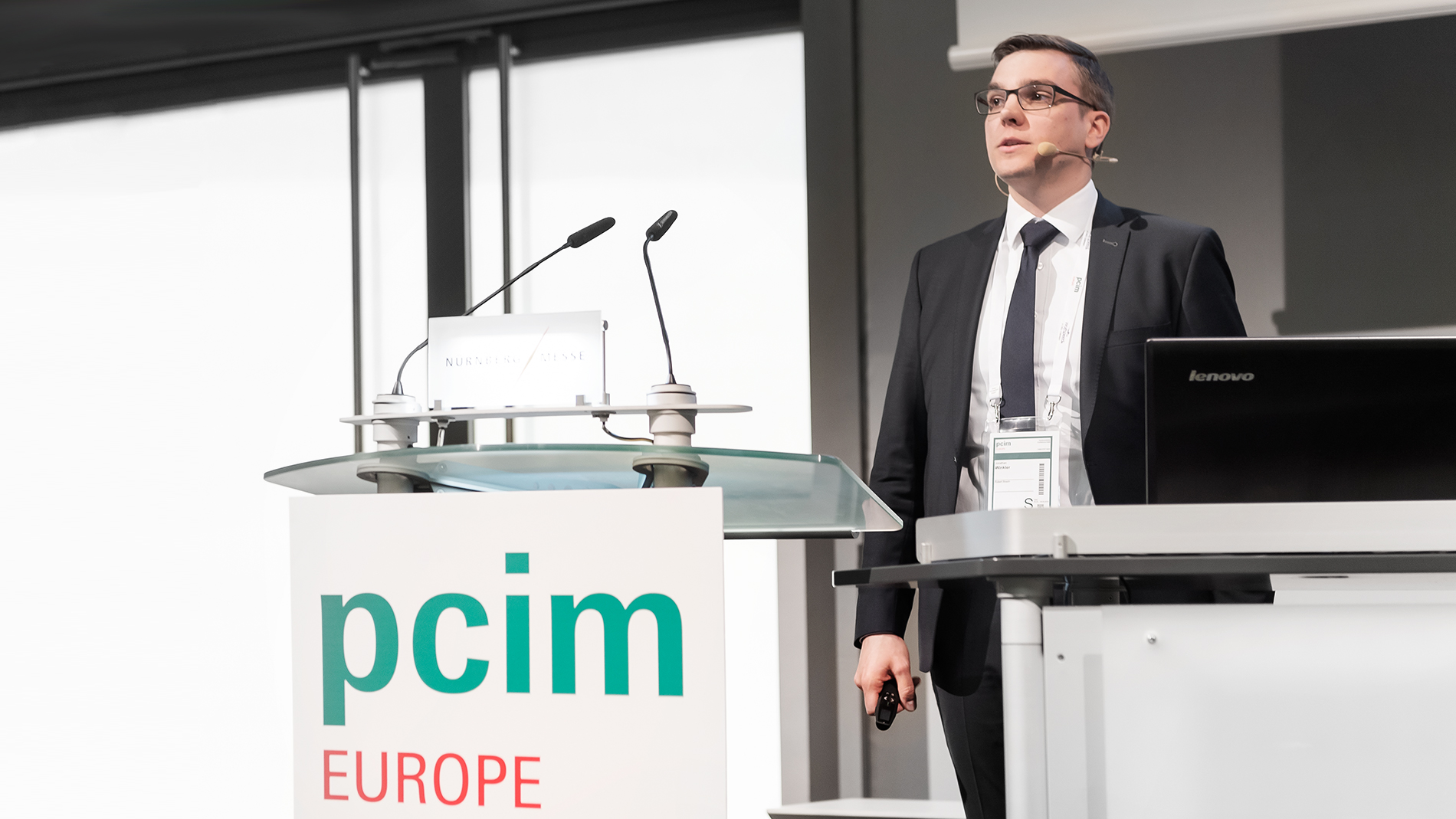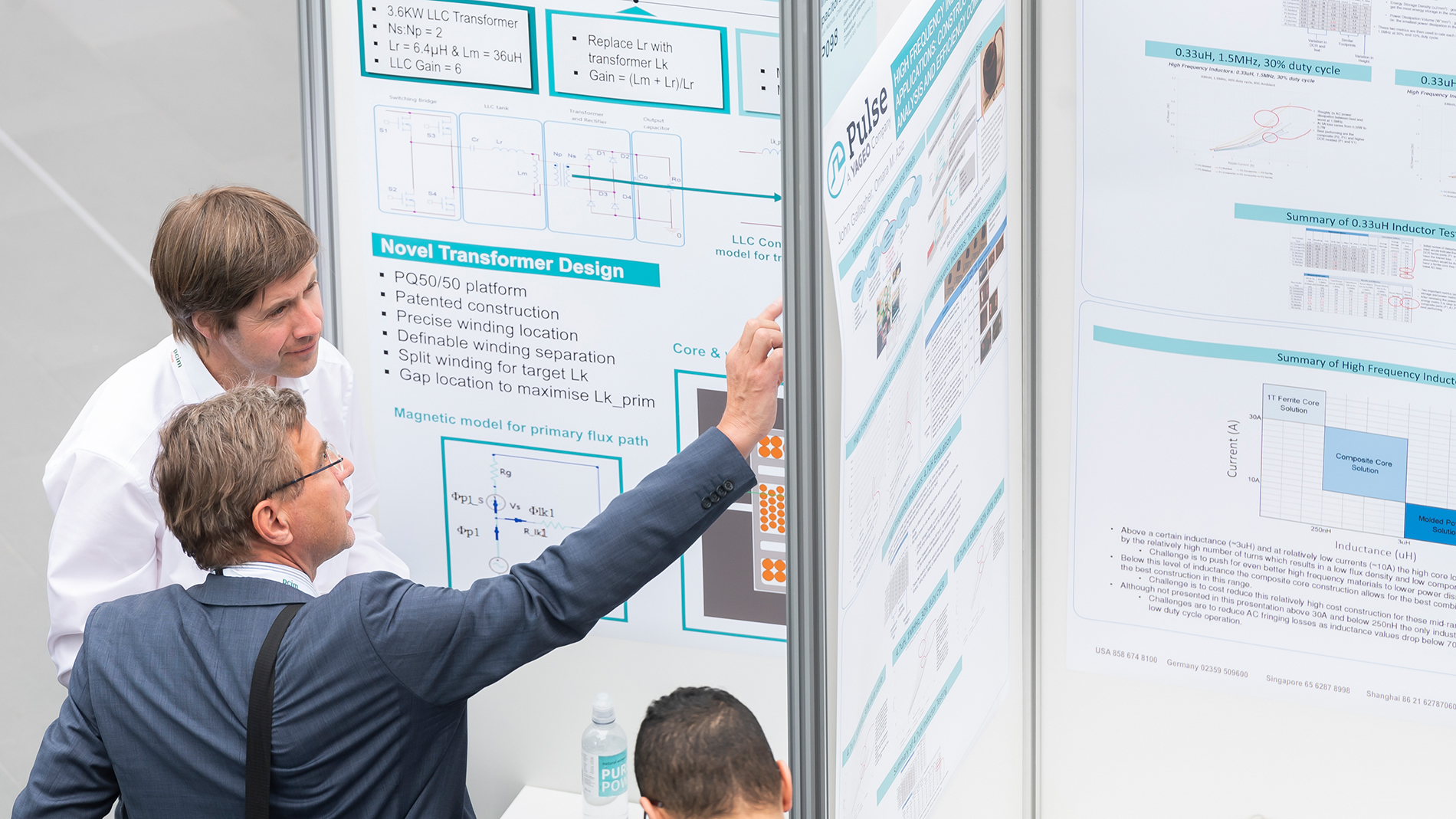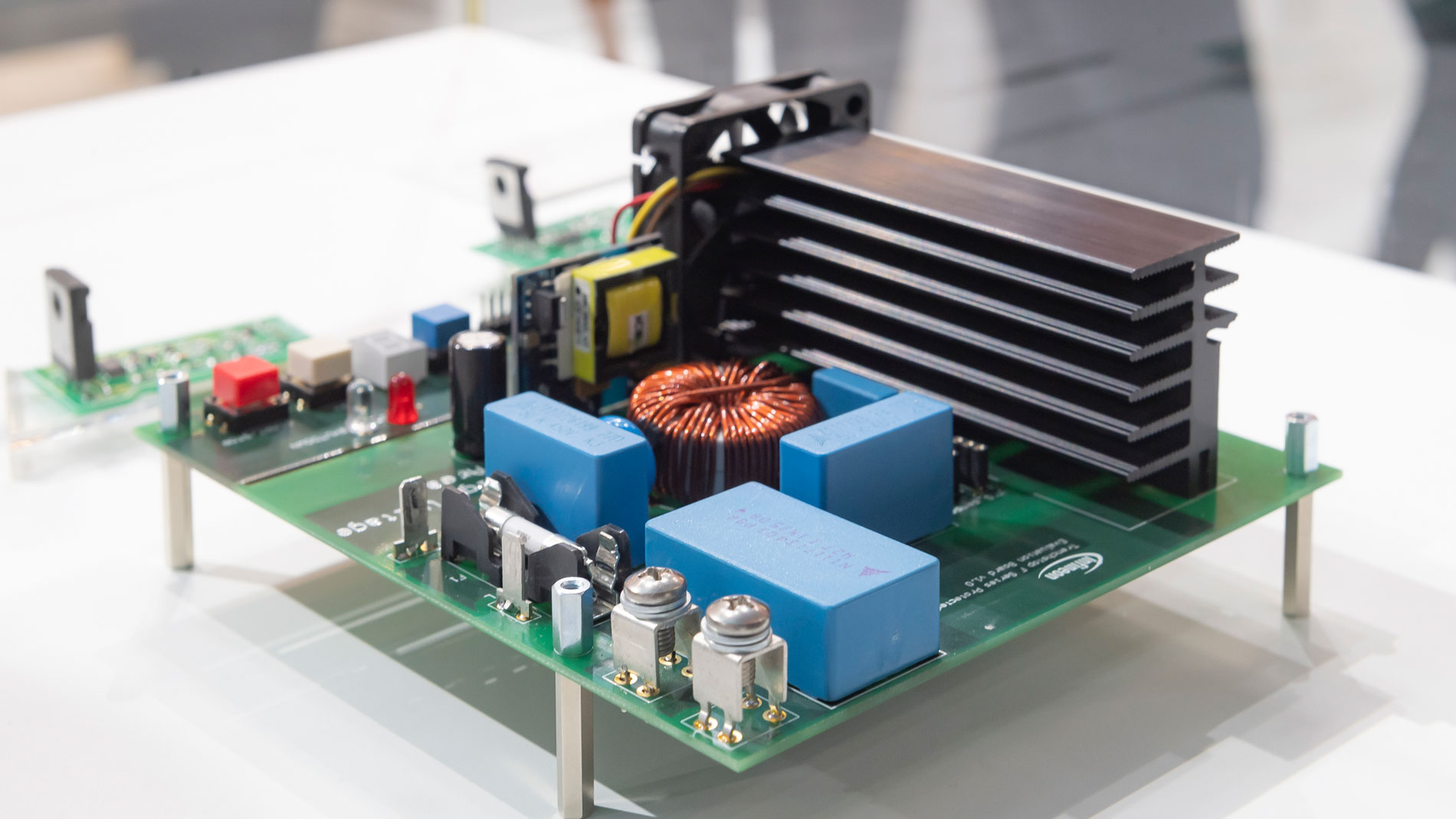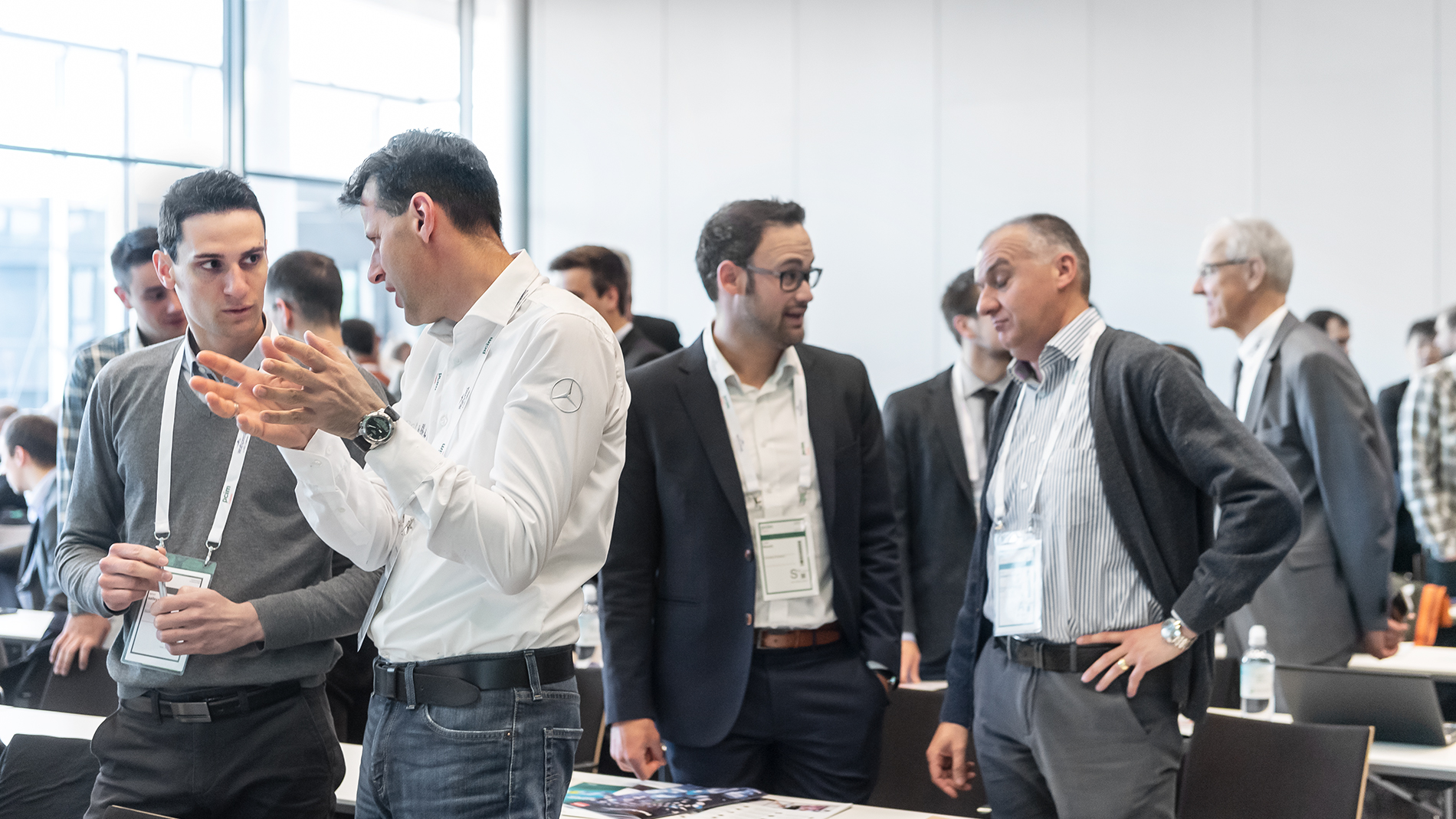 Over 290 conference presentations in 2022
How you benefit as a conference attendee
Knowledge transfer straight from the source
Specialist technical knowledge and application expertise
Current overview of the market
Many networking opportunities
Access to the exhibition held alongside the conference