Each year, the PCIM Europe brings leading minds in power electronics to the stage. Learn more about the speakers in 2020.
Conference program of the PCIM Europe 2020
Participants can look forward to over 300 cutting-edge lecture and poster presentations. The conference program offers top-class keynotes at the beginning of each conference day, special sessions and an exclusive range of user-oriented seminars and tutorials.
What you can expect - PCIM Europe in a video
Networking in an inspiring atmosphere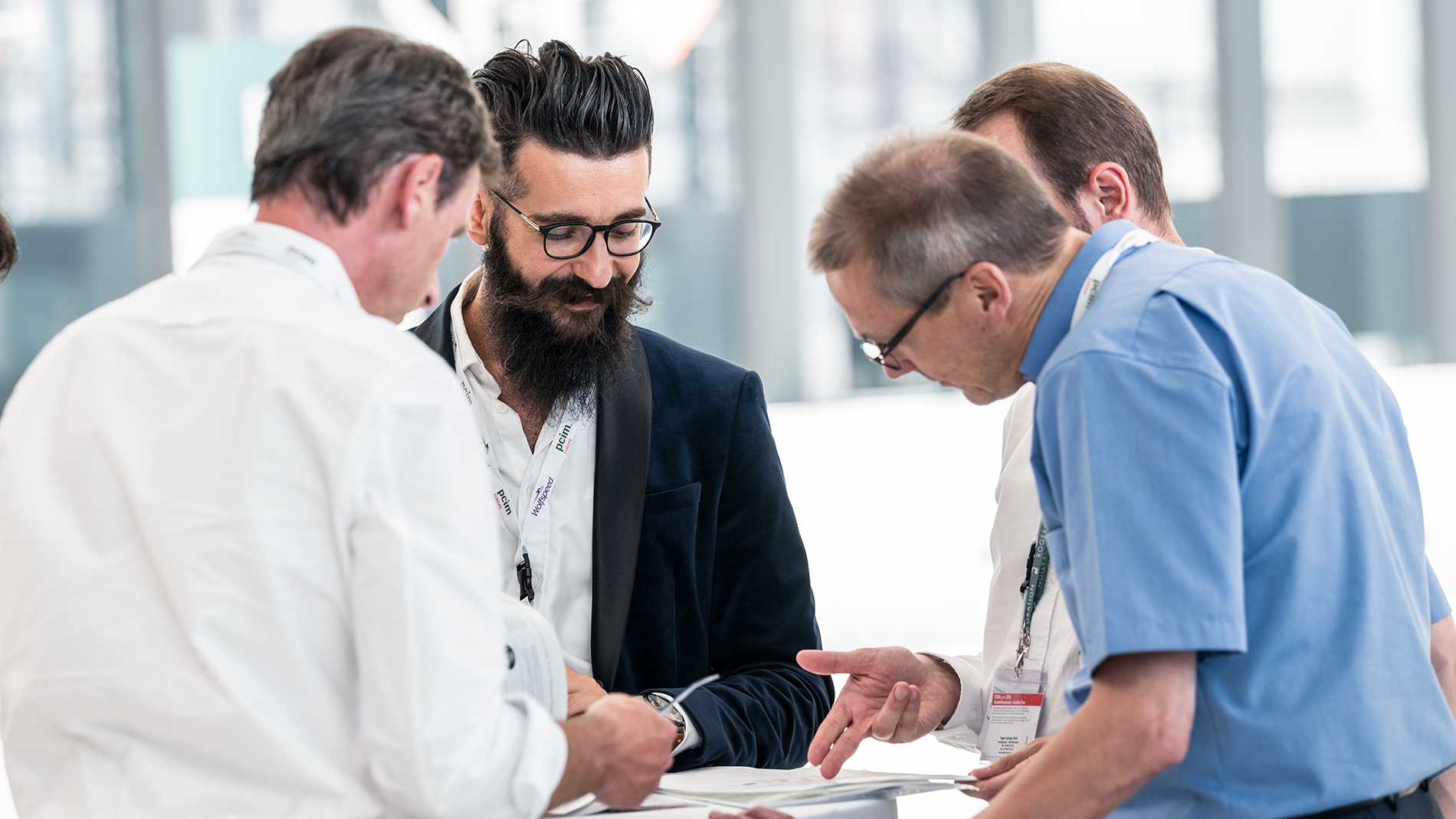 Looking for conversations you won't find anywhere else? PCIM Europe offers the ideal platform for exchanging ideas with colleagues and making new contacts - at the Welcome Party, during the coffee breaks or a visit to the exhibition.
In addition, experts from industry and academia give room for discussion and are available for questions.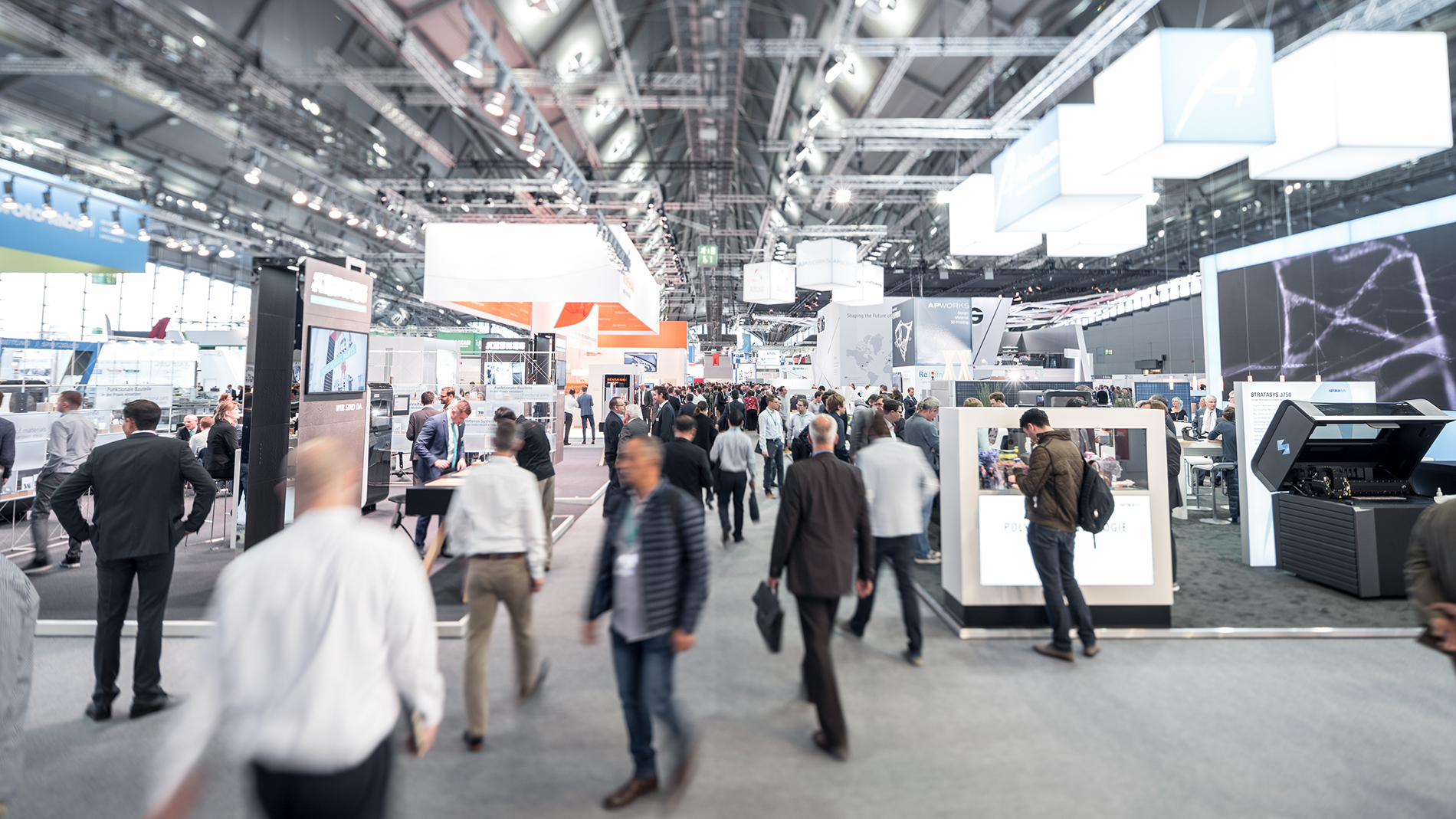 What moves the global market? Find out in Nuremberg.
In 2019, over 800 participants were able to attain new knowledge in 4 seminars, 10 tutorials and more than 300 oral and poster presentations.