Each year, the PCIM Europe brings leading minds in power electronics to the stage. Here, you can learn more about the conference program and the big-name speakers. Get ready for a new conference experience and join the community.
Conference program of the PCIM Europe 2023
With over 400 oral and poster presentations, this year's PCIM Europe conference sets a new record. Participants can look forward to a top-class and comprehensive program. In addition to qualified keynotes at the beginning of each conference day, selected special sessions will take place, as well as the user-oriented seminars and tutorials on the two days before the conference. 
Welcome Party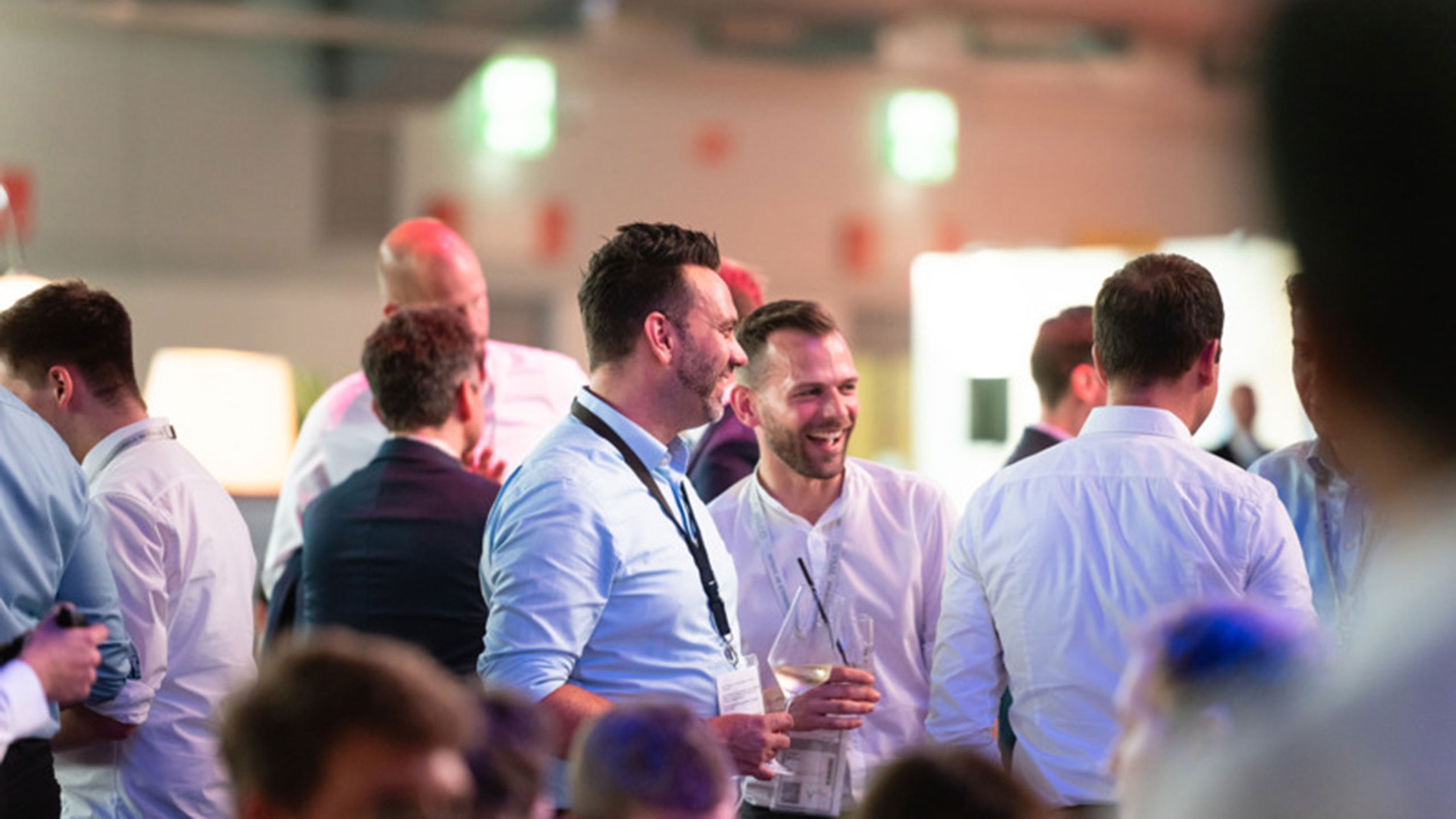 Every year, the PCIM Europe and the parallel SMTconnect invite exhibitors, speakers and conference participants to the Welcome Party. Look forward to an evening full of networking, culinary catering and entertainment.
Date: Tuesday, 9.5.2023, 5:15 p.m.
Location: Nuremberg Exhibition Center, NCC Ost
You can register for the Welcome Party while booking your conference ticket. Please note that a registration on-site is not possible.
Night of Excellence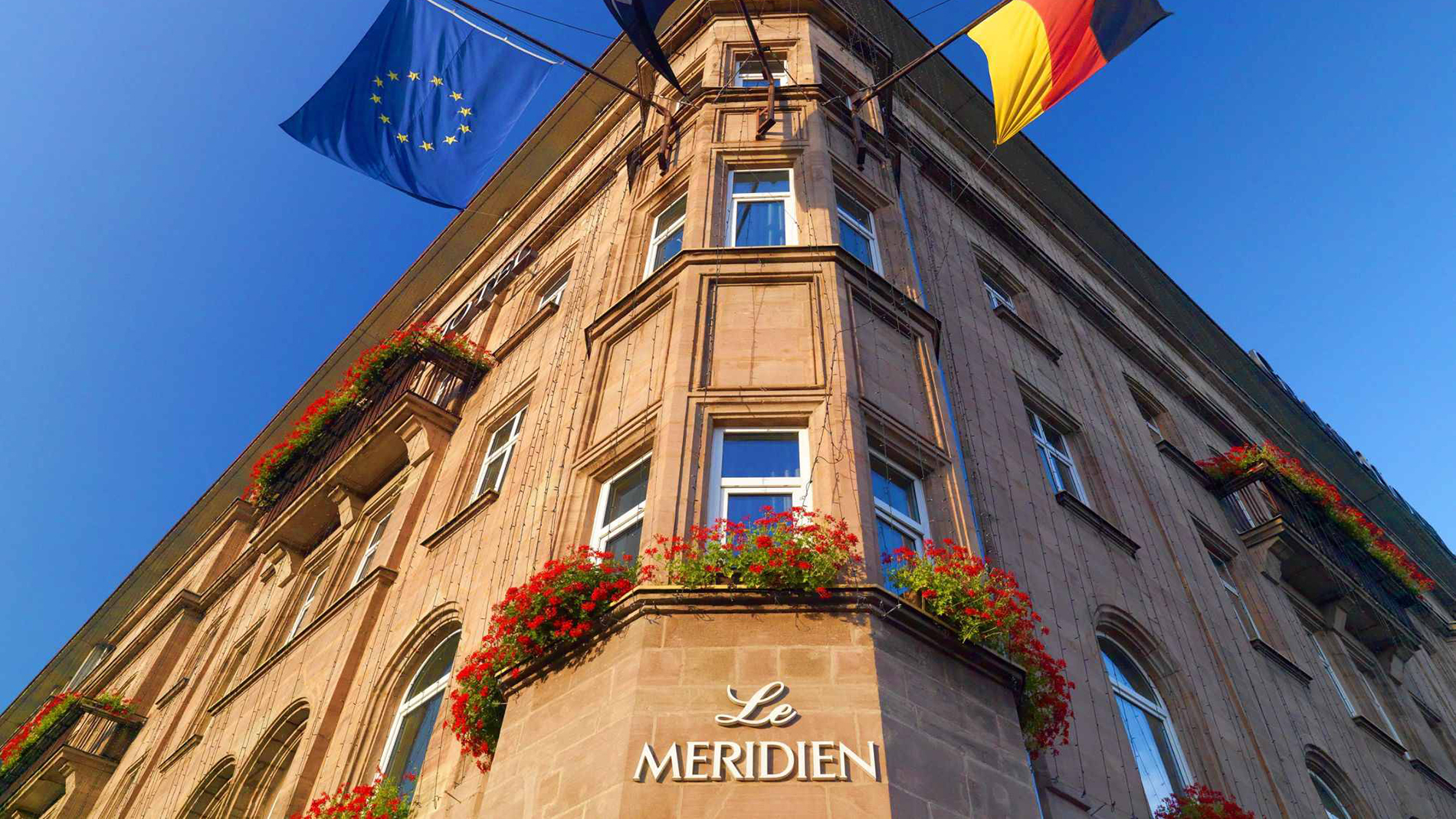 The evening for advisory board members and speakers offers all participants an unforgettable experience in an extraordinary atmosphere. The evening awaits you with an exclusive dinner and special entertainment program at the Hotel Le Meridien in Nuremberg.
Date: Wednesday, 10.5.2023, 6:30 p.m.
Location: Hotel Le Meridien in Nuremberg
As a conference attendee you can join the evening by booking the "Full Conference - Plus" ticket. You can register mandatory for the evening during the ticket purchase.
After Work Beer
The After Work Beer offers you a relaxed atmosphere to end the exhibition and conference day with a lot of networking with colleagues, business partners and new contacts. Come to the Messepark and grab a beer or water before you head home!
Date: Wednesday, 10.5.2023, 4 – 6 p.m.
Location: NCC Mitte, Messepark