As a member of the PCIM Europe Advisory Board, you can find all important information and dates around the event on this page.
Most important steps to note
Call for Papers (July – 18 October 2023)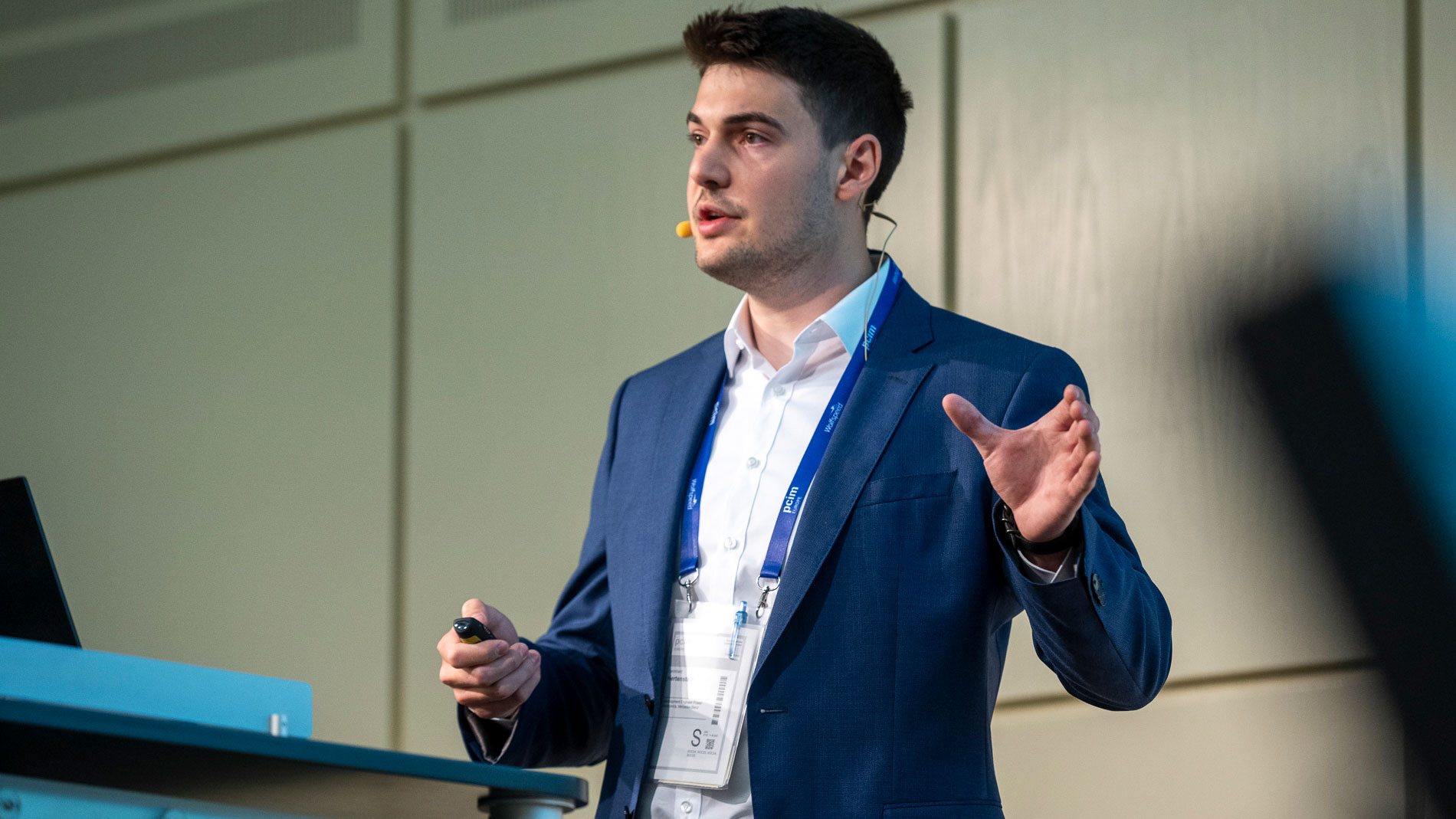 The Call for Papers for the conference 2024 has started and as a member of the advisory board, we are pleased if you spread the information on the submission with your network. Interested potential speakers can submit their abstract until 18 October 2023. Find all information regarding this year's Call for Papers here.
We would be pleased if you spread the Call for Papers Flyer with your network.
Registration, travel planning and program (January – February 2024)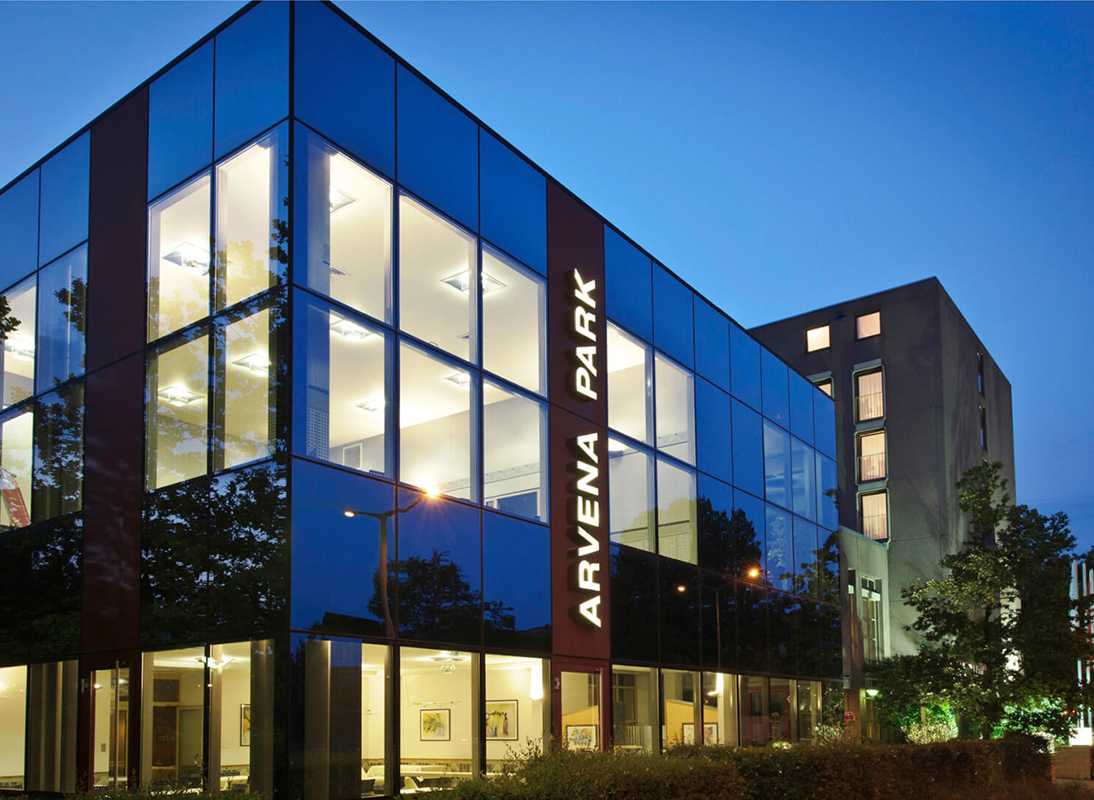 Hotel reservation
There are special conditions for the reservation of a hotel room at the Arvena Park Hotel during PCIM Europe for Advisory Board members. The form for booking will be available from January.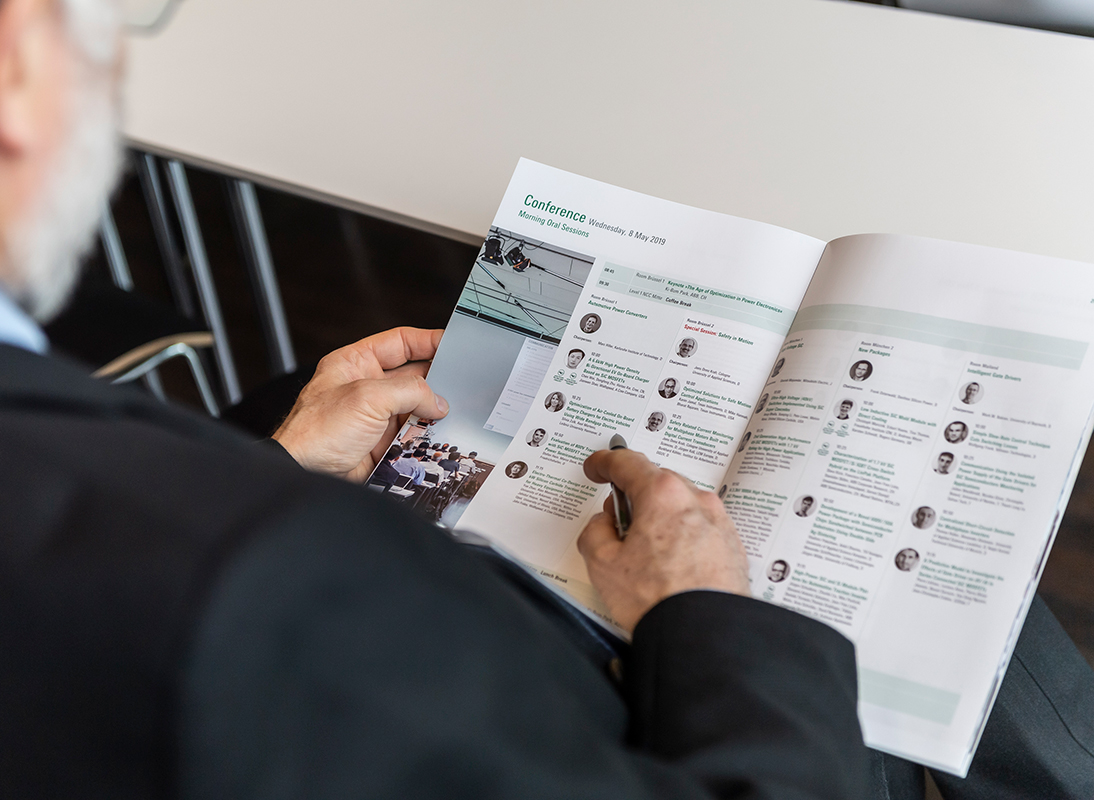 Conference program
The conference program will be available from end of January here.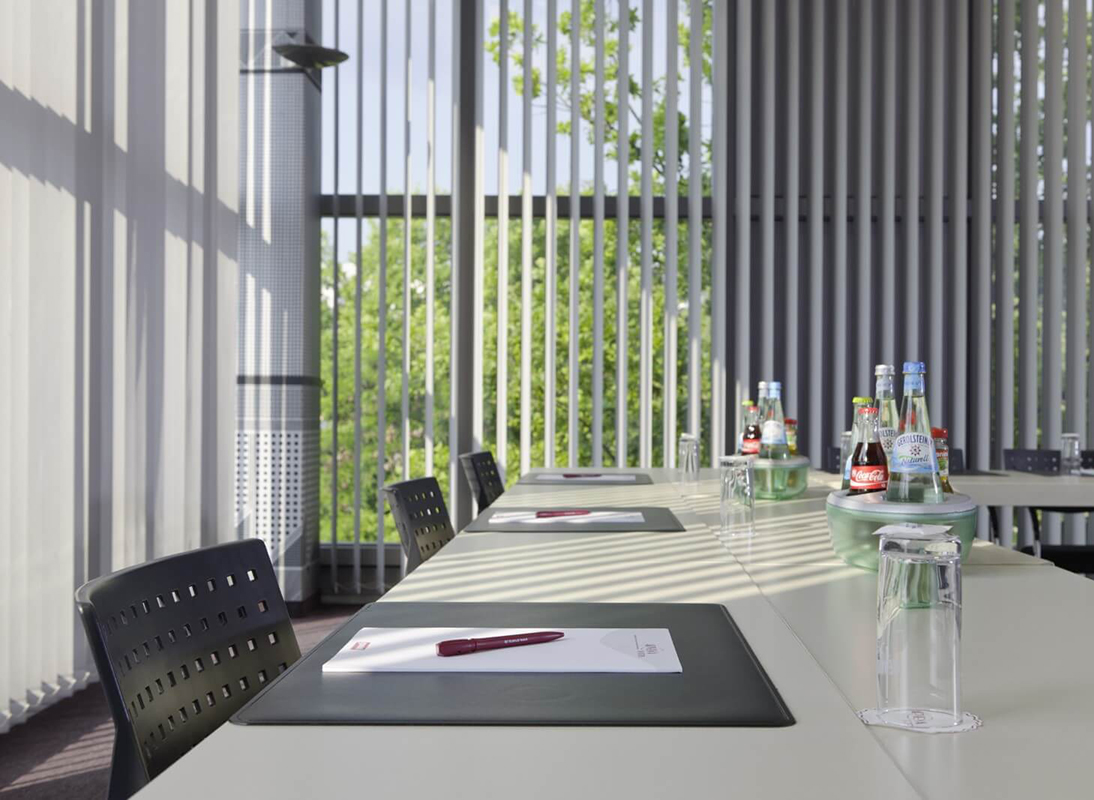 Seminar program
The seminars take place at the two days before the PCIM Europe in the Arvena Park Hotel. The seminar program will be online from February 2024.
Manuscript submission (Until 9 April 2024)
Last minute preparation and stay on-site (May – June 2024)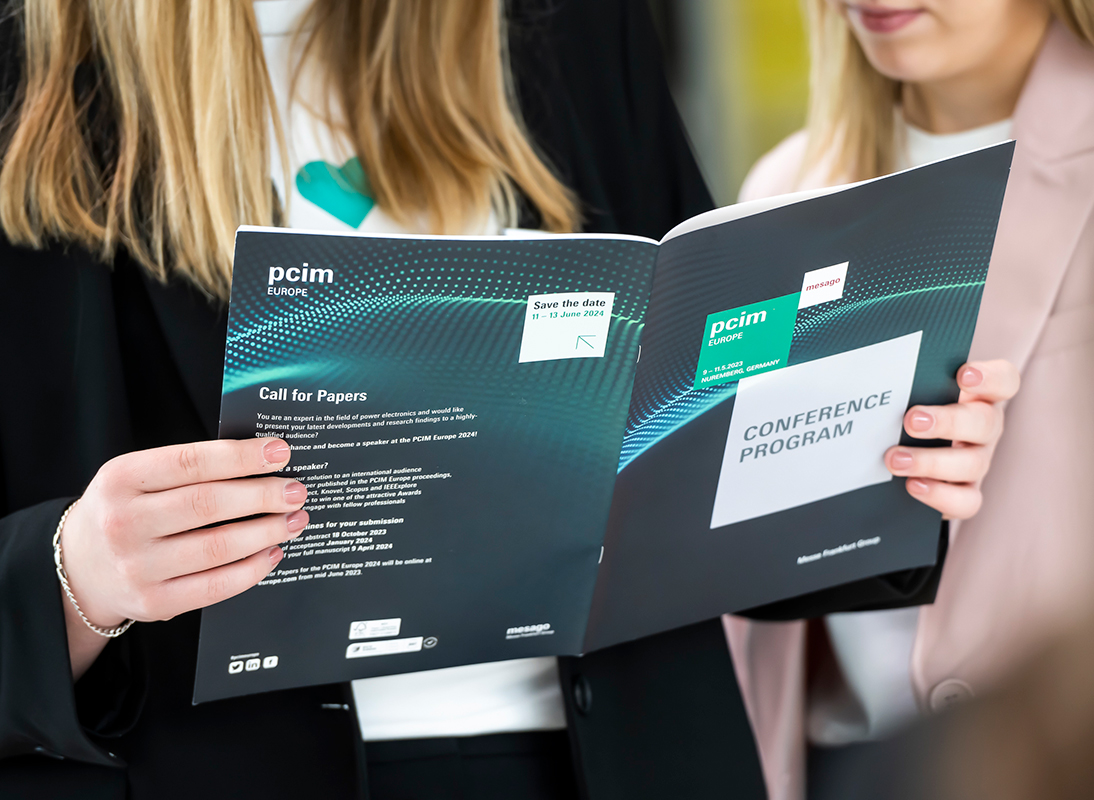 Conference guide
The detailed conference guide with the full program, important information for on-site and all social events will be online from end of April 2024.
Stay on-site (11 – 13 June 2024)
After the event: Follow-up and coming event years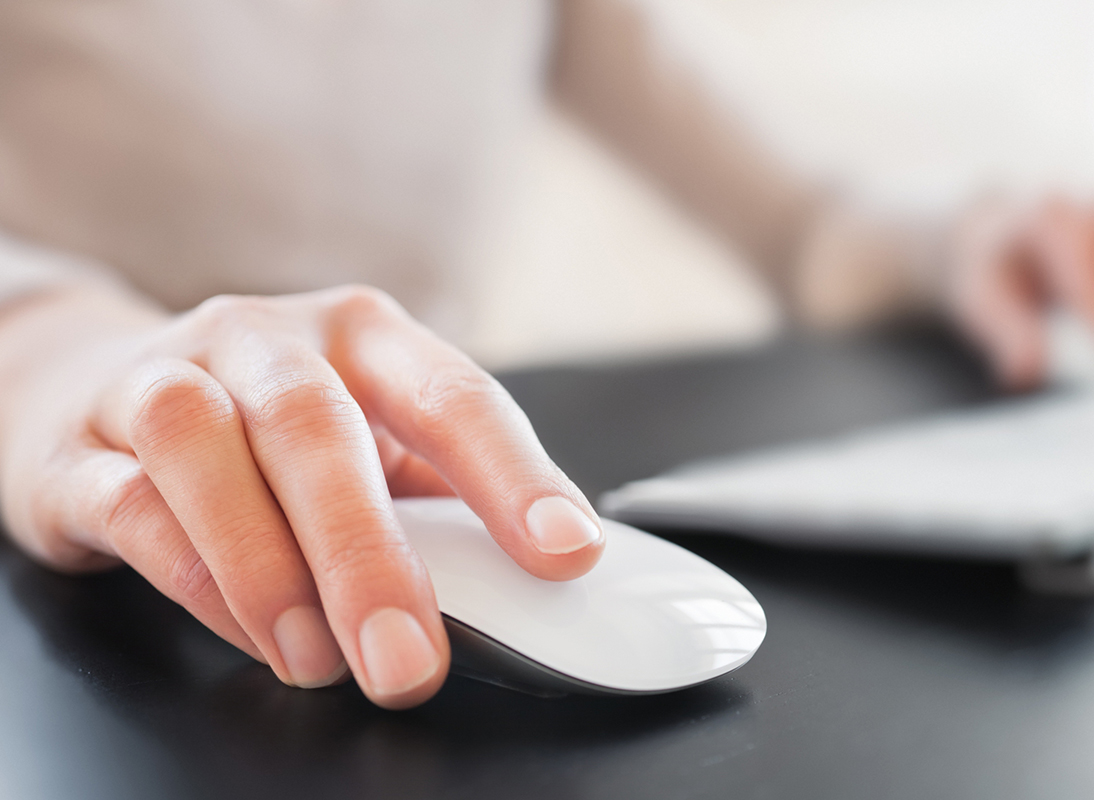 Feedback
Of course, we always want to get your valuable feedback on the PCIM Europe. You will receive more information about the survey in-time.
Contact for Advisory Board Members
If you have any feedback or questions, we are always happy to hear from you and appreciate valuable exchanges.