As a member of the PCIM Europe Advisory Board, you can find all important information and dates around the event on this page.
Important deadlines
Call for Paper Deadline: 18 October 2022
Review Process: 9 – 22 November 2022
Registration Deadline: 9 February 2023
Manuscript Deadline: 1 March 2023
Event dates for the next years
Call for Papers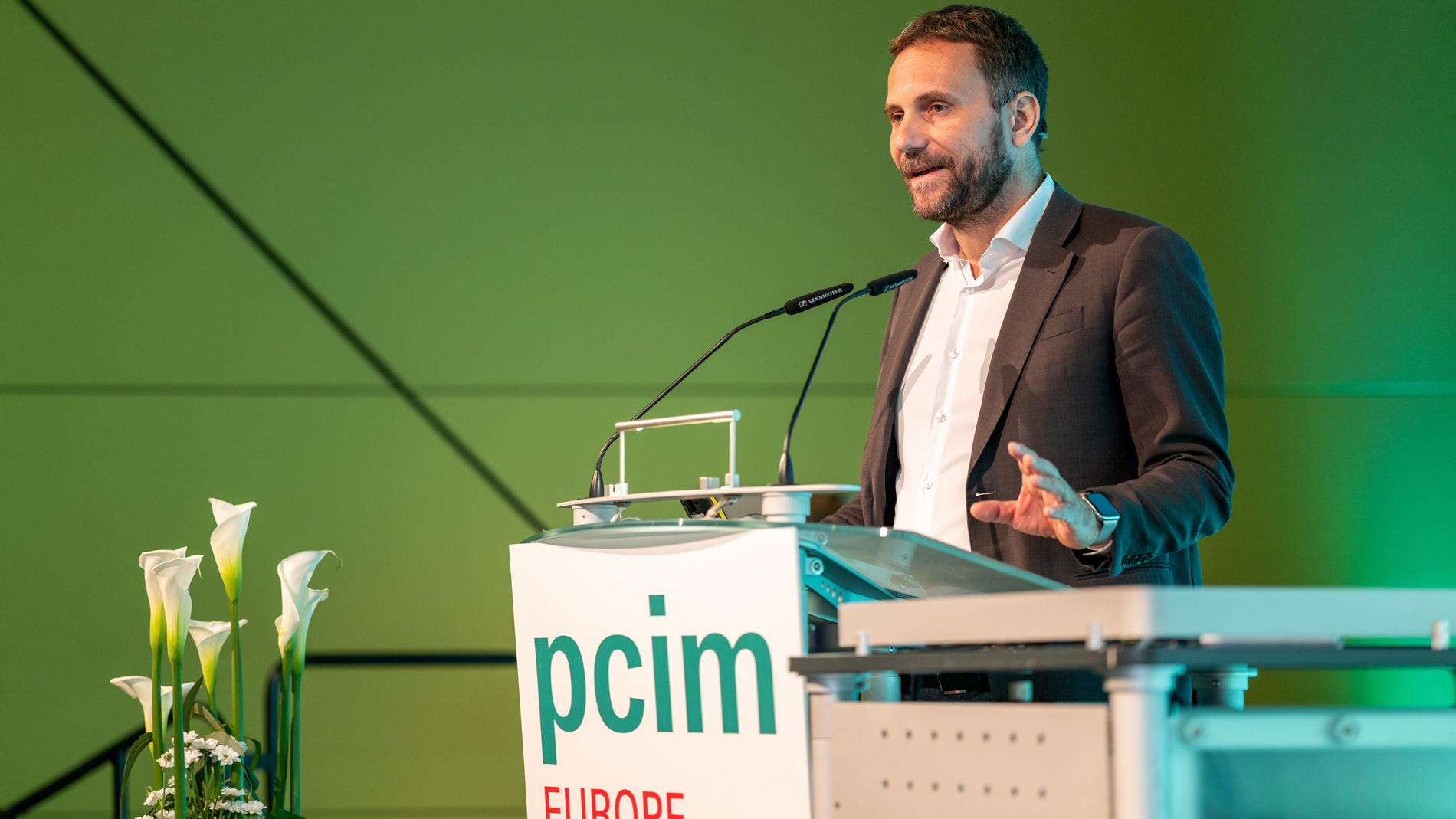 As member of the advisory board we are pleased, if you spread the information on the current Call for Papers within your network.
To easily do so, we prepared a template that you can share via social media. You can download it here.

Deadline: 18 October 2022