The PCIM Europe seminars are characterized by the direct exchange in small groups on special topics and the workshop character. 
This is what awaits you at the seminars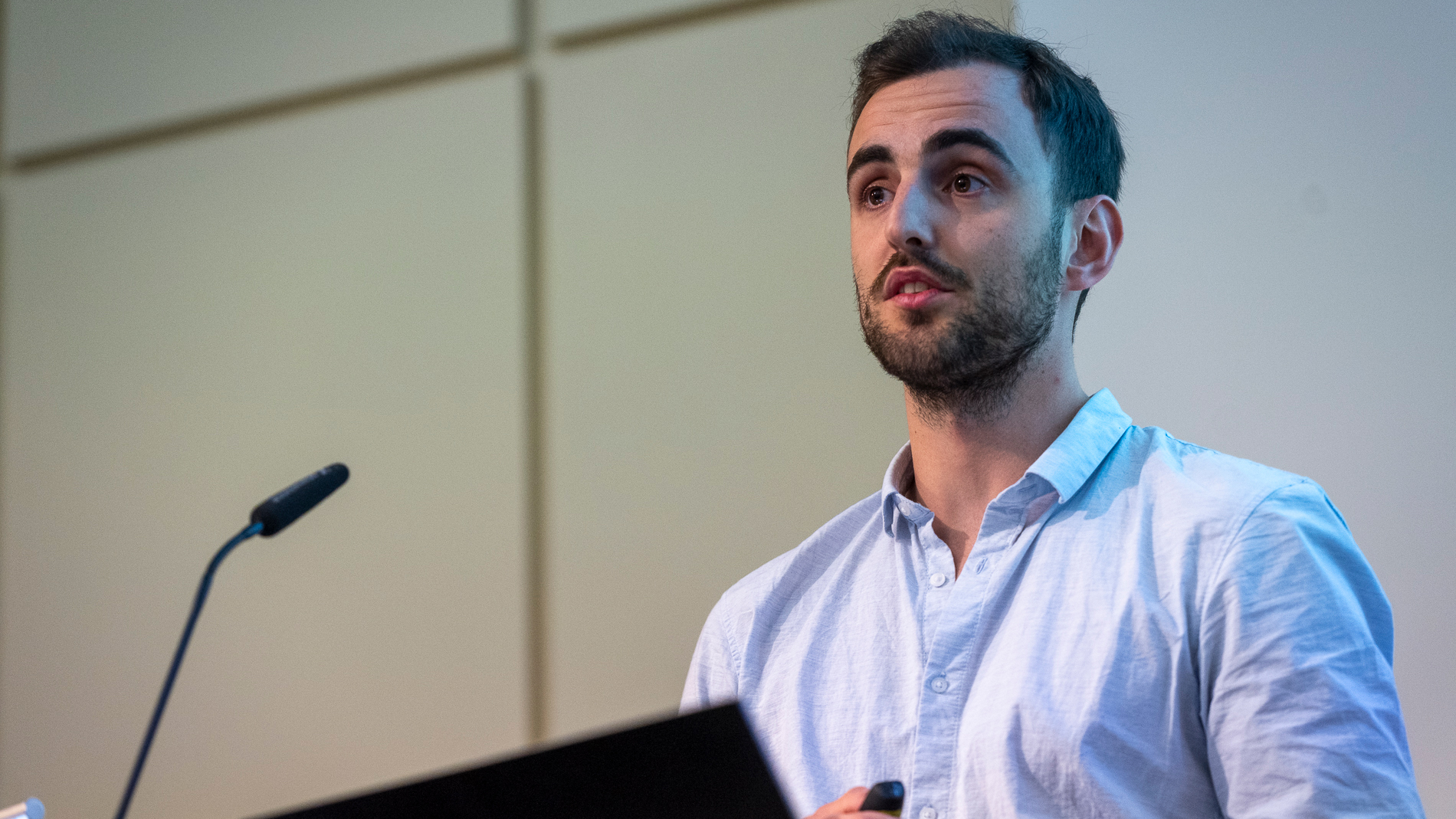 Date: 9 – 10.6.2024
Location: Arvena Park Hotel, Nuremberg, Germany
At the half-day seminars, participants benefit from intensive in-depth knowledge about special topics, user-oriented practical expertise, and direct exchange with experts and other interested attendees. 
The half-day duration of the format allows sufficient time for knowledge transfer and exchange. The different orientations offer a suitable seminar for every need - from the basics of power electronics for career starters to special topics in detail for professionals. 
Become a seminar instructor
Inspire an interested professional audience with your expert knowledge. The half-day format offers sufficient space for knowledge transfer and direct exchange.
In addition to a wide range of exchange opportunities with participants and experts, exclusive social events for even more networking await you.
You will receive access to the PCIM Europe exhibition and discounted participation options for the scientific conference.
For conducting a seminar you will receive a fee of 1,000 Euro net plus a success fee, which depends on the number of participants.