Each year, the PCIM Europe brings leading minds in power electronics to the stage. Here, you can learn more about the conference program and the big-name speakers. Get ready for a new conference experience and join the community.
The PCIM Europe Conference 2022 – on-site, digital and hybrid
Around 290 conference presentations, three top-class keynotes, a large number of poster presentations as well as user-oriented seminars and tutorials - that was the PCIM Europe Conference 2022. The on-site event in Nuremberg was supplemented by a digital event platform. By linking the digital and analog worlds, we created a holistic conference experience that gave participants from all over the world the chance to be part of the PCIM Europe 2022.
What you can expect - PCIM Europe in a video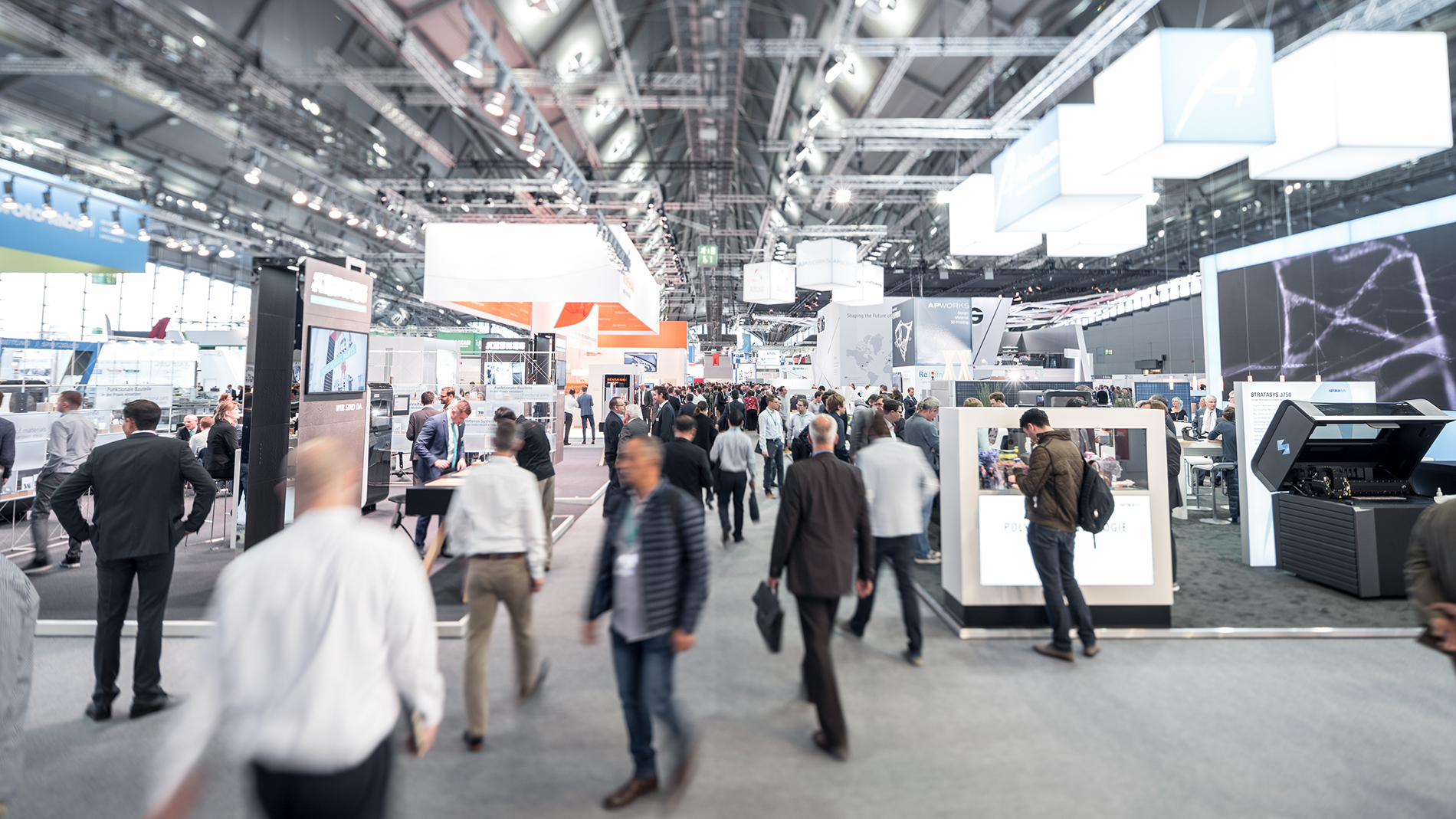 What moves the global market? Find out at the conference for power electronics.
In 2022, participants were able to attain new knowledge in more than 290 conference presentations.