Each year, the PCIM Europe brings leading minds in power electronics to the stage. Learn more about the big-name participants in 2018.
Conference program of PCIM Europe 2019
The conference program of PCIM Europe 2019, which includes numerous presentations from the worlds of industry and science, will be available from January 2019. In the meantime, you can refer to the PCIM Europe program 2018.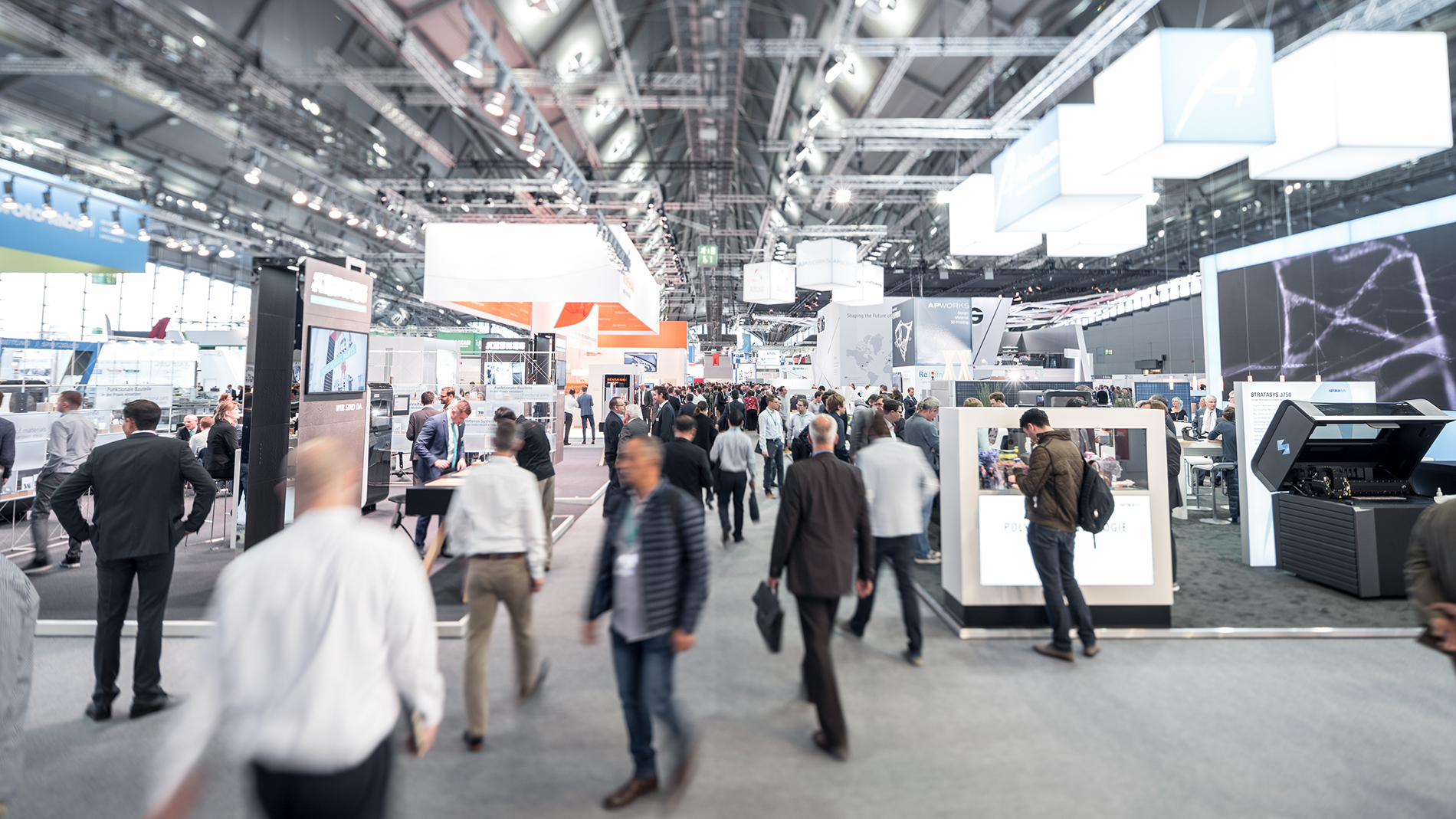 What moves the global market? Find out in Nuremberg.
In 2018, over 800 participants were able to attain new knowledge in 6 seminars, 9 tutorials and more than 300 oral and poster presentations.
Extract from the speakers 2018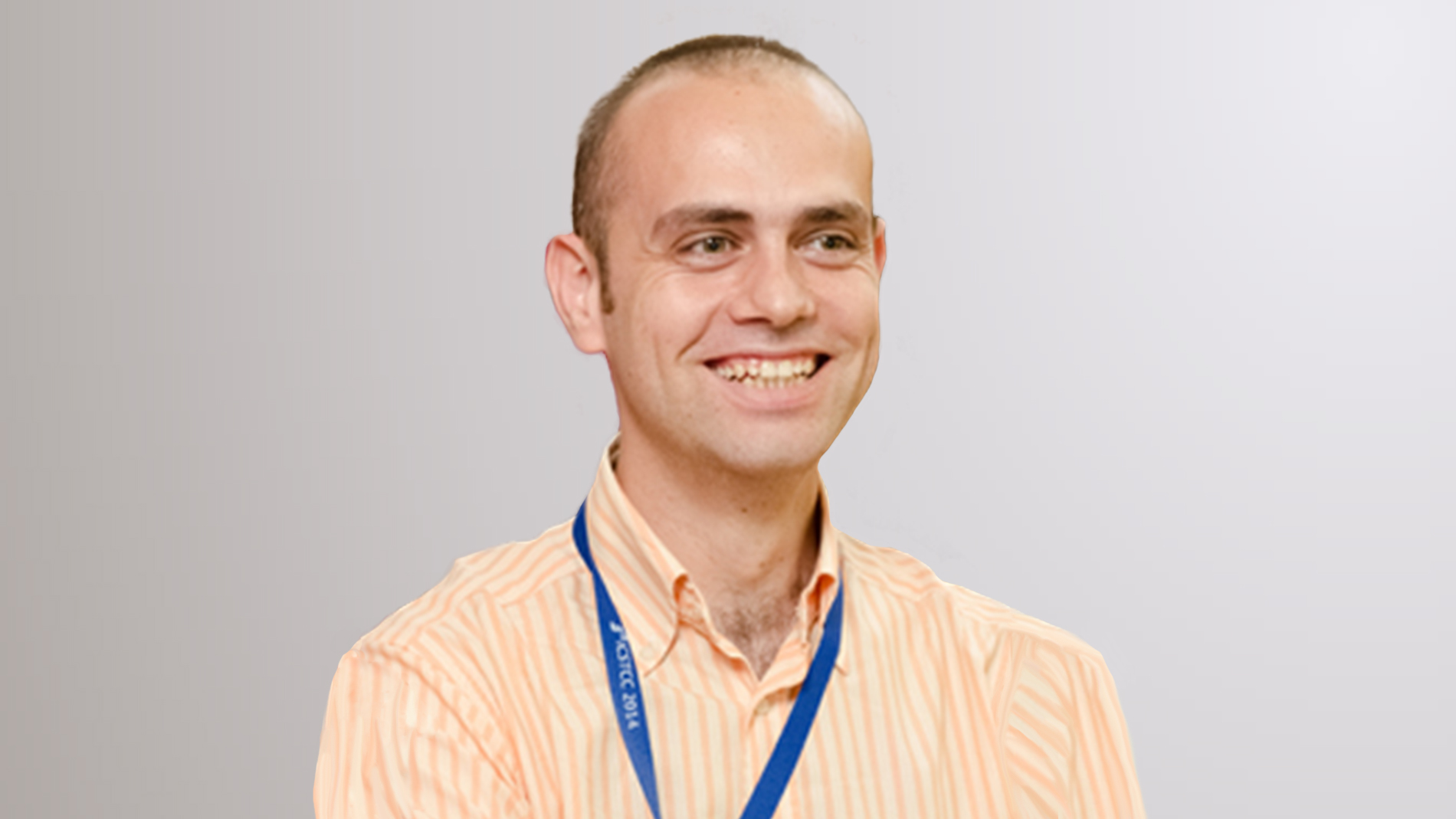 Sabin Carpiuc, MathWorks, GB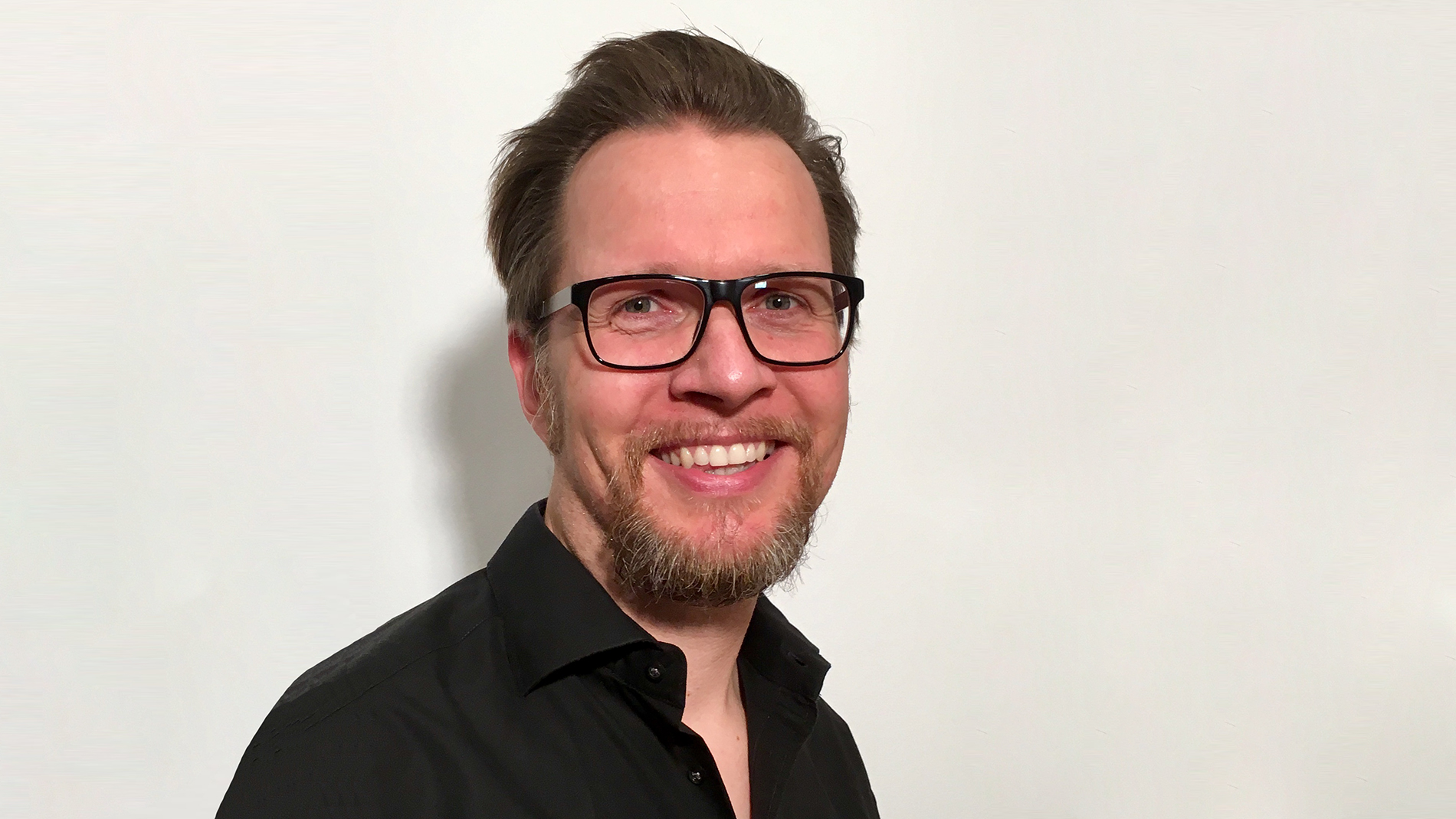 Karsten Fink, Power Integrations, D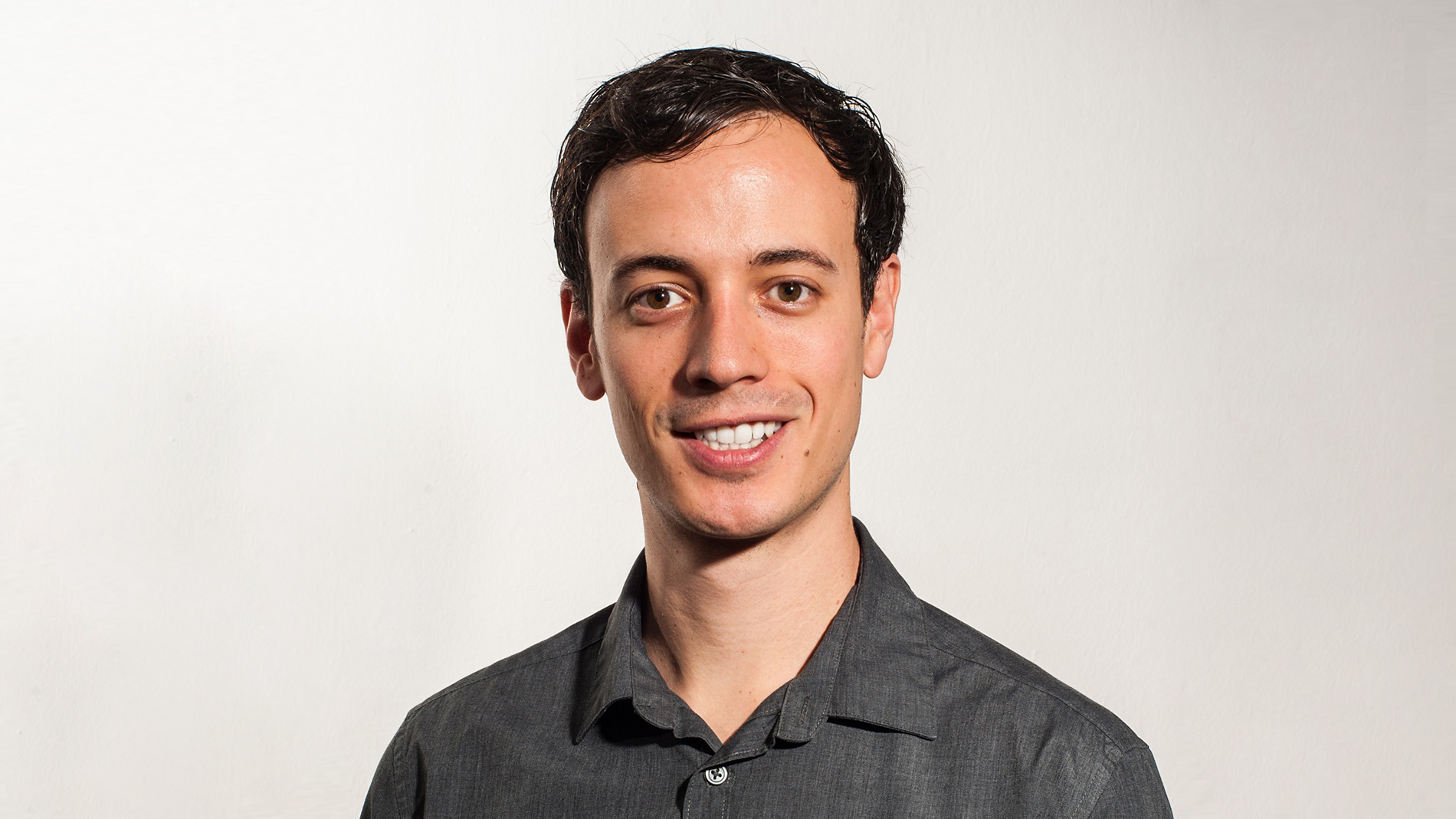 Thomas Fuchslueger, Technical University of Vienna, AT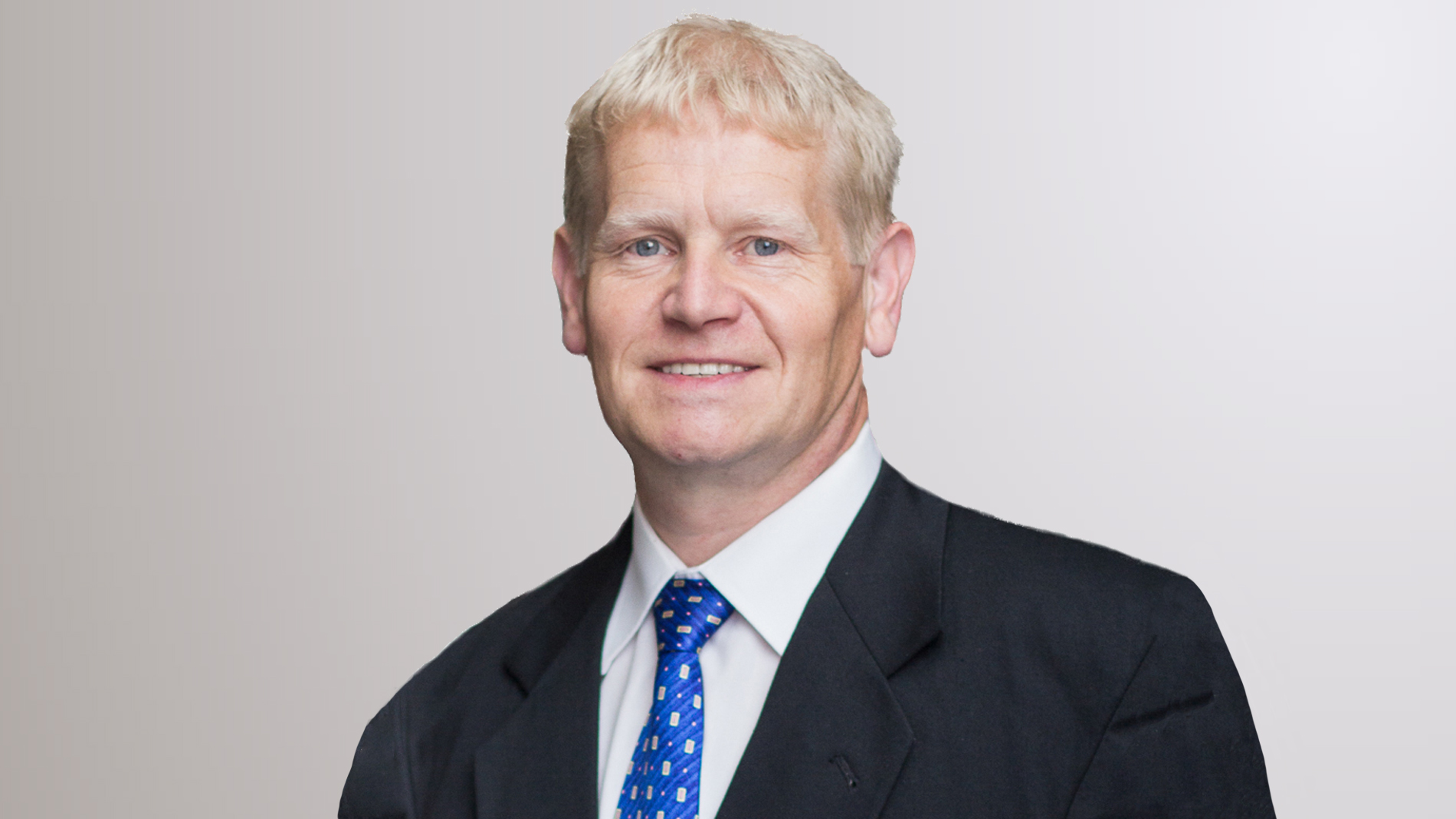 Rudolf Mecke, Harz University of Applied Sciences, D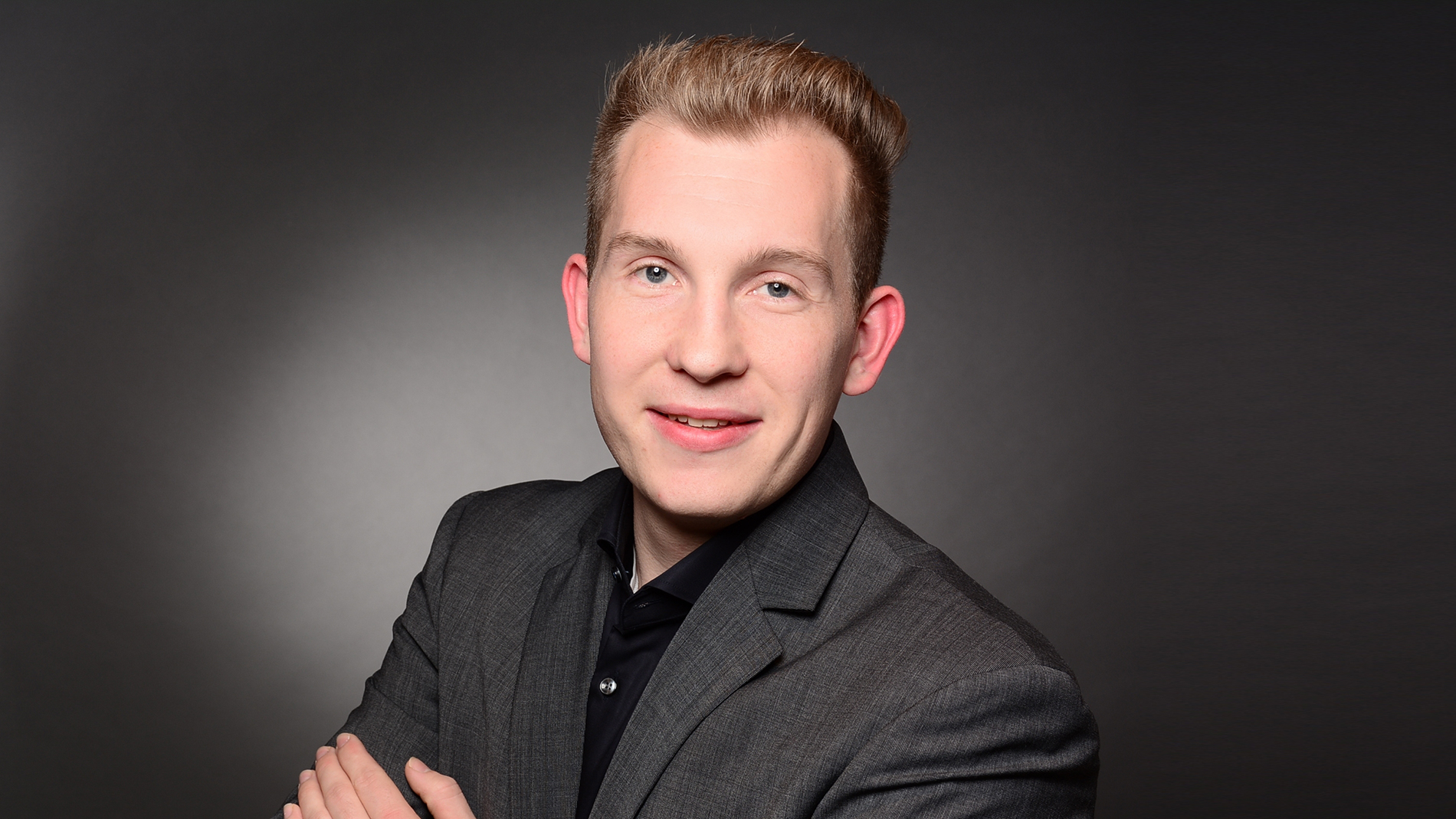 Jannik Ulbrich, University of Bremen, D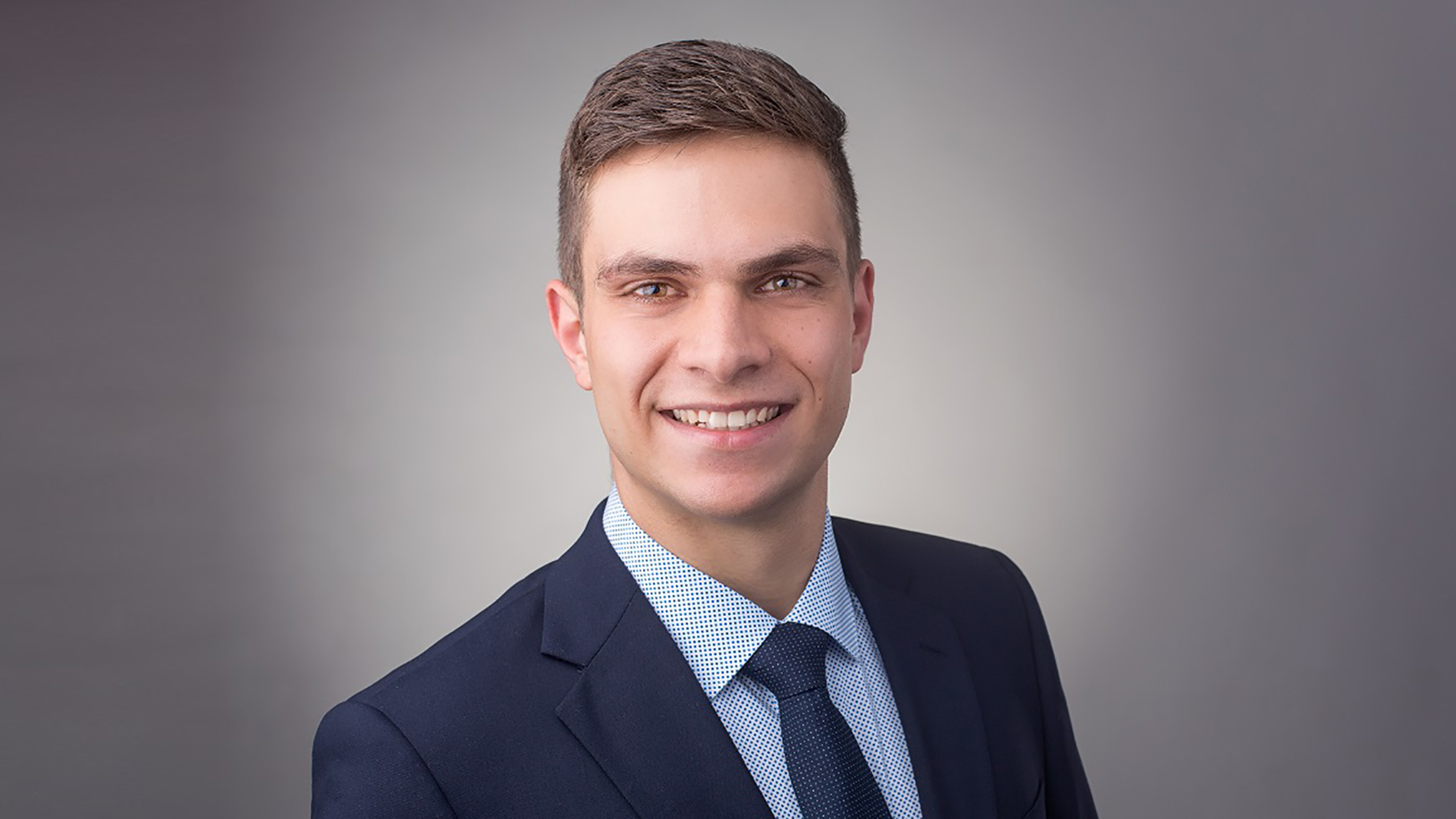 Janes Walter, University of Stuttgart, D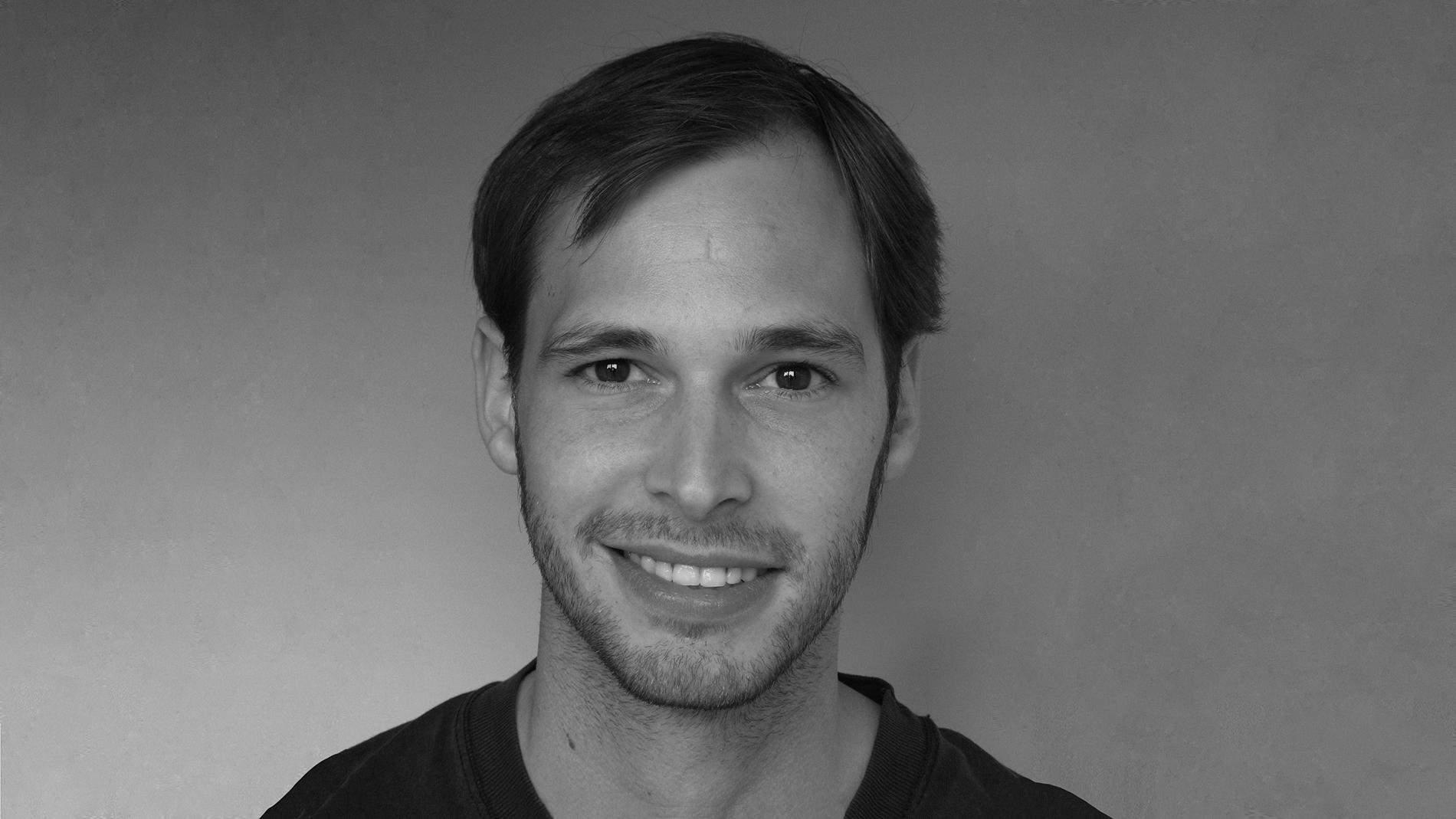 Arne Hendrik Wienhausen, RWTH Aachen, D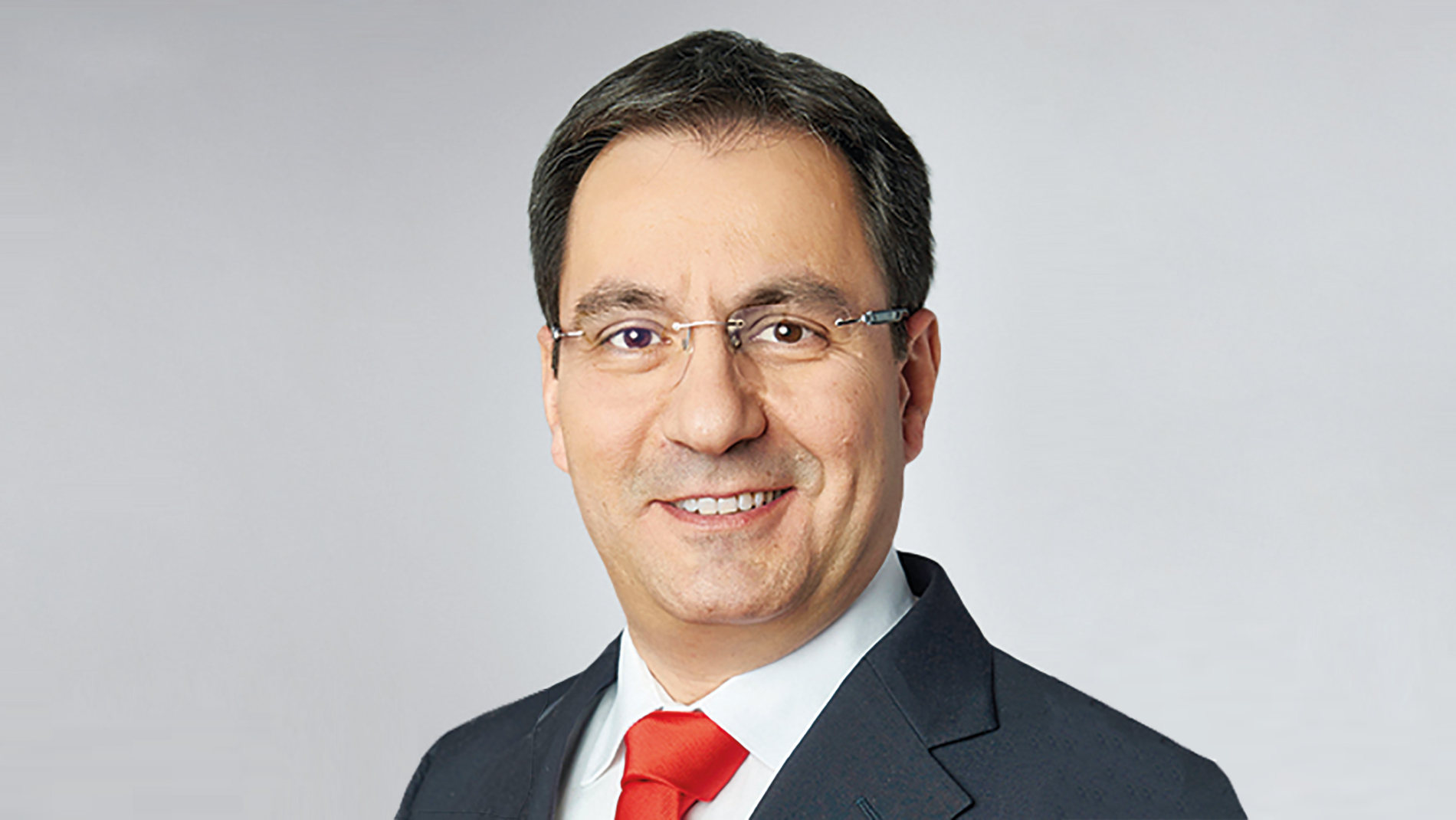 Roberto Bellu, SEMIKRON Elektronik, D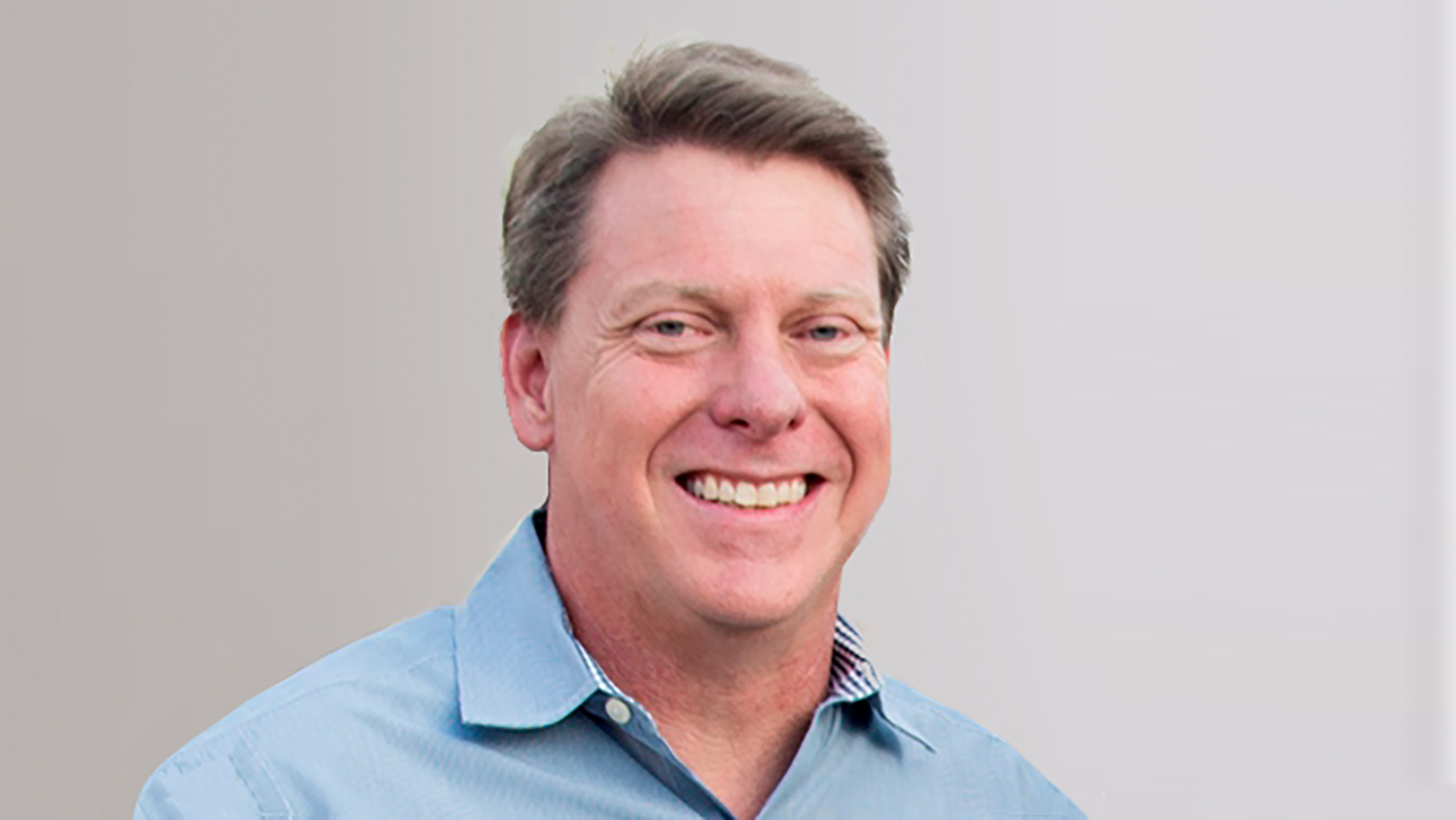 Paul Brohlin, Texas Instruments, USA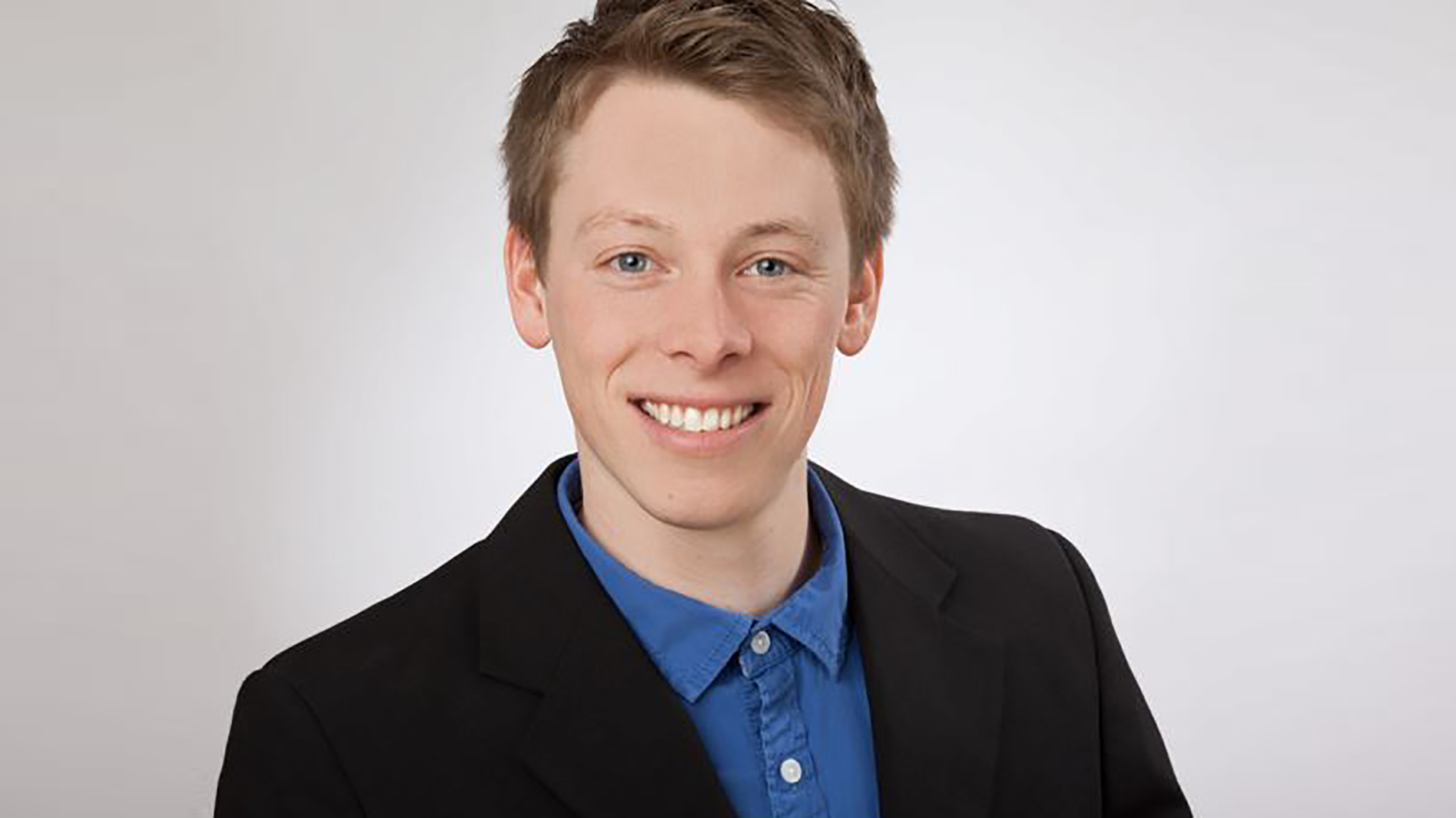 Arne Bieler, Danfoss Silicon Power, D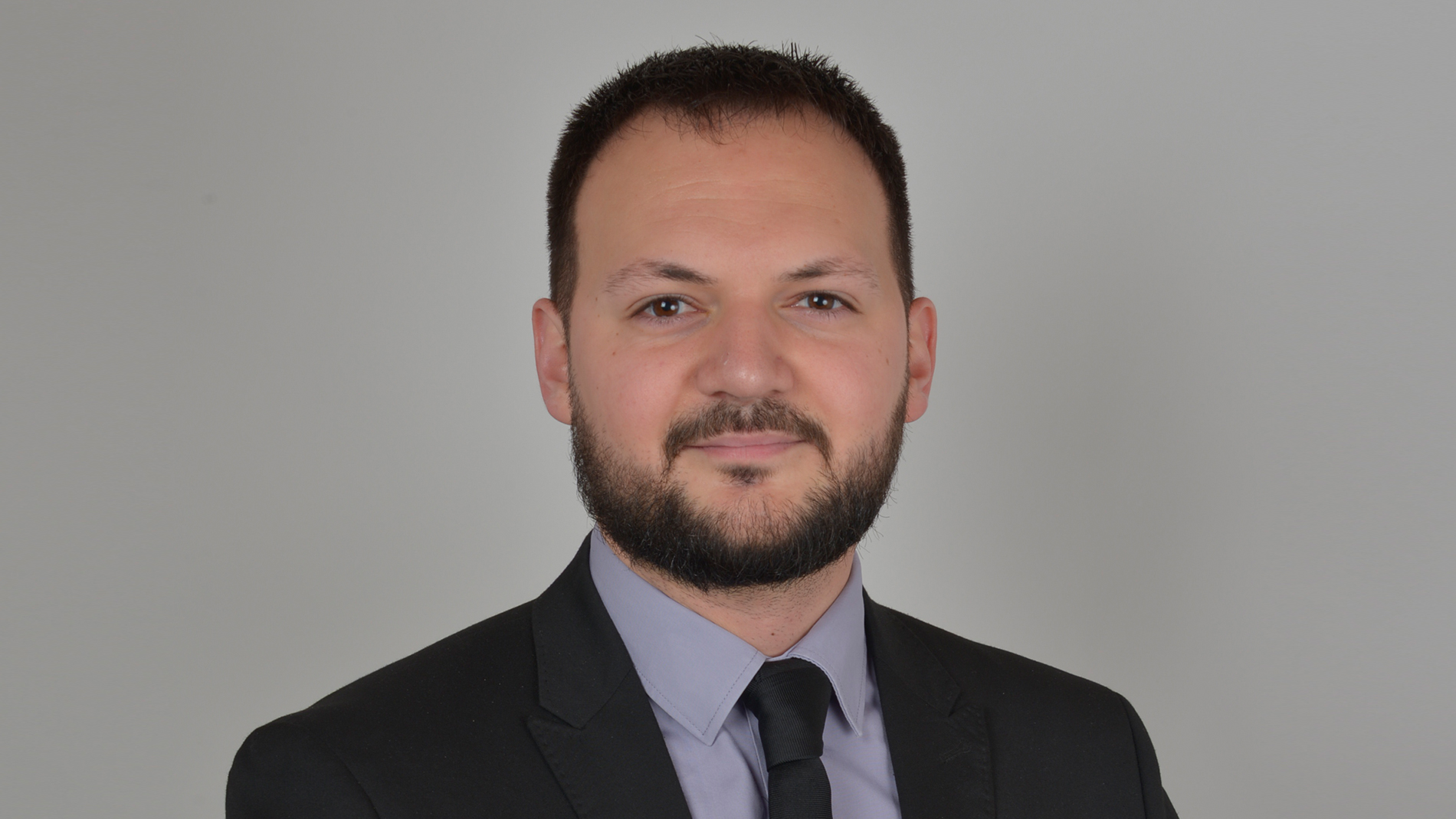 Gaetan Beneux, SAFRAN - CRAN, F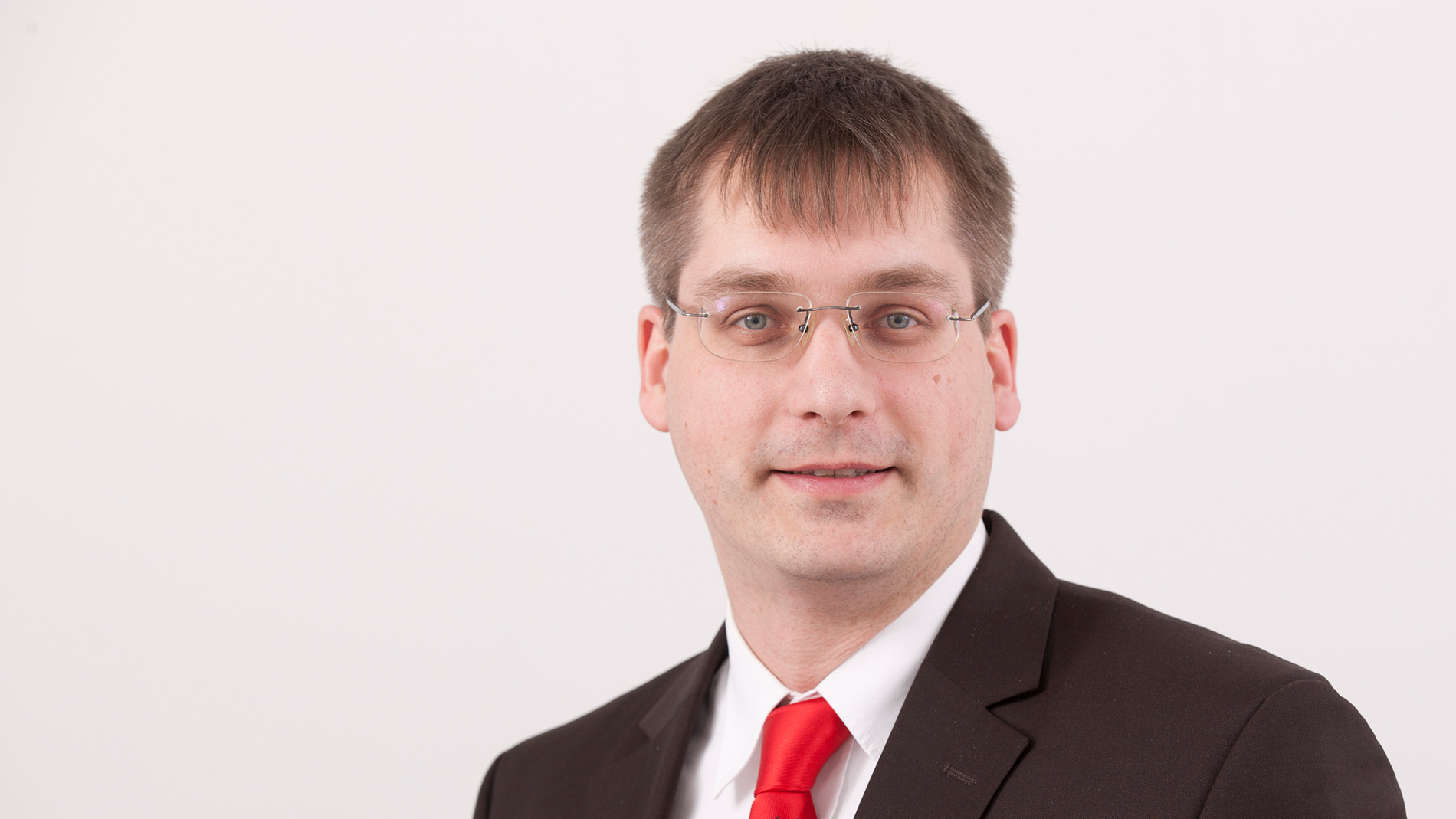 Dr.-Ing. Bernd Eckardt, Fraunhofer Institute IISB, D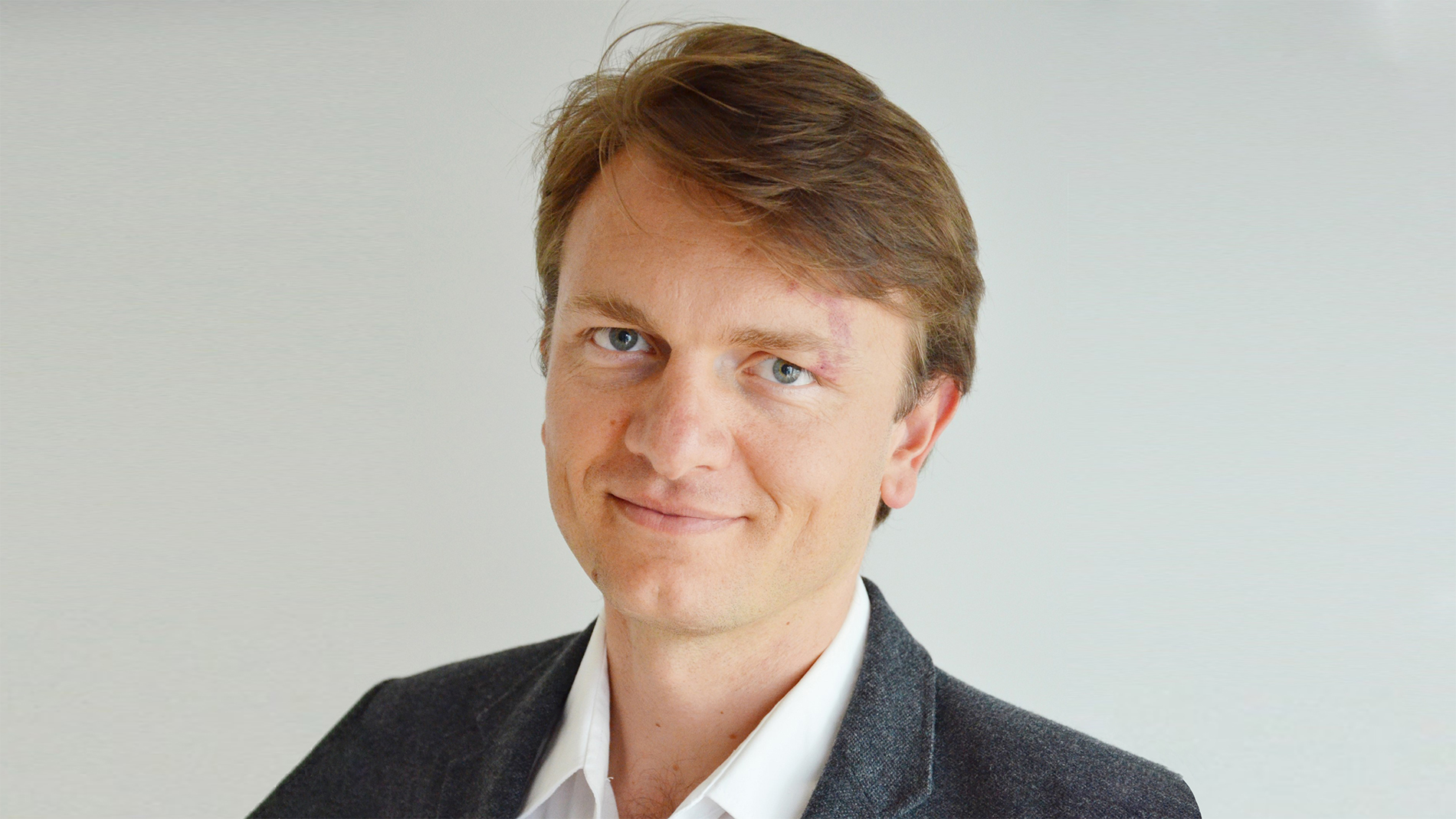 Prof. Drazen Dujic, EPFL, CH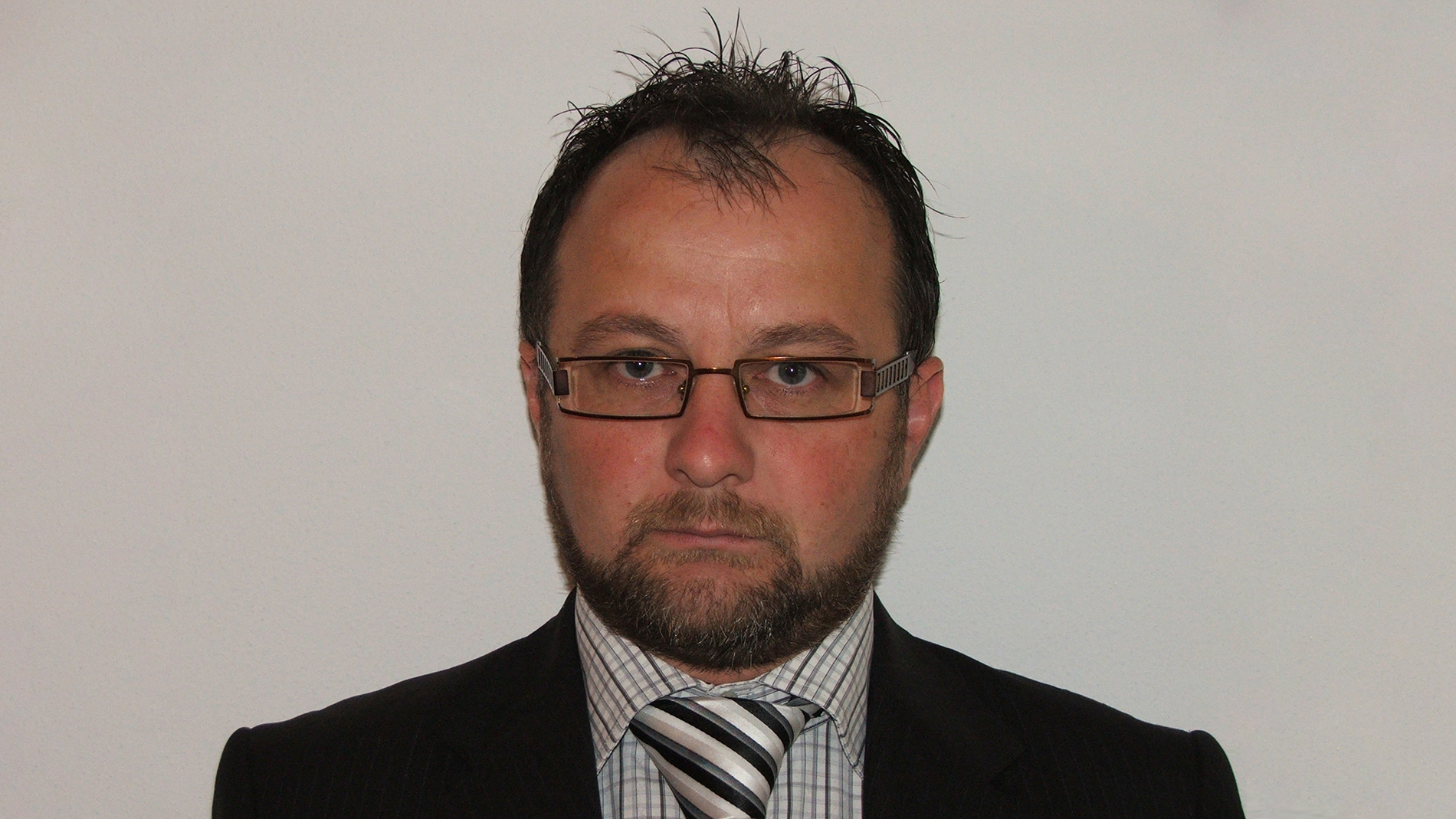 Petar Grbovic, Huawei Technologies, D
Markus Billmann, Fraunhofer Institut IISB, D