The PCIM Europe is working with key players of the trade press to provide the community with the latest and most relevant industry topics before and at the event. In addition, we would like to thank our sponsors, which support the event.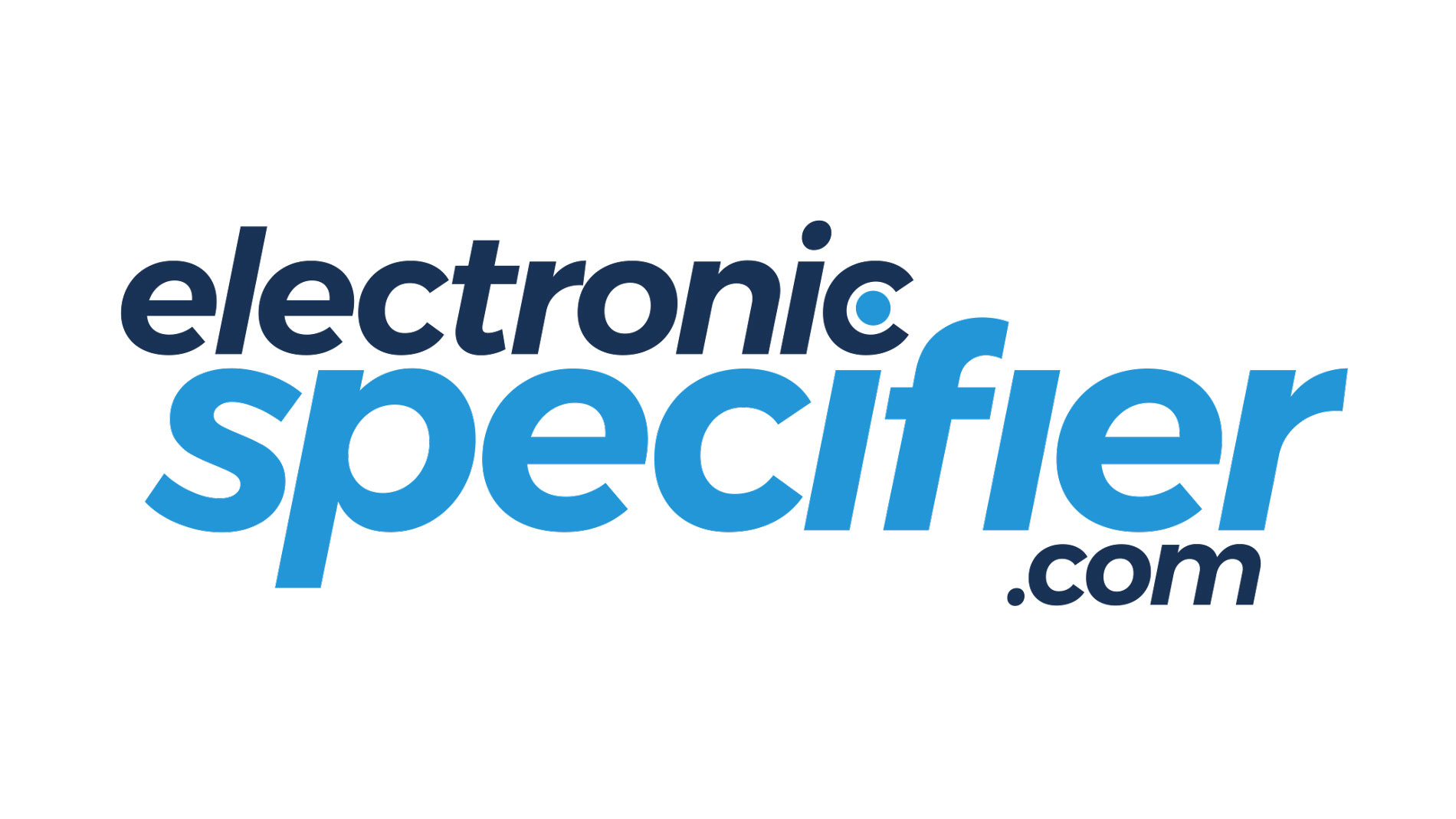 Electronic Specifier
Electronic Specifier has established itself as Europe's premier publisher of information resources to the Global Electronics Industry and is Europe's fastest growing network of resources, with over 1,000 new products, technical documents and video tutorials added every week.

Electronic Specifier's growing portfolio of websites, blogs, e-newsletters and digital magazines deliver the information that engineers require to quickly move from concept development to production line.

electronicspecifier.com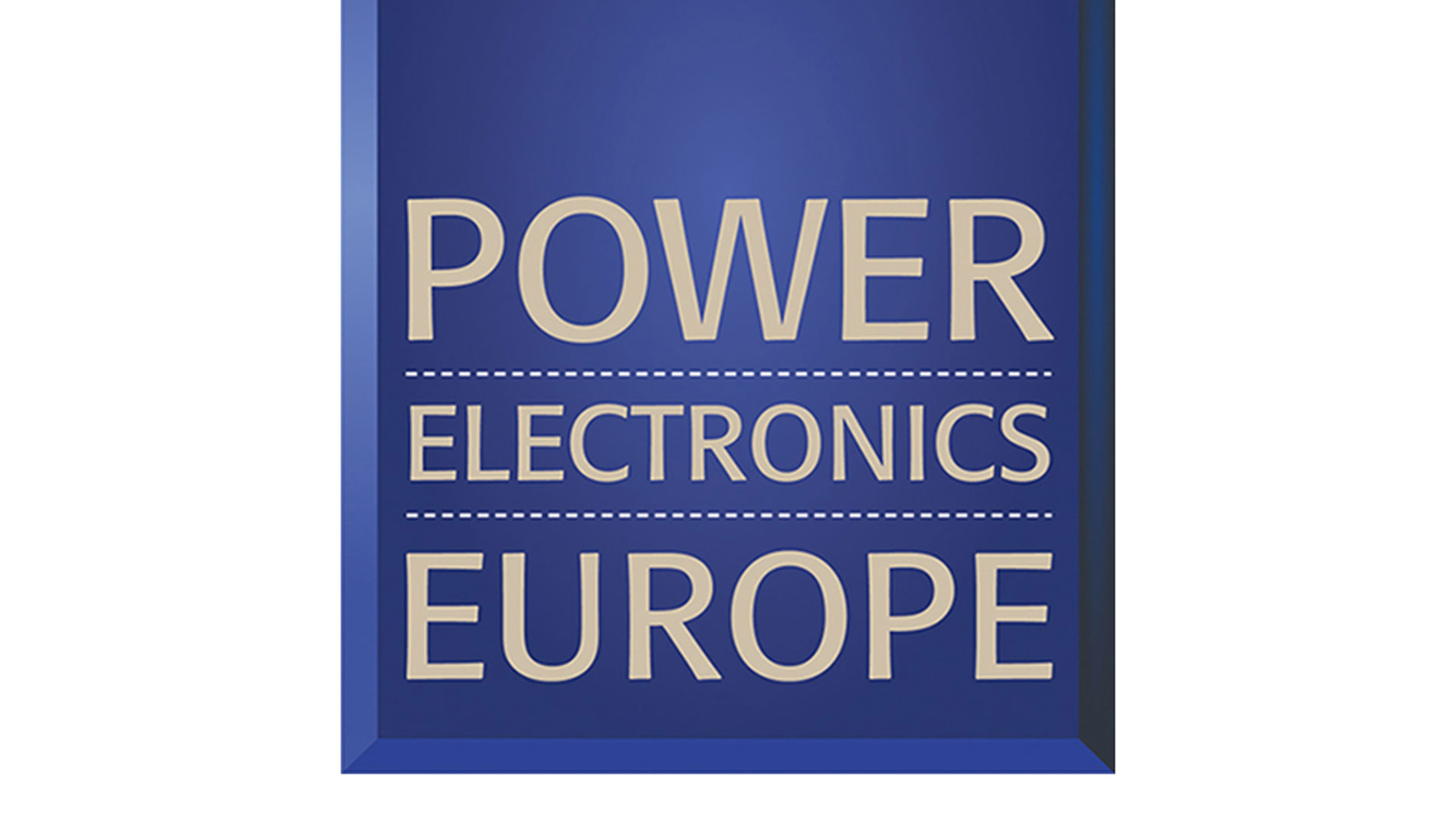 Power Electronics Europe
Power Electronics  Europe is the leading Pan-European power electronics magazine. It provides engineers with the information they need to be totally conversant with the technological developments that form an essential element in the successful design of efficient and competitive power electronics systems.
To receive your free copy please register at
www.power-mag.com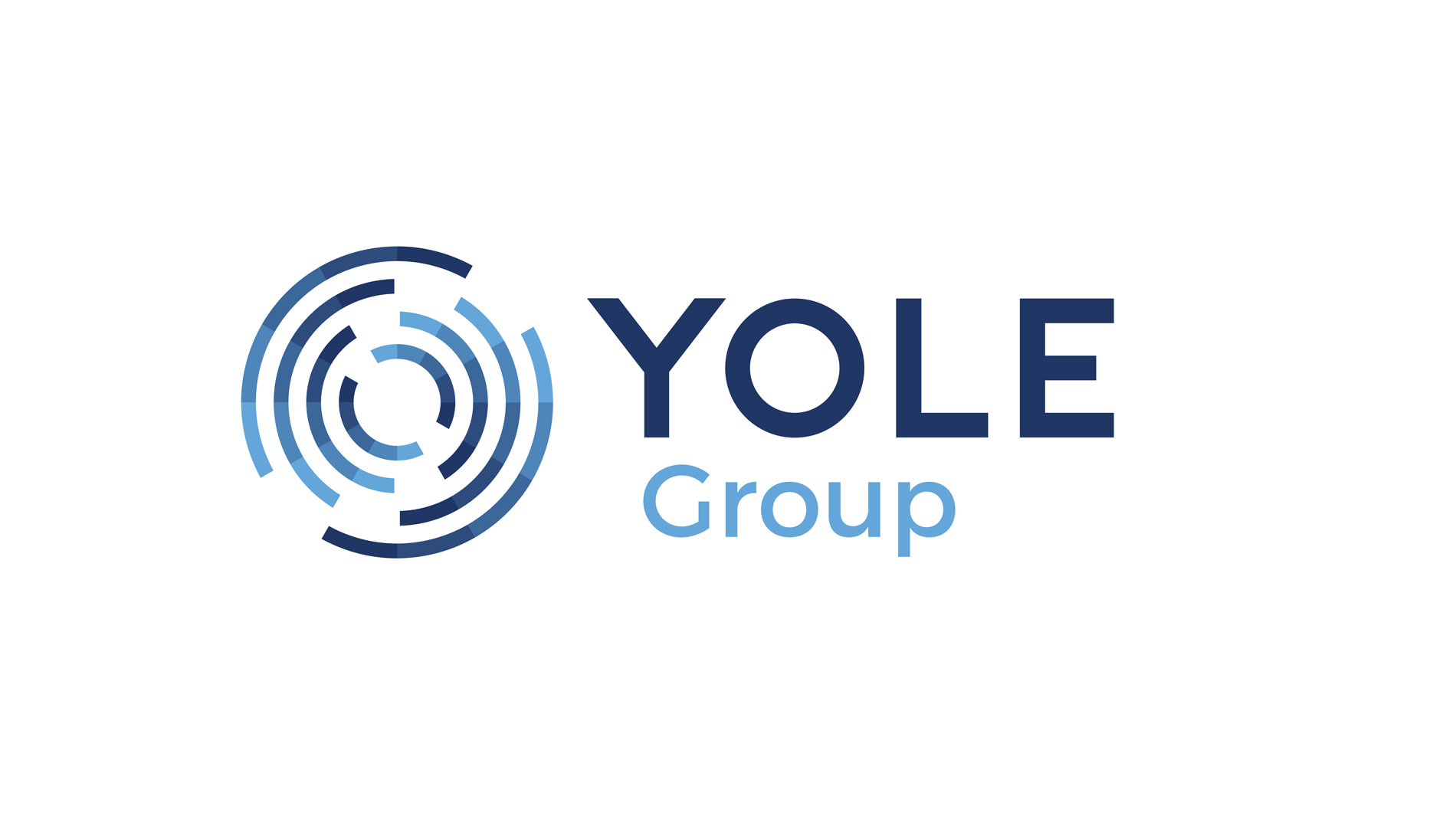 Yole Group
Yole Group is an international company recognized for its expertise in the analysis of markets, technological developments, and supply chains, as well as the strategy of key players in the semiconductor, photonics, and electronics sectors.
With Yole Intelligence, Yole SystemPlus and Piséo, the group publishes market, technology, reverse engineering and costing analyses and provides consulting services in strategic marketing and technology analysis. The Yole Group Finance division also offers due diligence assistance and supports companies with mergers and acquisitions.
Yole Group benefits from an international sales network. The company now employs more than 180+ people.
More information on www.yolegroup.com.