The PCIM Europe is the world's leading exhibition and conference for power electronics, intelligent motion, renewable energy, and energy management.
This is the place where representatives from the fields of research and industry come together, where trends and developments are presented to the public for the first time, and where the entire value chain is covered – all the way from components to intelligent systems.

Information about the Corona virus
According to the current situation, the PCIM Europe event will take place as planned. Neither the assessments of the responsible authorities nor the reactions of exhibitors and visitors have so far given cause to cancel or postpone the fair. Should this change, we will of course react in the interest of the health protection of our customers and employees.
The necessary measures will be taken on site in close coordination with the venue to minimize the risk of infection. These measures include, for example:
Increase of the already high hygiene standards
Ensuring medical care on site
Further information about the venue can be found here:
https://www.nuernbergmesse.de/en/coronavirus
For general information about the Corona virus we recommend the following official websites:
https://www.bundesgesundheitsministerium.de/en/press/2020/coronavirus.html#c17363
https://www.rki.de/EN/Home/homepage_node.html
https://www.who.int/
"This is a number one show for all in love with power electronics. This is a place to be for everyone who works in the field of power engineering. Ideas, shares, opportunities. Everything is here in the air. Same place, annually! Tune in!"
"The PCIM Europe is an important yearly event for the growth of the industry not only in terms of business, but especially in terms of ideas and innovations in technologies and products."
"This has been THE exhibition for power electronics for decades now."
"PCIM Europe is a one-stop shop for technical knowledge, market trends, customer attraction and valuable contacts. It was indeed a valuable experience."
"PCIM Europe provides an excellent opportunity to meet companies and individuals allowing you to expand your network and knowledge-base."
"PCIM Europe covers the entire range of topics in the field of power electronics and shows the participants the actual state of the art in research."
"Excellent event to keep overview and contacts to Power Electronics market."
Impressions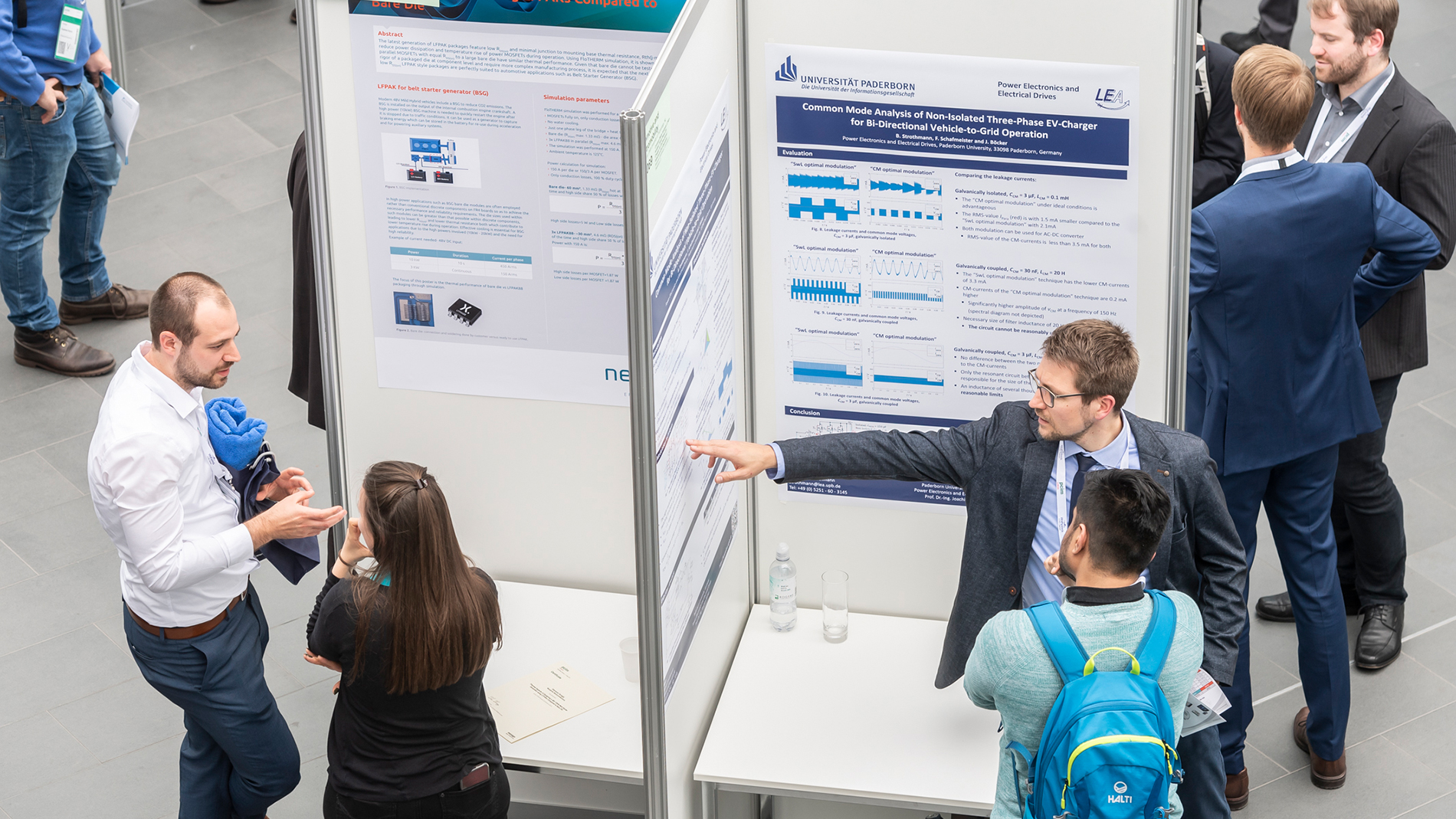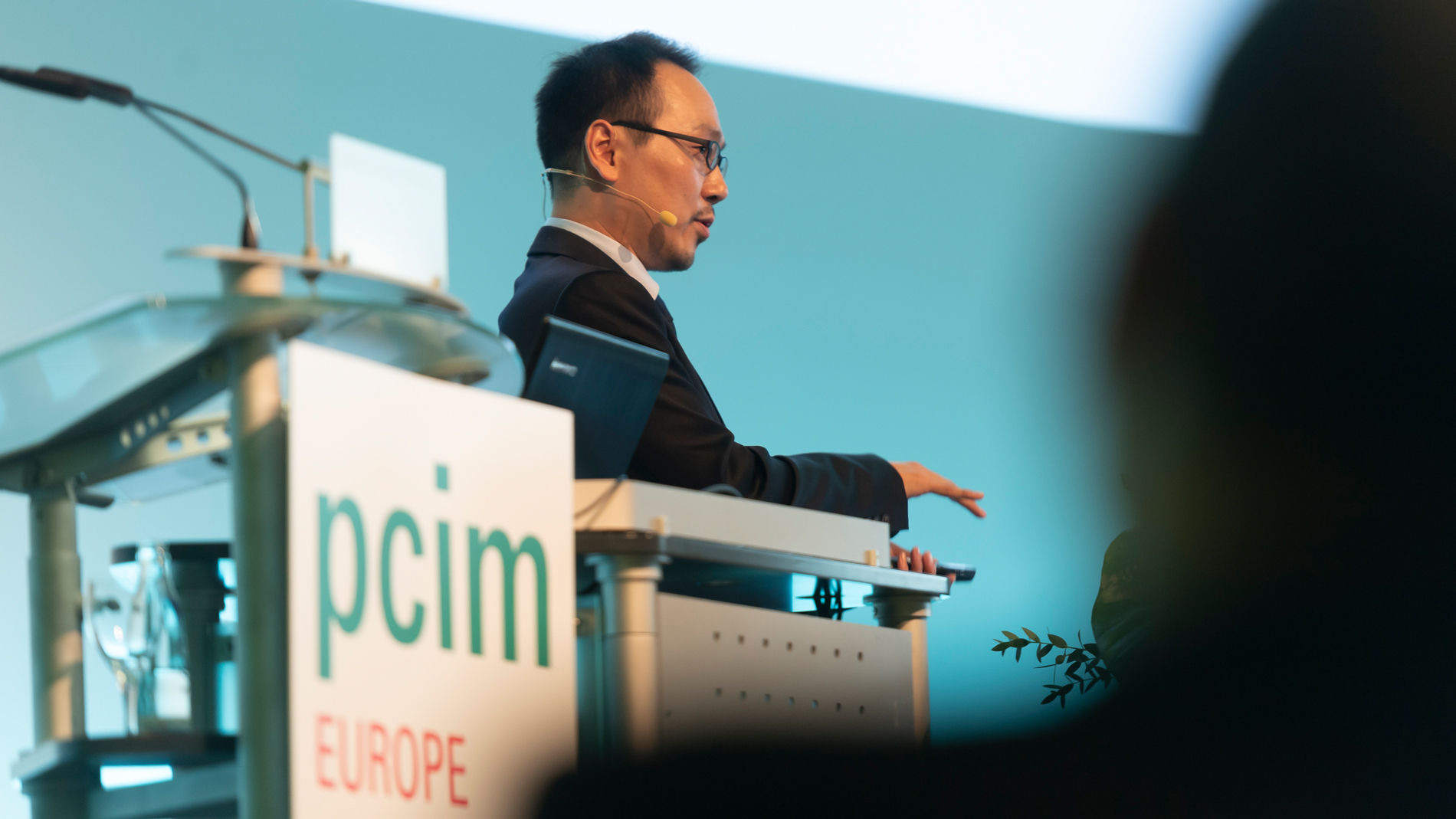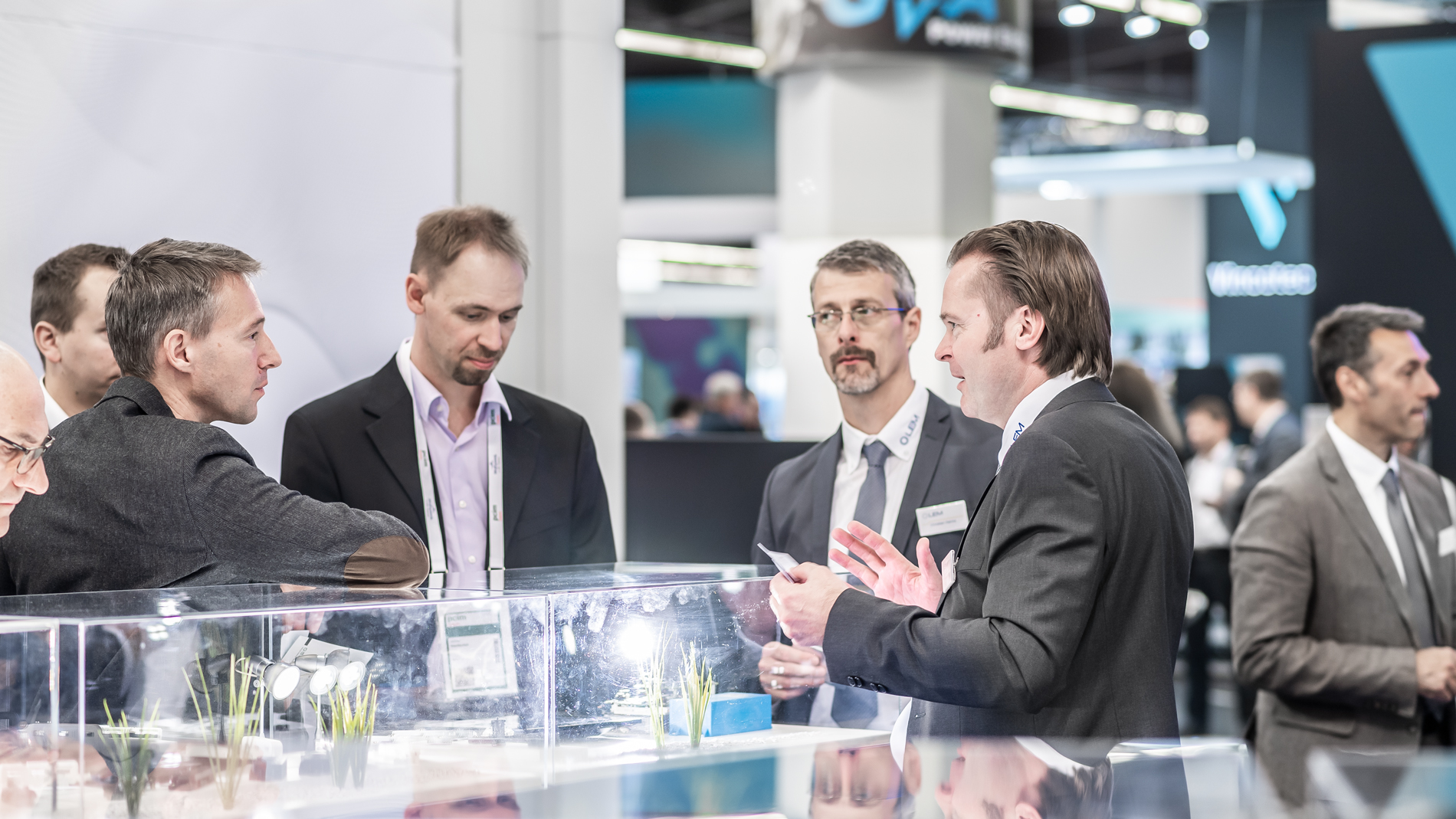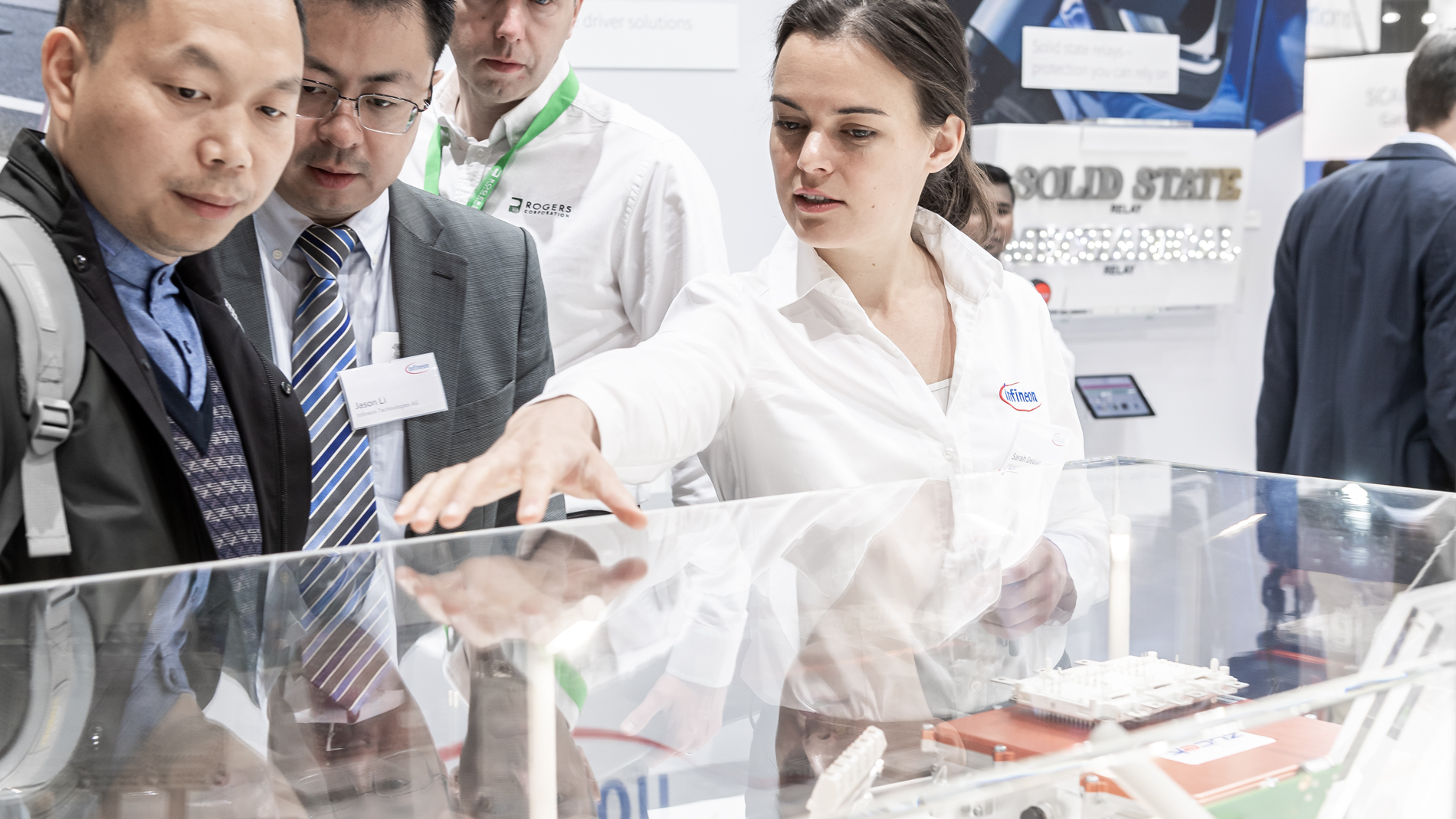 Your advantages at a glance
A comprehensive market overview featuring more than 500 exhibitors from around 30 countries
Unique opportunities to advance your knowledge at the international PCIM Europe conference
Experience new topics and trends right where they emerge
Engage with industry and research experts in person