The PCIM Europe Conference is an user-driven platform featuring presentations on current topics from the R&D departments of leading companies and universities from all areas of power electronics.
The entire power electronics value chain in one place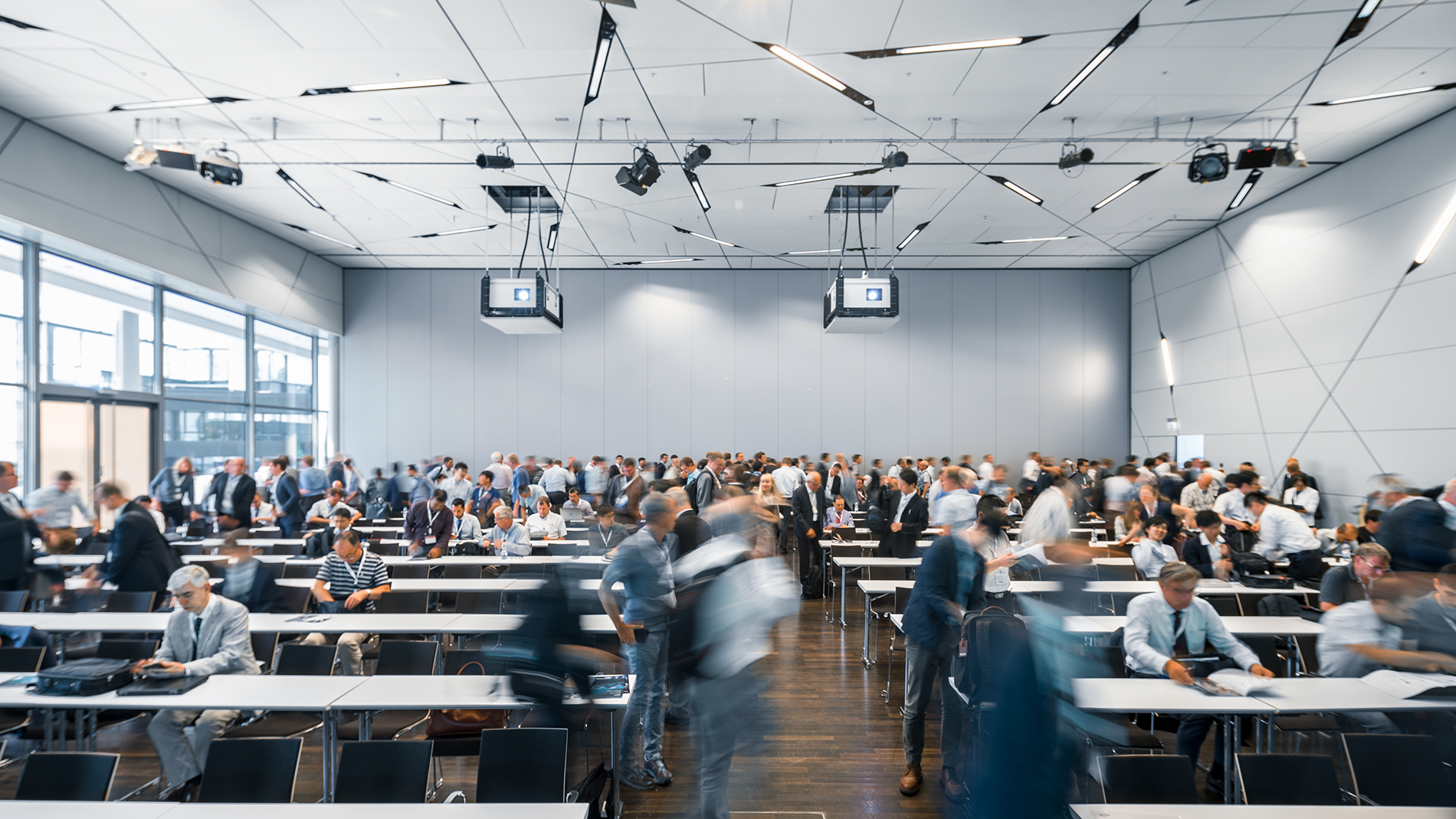 Participants benefit from precisely targeted knowledge transfer. In first-time publications, specialists report on their latest developments and trends, and are also on hand for expert discussions.
As a speaker, you can present your expertise to an audience of prominent specialists.
Conference topics include the latest developments in power semiconductors, passive components, products for thermal management, energy storage, sensors, new materials and systems. Please note that the conference will be held in English.
It will be possible to register for the conference from February 2019.
Power Semiconductors

Thermal Management

Packaging and Reliability in Packaging

Control and Drive Strategies in Power Converters

Low Power Electronic Converters

High Power Electronic Converters

Power Electronics in Transportation Applications

Motors and Actuators

Control Techniques in Electrical Drives

Motion Control and Drives in Automation

New and Renewable Energy Systems

Energy Storage Technologies

Power Systems and Smart Grids

Power Quality and EMC

Software Tools and Applications

Transducers and Sensors

Passive Components

Reliability

Communication and Cybersecurity in Power Electronics

"State of the art conference and exhibition on power electronics."
"As a regular PCIM Europe participant over the past few years, I have consistently found that PCIM Europe Conference provides excellent treatments of developing trends in the demand for power electronics in keynote expositions, verbal paper presentations and poster exhibits."
"A great mix of both academic techniques and industrial application."
"Unique occasion to enhance your competences in power electronics."
"PCIM provides great insights into the field of power electronics and their emerging trends. Very good place for networking with peers."
How you benefit as a conference attendee
Knowledge transfer straight from the source
Specialist technical knowledge and application expertise
Current overview of the market
Many networking opportunities
Access to the exhibition held alongside the conference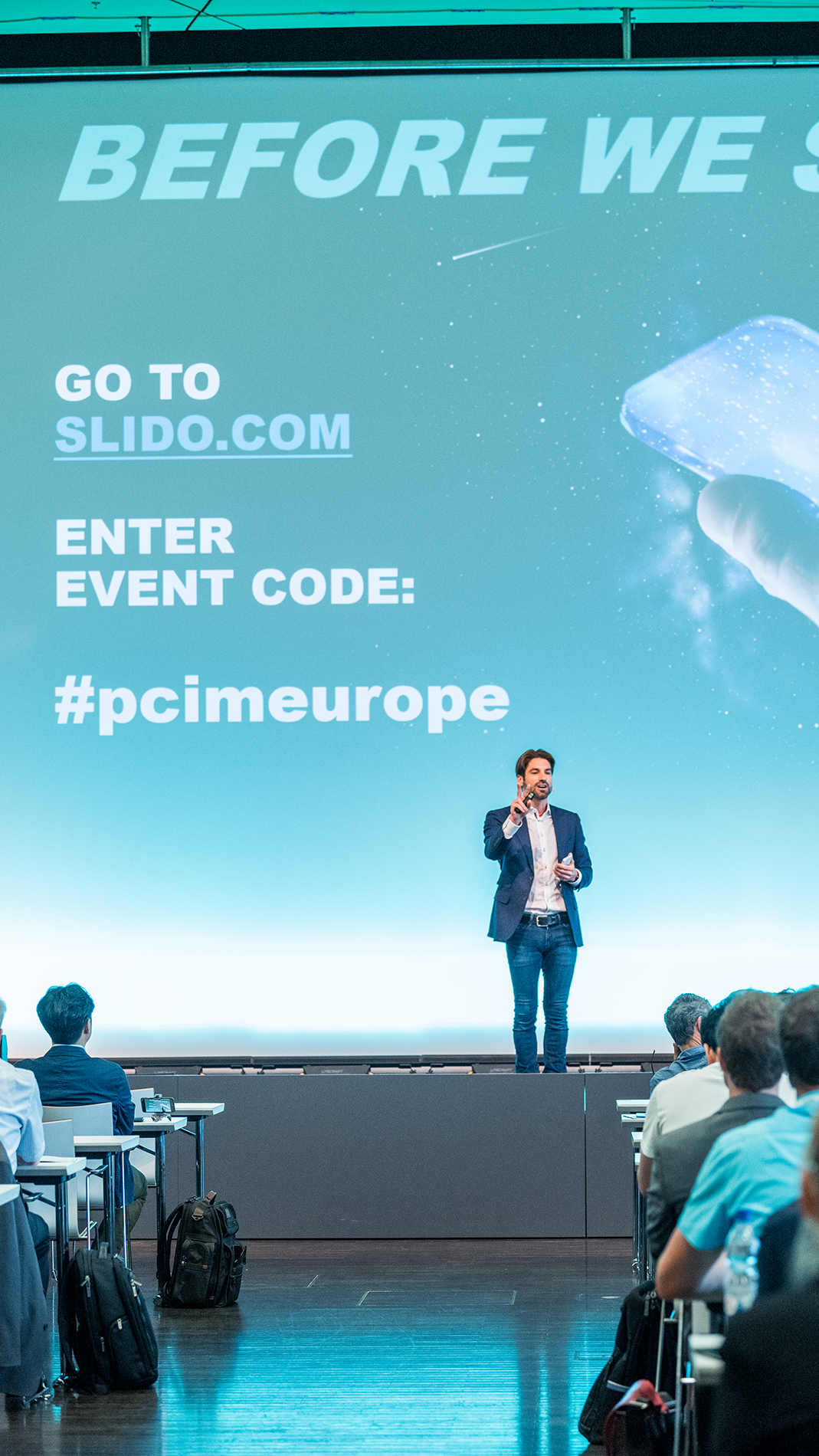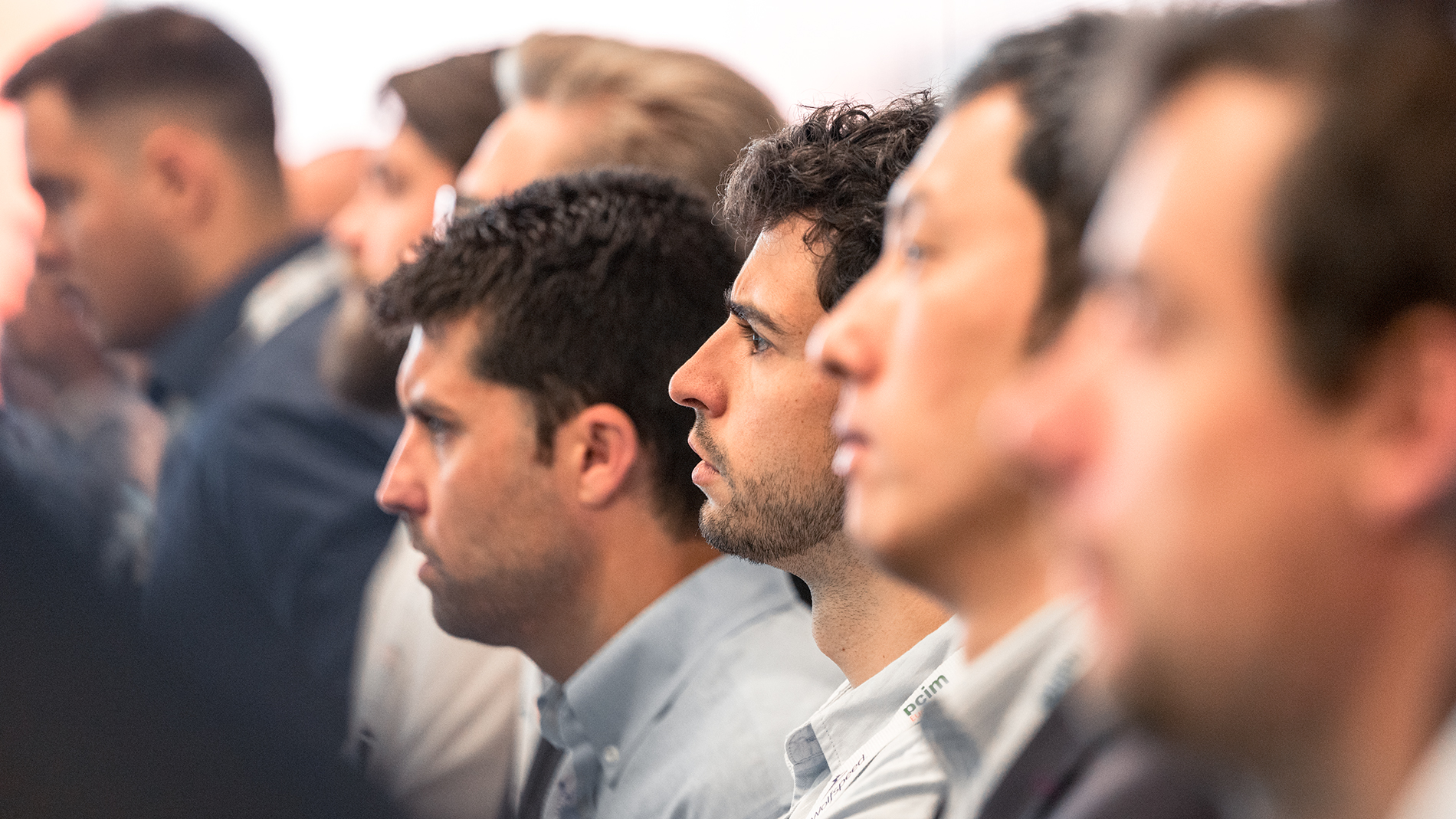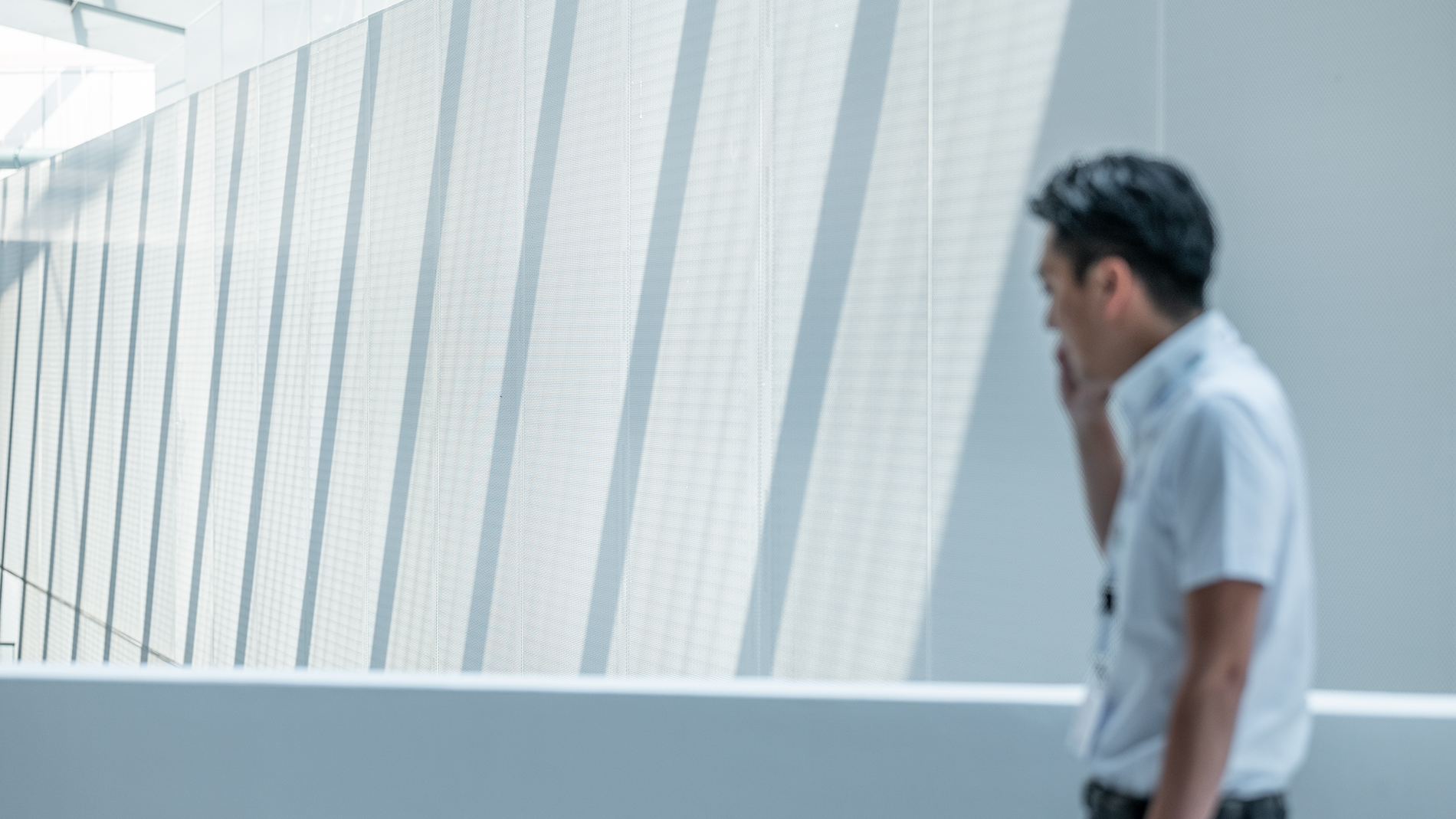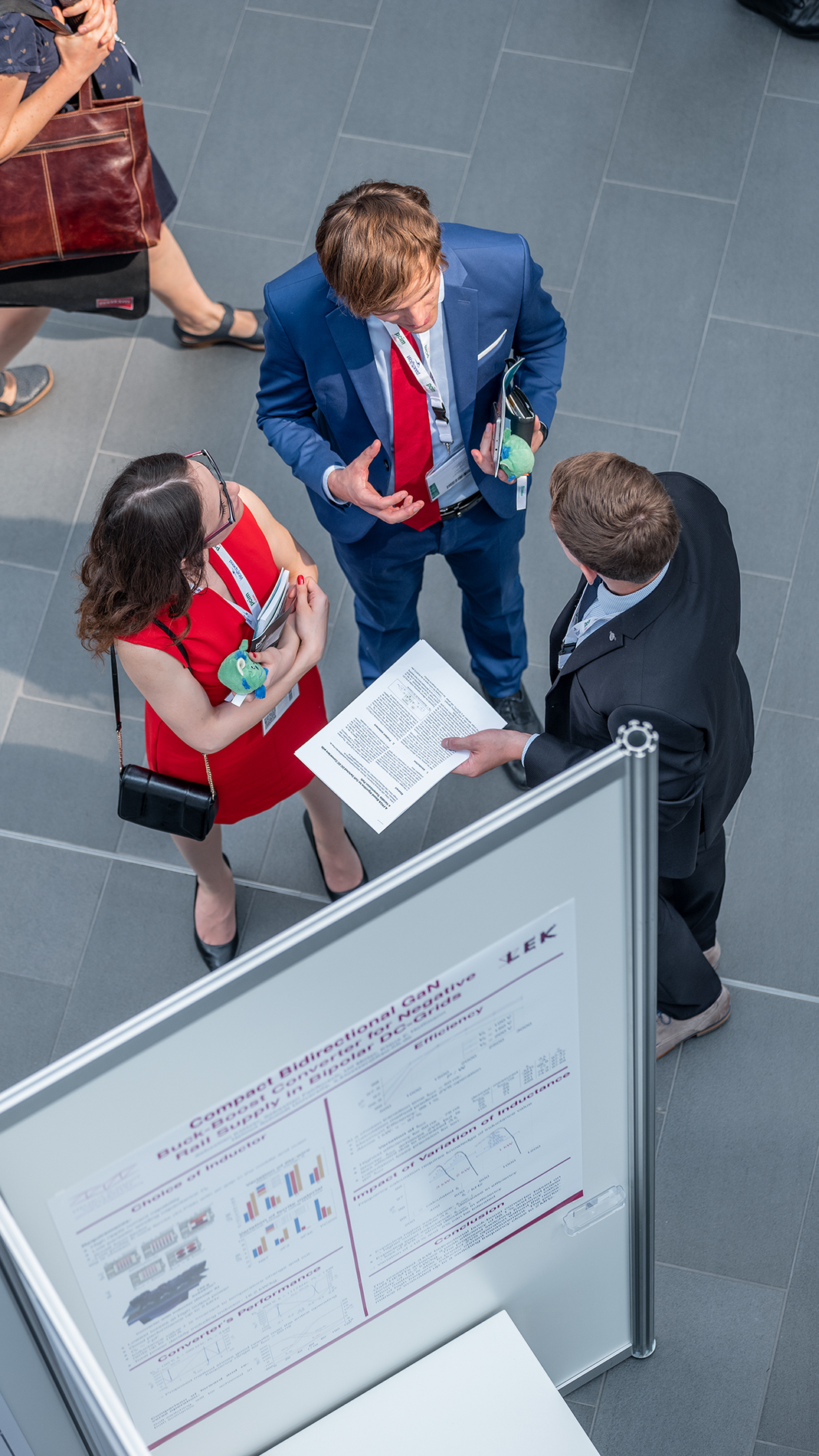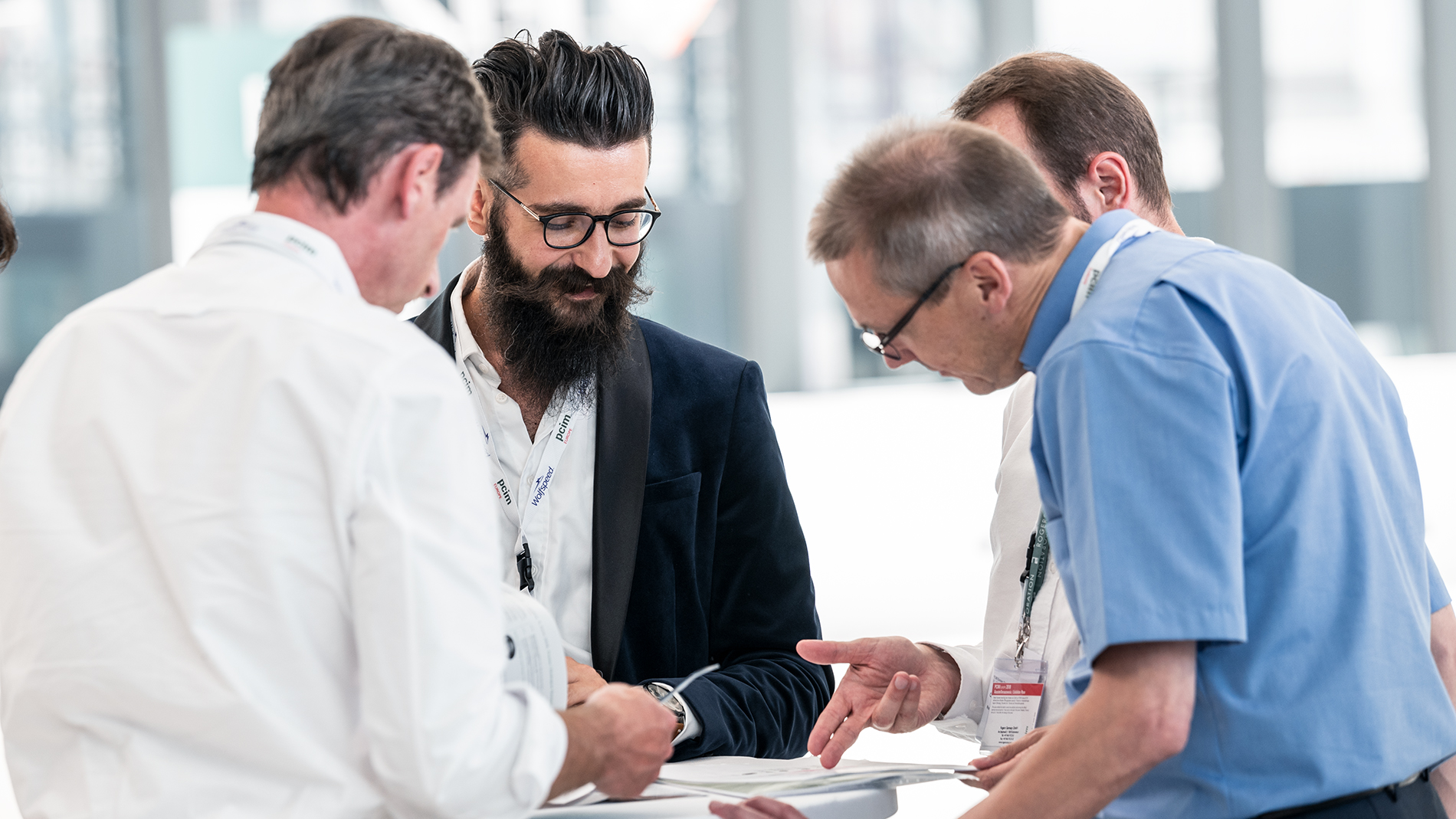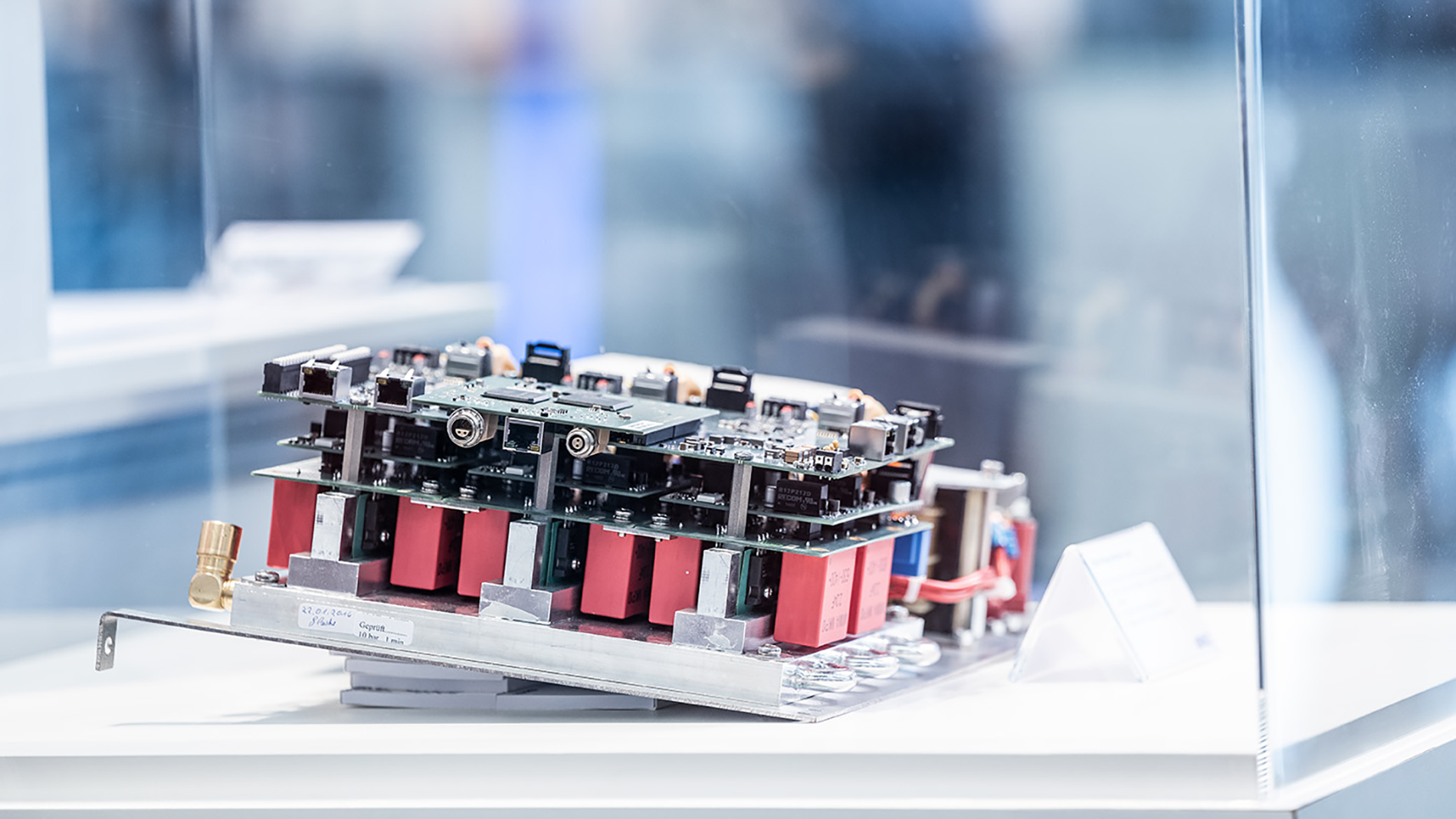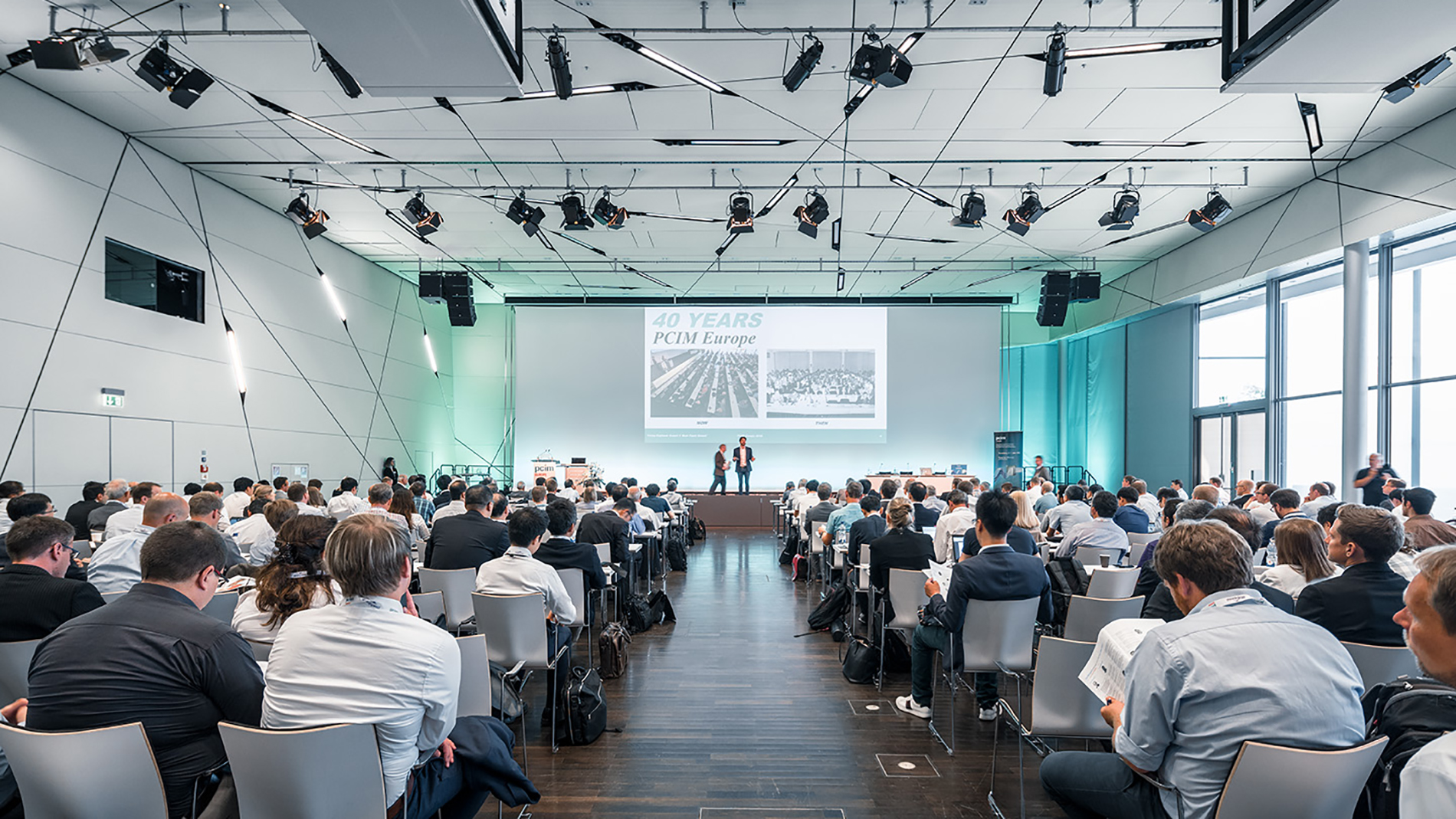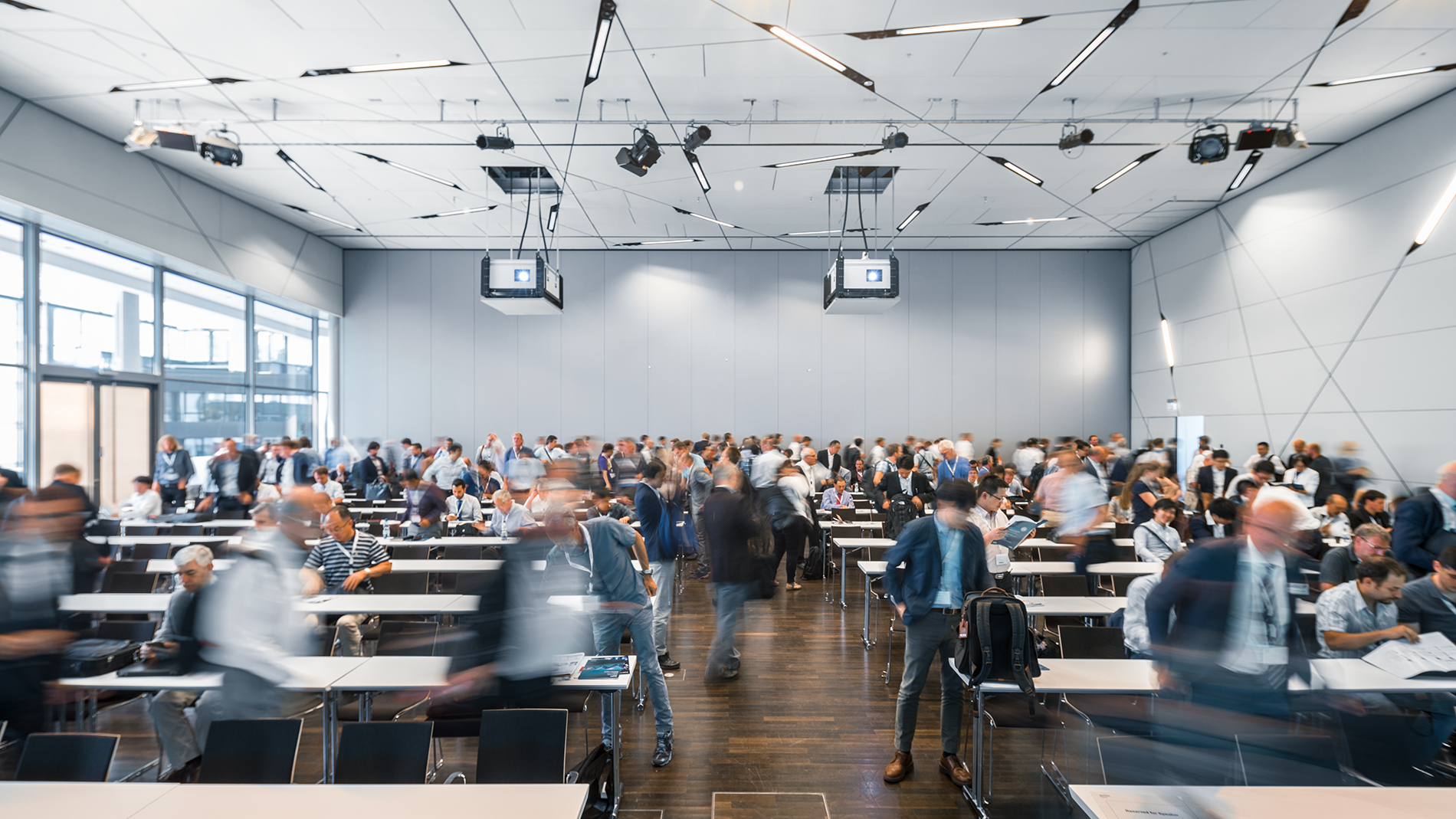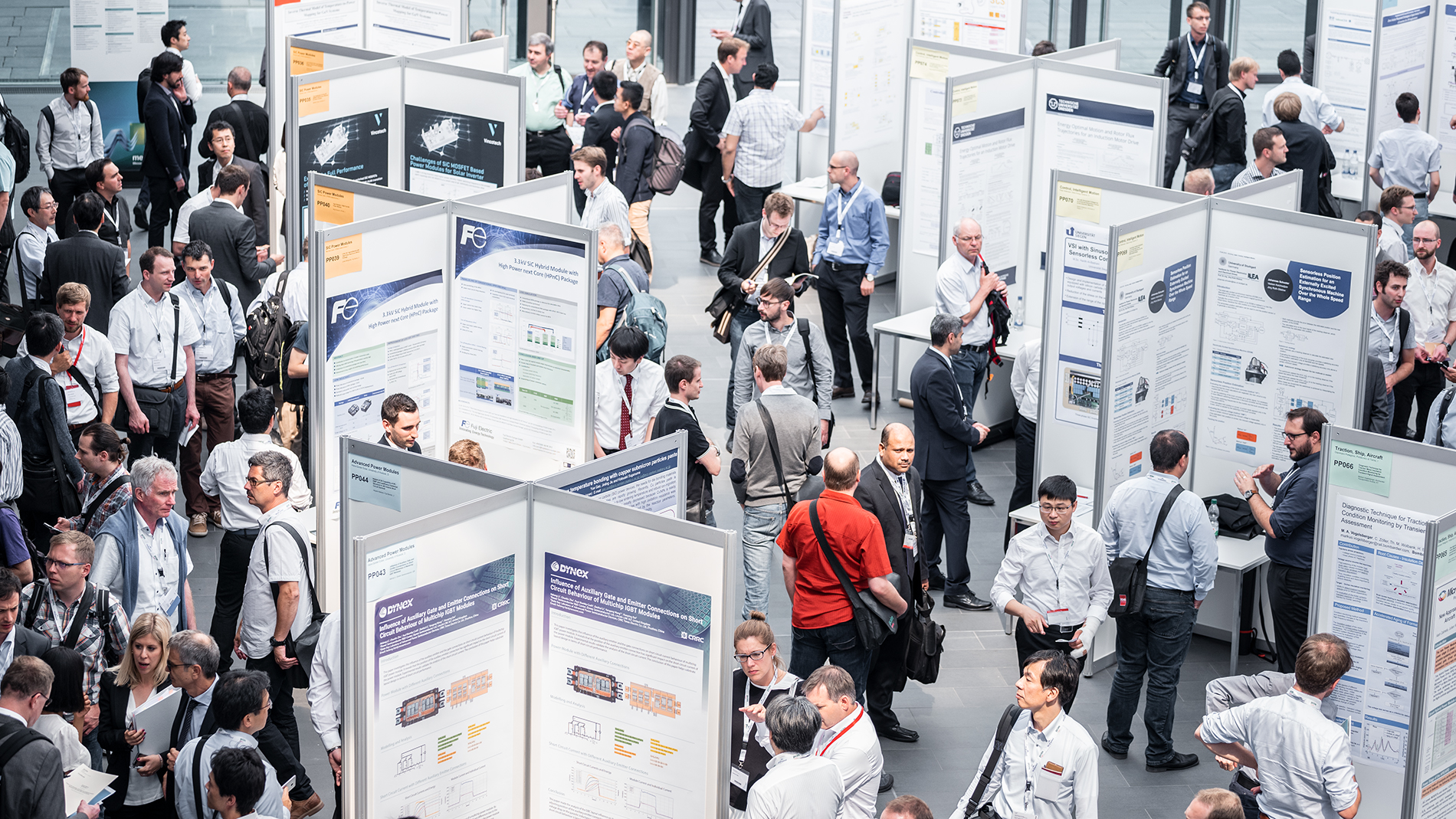 We will meet in Nuremberg.
803 conference attendees, 58% of whom are international in 2018