What's the best way to prepare? Here's all the important information available at a glance – including details on entrance fees, opening hours, travel, and much more.
Entry prices
Information on entry prices can be found here from fall 2019.
Opening hours for trade visitors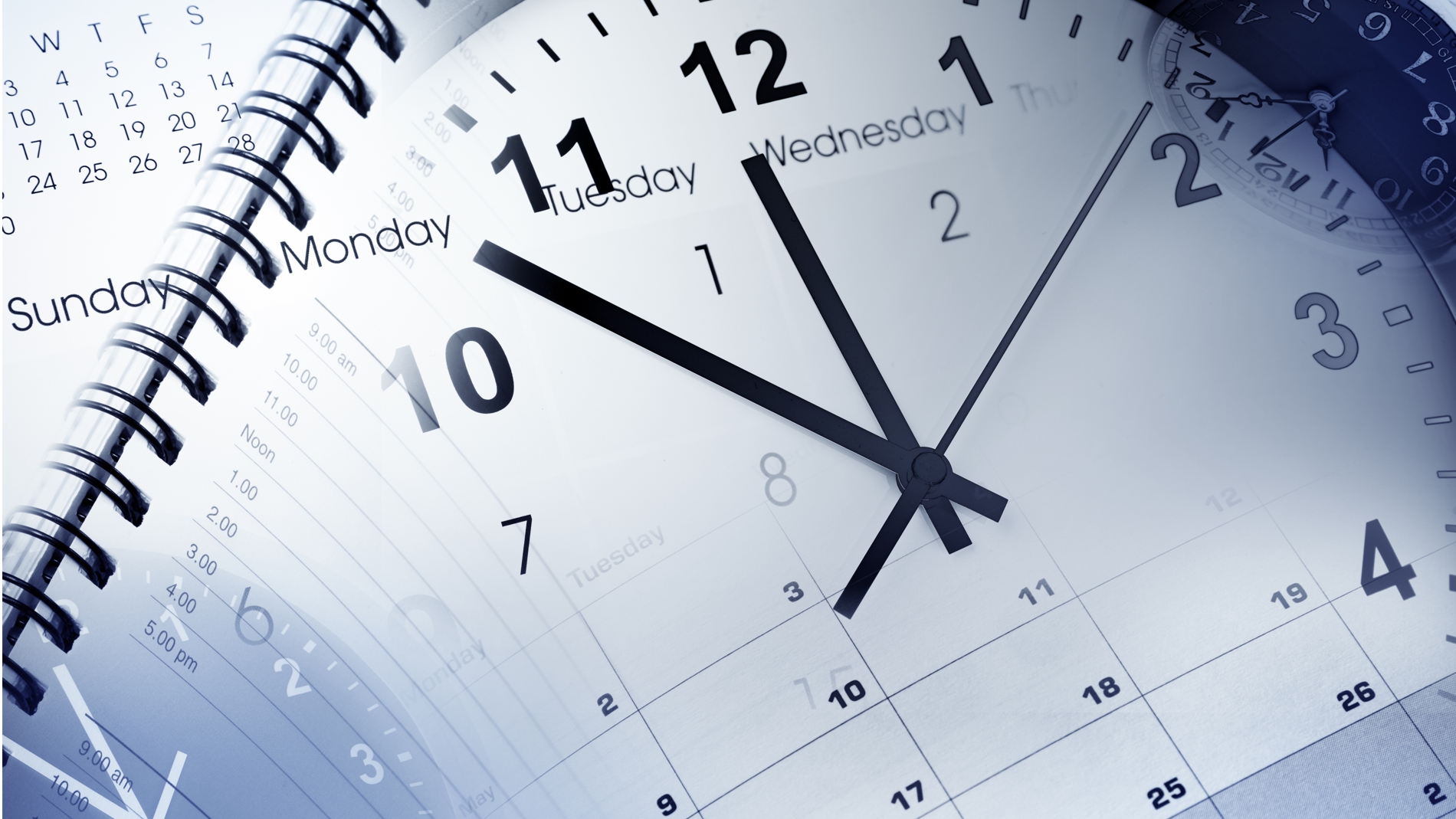 The exhibition is open to trade visitors at the following times:
Tuesday, 5 May 2020, 9 a.m. – 5 p.m.

Wednesday, 6 May 2020, 9 a.m. – 5 p.m.

Thursday, 7 May 2020, 9 a.m. – 5 p.m.

Further opening times and dates can be found here.
This app knows its way around.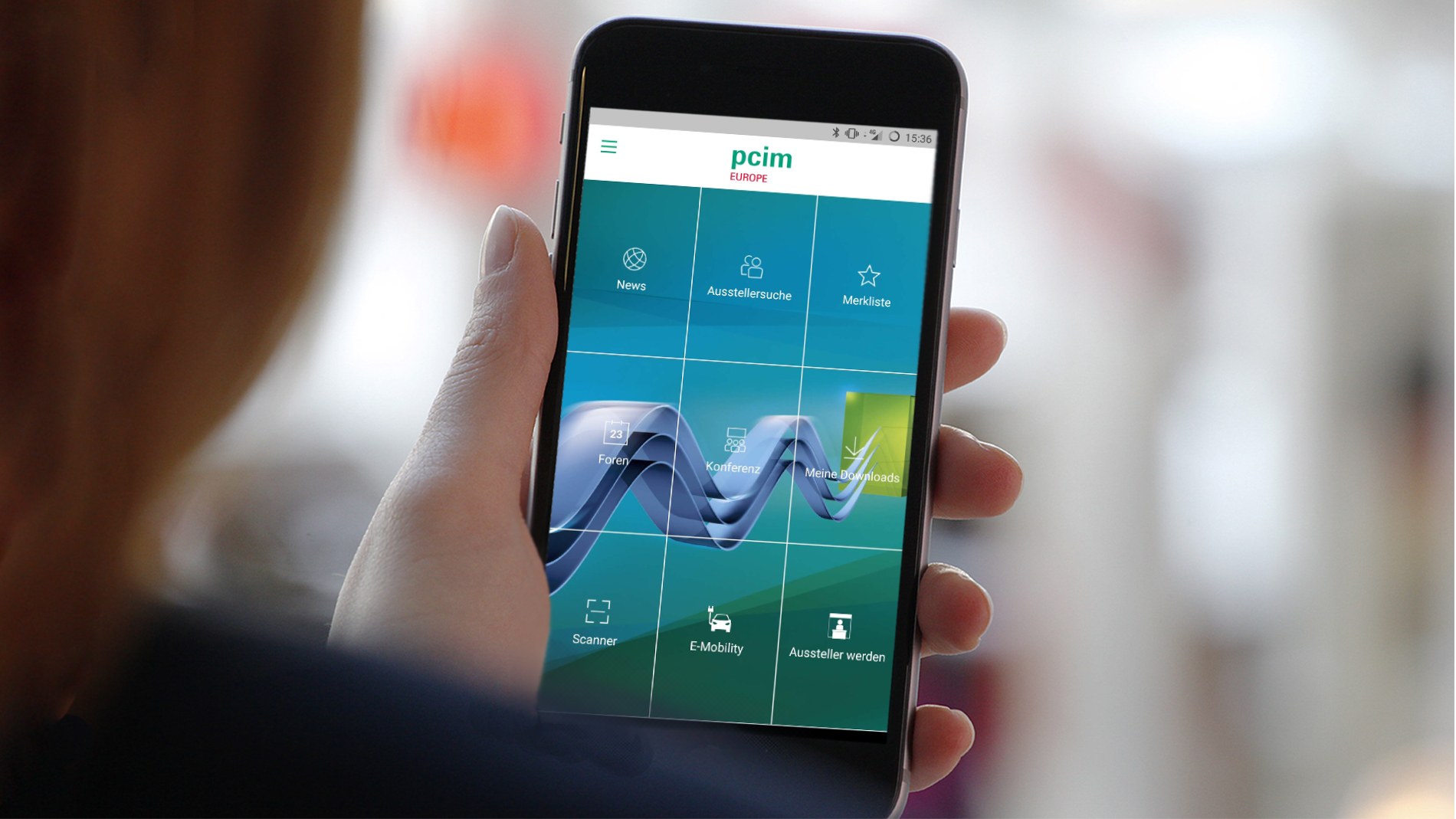 With its interactive floor plan, exhibitor list and event calendar, the Navigator app guides you around the exhibition with lots of practical information and news. Approximately 6 weeks prior to the event, the app will be available for Apple-Products on the App Store and Android on Google Play Store free of charge.
"This has been THE exhibition for power electronics for decades now."
"Excellent event to keep overview and contacts to Power Electronics market."
"PCIM Europe provides an excellent opportunity to meet companies and individuals allowing you to expand your network and knowledge-base."
"The PCIM Europe is an important yearly event for the growing of the industry of the sector in terms not only for the business, but especially, in terms of ideas and innovations in technologies and products."