Power & Beyond is an online platform for market insights and trends in power electronics. Here you can expect articles, experts, web conferences and much more. This keeps you up-to-date in the industry all year round.
Innovative all-year digital content format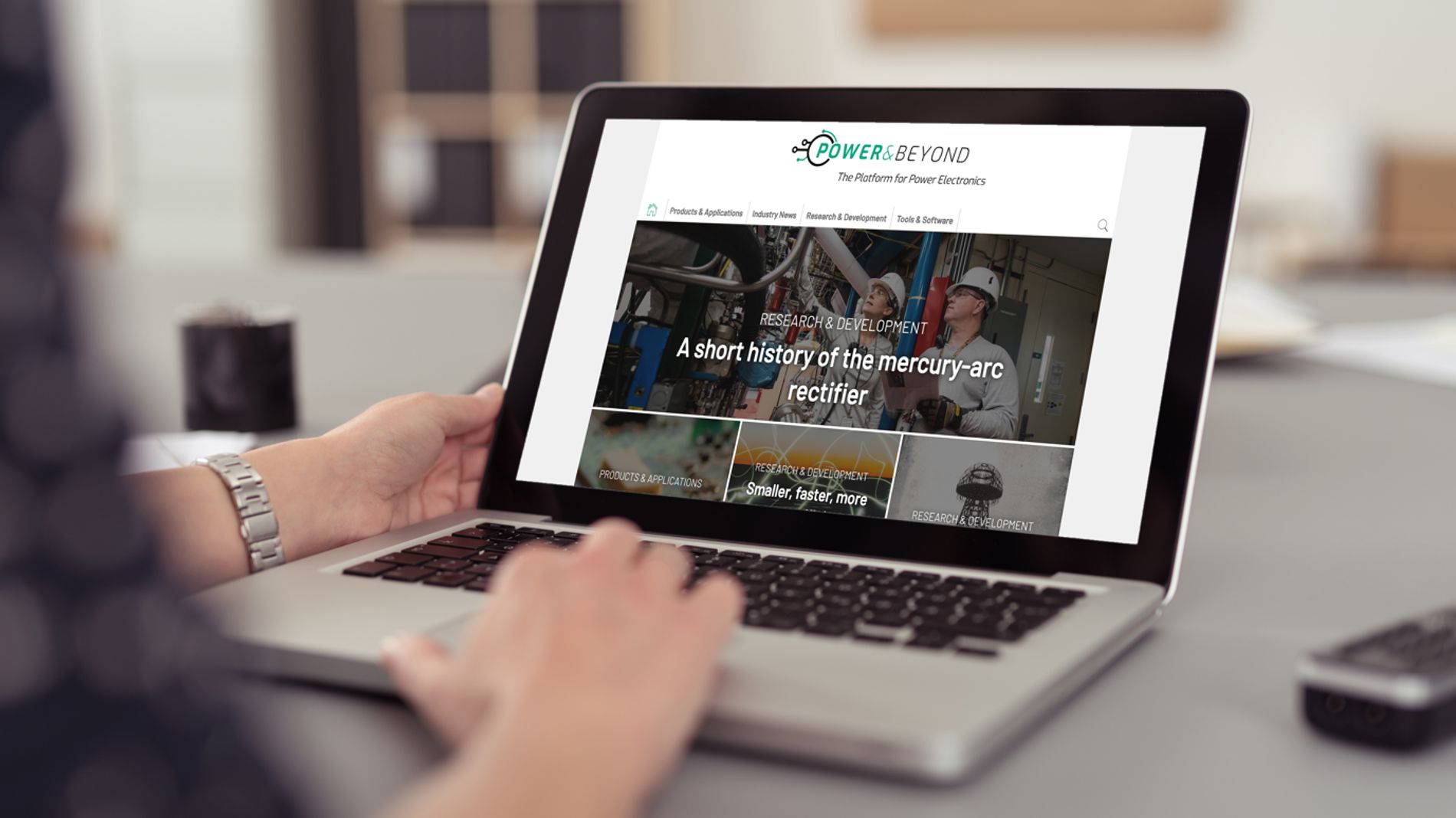 Power & Beyond is a digital extension of the PCIM Europe, the world's leading exhibition and conference for power electronics, intelligent motion, renewable energy, and energy management. The platform provides a full range of content – from power electronics trends to component releases, the latest research, and market dynamics.
Present your technology, solution or case example in a web conference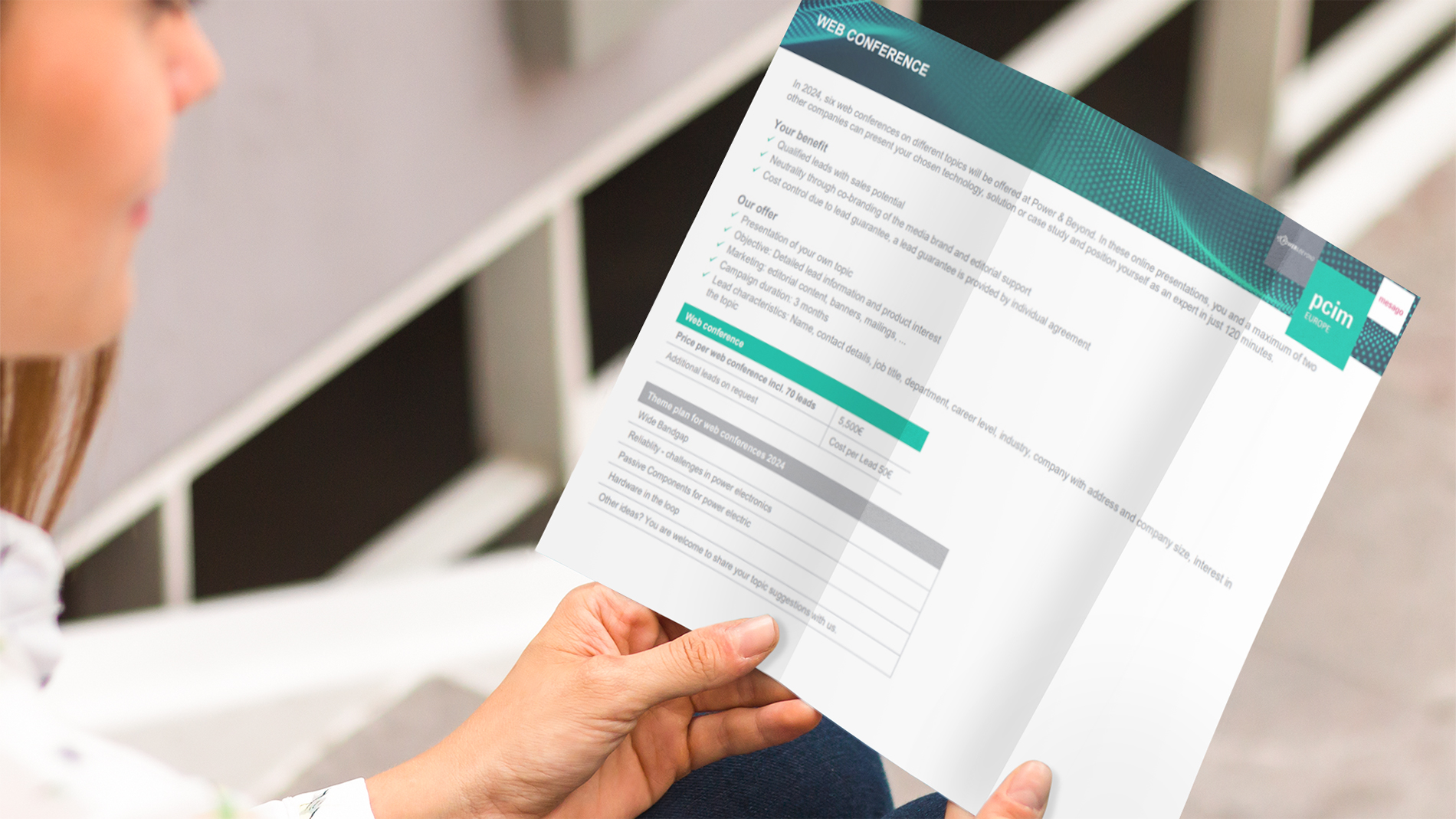 The live webinars on Power & Beyond offer you a new advertising solution and possibility to reach your target audience. Four series of online presentations will be offered covering different editorial topics. In these conferences, two or three presenters each highlight a technology, solution or case example, providing users with a detailed market overview in 60 minutes only. Your Benefits:
Guaranteed qualified leads with sales potential
Presentation of your own content. Neutrality through co-branding of the media brand and editorial support
Positioning as an expert and reference person
References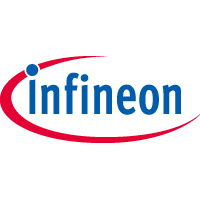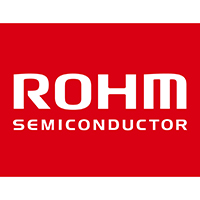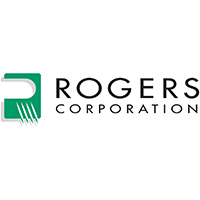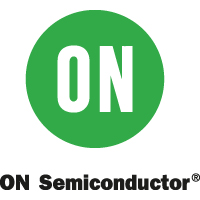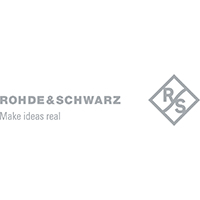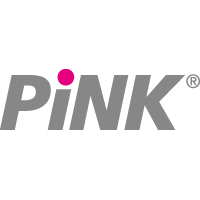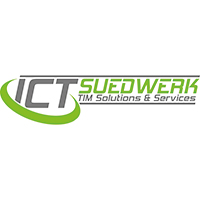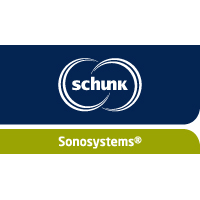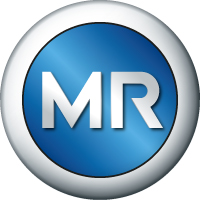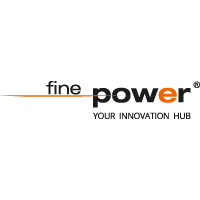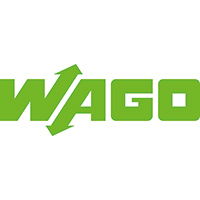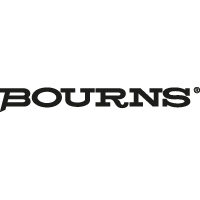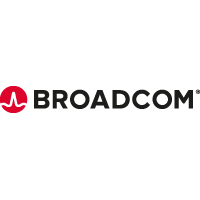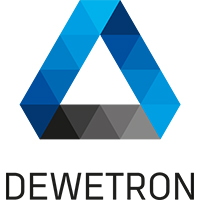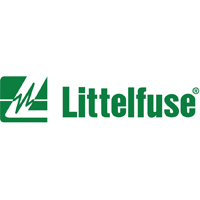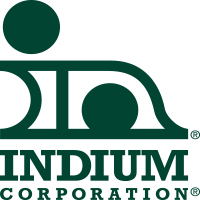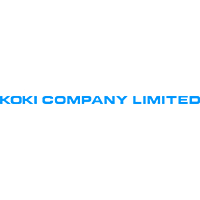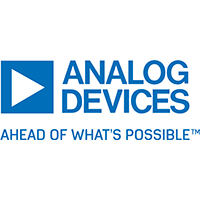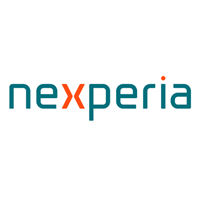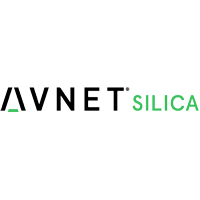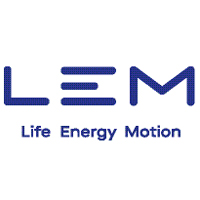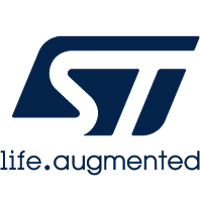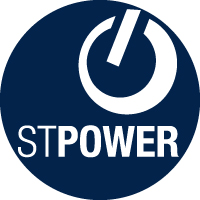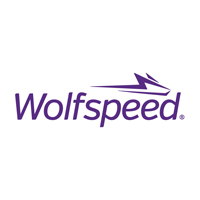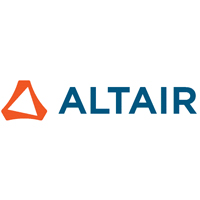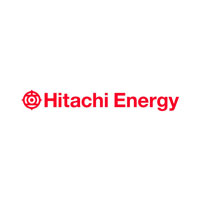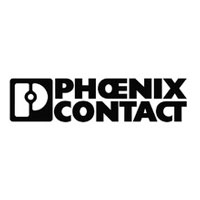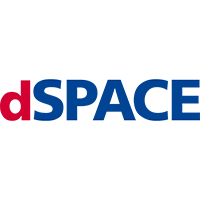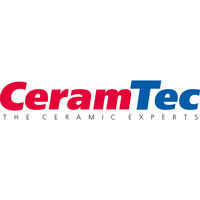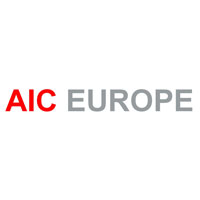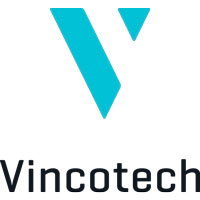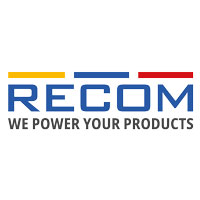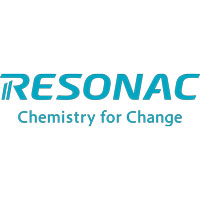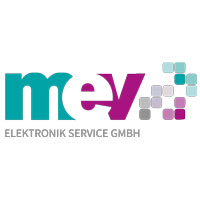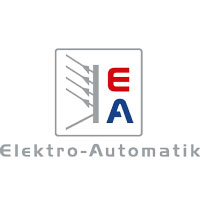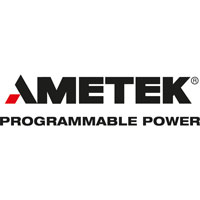 "Power & Beyond is the ideal platform for Nexperia to gather international contacts, reach power engineers around the globe and present our products and technology proficiently."
"We're excited to continue our partnership with Mesago through Power & Beyond. Their leadership of the PCIM Europe instills tremendous confidence in this newest endeavor. Together, we can provide the semiconductor industry timely and impactful information year-round."
"Power & Beyond allows us to communicate the content that interests the market beyond PCIM Europe through-out the year. This means that we are in constant communication with our partners and customers beyond the annual trade fair."
"Thanks to the versatile advertising options at Power & Beyond, we were able to increase our reach and generate numerous new leads at the same time - a great possibility to expand the customer base!"
Convincing figures at a glance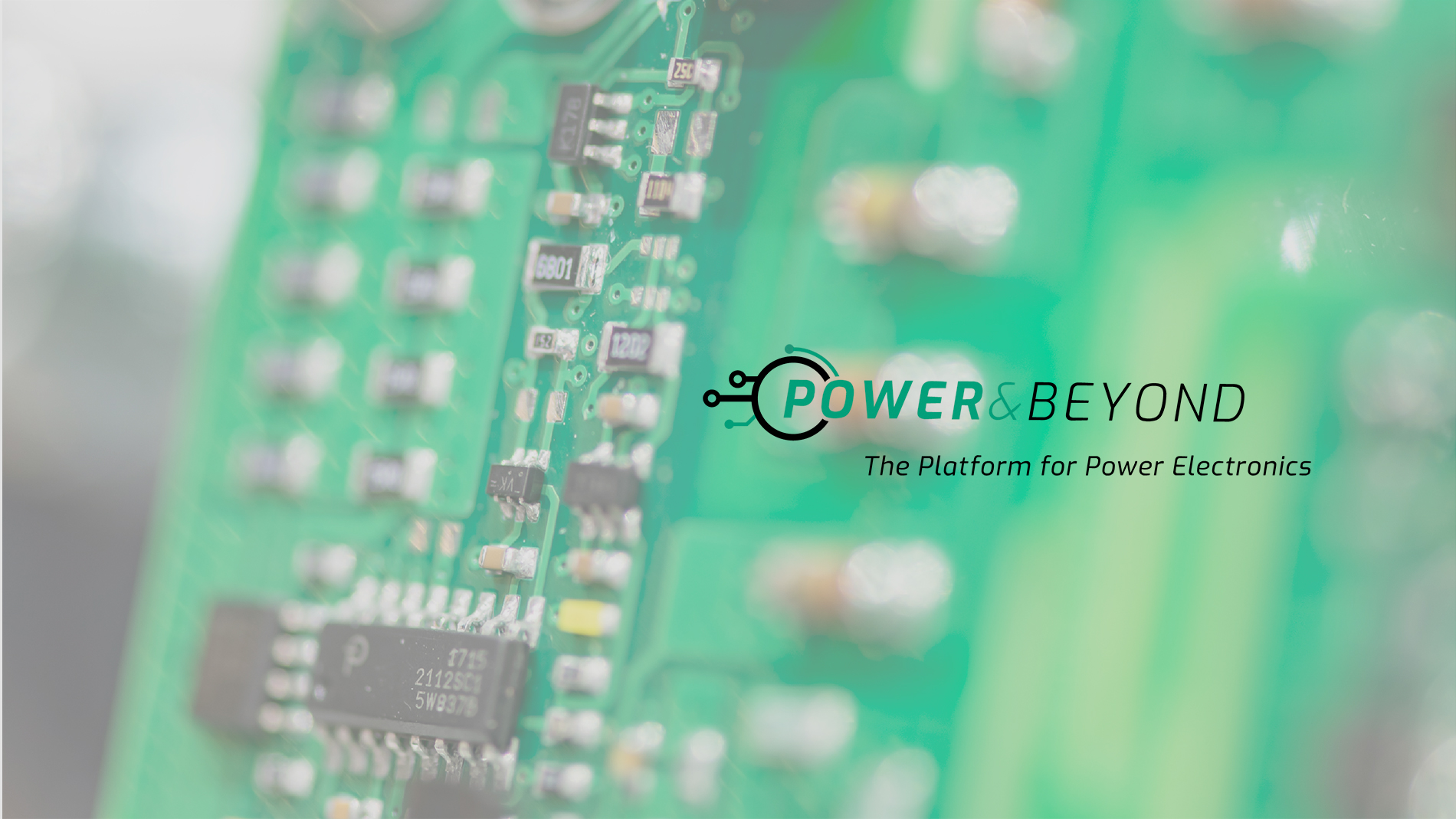 Increase your online presence. Guaranteed qualified leads with sales potential.
Your benefits
Reach users from the power electronics industry year-round
Take advantage of the diverse solutions according to your needs: reach, brand awareness or lead generation
Place your message with a consistently growing professional audience
Your contacts
Contact us for sound advice in order to find the most effective communication solutions that best fits your strategy and objectives.