Electromobility and energy storage are becoming increasingly important. As a key technology for the performance of these application areas, power electronics is experiencing high demand and constant further development. With its own E-Mobility & Energy Storage Zone, the PCIM Europe will show what power electronics for electromobility and energy storage is currently capable of and what it will be able to do in the future. Here you can find out everything about the offer for these two trend topics at the PCIM Europe.
E-Mobility & Energy Storage Zone and Stage
You are specifically looking for power electronics products and systems for electromobility or energy storage? The E-Mobility & Energy Storage Zone in hall 6 offers you a unique overview.
In addition to a networking area for exchanging ideas with experts, the stage awaits you with its exciting program of presentations on current topics and trends relating to the value chain of electromobility and energy storage. Here, new developments and challenges in power electronics for different applications (electric, hybrid and fuel cell vehicles, charging infrastructure, payment systems, etc.) will be considered. 
Exhibitors in the field of E-Mobility & Energy Storage
In the exhibitor search, you can get an overview of the exhibiting companies in this topic area. Simply use the filter function "E-Mobility" or "Energy Storage" and find the exhibitors who are in the corresponding product group.
Participating exhibitors 2023
In the following you can find an overview of the companies participating in the E-Mobility & Energy Storage Zone at the PCIM Europe 2023.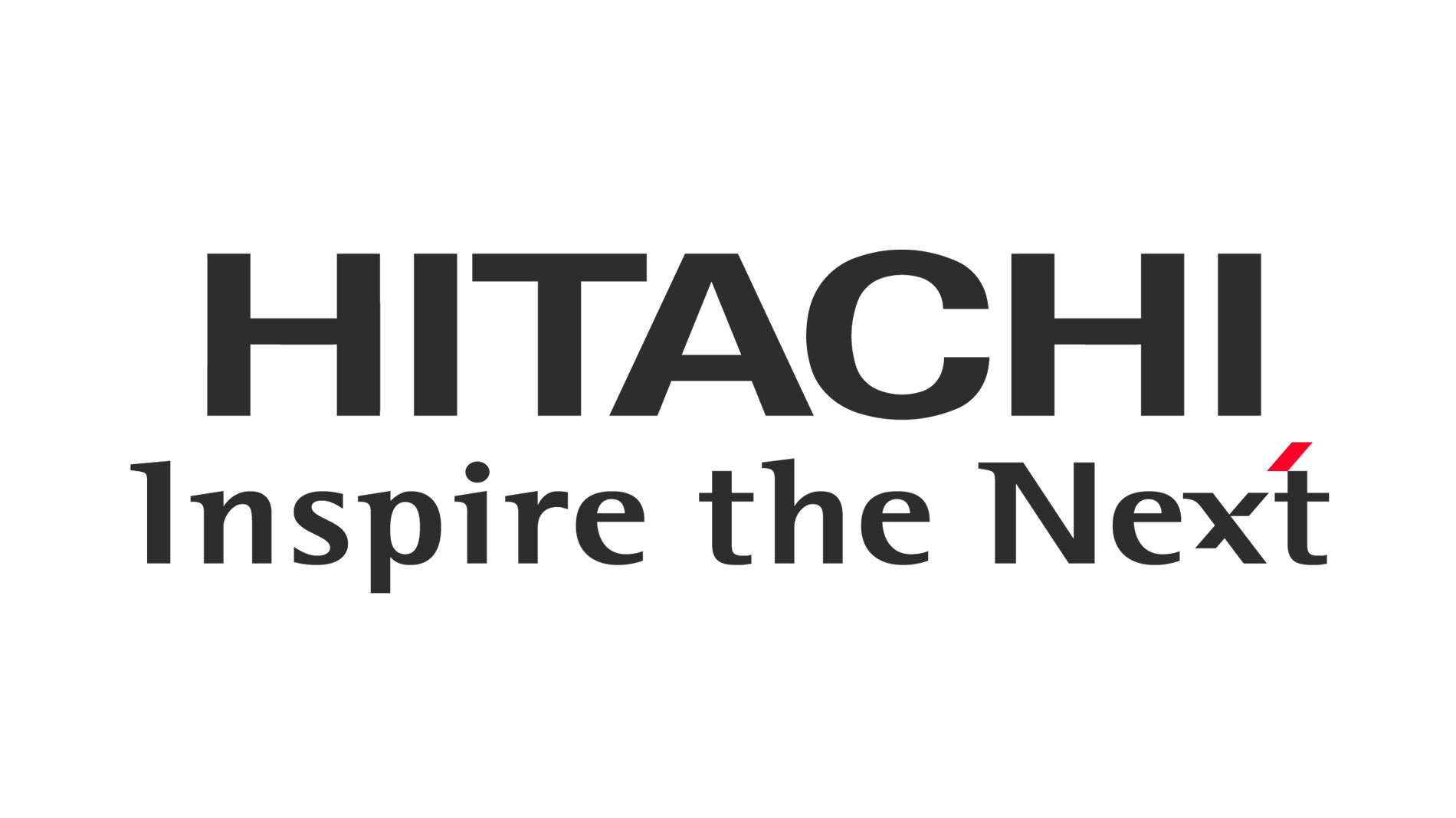 As a global leader in power semiconductors we offer one of the most diverse product portfolios including thyristors, diodes, GTOs, IGCTs, IGBTs and MOSFETs recognized by industry, power transmission & distribution, mobility, renewable energy for their ultimate in quality and reliability.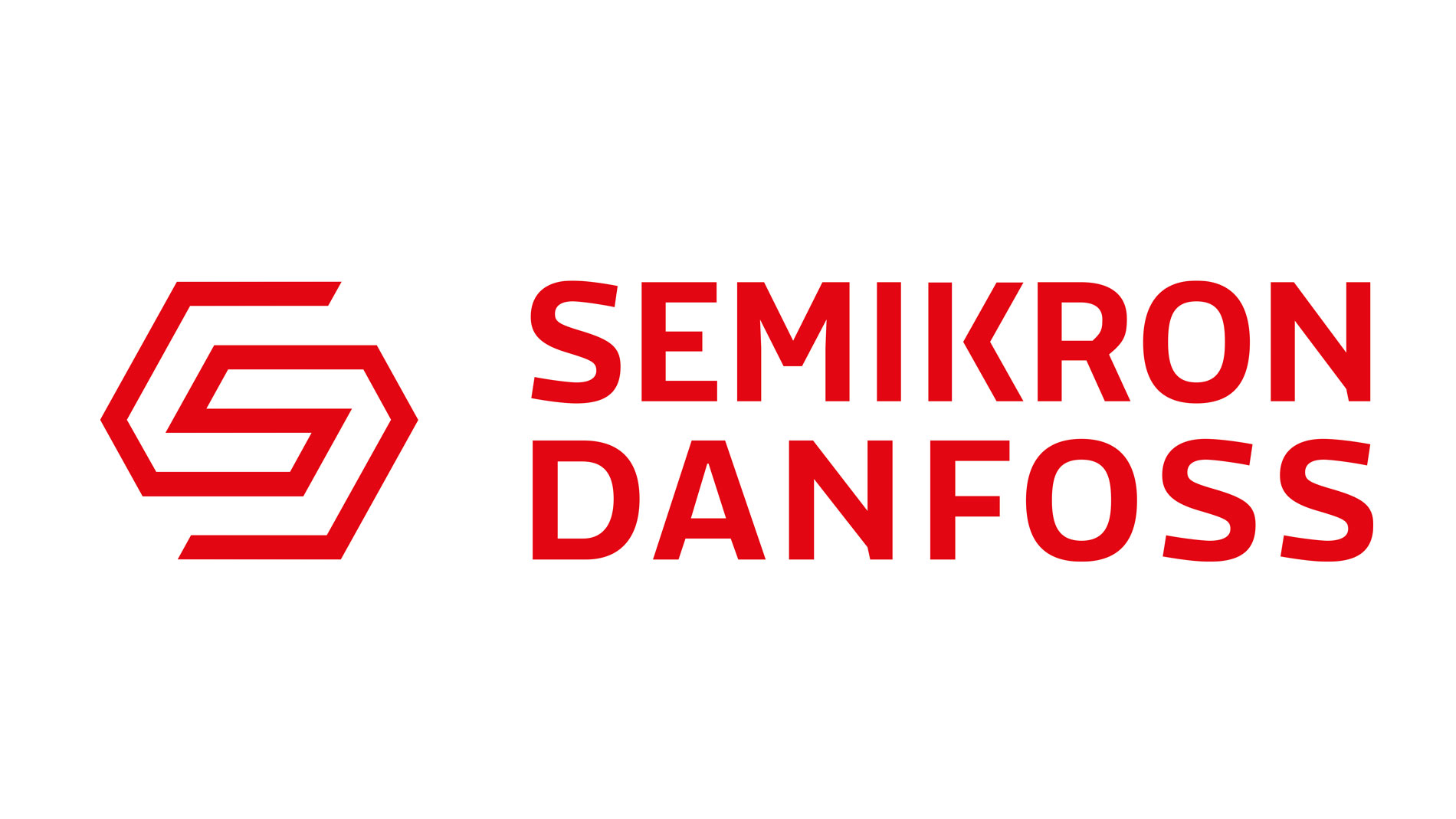 Semikron Danfoss is a merger between SEMIKRON and Danfoss Silicon Power in 2022. We are a global technology leader in power electronics. Our product offerings include semiconductor devices, power modules, stacks and systems.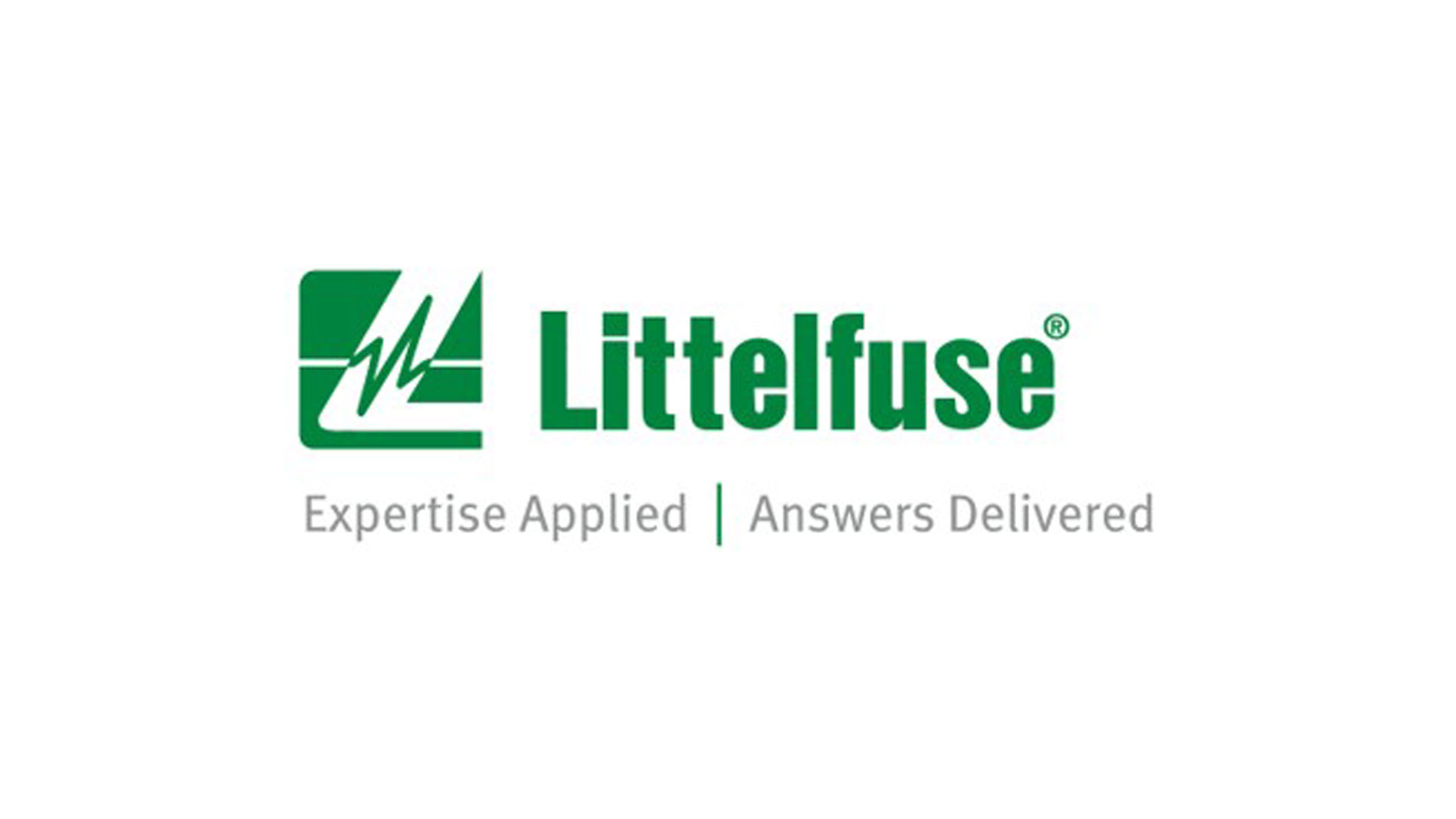 Littelfuse is an industrial technology manufacturing company empowering a sustainable, connected, and safer world. Across more than 15 countries, and with 12,000 global associates, we partner with customers to design and deliver innovative, reliable solutions. Serving over 100,000 end customers, our products are found in a variety of industrial, transportation, and electronics end markets—everywhere, every day. Headquartered in Chicago, Illinois, United States, Littelfuse was founded in 1927.