The diverse array of first-rate presentations featured in no fewer than three stages, is one of the highlights of the PCIM Europe. Whether it's the latest trends, information on products, or key insights into E-Mobility and Energy Storage – there's something that will interest every participant.
Industry Stage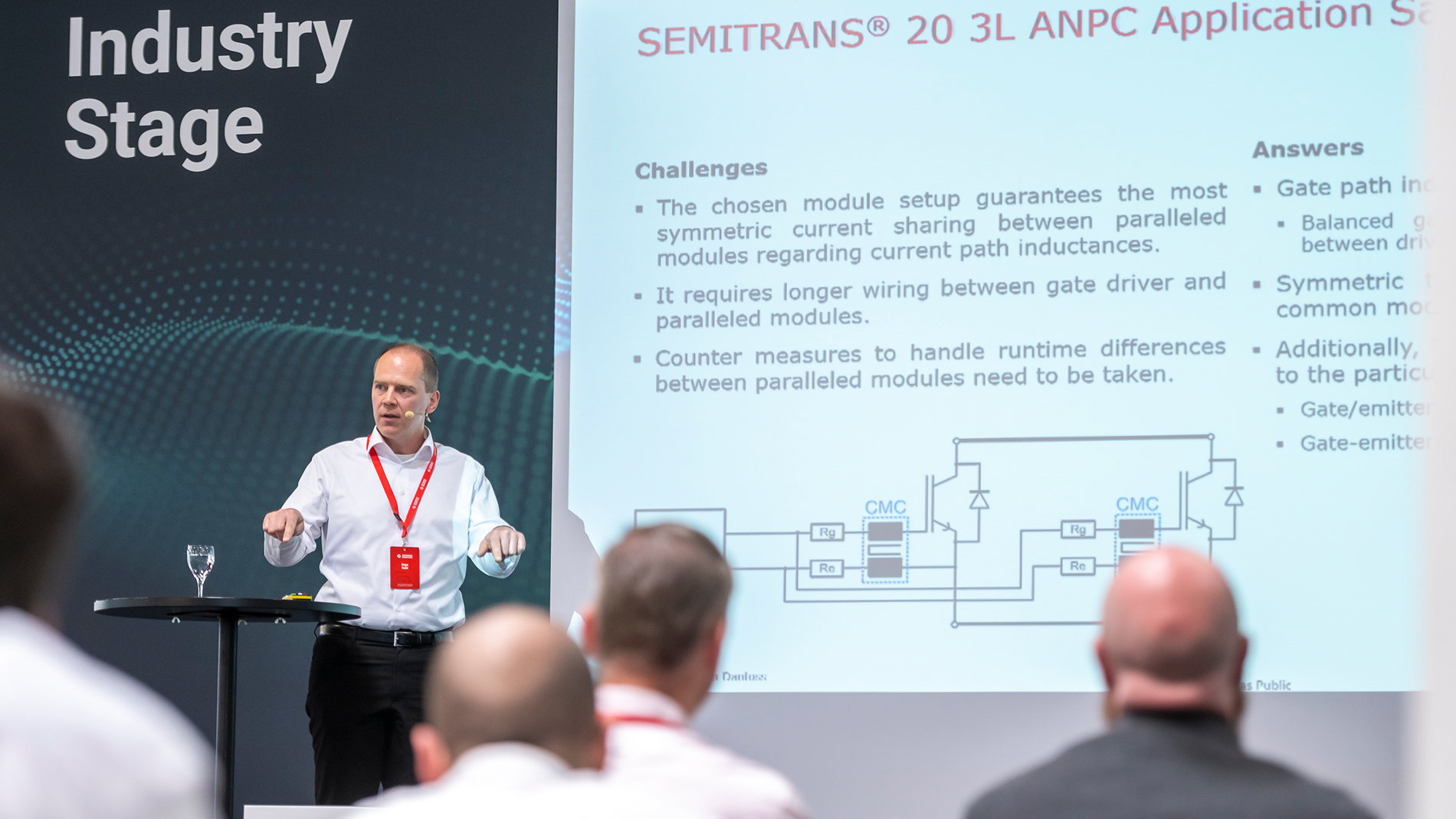 The Industry Stage is an exclusive platform for scientific presentations and panel discussions by experts on research and development topics in the field of power electronics.
Exhibitor Stage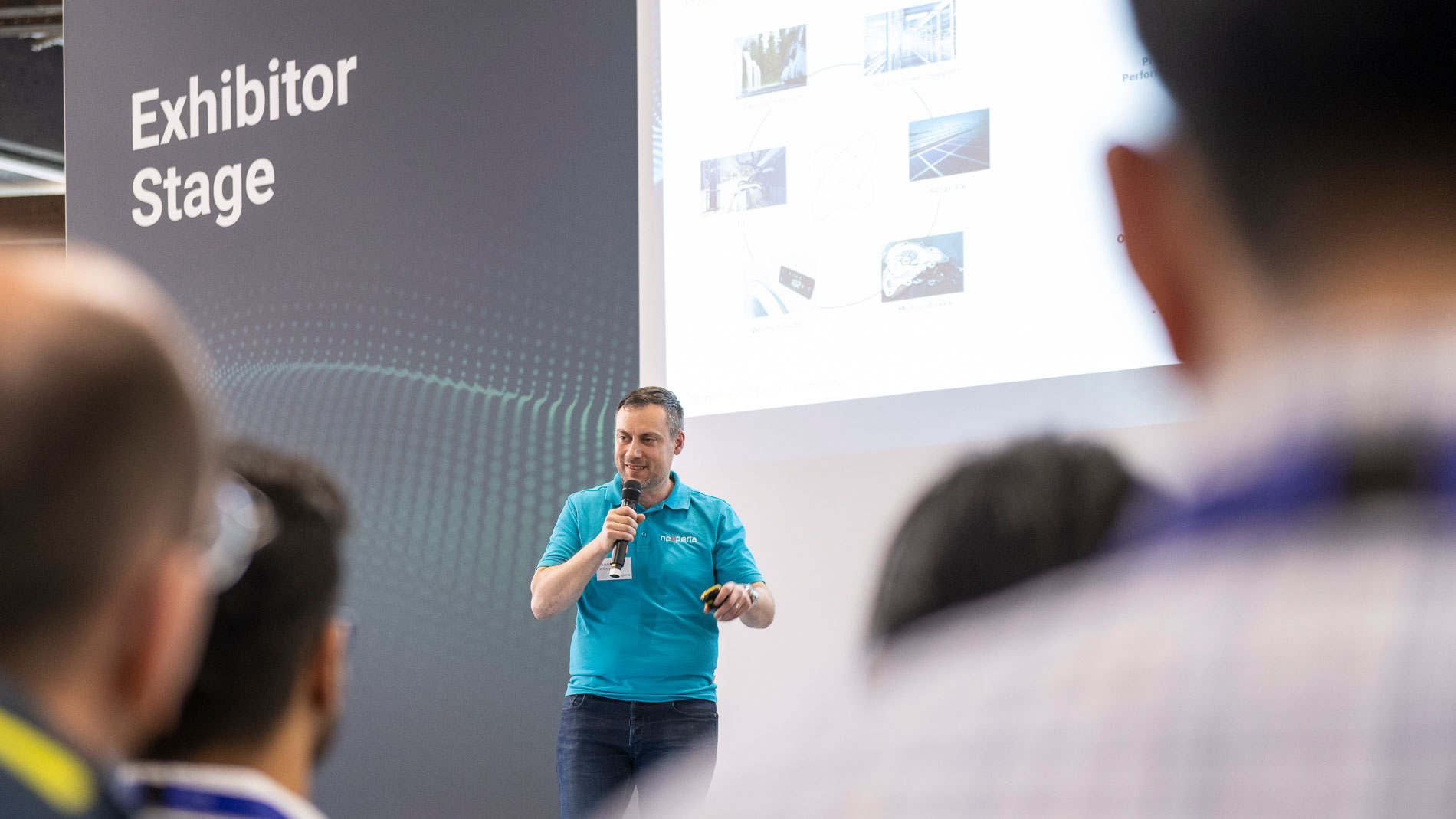 At the Exhibitor Stage, visitors can learn about the latest product innovations from the exhibiting companies.
E-Mobility & Energy Storage Stage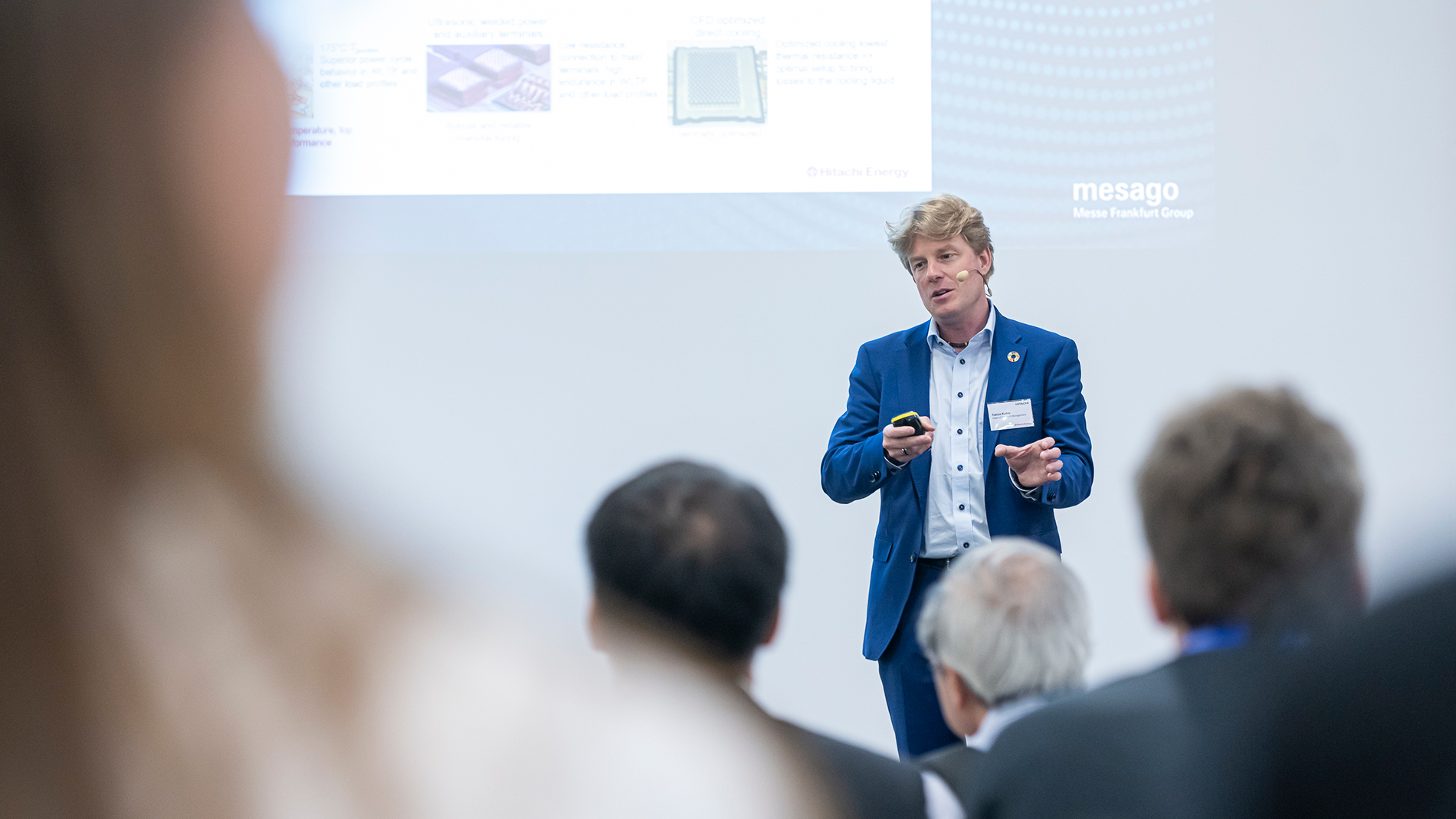 The E-Mobility & Energy Storage Stage discusses the entire value chain around the topic of electromobility and energy storage in specialized presentations.
Here, new developments and challenges in power electronics for different applications (electric, hybrid and fuel cell vehicles, charging infrastructure, payment systems, etc.) will be considered.