Discover the unique presentation platform, featuring contributions from the research and development departments of international companies and universities. Pass on your expertise and exchange ideas with other experts. Important information for speakers can be found here.
Conference submission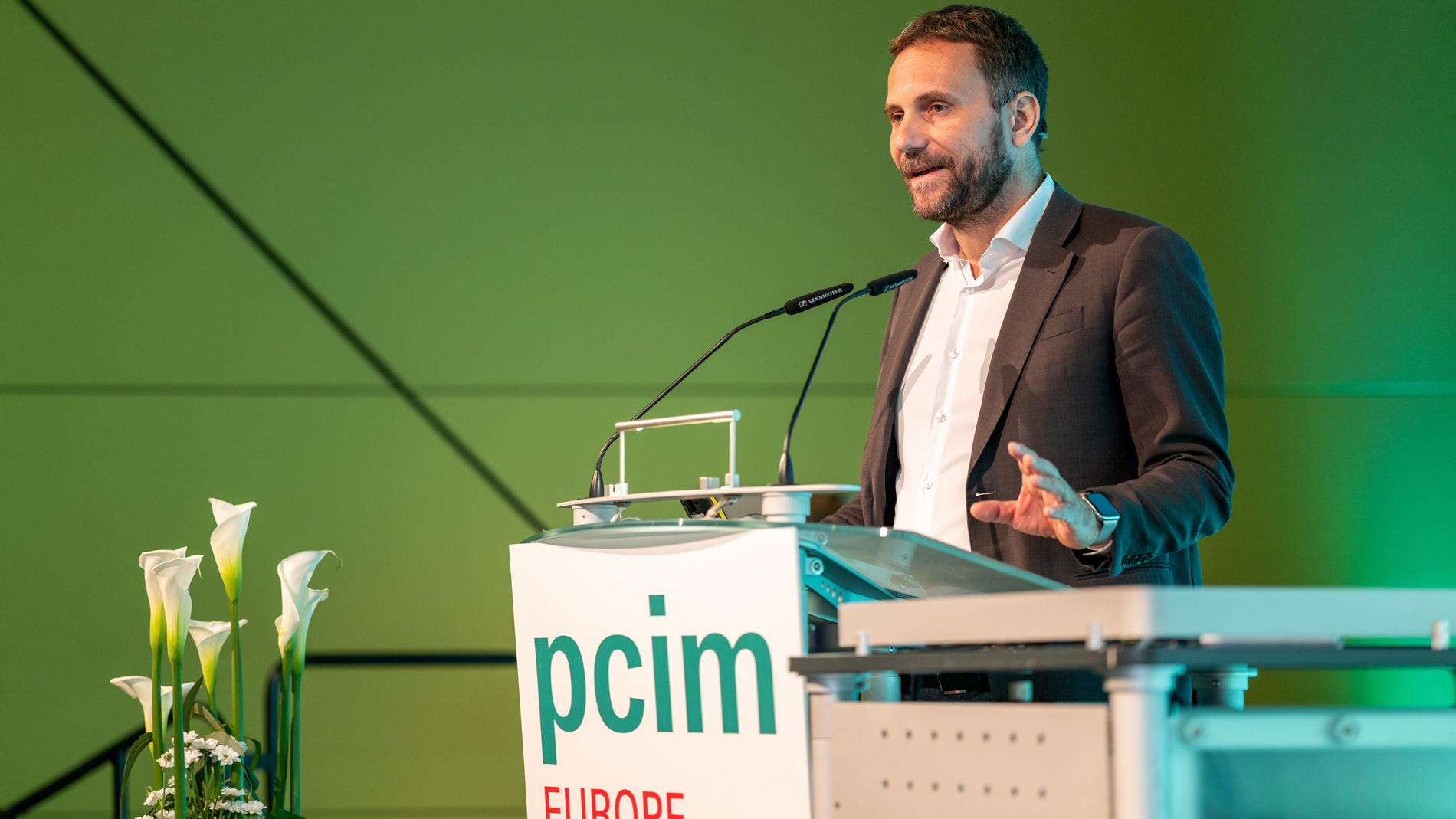 As a speaker, you'll present your latest research results or developments to a highly qualified audience in an oral or a poster presentation. Please note that the conference will be held in English. Would you like to share your knowledge?
The call for papers for the PCIM Europe 2023 has started – experts from industry and academia thus again have the opportunity to submit papers on power electronics. Submission is possible until 18 October 2022.
"Brilliant event for networking and discovering the latest developments from industry."
"For me, the PCIM is the optimal intersection of application-oriented power electronics topics between industry, research institutes and universities in Europe! A must for anyone interested in application-oriented power electronics."
"PCIM Europe is probably the best global platform to publish my innovations. It is a great gathering of academic and industry experts."
"PCIM continues to be the most important event in Europe for the power electronics community."
Your advantages at a glance
Publication of your contribution
Many networking opportunities
Attractive awards
Unique industry overview
Access to the accompanying exhibition